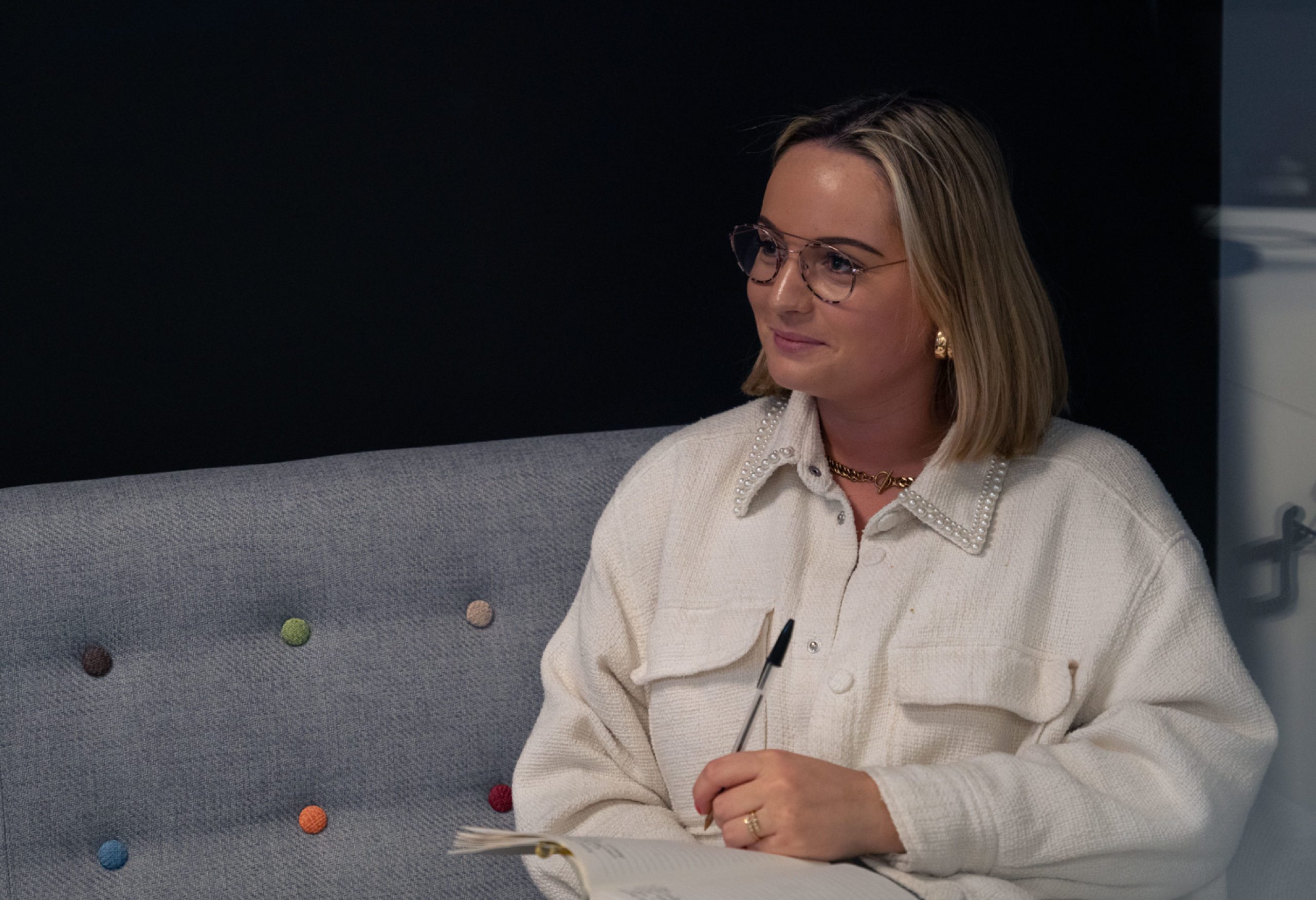 2022 – what a year! Reflecting on the last 12 months, it can be easy to get lost in all the madness. The fallout from COVID restrictions, continental conflicts, political uncertainty – they've all affected consumer habits and made marketeers change their approach.
Moving into the New Year, it's a fresh start for many; it's an opportunity to look at how your company will move forward with a new perspective. To support your plans for your business moving into 2023, we've collated a list of the top marketing trends. While some will remain as popular as they were in 2022, there's a range of opportunities that can help you get the most out of your marketing.
Short-form video content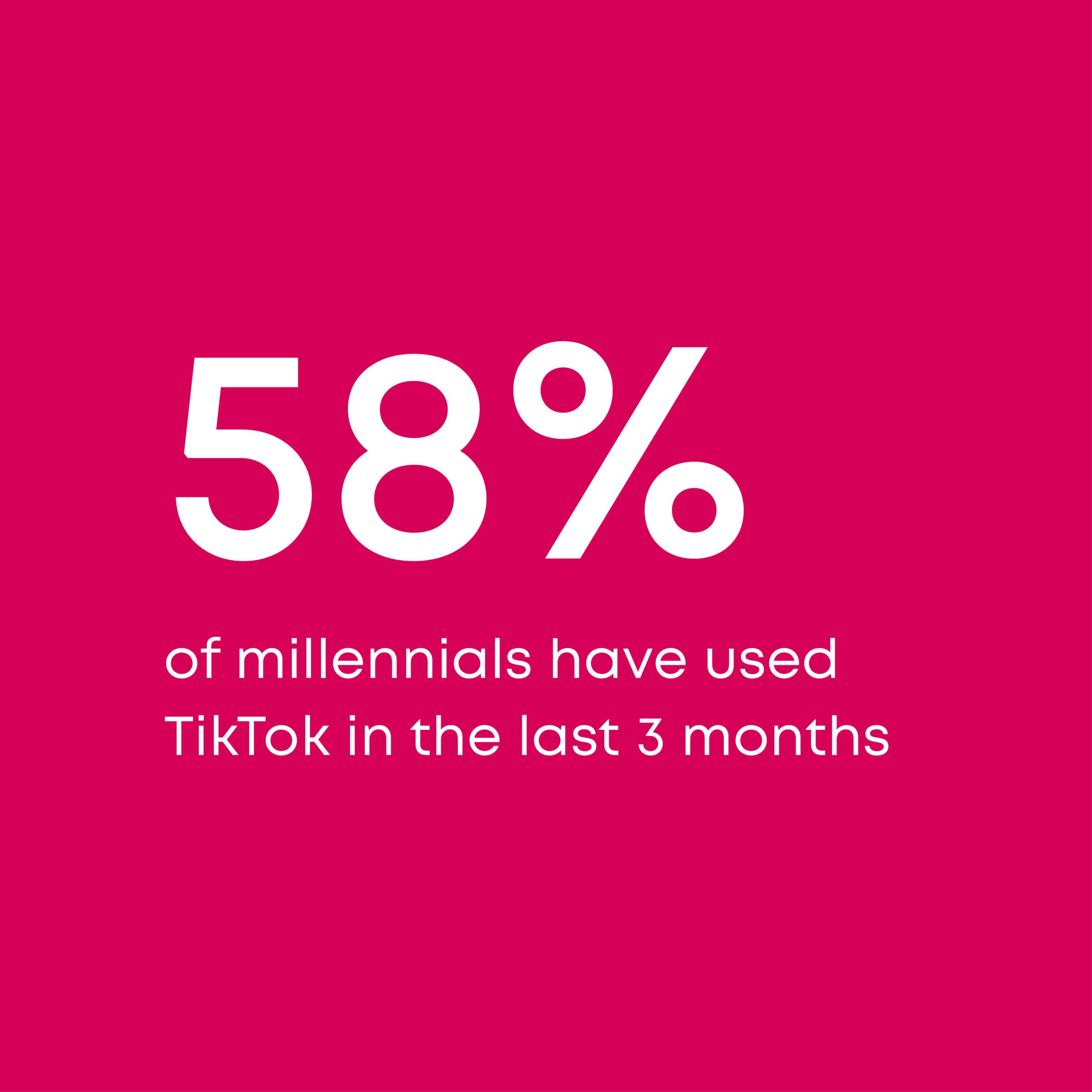 The pandemic saw us consume more video than ever and since early 2020, TikTok has had the internet in the palm of its hand. Combining up to 60 second length content (which has since been increased to 3 minutes in 2022), TikTok completely revolutionised viewing habits and social media marketing. In fact, 90% of marketers who've already incorporated short-form content into their strategies are maintaining or increasing their investment next year. But TikTok isn't a young person's app anymore – 58% of Millennials report visiting TikTok in the last three months along with 38% of Gen X-ers and the trend is growing across Facebook and even LinkedIn.
Keep on top of privacy
We love to share our whole lives online with many of us saving our personal information onto various different accounts or platforms. Facebook advertising, as an example, serves adverts to users based on their interests – but this could leave some users feeling virtually vulnerable. Maintaining a responsible attitude to your audience's privacy is key to building trust. In a survey of 20,000 people, 43% said they would switch to another brand if they felt their privacy wasn't respected. We understand the importance of data security and work with clients to make sure their websites have the latest security measures. This ensures not only is their customer data secure, but each user visit is safe too.
Immersive in-store experiences
Social shopping has boomed since 2020 with the public finding themselves accustomed to predominately shopping online. This has left businesses wondering what the best way is to get people walking through the door again. In 2023, it's time to get creative, finding new ways to get your audience's attention, creating unique, physical shopping experiences. Practical workshops where customers can see and use products is a great way to get your target audience involved. Your events don't even have to be relevant to the product but can be used to generate a buzz around your brand. Way back when, Topshop had a VR waterslide experience installed in their flagship store in London – nothing to do with their clothes, but people sure paid attention!
Promote your sustainability goals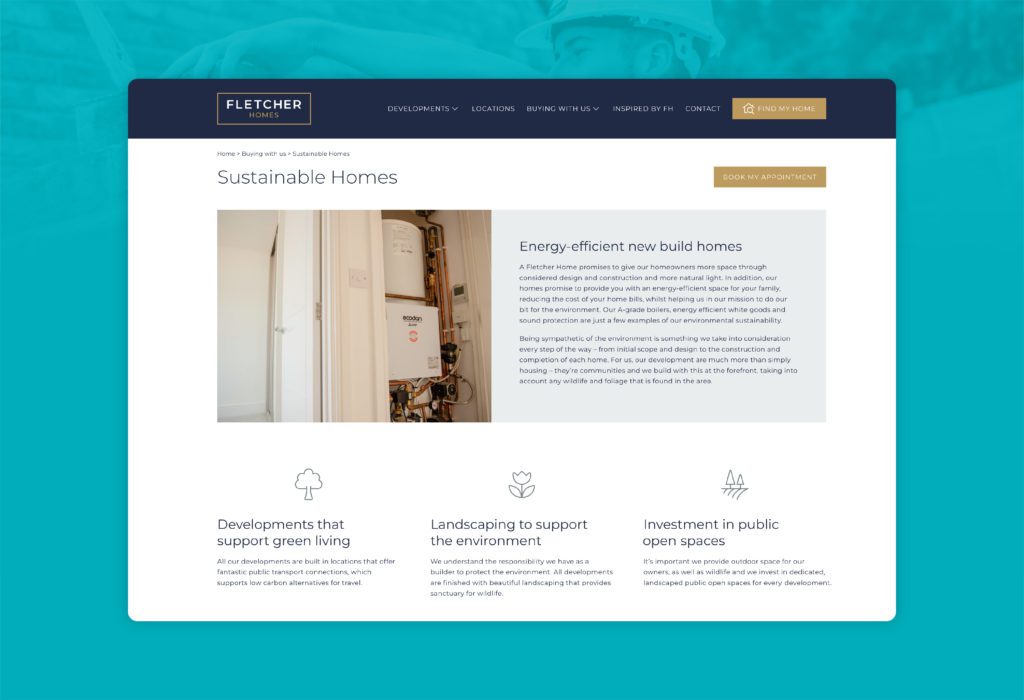 If the recent climate change protests and fuel crises weren't already an indication, the environment is a hot topic within modern living. By bringing light to a greater purpose and having a clear focus on working towards becoming more sustainable, you'll appeal to a wider audience. However, incorporating a strategy along these lines requires authentic, long-term commitment. Without that, the effects of your marketing will fail to hit the mark.
Audience inclusivity
Moral accountability is inescapable in modern media, with representation of all minority groups being at the forefront of societal change. In marketing, it is important to make these people accommodated for. 50% of Gen Z-ers and 40% of Millennials want businesses to take a stance on current social issues. Knowing this, it's important to maintain a morally viable image, as it has real power over a consumer's decision when purchasing a product.
Bringing back direct messaging
At the forefront of what trends and what doesn't, Gen Z has a tremendous influence online. Alongside a quality visual presence, to appease a generation that has spent their whole lives online requires dynamism and responsiveness. 20% of users (as well as a quarter of millennials) want to communicate with brands via private messages for a speedy resolution.
Get back to blogging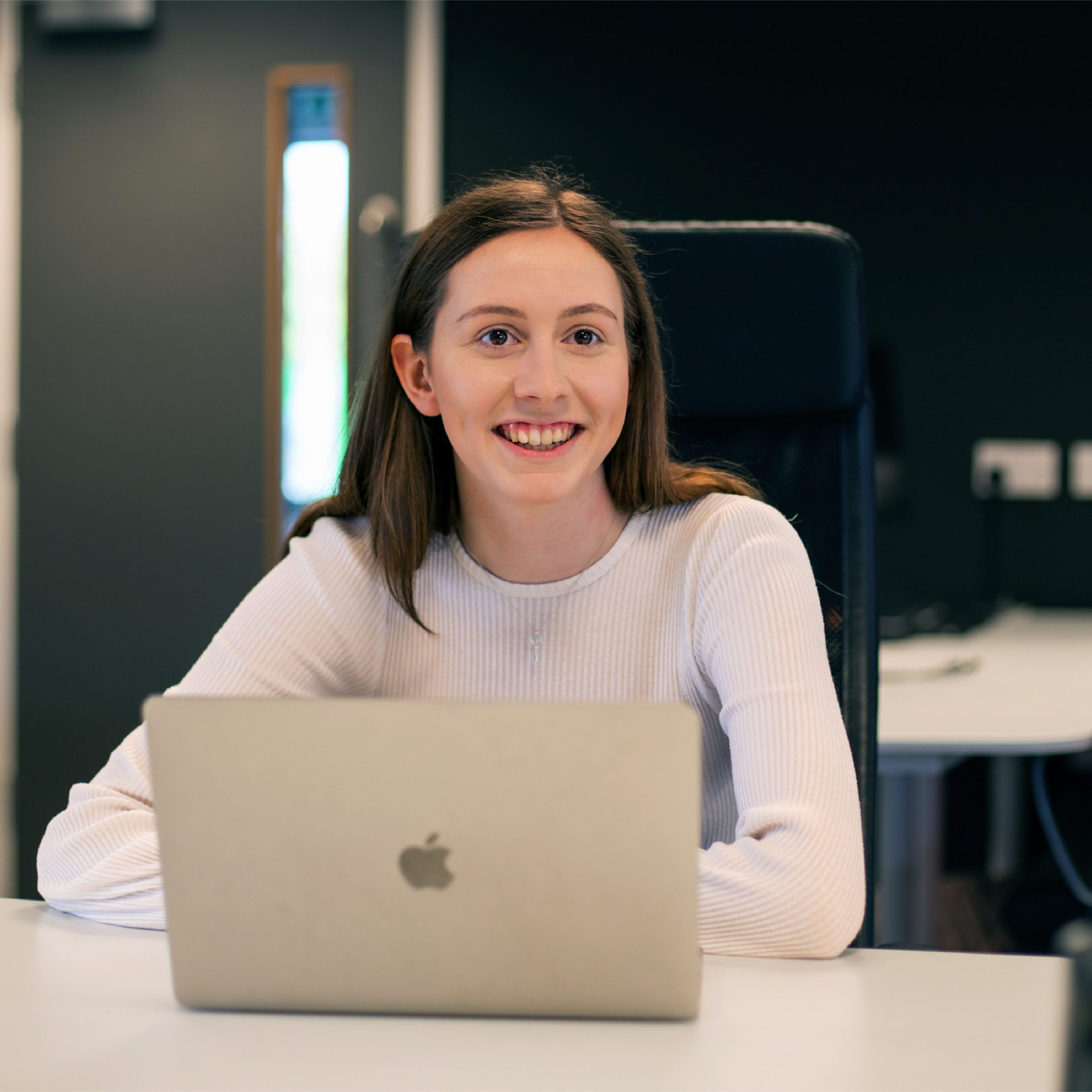 A classic marketing tactic, blogging has remained an effective way to communicate with your audience. This form of marketing may have been around for longer than other more popular mediums, but that's for one good reason; it works. One in three marketers (including Reech!) continue to invest in blogging. Combine your blog strategy with video content on your website, social media, etc to repurpose your long form content as bite-sized short form content. More bang for your buck!
Use infographics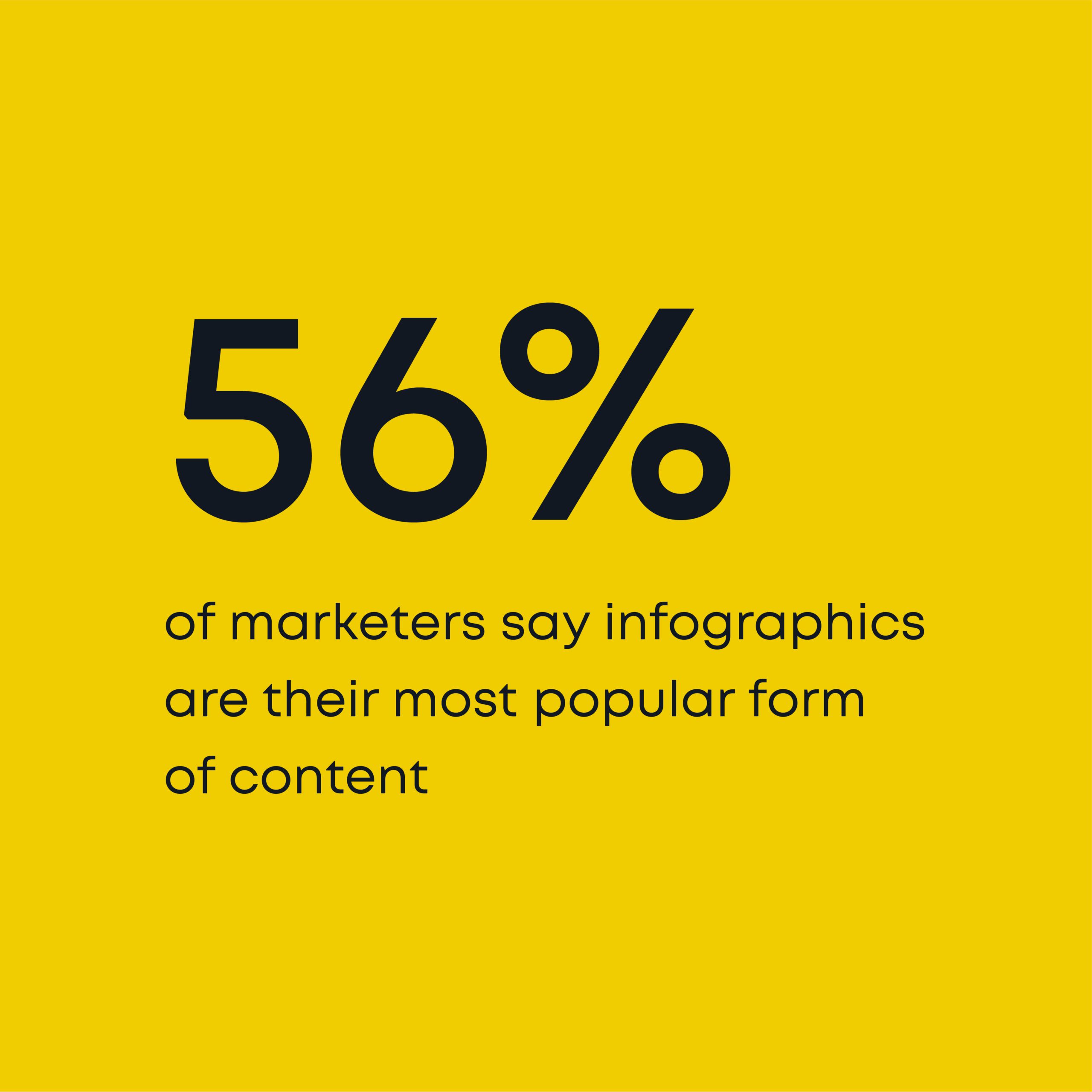 We're a visual species and we want to be able to digest and understand information in the easiest way possible. Infographics are being used more and more as an effective but simple way to convey a message, explain tech, etc – and they have a wide range of applications. In fact, over half of marketers who use infographics say it is their most popular form of content. Infographics can be used on your website to explain an in-depth process easily, be used on social media to engage your audience, be used as part of an ongoing video marketing strategy on YouTube – you name it.
With just a few days left of 2022, now is the time to think about what you've achieved this year and what your goals are for 2023. Need some support to help you get there? Get in touch to learn about how we can work with you to make 2023 your best year yet!