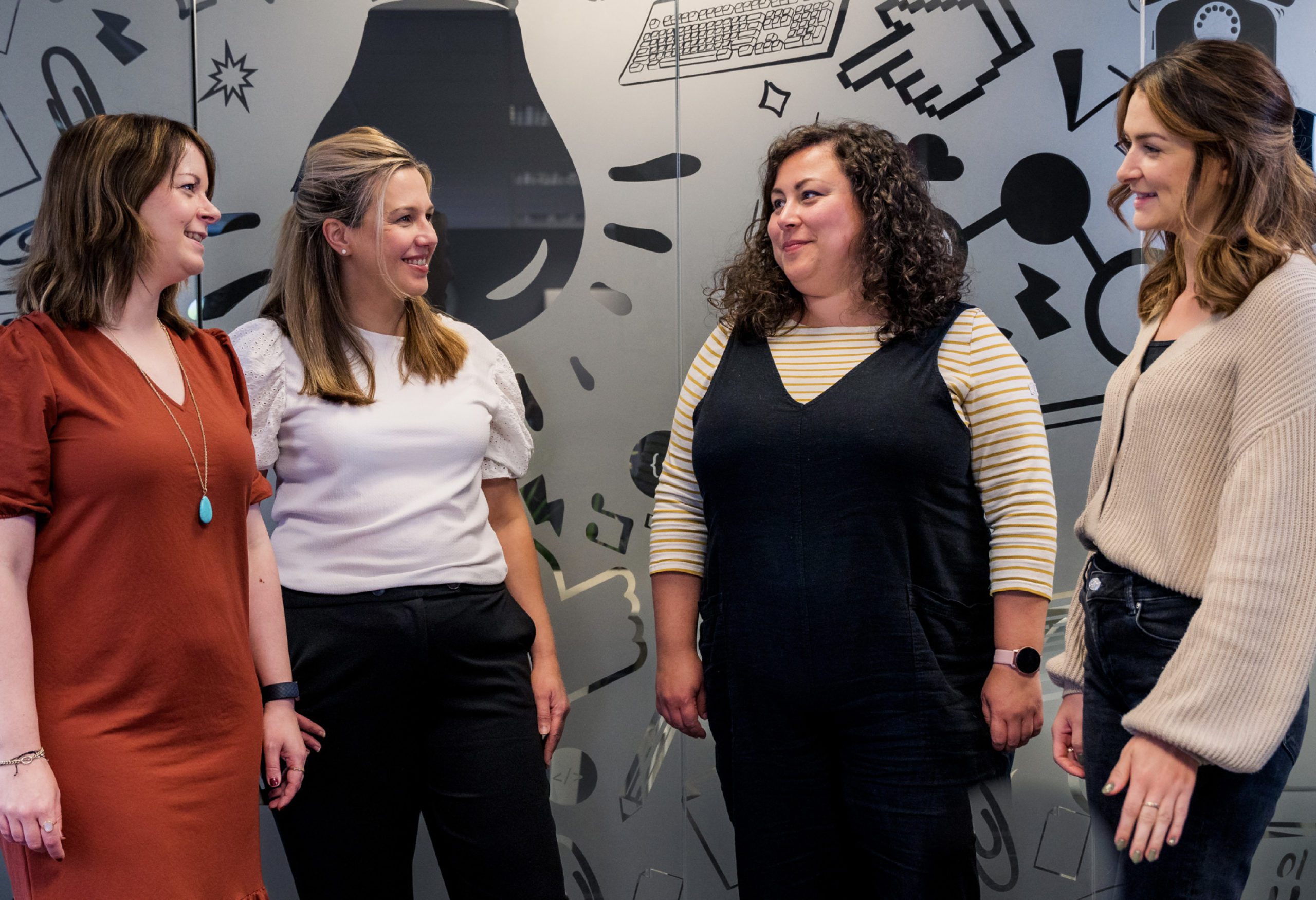 Choosing the right marketing agency for your business can sometimes feel like you're entering the world of dating. When you boil it down, starting a new business partnership is all about relationships. It has the familiar ups and downs we've all faced (just me?), and you need to make sure you start off with the right foundations in place to make things work in the long run. So, if we treat the hunt for your perfect marketing partner the same as any good relationship, there are some key questions to ask throughout your decision-making process.
What experience have you had in growing businesses and brands?
If you're trusting an agency with your business' marketing, then you want to be confident that they have the experience to meet your goals and objectives. Talk through previous projects, ask questions and get yourself comfortable that they have the marketing expertise to deliver.
What industries do you have experience in?
Not always a deal-breaker, but it's useful to know if the agency you're meeting with has previous experience with similar clients or in your industry. This can add to their credibility and your confidence that they can produce results.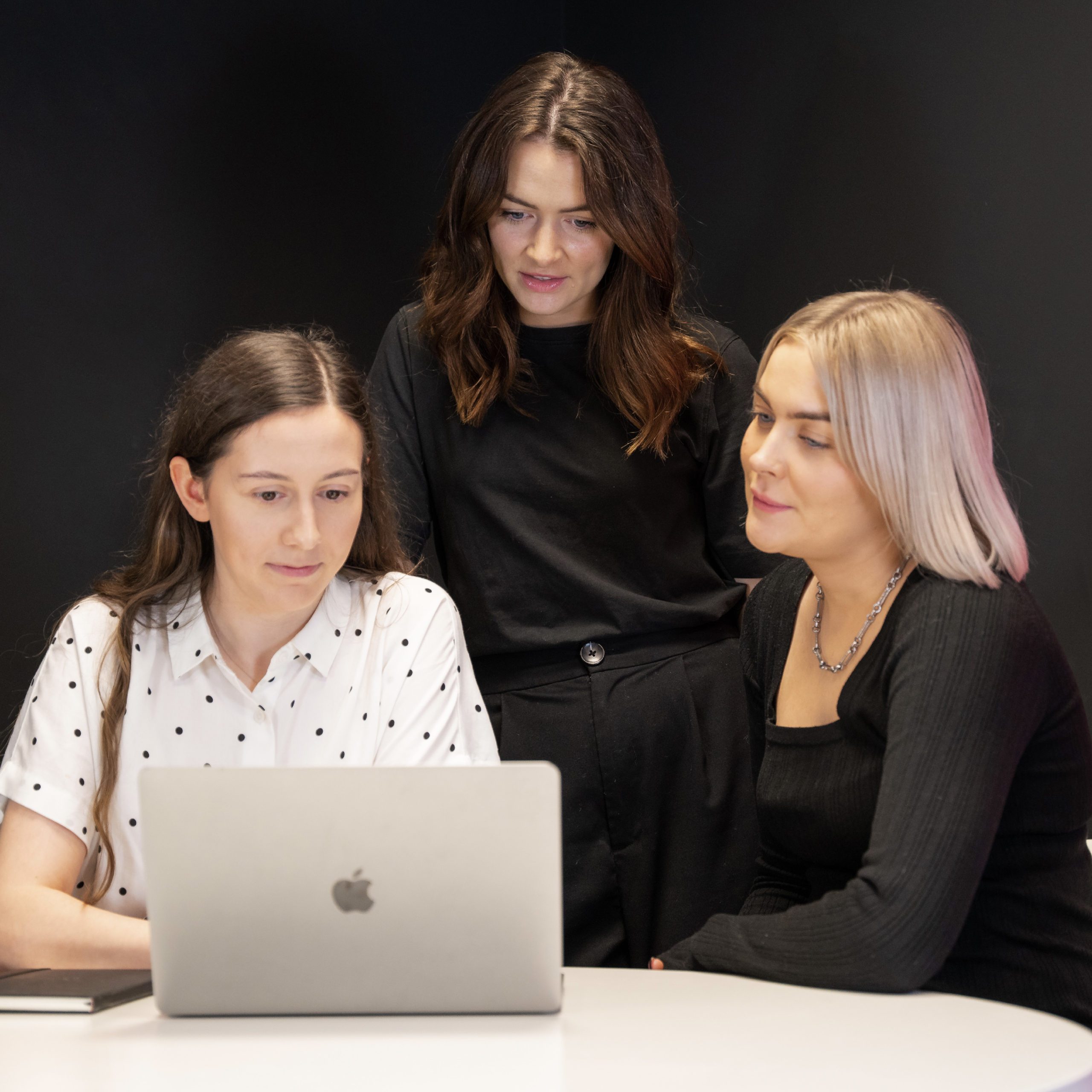 What is the background of your team?
You and your team are going to be working with this agency week-in and week-out. The same as you would in an interview for a full-time marketing role, it's a good idea to understand the backgrounds of the team, their previous roles and any qualifications they have. Find out which superstars you'll be working with.
What are your team's core capabilities?
Different agencies specialise in different areas of marketing. Some are design studios; others are digital specialists, and some (like Reech) are full-service. Depending on your project or your business need, it's key to understand what capability and services the agency can offer, both now and to support any future briefs.
What is your team structure and who will be my main point of contact?
As well as the expertise of your agency team, it's important to understand the internal structure and who will be working on your project. You might be really impressed with the team you first meet, only to find out that they won't be working with your business going forward. Ask for a view of your project team and who your main point of contact will be if you do start a partnership.
Can I see case studies with measurable results?
To continue to grow and invest in your business' marketing, you need to be confident that you know what's working and what isn't. Asking an agency to see case studies and previous results upfront gives you the certainty that they can provide you with the data you need.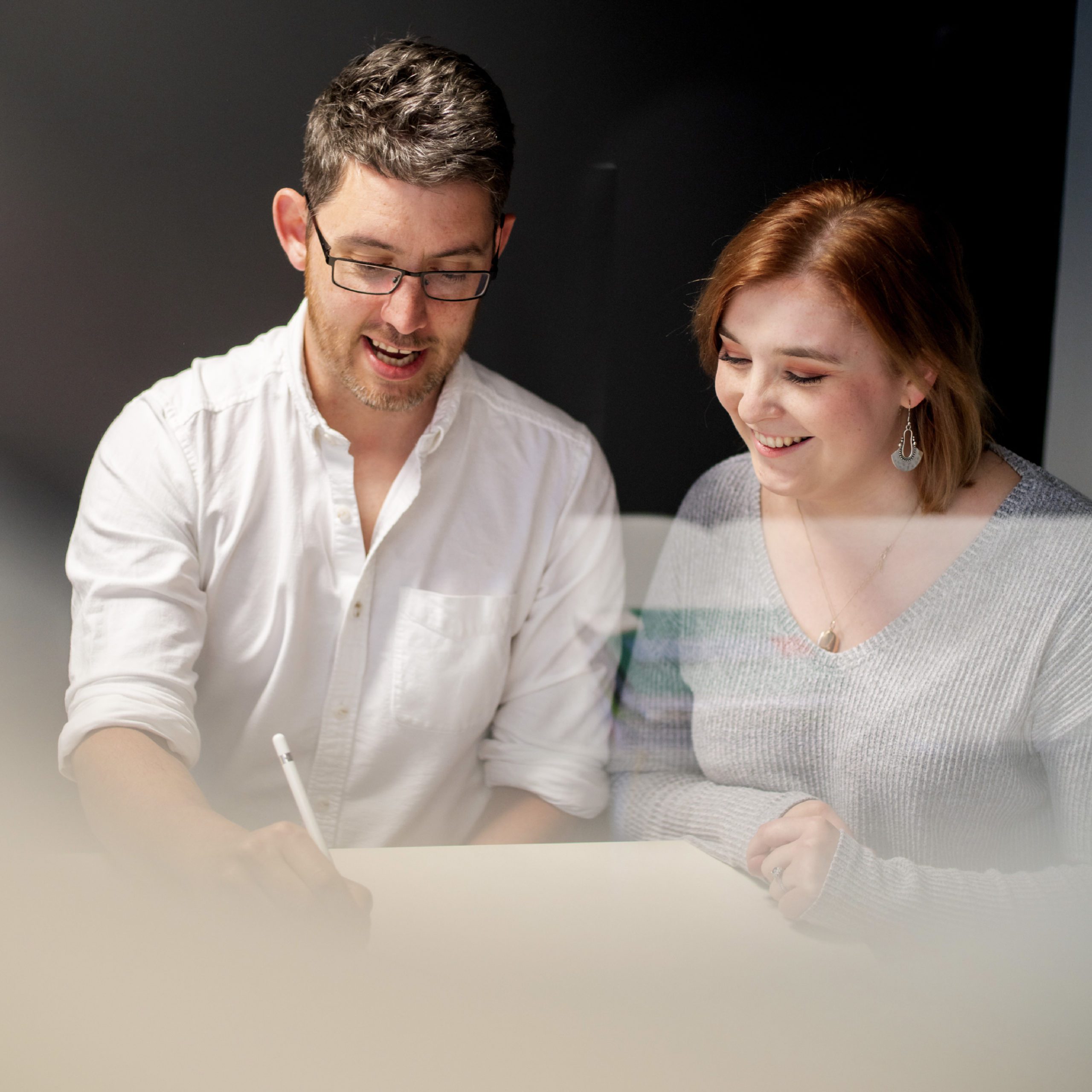 How will we communicate, meet and report?
Agreeing how and how often you'll have meetings, catch up and review reports is key to a strong agency and client relationship. Making sure the level and frequency of communication is right from the start avoids any unnecessary bumps in the road.
What do you look for in a successful client relationship?
You're not only making sure that an agency is right for you, but that you're right for them. Don't be afraid to ask them what they're looking for to judge if your potential partnership is the right match.
What are you core values?
An agency's core values can give a real insight into who they are, how they work and what they stand for. Making sure that your new agency is working towards similar goals and shares a similar work ethos to your team will make for a much more harmonious relationship.
What makes you different?
Why should you choose this agency over any other? What makes them stand out? What makes them better? An agency should understand their USPs and be able to make their case for your business.
What does the first 90 days look like with your agency?
How an agency treats a new client in the first 90 days of a relationship is an indicator for how things will work going forwards. If there's a rigorous onboarding process with key dates, workshops and milestones, then you're off to a good start.
And finally, a question to ask yourself – is the chemistry there? People do business with people and your agency should be an extension of your in-house team. If you're not on the same wavelength from the beginning, or you have conflicting goals, you might not have found the one.
Want to discuss how we work at Reech? Get in touch with the team today.