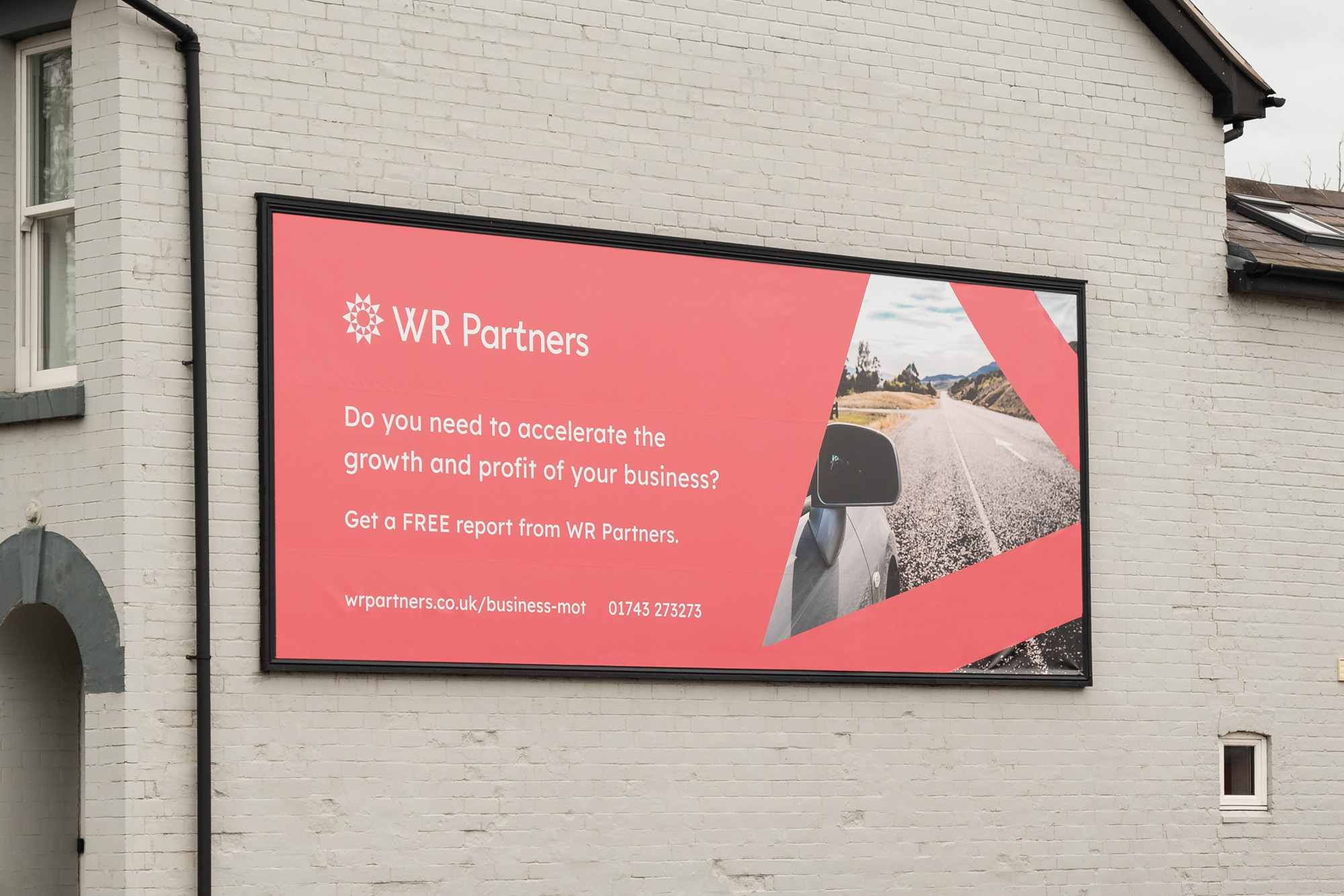 In a digital world it can be all too easy to forget that traditional marketing, such as billboard advertising, still holds its merit and is just as critical to your marketing campaigns as social media and website content. With such a wide reach, billboard advertising is a great, and cost-effective option for marketing small businesses.
How many people do billboards reach?
A recent study shows that 98% of British people see a billboard at least once a week. With such staggering figures it's easy to see how billboard advertising is still a strong contender in the marketing ring. And if that wasn't convincing enough, a reported 68% of customers make purchase decisions whilst in their car.
Free advertising is another benefit of well executed billboards. Specsavers recently launched a new billboard campaign that went viral in a matter of days. Reaching news outlets such as ITV, and making its way onto the website of global marketing news platform, The Drum, Specsavers gained a priceless volume of free advertising and captured an even wider net of audience views.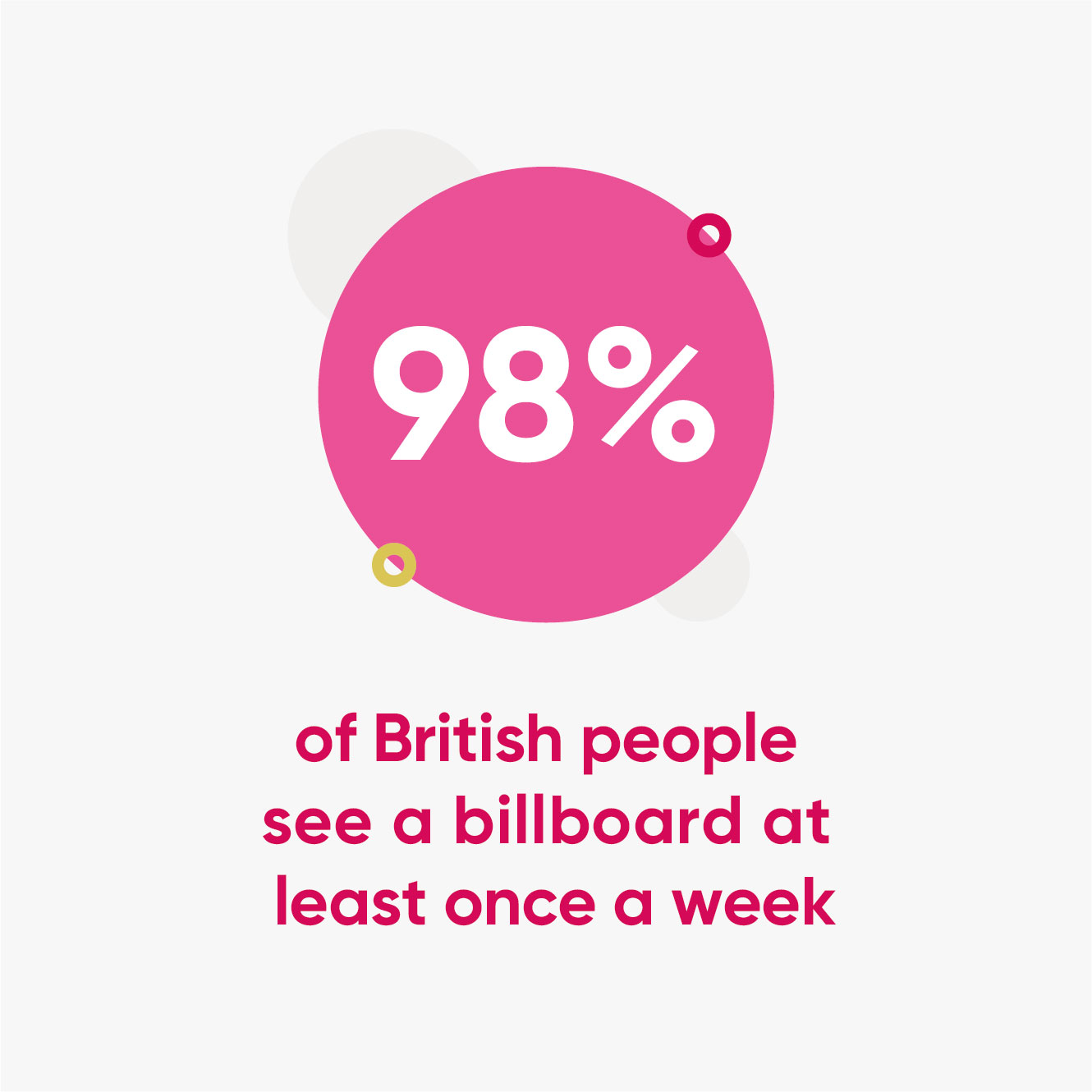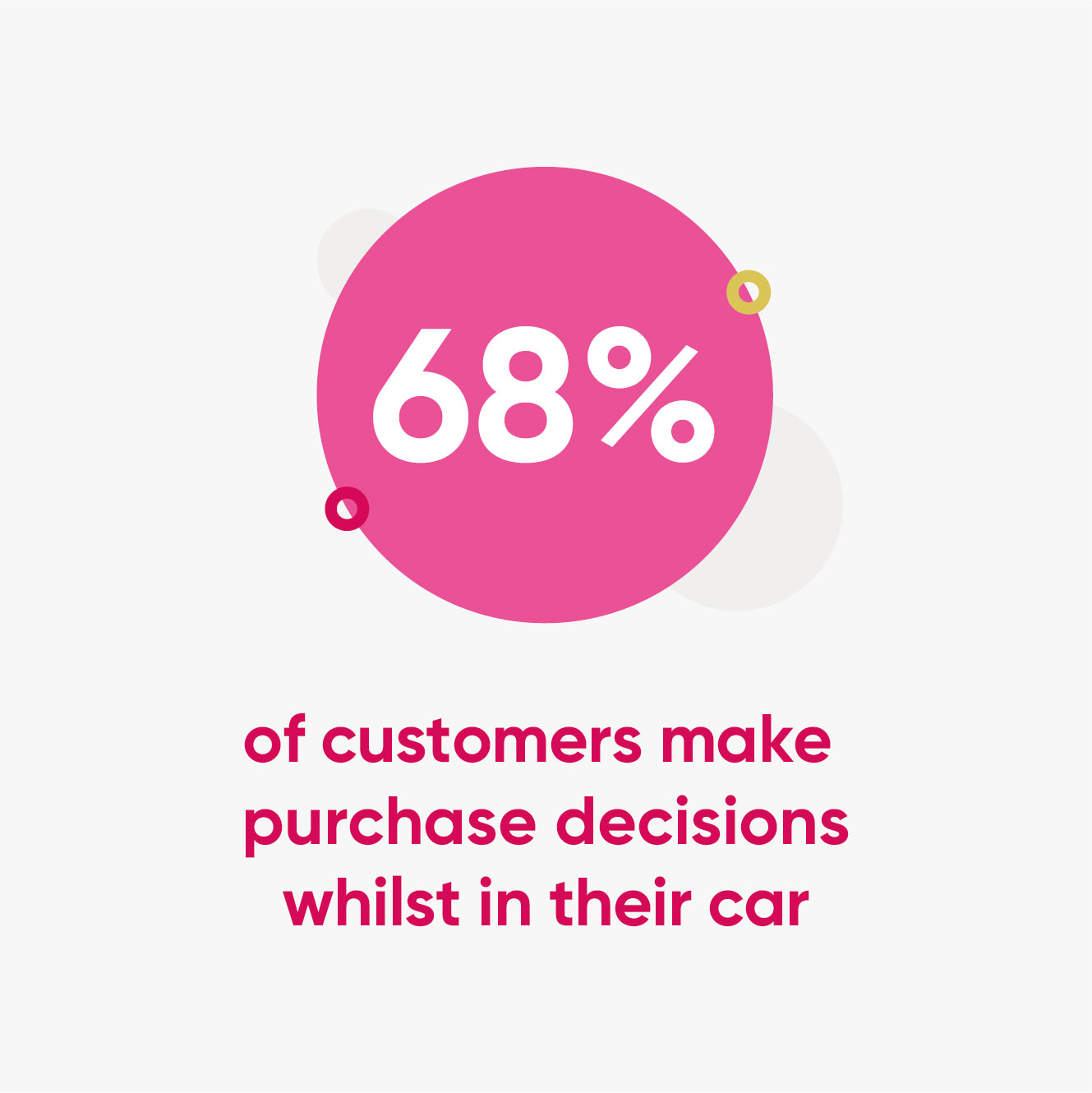 Why is billboard advertising so effective?
Billboards are cleverly designed to be viewed from all angles, meaning drivers can't do anything to remove them from their eye-line. What's more, unlike their digital counterparts, billboards can't be scrolled past, fast-forwarded or ad-blocked.
We've all skipped through or changed the channel when we've been faced with adverts in the middle of our favourite TV show, but the reality is that those adverts could be relevant and useful to us. Billboard advertising can't be turned off by your target audience however, meaning that everyone who drives or walks past them sees the advert in its entirety.
Not all billboards go viral and that's okay
Whilst the Specsavers advert went viral, not all billboard adverts will have the same impact. What they will do, however, is promote brand awareness. Whether it's reminding existing customers of your brand, or encouraging new audiences to look at your website, promoting your brand is the backbone of any good marketing campaign.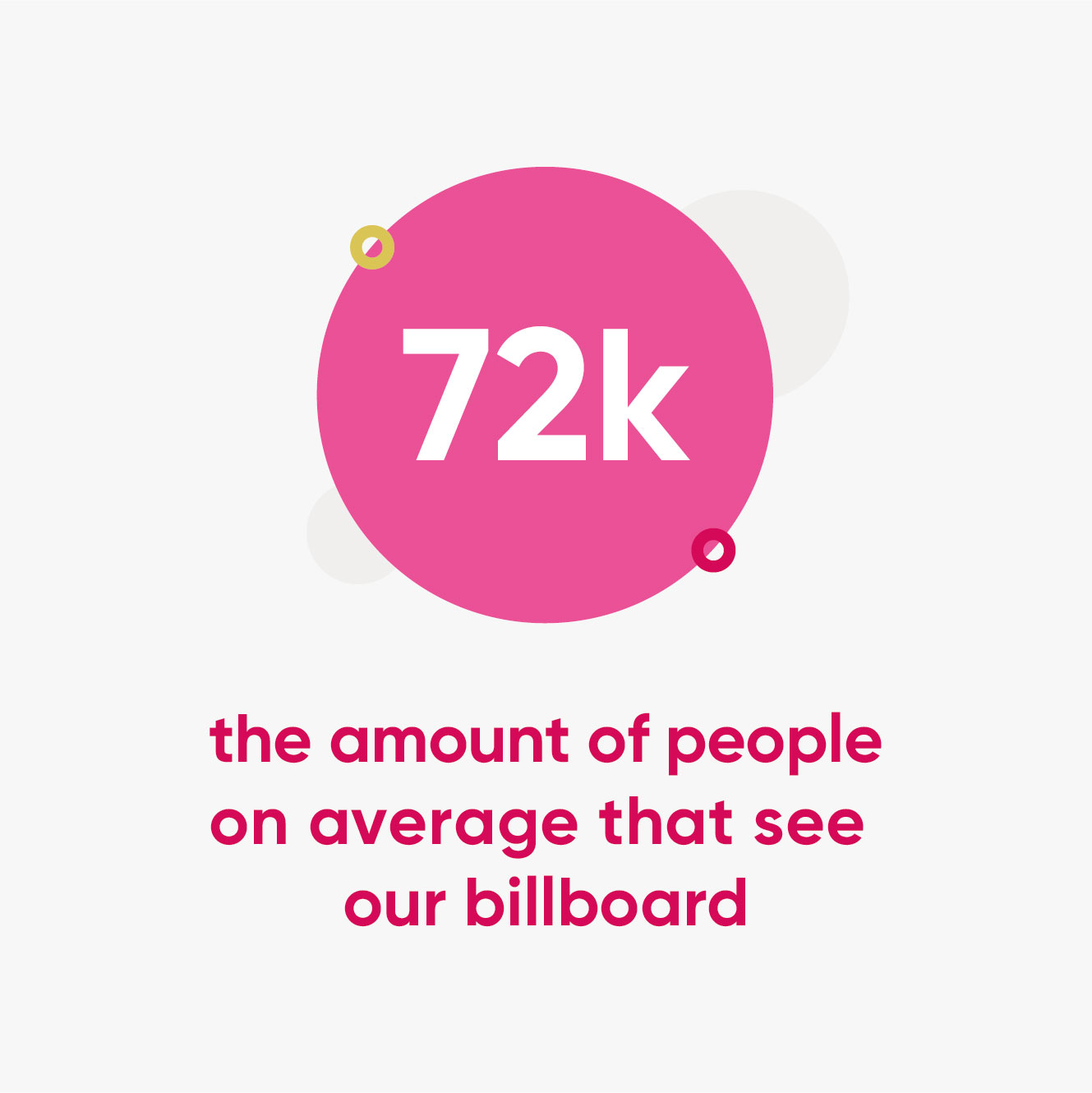 We manage the largest billboard in Shrewsbury
Positioned in Coleham, our billboard is seen by 72,000 people on average, and this audience is made up of a variety of target groups including local residents, commuters, families and students. On a popular route into the town centre, the billboard is located within walking distance of hundreds of restaurants, bars and cafes, and a range of local and national businesses. As our billboard successfully targets a wide range of people, it's the perfect marketing tool for small to medium businesses.
A full advertising service from start to finish
Using our service is a cost-effective and simple way to market your business in Shrewsbury. There's no need to spend time liaising with an external advertising company to use our billboard. We offer a complete billboard advertising service and everything is managed in full by us, from your initial enquiry to booking and paying, it's all included.
We'll design your advert for you
Whilst social media posts and your website allows you to dig deep into your brand messaging, the limited space on a billboard advert is not something to shy away from. It's an opportunity for you to showcase your brand in bold copy and striking imagery, creating a lasting impact on your customers.
If you already have an advert designed, you will just need to supply us with the high-resolution artwork. If you don't have an advert ready, don't worry, we're here to help. Our design team can create an eye-catching and memorable advert for you. Using your tone of voice and branding, our content team will ensure your advert is perfect for what you want to achieve, and you'll receive two revisions included in the service.
Using our in-house design service reduces the time you would otherwise require to get your advert designed. This is a crucial part of our service that benefits those with time sensitive promotions and ads. We take full responsibility for the content, spelling and grammar of the artwork and we'll organise sending it to our print partners for you.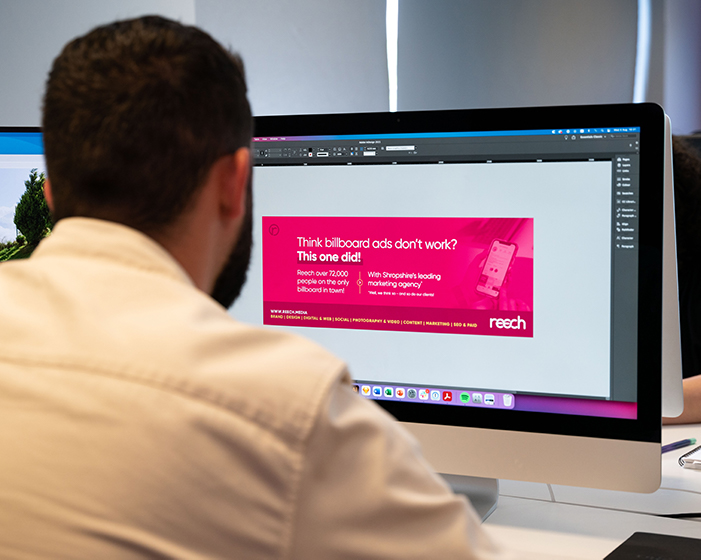 Ready to reach your marketing goals?
Whether you're marketing a small business or an international organisation, billboard advertising continues to be a cost-effective way to successfully promote your brand to a large audience. As a leading marketing agency in Shropshire we can help you reach your marketing goals. For more information check out our billboard advertising service, or why not get in touch? We'd love to hear from you.