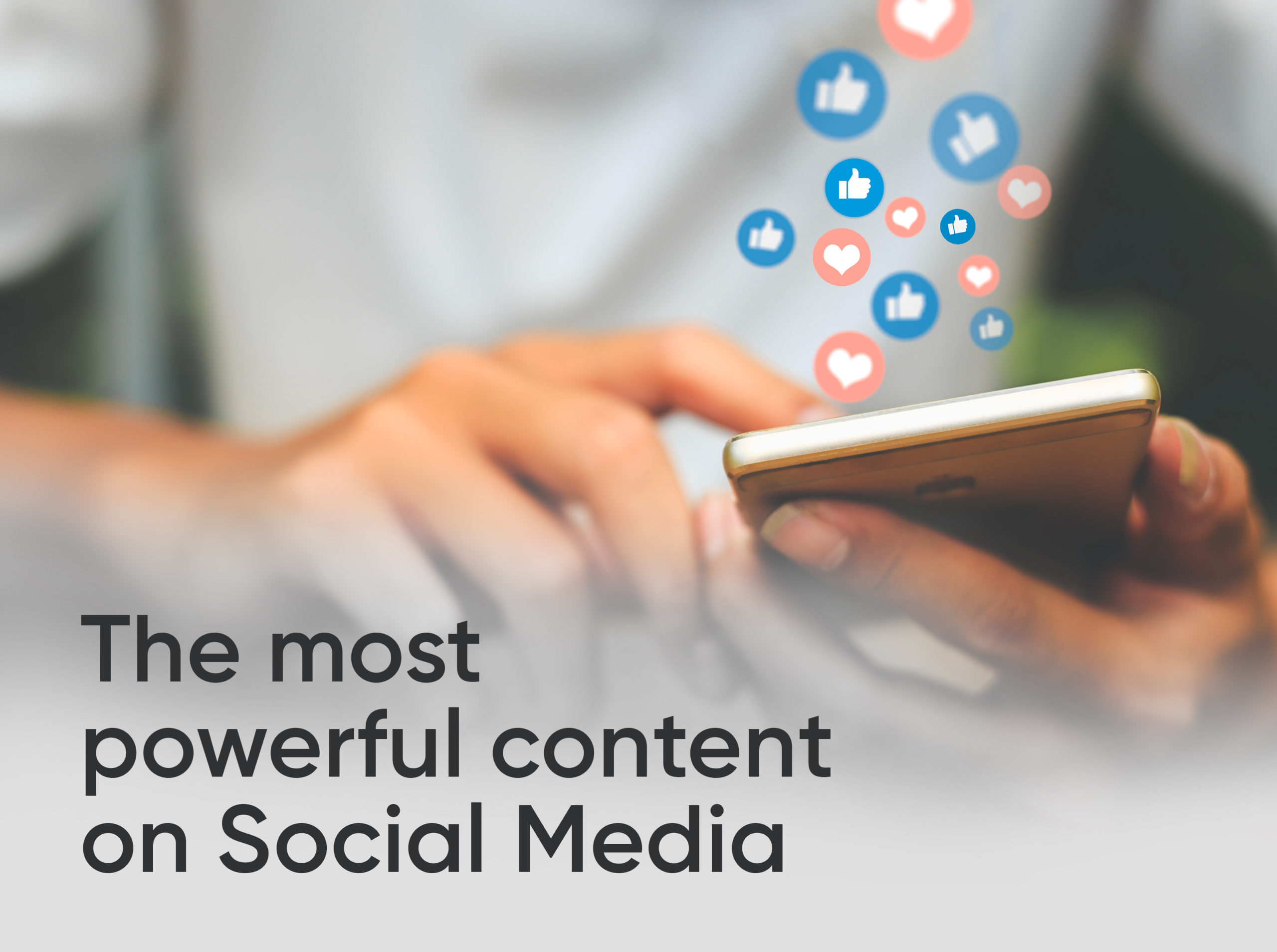 With so many platforms and factors to consider, it can be difficult to know what you should be posting and where.
Each platform boasts its own unique audience, with users having specific expectations on what content they intend to see and engage with. Our in-house Social Media Experts have broken down each platform, one by one, to give an insight into what content works best where.
Impress on Instagram
Instagram users only expect to see high-quality, visual content when on this specific app. They don't generally tend to rely on it for information as such – it's often inspiration-led. Think photography-based, easily digestible content, such as impressive product images and seamless video footage that will work to drive sales and conversion rates.
Try not to lose sight and remain solely focused on the aesthetics of the 'grid'; it's important to make the most of the app's other functions and features (such as Stories, Highlights and Reels) to be seen by a wider audience.
Teach and learn on LinkedIn
LinkedIn is a great B2B platform filled with business news and inspiration. When it comes to posting your content, LinkedIn is the platform to promote webinar events or push out blogs, insight articles and quick tips that demonstrate your company's industry knowledge and expertise.
If you're looking to build a credible brand that is worth listening to, LinkedIn is exactly where you should concentrate!
Be timely on Twitter
Those on Twitter use it to discover the latest breaking news, trending stories and events. In fact, a recent study found that many millennials today rely on Twitter as their main source for timely content. It's important to remember, however, that Twitter is more than a news service and can serve as an important platform for businesses too.
For example, Twitter polls are a great way to conduct quick and easy market research!
Be friendly on Facebook
In general, Facebook users love community-based, shareable content that sparks interaction and interest. When it comes to posting content on this specific social channel, company announcements and updates are the way to go. For example, information about product launches, events and company news is a great way to keep your followers in the know about your business.
Competitions also work well on Facebook and are a clever way to increase reach, promote brand awareness and drive your following. It's important to be strategic in your approach, however. A competition to win an iPhone will attract the masses but it's vital you consider your intended audience; think about your customer profile and who you're looking to engage and perhaps select a niche prize that relates to your business.
When it comes to posting on your social channels, the key thing to remember is that you're aiming to engage and interact with your intended audience. Don't forget, as tempting as it is to be present on every platform, it isn't realistic or practical; only focus your time, effort and money on the social media channels that your intended audience use.
Need our help?
Do you need our expert help to implement a social strategy that works?
Our Social Media team will get to grips with your brand's key audience to identify key objectives and develop a successful strategy for your business.
Contact us today to get started – give us a call on 01743 296700 or email [email protected]