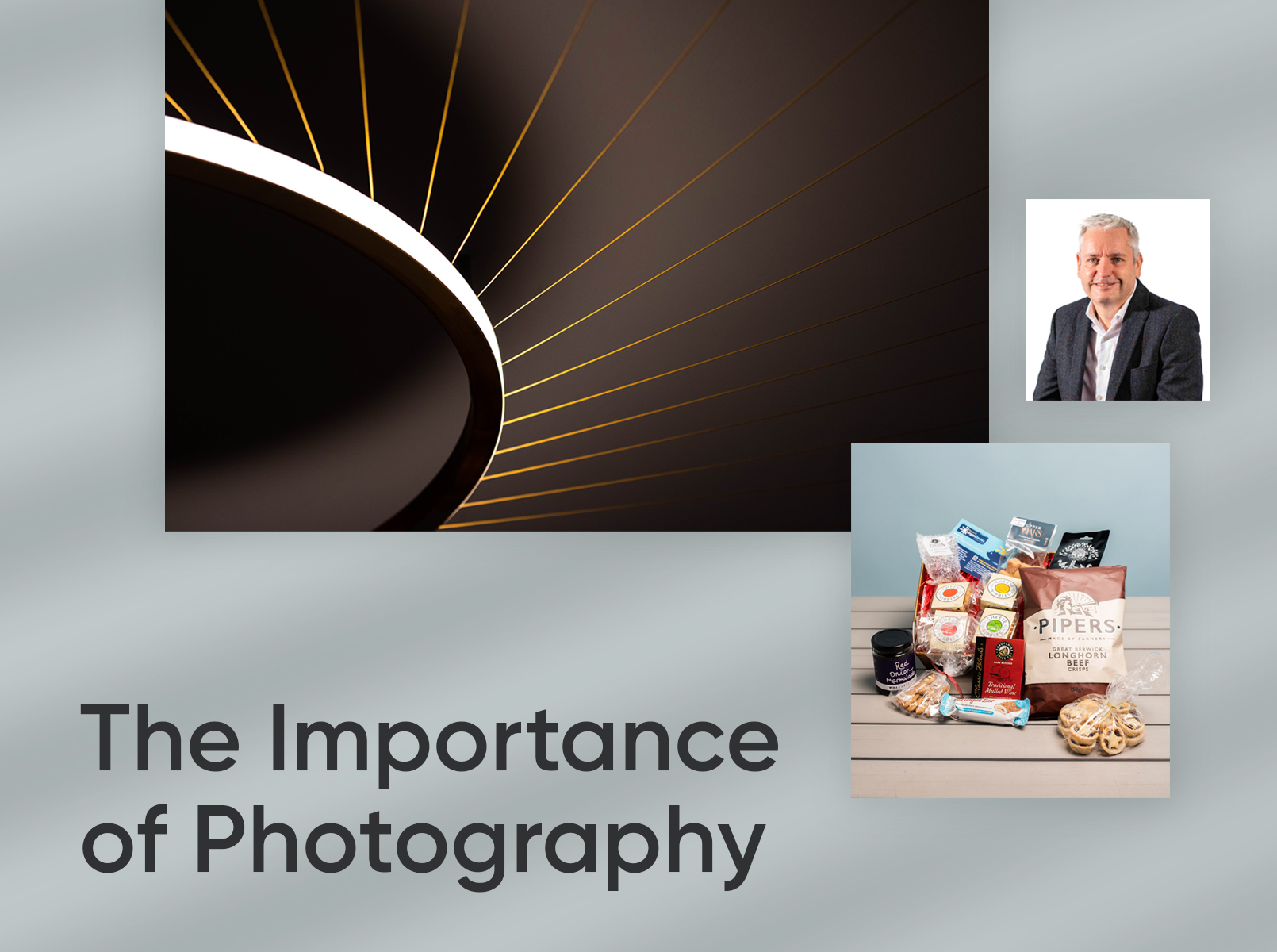 When it comes to showcasing your business offering, professional and authentic imagery is more powerful than you probably think. From your social media content to print advertising and marketing materials, professional photography can give you the cutting edge over your competitors, increase your website traffic and ultimately lead to more custom.
Keep reading to discover just how influential professional photography can be!
Build your brand identity
First impressions are everything, and your use and style of photography is a direct reflection of your brand's quality, professionalism and personality. Beautiful photography shows that you are serious about your products and/or services – so whether you're a start-up or an established organisation, photography will go a long way in helping you develop your brand identity and gain significance in the market.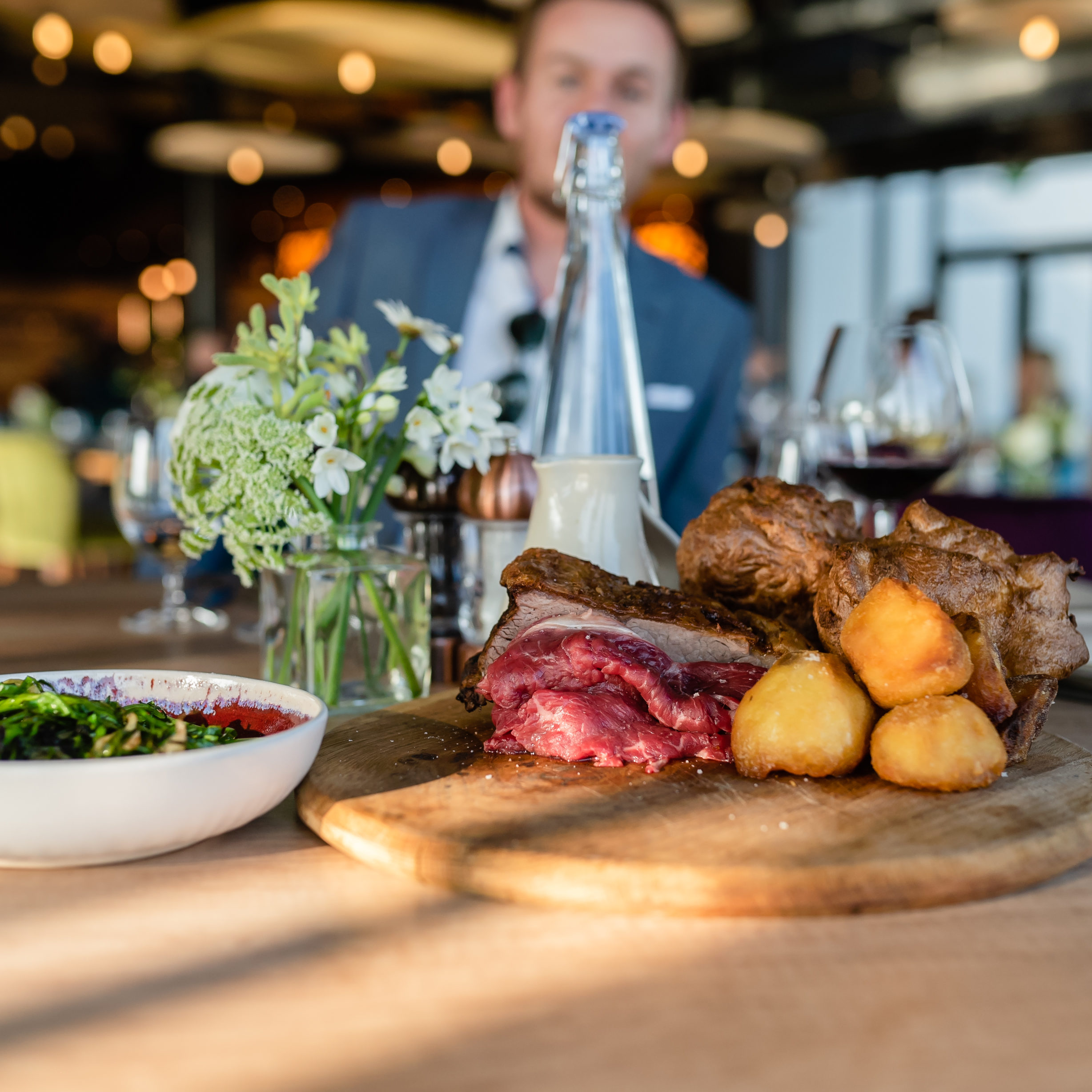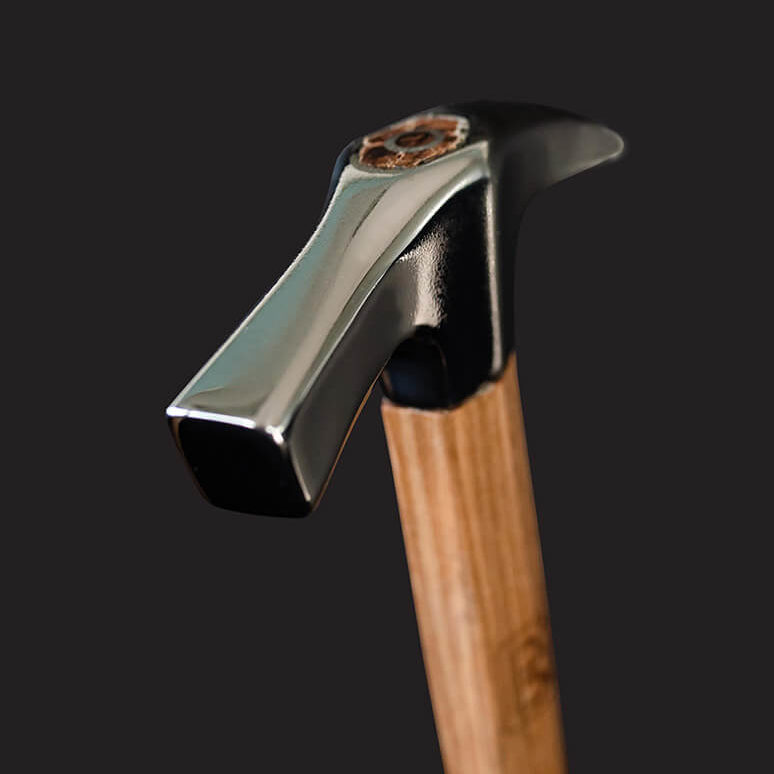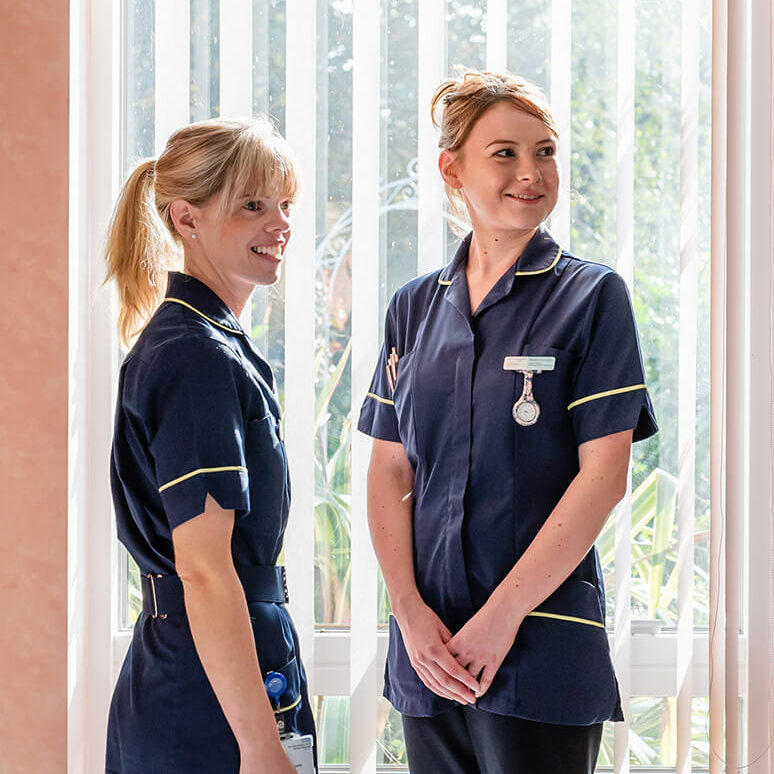 Gain a competitive edge
When you're operating in a market full of competition, it's important to remember that humans are visual by nature. High-quality images can make your business stand out from the crowd, which can be the difference between someone engaging with your social media pages or submitting an enquiry through your website.
Don't forget – professional photography is aspirational, gives more credibility and reassures prospective customers that you are committed to providing a quality product or service.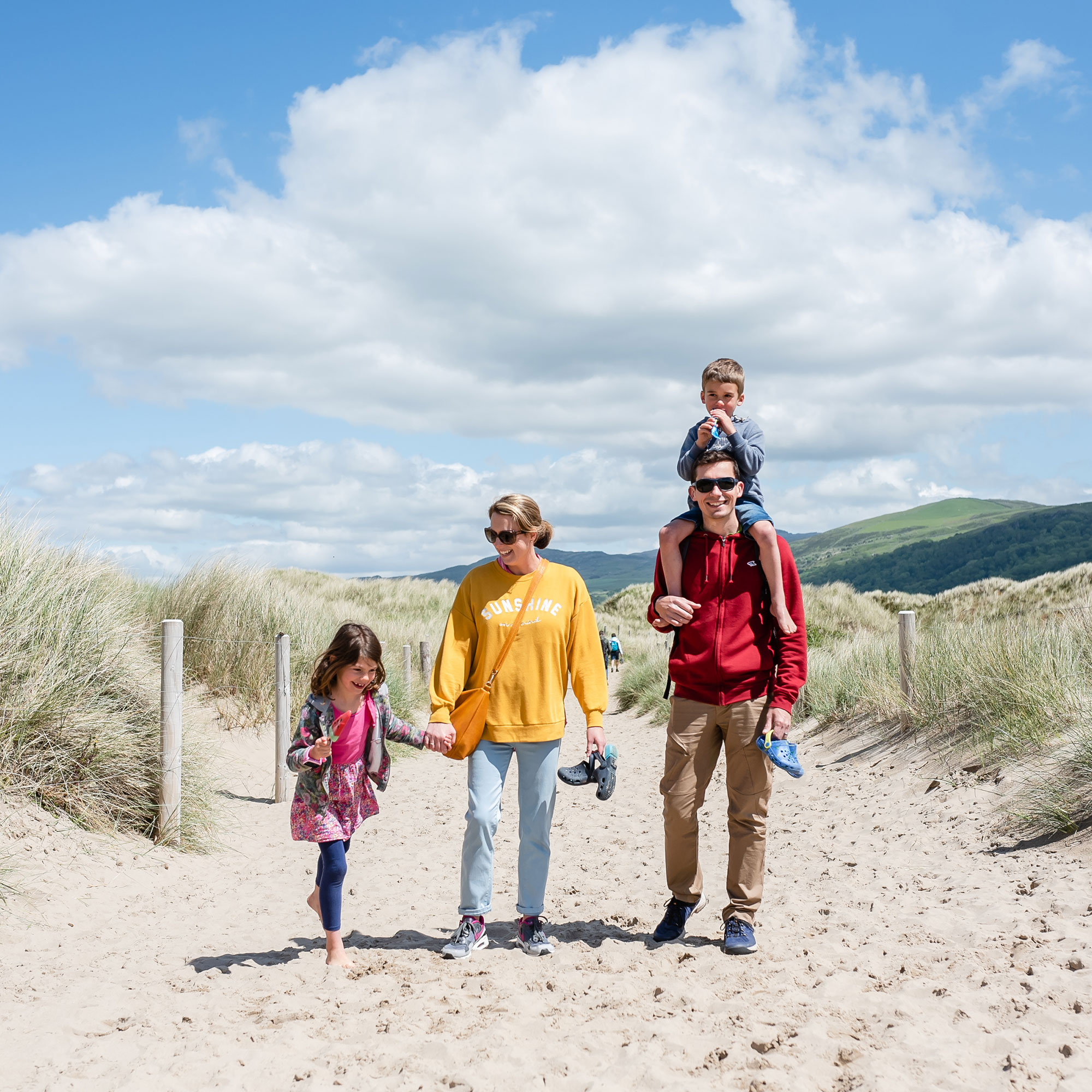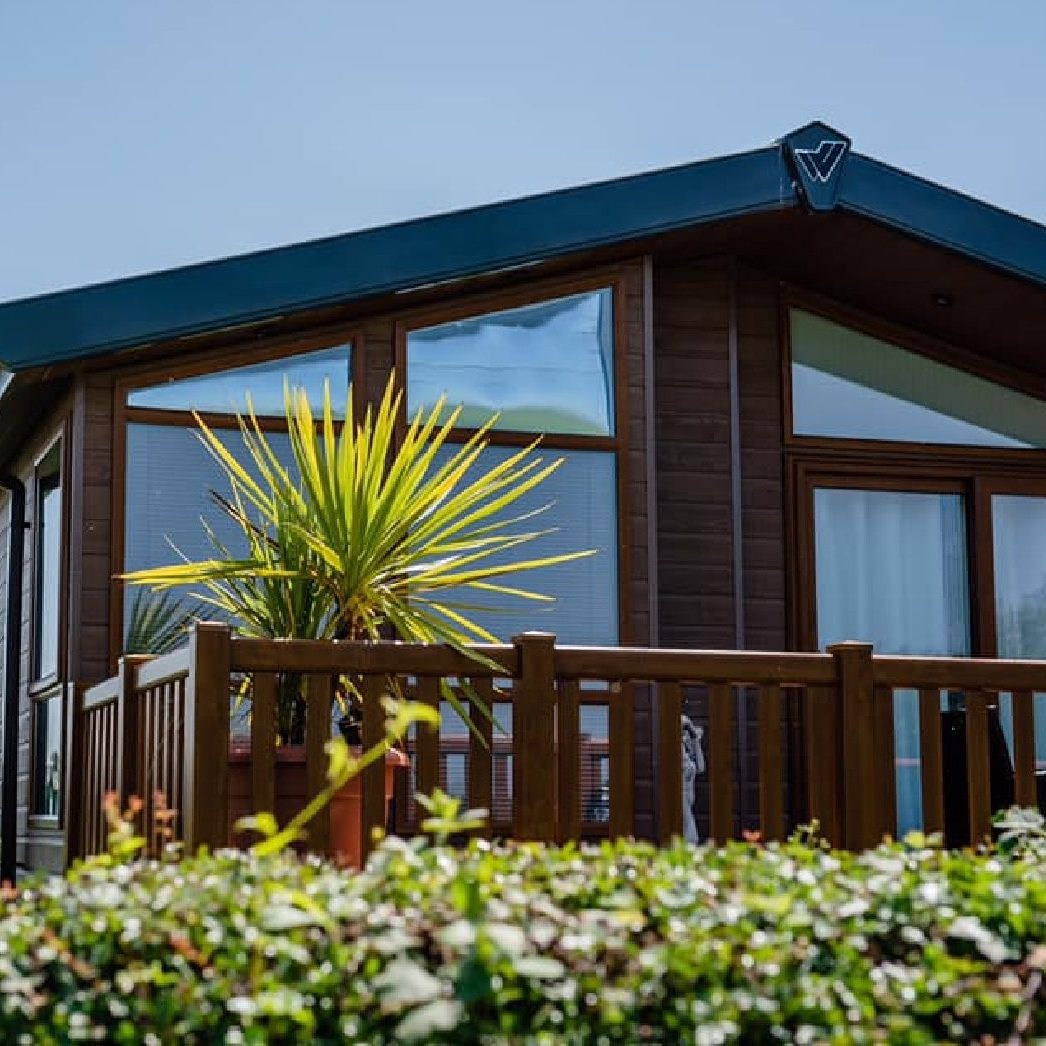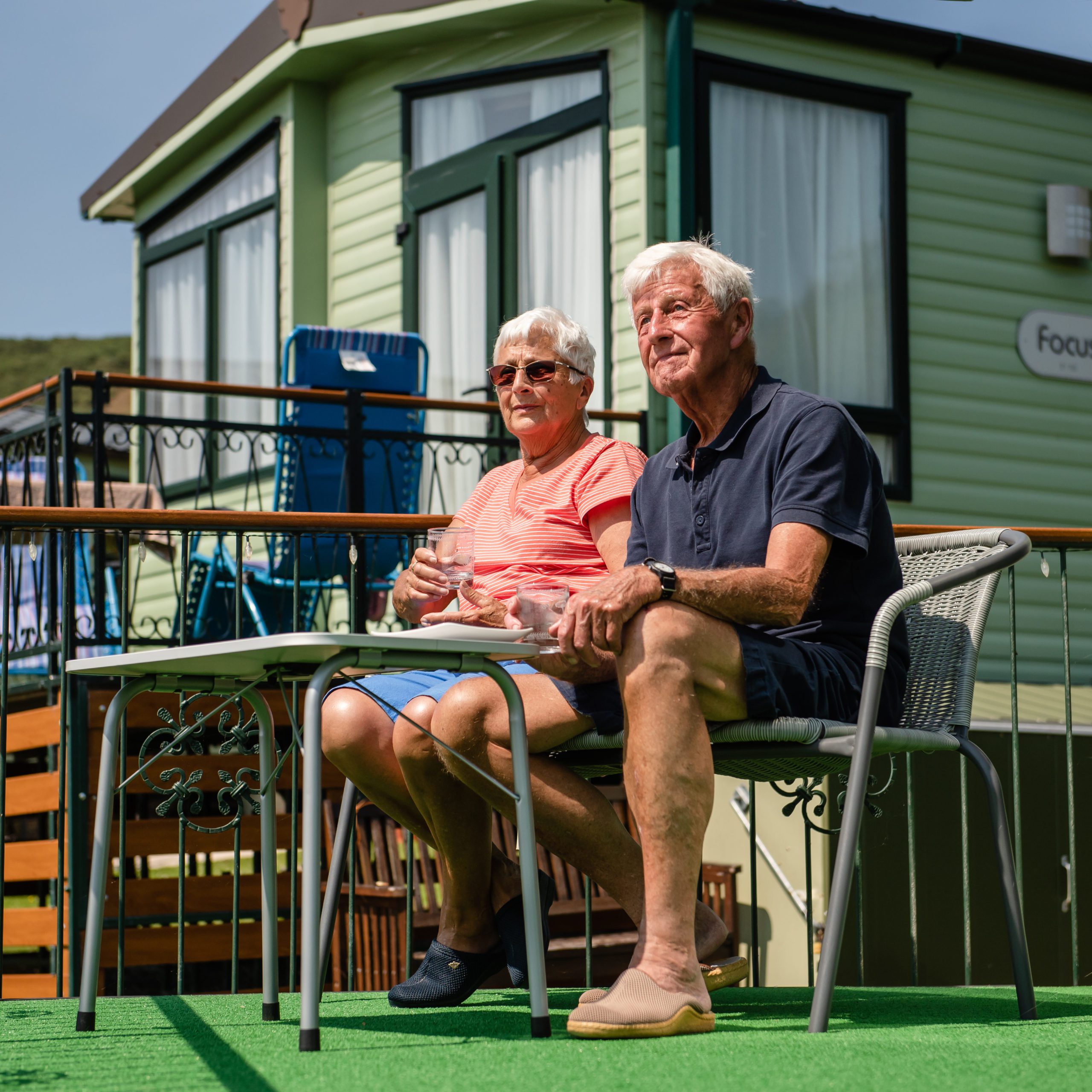 Sell, sell, sell!
When it comes to selling your products or services online, impressive photography is undoubtedly a powerful marketing tool as it can convince a customer to carry out a specific sales-related action.
Let's take a real-life scenario: you want to buy a watch and find two websites online that sell the specific model you're after. One website showcases the product with clean, clear-cut and detailed photographs. The second website, however, is full of unoriginal, blurry, low-resolution images. Which website are you more likely to purchase the watch from? Consider this thought-process when you're developing your e-commerce platform!
Let us transform your brand
Ready to take your photography to the next level? With an in-house photographer and photography studio equipped with professional lighting, backdrops and the latest camera equipment, we can help you showcase your products or services!