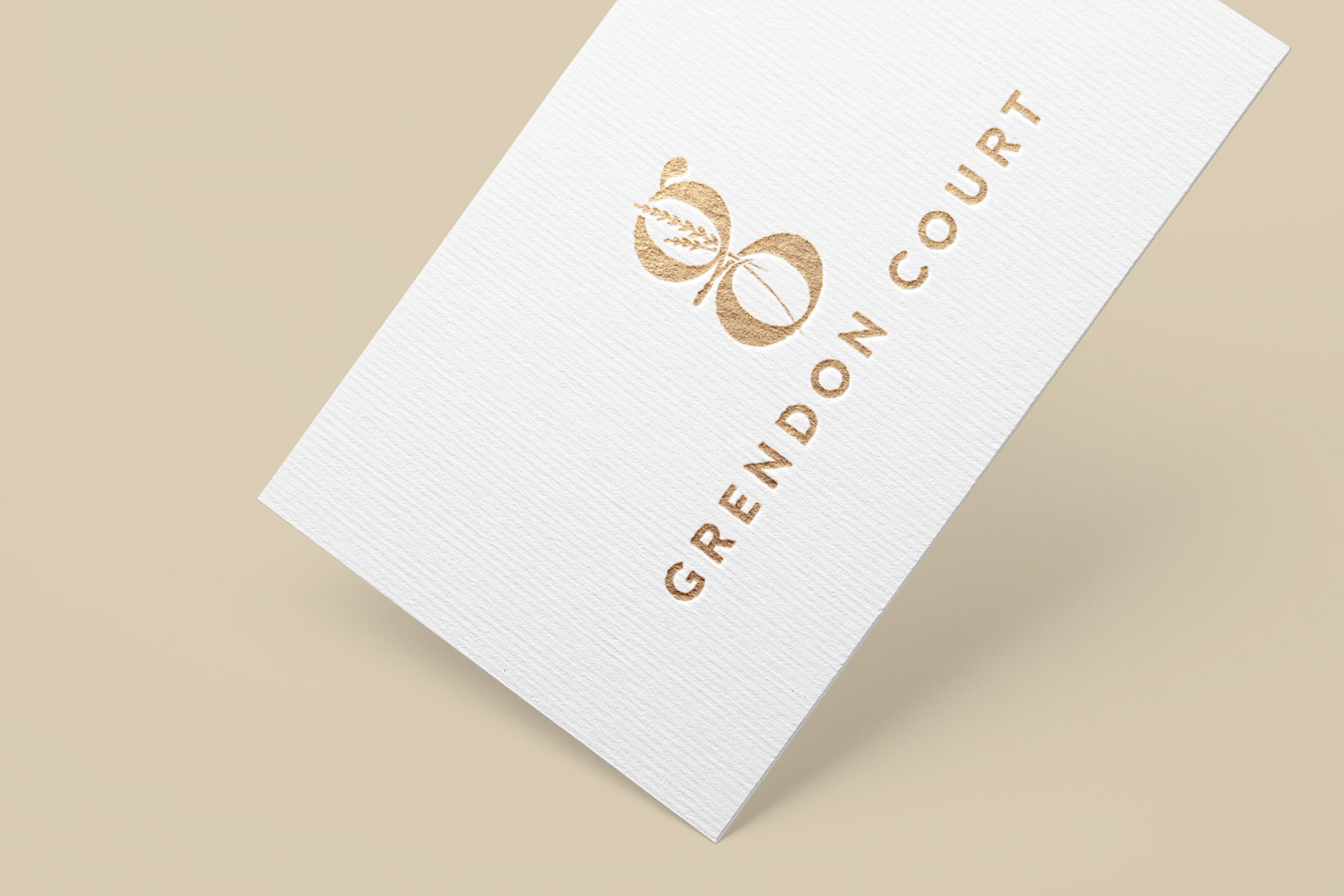 Branding is often a misunderstood marketing term. It's more than just your logo design… it's essentially the DNA of your business! Branding involves every aspect of the customer experience to differentiate your business from others in the market and deliver your key messages. Your website, your social media content, your business cards, and even the way you answer the phone are all influenced by a brand identity that is unique to your business.
Why is Branding so important?
You should never underestimate the power of branding! It changes how the target market perceives your product or service, helps to develop a strong reputation in the market, attracts new customers, and compliments your marketing strategies. When done well, branding will help your business get recognised and gain more leverage in the industry by ingraining in the mind of consumers. In turn, they're more likely to remember your brand!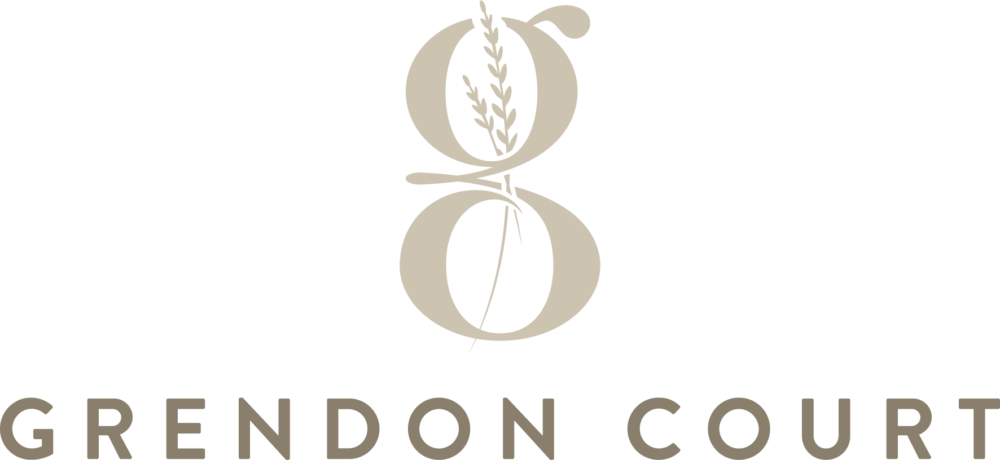 One obvious example of branding is your company logo, which serves as the 'face' of your business and is often the first point of visual contact for a customer. If your logo doesn't set you apart from the competition or perhaps doesn't convey the right message about your business, then it might be time to give the design an overhaul. Don't forget that colour and typography are both crucial when it comes to making your logo resonate with your intended audience.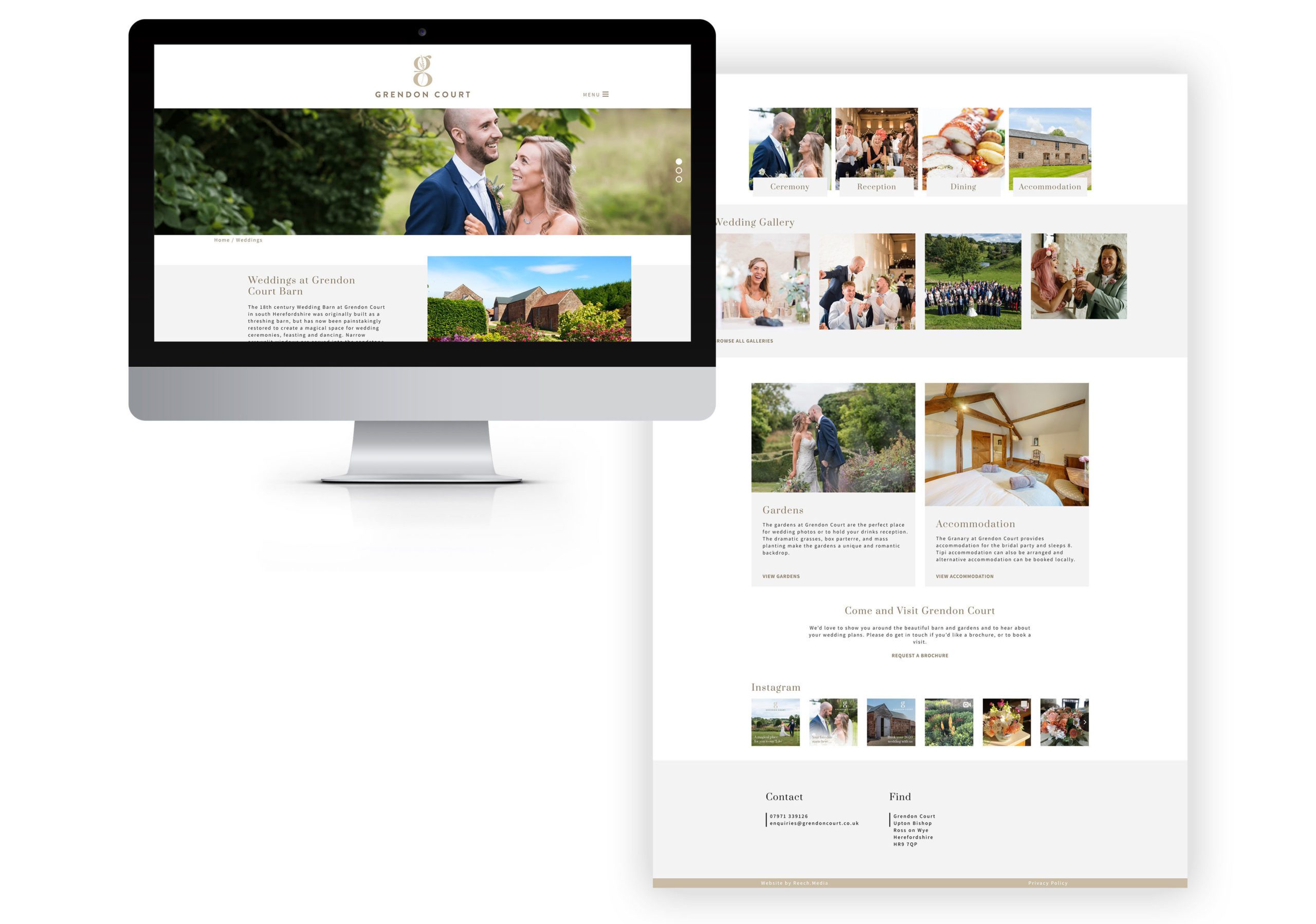 Now think about your brand voice – do you communicate in a way that is relevant and reflective of your target audience? Does the tone sound the same across all platforms, including your website and your social media posts? A consistent offering will put potential customers at ease by building trust and validating your reputation in the market – this is because people know what to expect every time they engage with your brand. You're likely to retain customers, who may even help grow your business in the future by drumming up referrals too.
How we can help…
Now more than ever, it's important to stand out from the crowd. Branding represents the personality of your business and how you wish to be perceived by your audience. Don't leave your brand open to interpretation by disregarding standards for brand consistency. Whether you're a start-up and unsure of where to begin, or perhaps your existing branding has lost its spark somewhere along the way, our Brand Experts here at Reech are here to help! Read more about our services.
Ready to transform your brand? Go ahead and drop us an email or give us a call on 01743 296700 today!