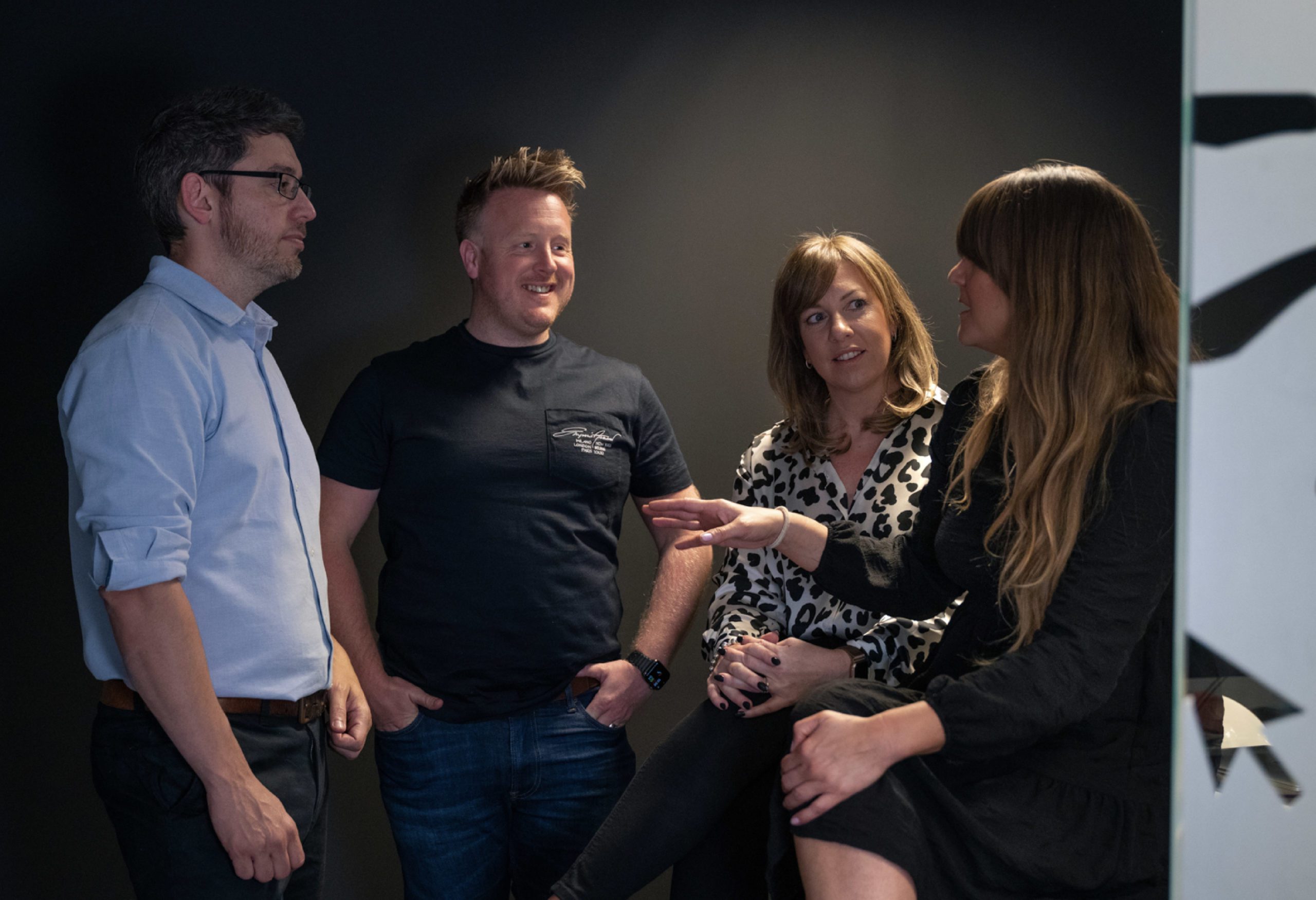 We understand that running a business requires flexibility, scalability, and insight into what's working (or not!). Unfortunately, many traditional agency marketing retainer models don't offer the flex in terms of resource or remuneration to mirror seasonality or a business' peaks and troughs. We don't believe that's sustainable or efficient. That's why we created Reech Relationships.
What is a Reech Relationship?
Put simply, a Reech Relationship is a flexible partnership tailored to your business' marketing needs. Our team becomes your team, a trusty partner-in-crime for every knock-out success and any bump in the road.
Like a marketing retainer, we're able to get under the skin of your brand and work collaboratively with you as a true partner. Unlike a traditional retainer, you can allocate your hours to the months and services you need, when you need them. Require less support in the summer and want to bank your hours for the autumn? Want strategy support one month and digital marketing the next? No problem. We're here for your brand's journey – not just a brand moment.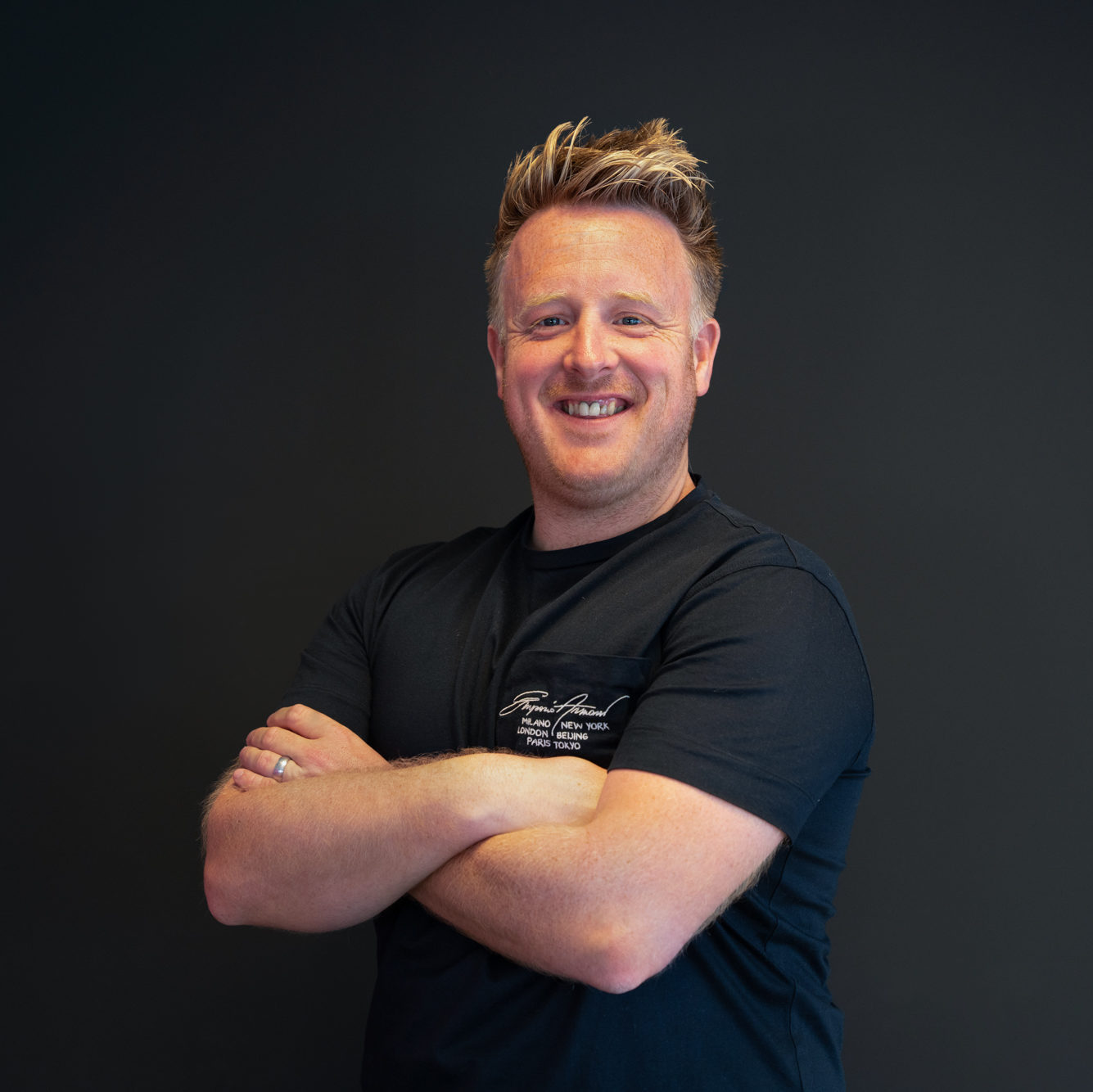 "We find new ways to propel your brand forward and drive growth through our unique approach to marketing support." – Rob Hughes, Managing Director
Benefits of a Reech Relationship
We like to think of ourselves as an extension of your internal team, working alongside you and supporting your own staff to provide the marketing expertise you need. To truly fulfil that promise, we aren't afraid to rip up the model of an agency and client relationship, instead creating a partnership that gives you the flexibility and efficiency you need. Our Reech Relationship marketing retainer provides a number of benefits, including:
Access to our team of experts
We're proud that our team is made up of experts, with talents and skills usually spread across several different agencies. With a Reech Relationship, you'll have all that knowledge at your disposal.
Cost efficient
To bring our different marketing specialists and tools in-house would be an expensive job. With a Reech Relationship, you'll get all the benefits and access to our full team for less than the cost of a single employee. You'll also benefit from our lower day rate.
Totally flexible
From distribution of days and the different services you want to access, to contract lengths and monthly costs, our packages are flexible to suit your requirements and strategy.
Multi-touch
By drawing on our different services, you can create multi-touch marketing campaigns that deploy a clear message across your different channels.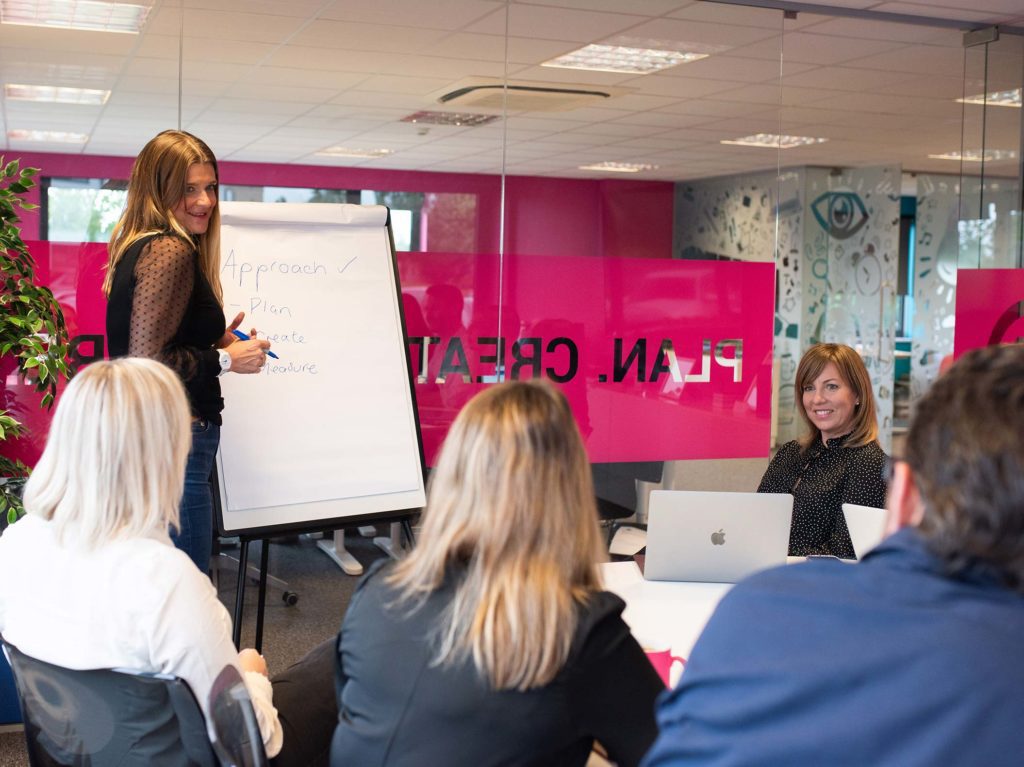 Proactive support
With a Reech Relationship, we'll get to know your business inside out. This means we can proactively work to find new ways to progress your brand and achieve your business' objectives.
Brand guardian
We'll act as a brand guardian across all communications and platforms, making sure your branding is applied consistently, from the correct use of your logo to brand colours and tone of voice.
Jump the queue
With a Reech Relationship you'll have access to faster turnaround times and priority support, giving you quicker results and better value for money.
Regular meetings
We hold monthly, quarterly and annual review meetings to discuss your business' objectives and any changes to your strategy, including new products, services and promotions. We'll go through your marketing plans, goals and reports, making sure we're hitting the mark.
Dedicated Client Marketing Manager
You'll have access to your own Client Marketing Manager who will be on hand to support you – whether it's for a quick bit of advice, planning a new project or liaising with the Reech team on your behalf.
Experts you'll have access to with a Reech Relationship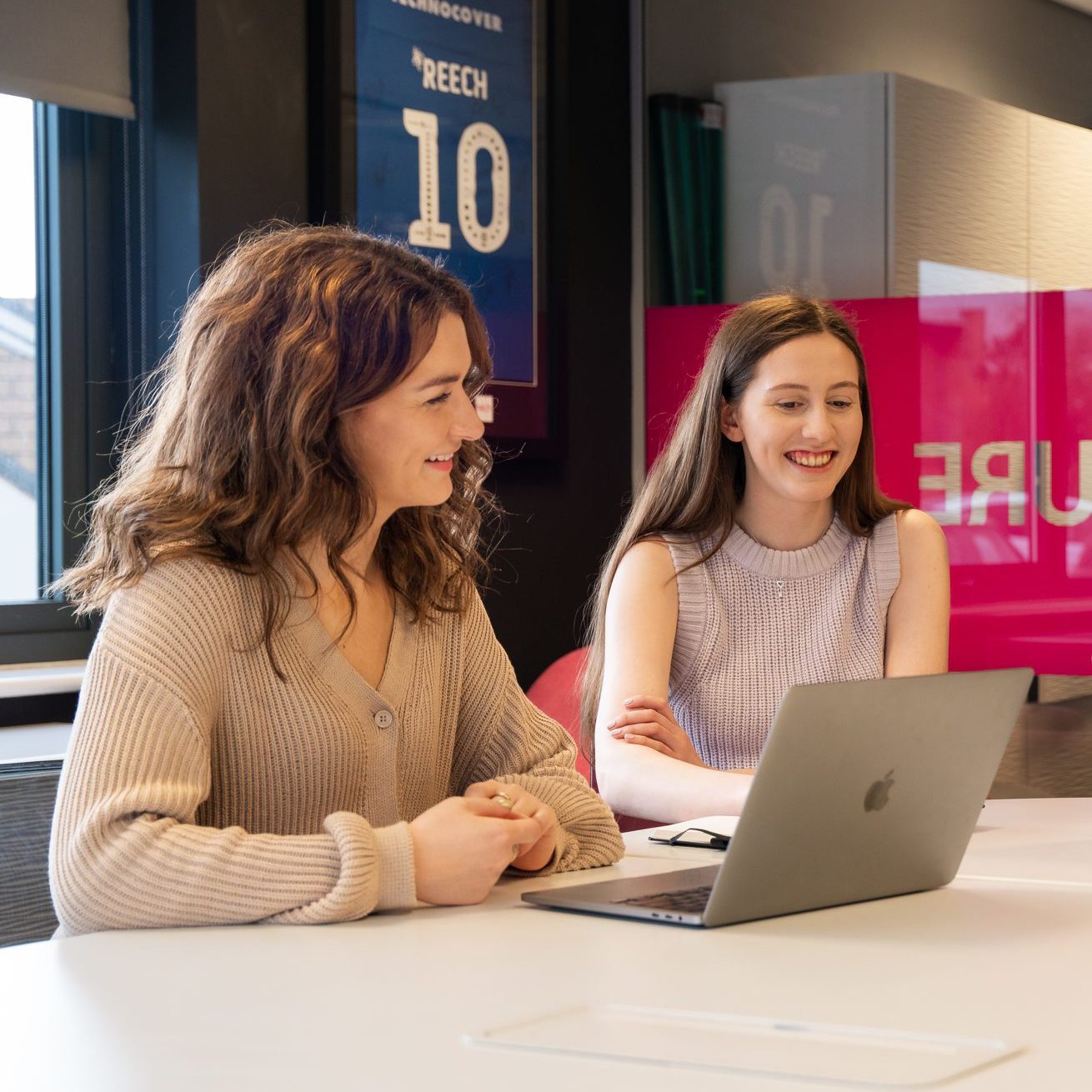 Our team is driven by curiosity, creativity and results. We get a deeper insight into your target market, identifying new and exciting ways we can help you communicate with your customers. We also invest our time into learning about new trends and innovations for your on-going strategy to keep it fresh, current and working hard.
Unlike other agencies, we're proud to be full-service. No really, we are. This means we can provide a complete 360 service from development, design, digital and everything in between.
With a Reech Relationship, you'll have access to the following experts:
Marketing Strategists
Project Managers
Marketing Managers
Digital Marketing Specialists
Social Media Specialists
PPC Specialists
Brand Experts
Graphic Designers
UX Designers
Website Developers
Copywriters
Photographers
Videographers
Animators
What happens if a project is out-of-scope?
Some one-off campaigns or special projects may be outside the scope of a Reech Relationship due to the volume of work required. This could be a rebrand, a new website or a requirement for a grand-scale photography and videography shoot – you name it! In these instances, we'll quote your project on an individual basis – however, all projects will be delivered on the lower day rate that is granted to Reech Relationship clients.
Get in touch today to learn more about our Reech Relationship marketing retainers and to discuss your business' marketing plans for 2023.