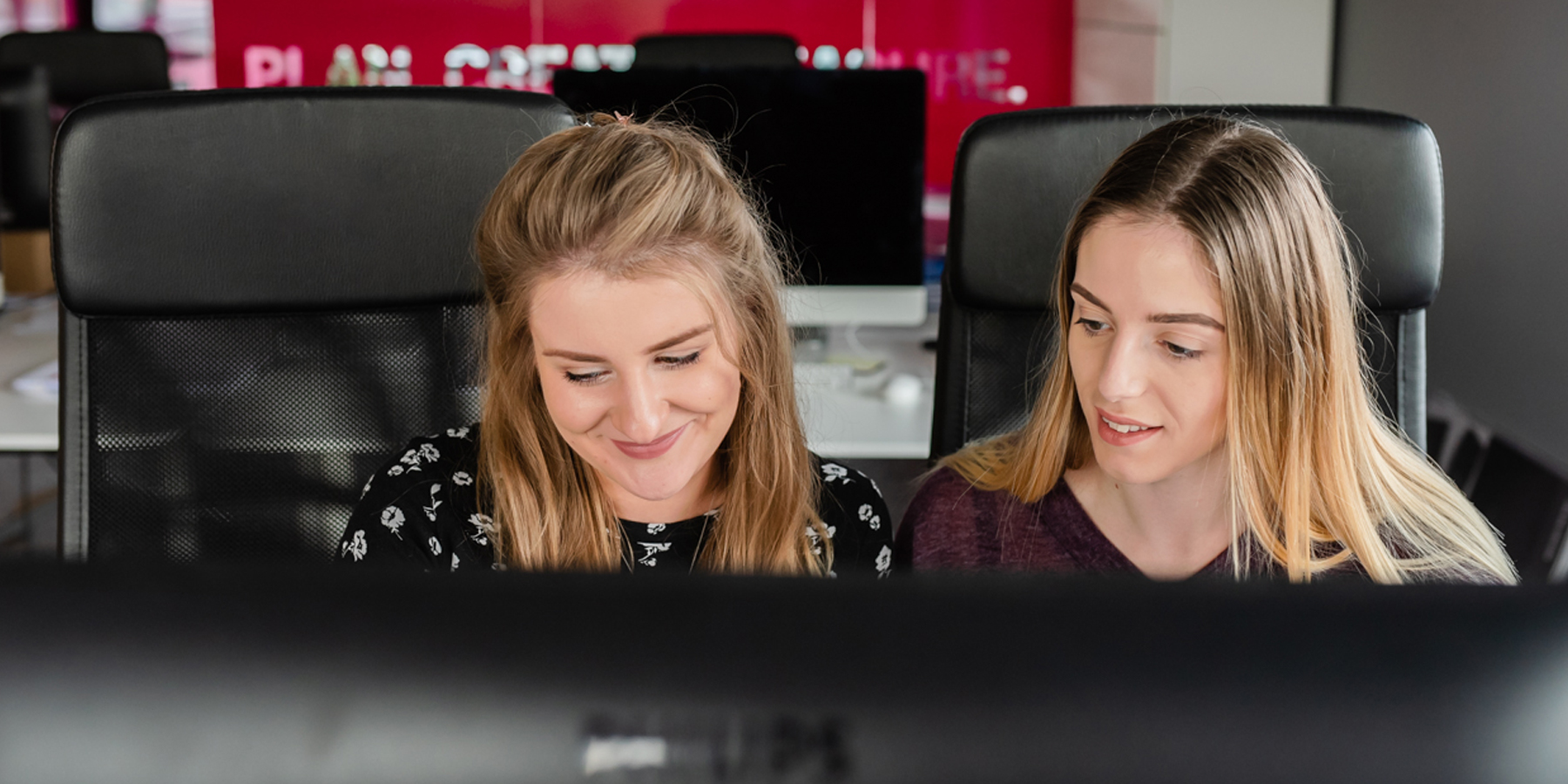 We are delighted to announce the appointment of a new Client Relationship Manager…
As we enter our 10th successful year in business, we are proud to announce our team continues to grow with the appointment of an additional Client Relationship Manager, Sioned Roberts. Her appointment reinforces our dedication and commitment to providing a first-class service for our growing client portfolio.
We pride ourselves on building strong relationships with our clients, understanding their needs and delivering high-quality services. As a Client Relationship Manager, Sioned will be responsible for managing clients, being their point of contact within the agency and ensuring deadlines are always met.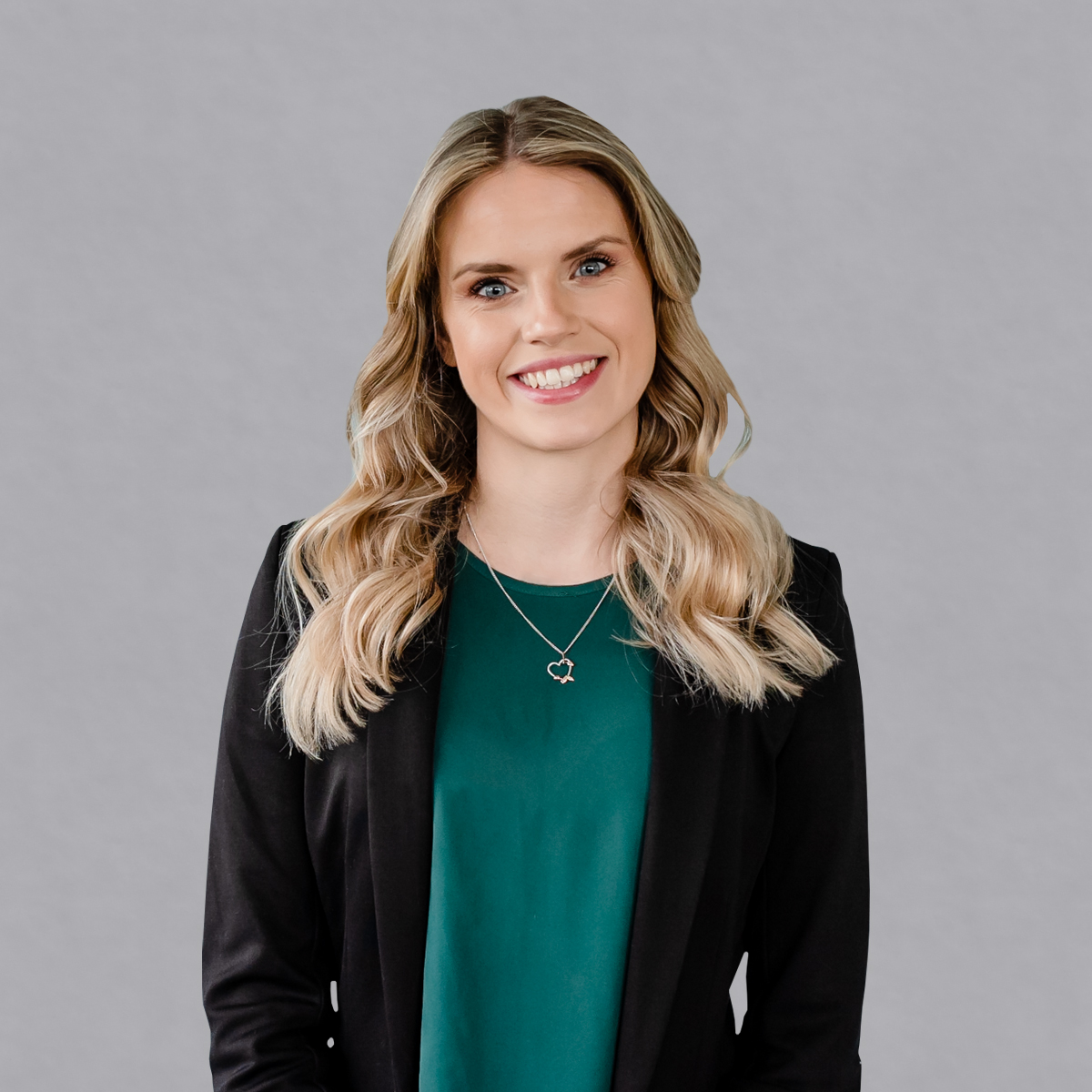 Sioned brings with her a wealth of experience from working within the Wales technology sector. She has been collaborating with clients on Emerging Technology projects from Virtual, Augmented reality to Artificial Intelligence.
Sioned will work alongside Sian Pritchard (Client Relationship Manager) and Katie Jones (Client Relationship Executive) acting as the face of Reech to deliver the best possible client service.
Along with Sian, Sioned will be responsible for managing client projects, looking, after all, our clients from Ad Hoc to Reech Relationship clients, drawing contracts, conducting marketing reviews with clients and developing new strategies to improve client satisfaction (to name a few!).
"I'm excited to be joining the team at Reech, as they have such a variety of exciting and different clients and projects. I look forward to working within a forward-thinking and fast-paced agency that will offer a wide range of opportunities and marketing services."

Sioned Roberts
"It's great to see our Client Relationship team expanding! Our Client Relationship team provide a duty of care and is responsible for looking after and supporting all of our clients, from our Reech Relationships to our Ad Hoc clients. Sioned brings a wealth of experience with her to the role and she makes a great addition to our team – we look forward to working with her."

Robert Hughes, Managing Director