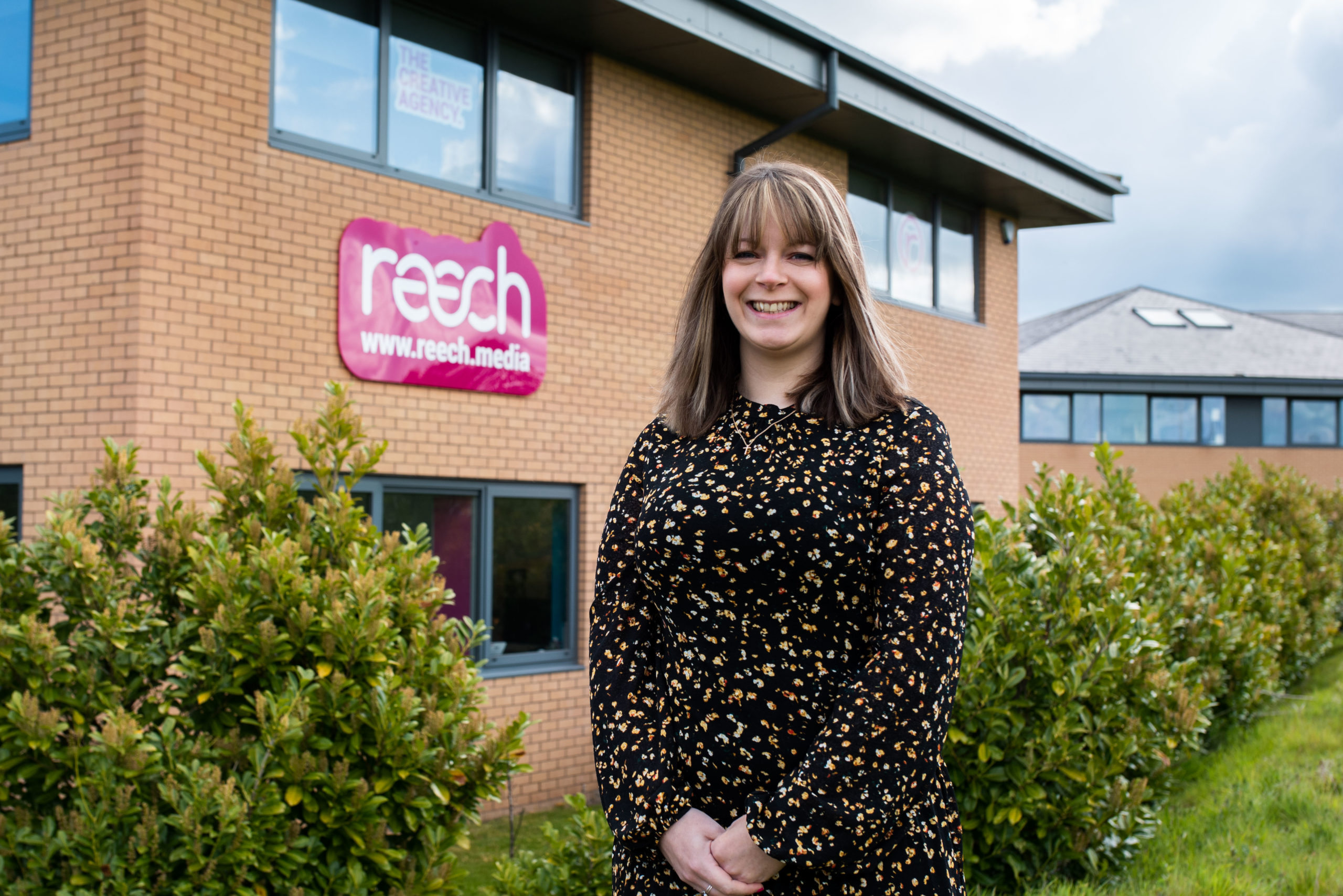 We first introduced our Digital services back in March 2020, with Suzanne joining Reech around the same time as our Digital Marketing Manager. Ever since, we've witnessed a huge surge in support requests for services including SEO, Social Media Management, Paid Search Marketing (PPC) and Content. Committed to the cause, we're now an approved Google Partner. With the knowledge and skills to run comprehensive Google Ads campaigns for our clients, we're able to offer our clients a more robust way to achieve their goals.
Despite joining the agency on a remote-working basis and facing the challenges that came as a result of Covid-19, Suzanne has led our newest department to great success. Demonstrating lots of passion and determination, it was only right that Suzanne's job role and title changed to follow suit, and we're really excited to announce Suzanne's promotion to Head of Digital!
As Head of Digital, Suzanne will be responsible for leading our fastest-growing department at the agency and broaden our impact through digital delivery. Working with the Digital team, Suzanne will also ensure best practices and processes across the department for successful project delivery. With Suzanne's expertise, we're hoping to continue helping local businesses reach their online audience more successfully!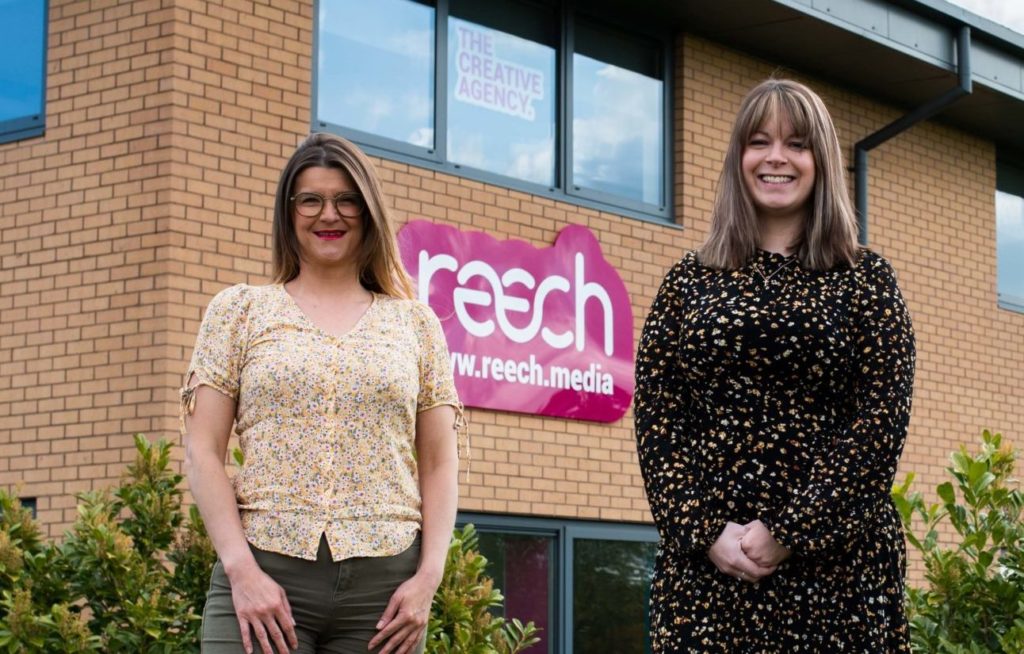 Zoe Bates (Client Services Director) with Suzanne McNicholas (Head of Digital).
Since launching our Digital services in March last year, the department has grown exponentially as we continue to onboard new SEO, PPC and Social clients each month. Suzanne has played a pivotal role in developing and expanding the department, and has proven to be a real asset to Reech. With lots of exciting things in the pipeline for both the Digital department and Reech as a whole, Suzanne's expertise and leadership will play a huge role in delivering both client and agency success.

Zoe Bates, Client Services Director at Reech