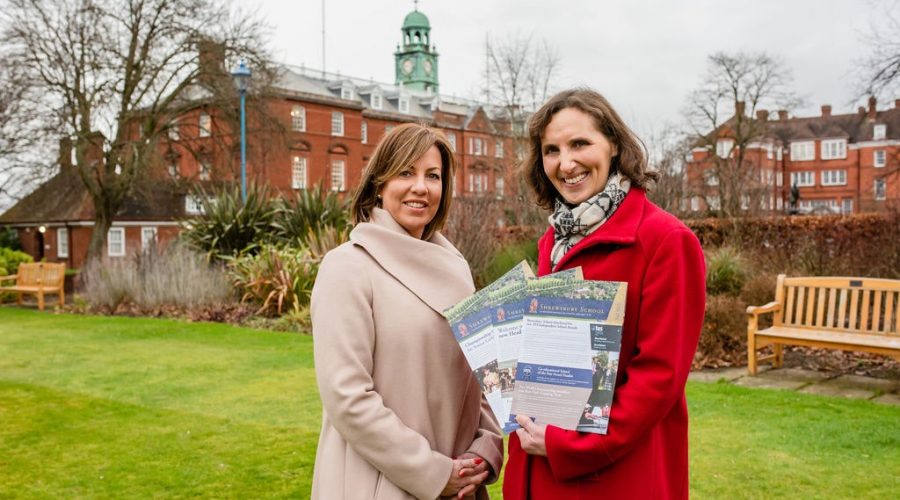 We were are incredibly proud to have re-designed the newsletters for historically-revered Shrewsbury School.
Marketing & PR Manager of Shrewsbury School, Annabel Warburg, has worked with our Creative Director, Dena Evans, for the past 15 years. From this relationship, Shrewsbury School approached our team at Reech to create a beautiful re-design of their newsletter.
Re-designing the Newsletter for Shrewsbury School…
We were asked to revise the design of the newsletter to create something more contemporary for the school. The result? A modern design with a layout that showcases pupil achievements.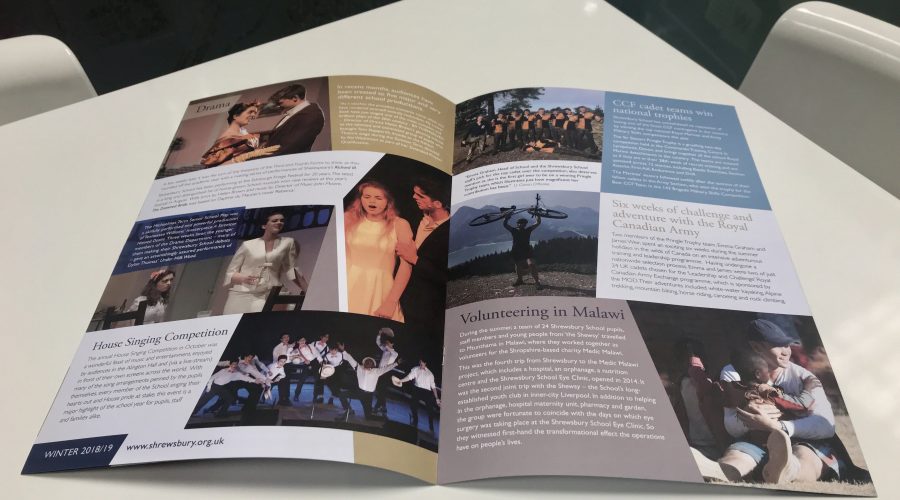 The newsletter, which discusses achievements, awards and events, is circulated to the parents of pupils at Shrewsbury School, as well as Old Salopians (ex-pupils of the school).
I have admired the work Reech has done for other clients. We wanted to refresh and revitalise the design of the termly newsletter we send out to the families, and it was important that the new design accurately reflected a unique blend of tradition and originality. We are delighted with the new design Reech created!

Annabel Warburg, Marketing & PR Manager
About Shrewsbury School…
Shrewsbury School was originally founded by Edward VI in 1552 following the dissolution of two ecclesiastical colleges in the town. During its long and successful history, it was revered in the Public Schools Act of 1868 as being one of the original seven public schools in Britain. The school has moved premises from within the town boundaries of the River Severn to its riverside location due to increasing expansion. Today, the school boasts a variety of sporting and recreational pursuits.