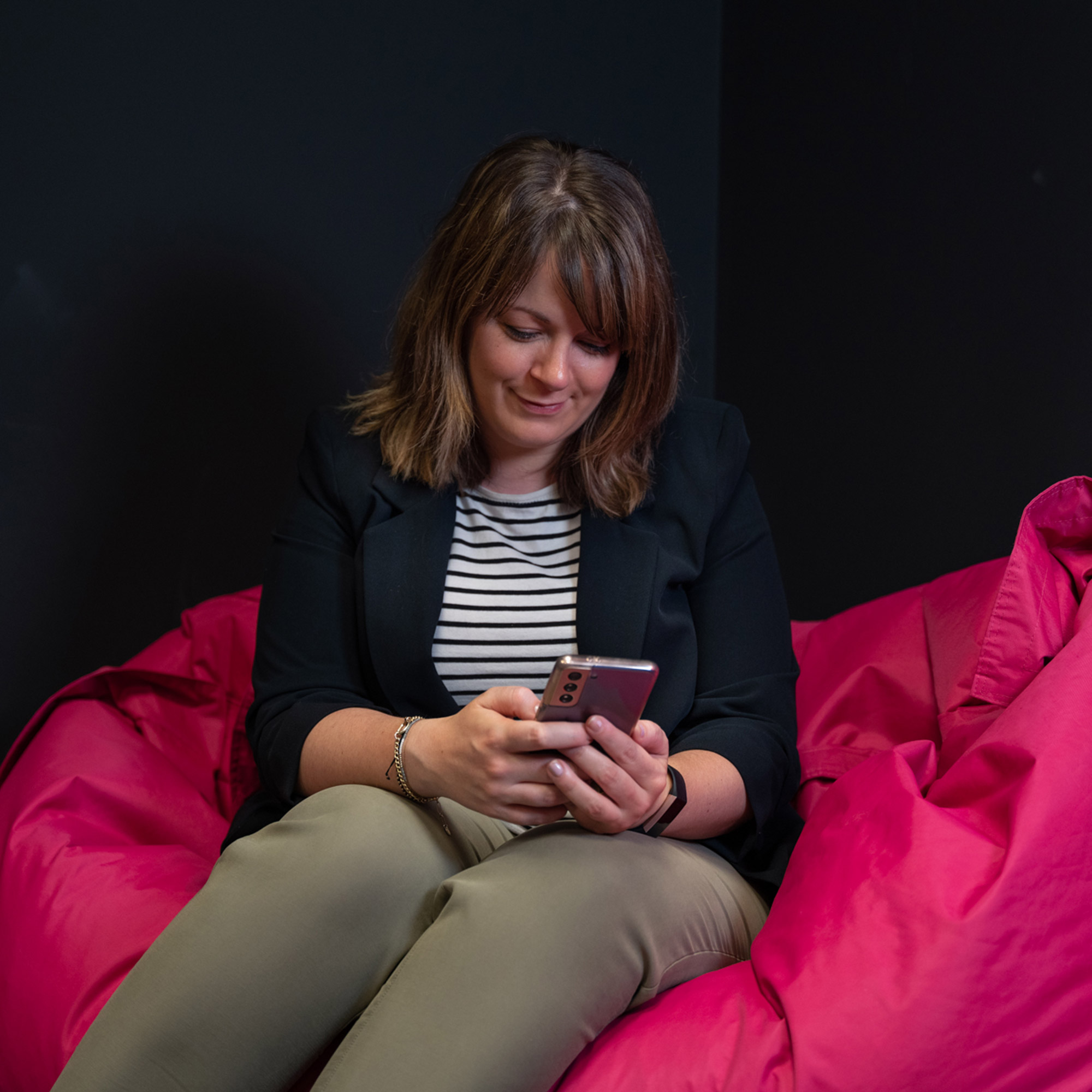 Are you passionate about social media and looking to make your next career move?  Reech are looking for a specialist, dedicated to nothing more than driving social media performance.
Overview
Reporting to the Head of Digital Marketing, you'll work alongside our strategic marketers and creatives to deliver engaging and performance driven social media strategies for Reech's clients.
You'll instinctively know how to bring new thinking and fresh ideas to our client's campaigns, driving performance (brand awareness, leads or sales) through a variety of social media channels.
From creating a strategy to identifying content streams, briefing creatives, to optimisation and reporting; you'll have a strong passion and a solid understanding of all these areas. Using your knowledge you'll develop evergreen and campaign focused strategies, to enhance a clients strategy and business objectives. You'll identify channels, creative and messaging based on audiences, goals, products, services and brand. 
The role
As Social Media Specialist you'll facilitate the planning, delivery, management, and measurement of effective social media plans and campaigns. You will act as a central source of expertise, supporting our clients and internal marketing teams (and be a conduit of internal knowledge) on all things social media.
Responsibilities
Develop and maintain an in depth understanding of the client's objectives, audiences, competitors, and previous marketing outcomes.
Management of social media campaigns across social media channel including, but not limited too: Facebook, Instagram, LinkedIn, YouTube, Snap Chat and Tiktok.
Develop creative and engaging social media strategies, including;

Client and Competitor research and analysis

Creation of plans, including;

Performance metrics
Audience driven content subject/themes
Audience driven social channel selection
Creation of channel themed, engaging multimedia content
Client sign off
Scheduling of content and review of optimum scheduling

Implementation of campaigns, including;

Multimedia creative content briefing
Set-up of conversion tracking
Scheduling of campaigns via Sprout Social
Effective budget management and implementation
Manage, optimise and report on all client's performance, including;
Budget approval and management
Performance metrics and conversions
Audience performance and alignment
Creative ad format performance
Website conversion and performance

Regularly liaise with clients via telephone, email, web or face-to-face meetings.
Arrange and chair meetings to review current plans, evaluate results, and plan future campaigns
Daily time tracking (Teamwork)
Research latest channels, trends and techniques across the platforms ensuring Reech stay ahead of the curve with our social media offering
Educate Reech on the use of social media and promote its use within your company (in-house roles)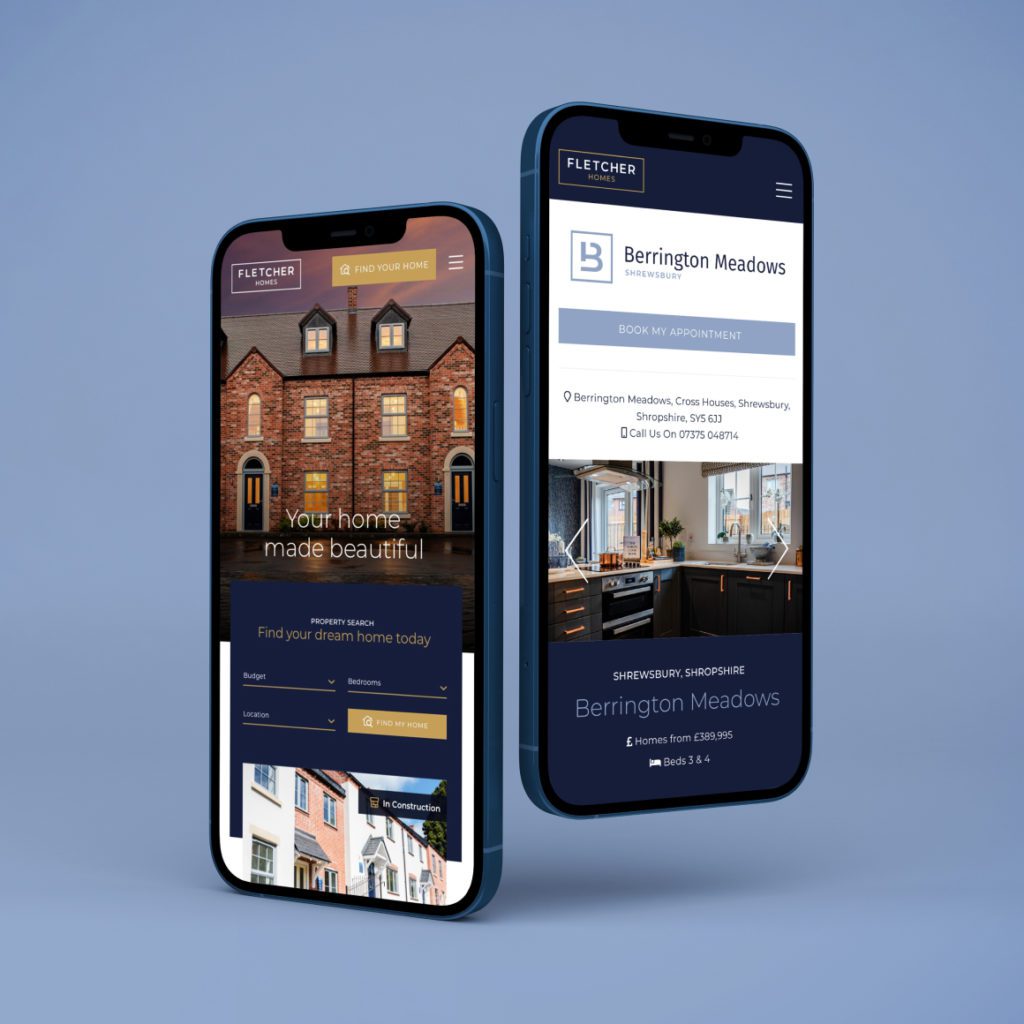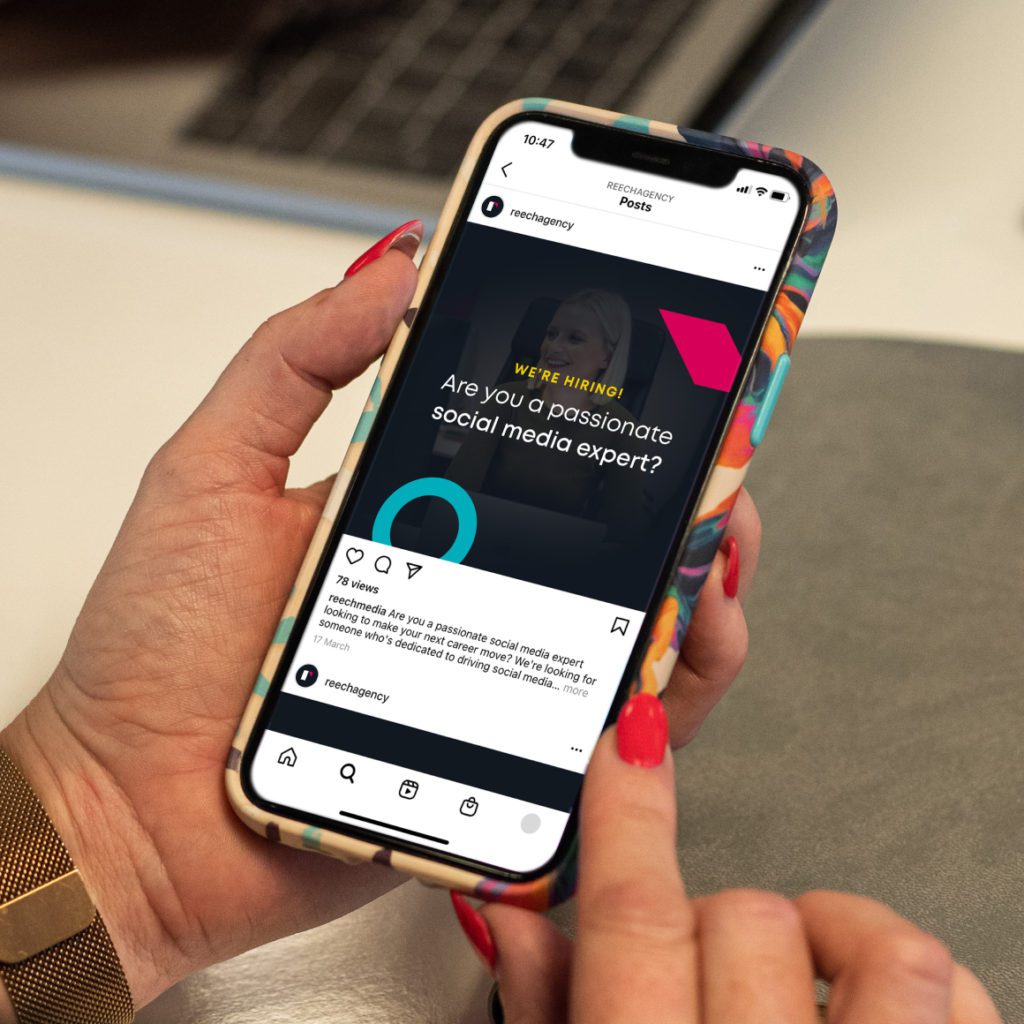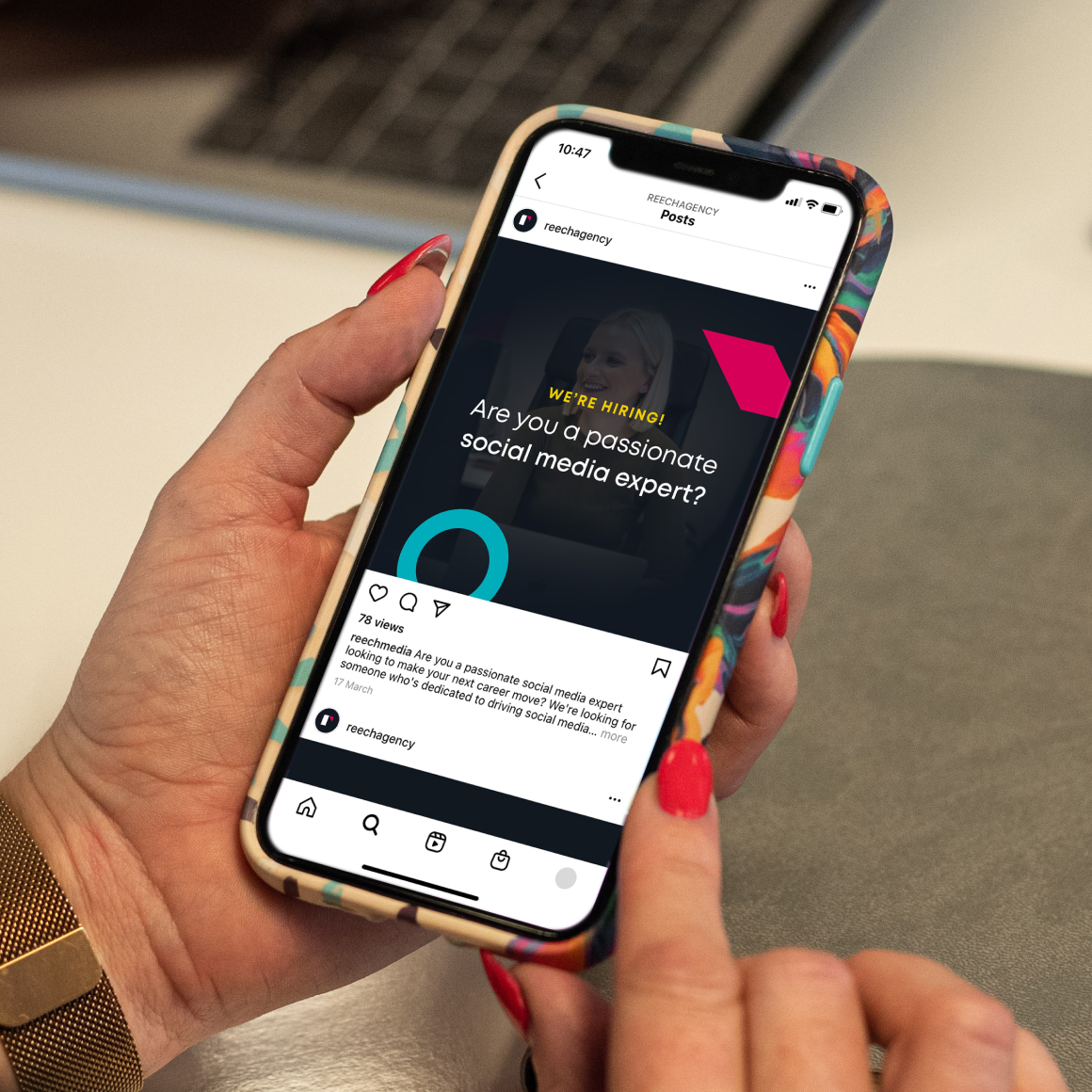 Requirements
A creative flair and enthusiasm for all things social!
Proven track record in managing social media campaign with a minimum 2 years' experience
Clear passion for digital marketing as a whole
Exemplary client service skills with ability to maintain client relationships
Superb communication skills, both verbally and written
Strong creative writing skills and experience of writing social media content
Knowledge of all Meta platforms including Business Manager, Ads Manager, Instagram Business, LinkedIn, TikTok, etc.
A desire to work in a close knit, highly successful team with clear accountability
Bags of energy and dedication, with the ability to thrive in a fluid and entrepreneurial environment
Client and stakeholder management experience
Excellent communication, organisation, and presentation skills
A mathematical and analytical mind
Highly organised and an ability to multi-task
Be able to work well to tight deadlines in a fast-paced environment
Be adaptable and have the ability to change content and strategy requirements client-to-client
Impeccable attention to detail
Excellent Microsoft Office skills which must include Excel, Word and PowerPoint
Proven track record of working to deadlines
Proven time management skills
Knowledge and ability to use analytical platforms including Meta and Google Analytics
Knowledge of Sprout, or other similar scheduling platforms would be an advantage
Benefits include:
Permanent role
Competitive salary and commission
Pension scheme
28 days annual leave, including bank holidays
Christmas holidays off (we are closed!)
Support, training, and guidance
Your birthday off (yes, the whole day!) once you've been with us for a little while
A modern, relaxed working environment with awesome staff benefits
Job Type: Full-time
Salary: £25,000-30,000
When applying, please email the below to [email protected]