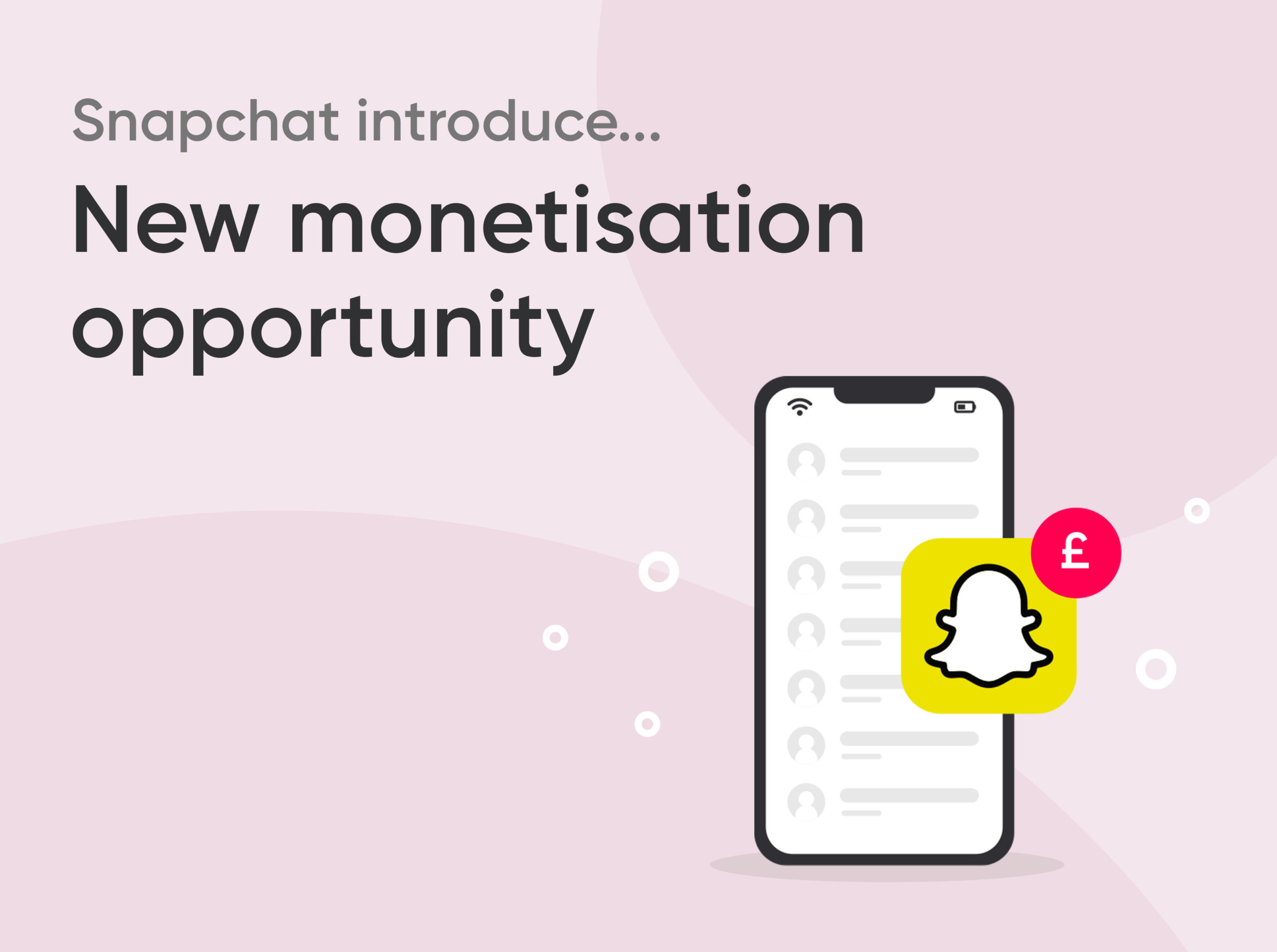 The popular social media networking app, Snapchat, has recently announced it will launch mid-roll ads for Snap Star Stories, which will see verified users earn more money by receiving a proportion of the total revenue generated.
The new update comes as Snapchat's newest feature to support creators and will set out to help them grow their audience and build their business on the app. The update, however, will only be made available to users who have been officially verified. Engagement, authenticity, content quality and adherence to Snapchat's community guidelines are all considered in becoming a verified user, or a 'Snap Star' as Snapchat refers to them. Snap Stars are often public figures or those with large followings and can be identified by the gold star that appears on their account profile.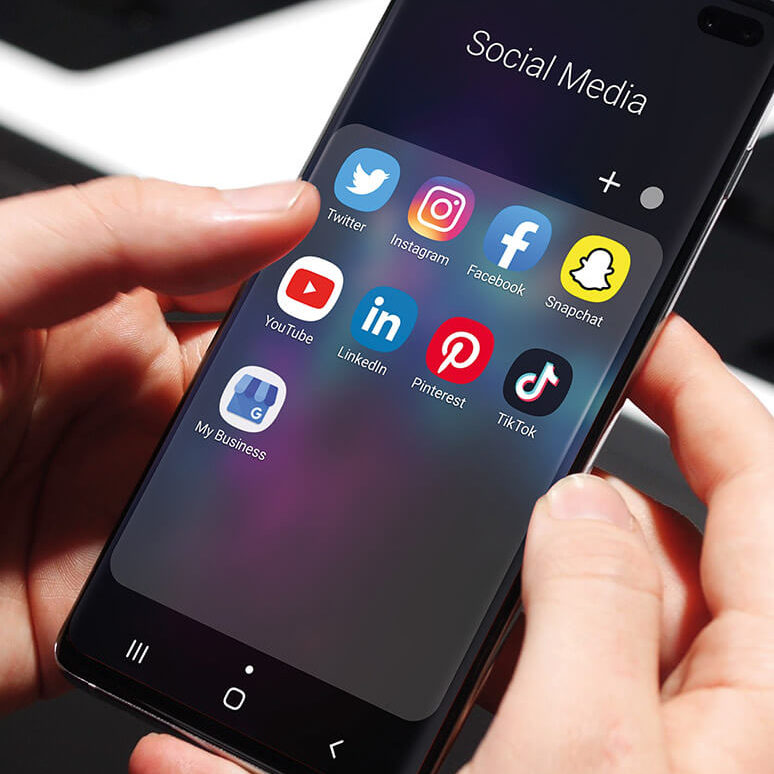 According to Snapchat, the money creators can earn from the ad is based on a formula made up of specific metrics, such as posting frequency and engagement. The update is currently in beta testing amongst a number of US creators, but Snapchat announced that the ad product was expected to roll out later this year.
In recent years, Snapchat – which shot to fame more than a decade ago – has introduced a number of features intended to support high-profile users on the app and enable them to showcase their creativity. Over the past 12 months, Snapchat has financially recognised those who create the top Spotlight Snaps and Spotlight Challenges. While users already see ads when exploring friends' stories and the 'Discovery' section, this update sees creators receive a cut of the revenue for the first time in its 11-year history!
Talk to us our Social experts!
Do you need a helping hand with your social media strategy? Our team of experts can help supercharge your social media by increasing brand awareness and traffic to your website. Contact us today to get started – call 01743 296700 or send an email to [email protected].