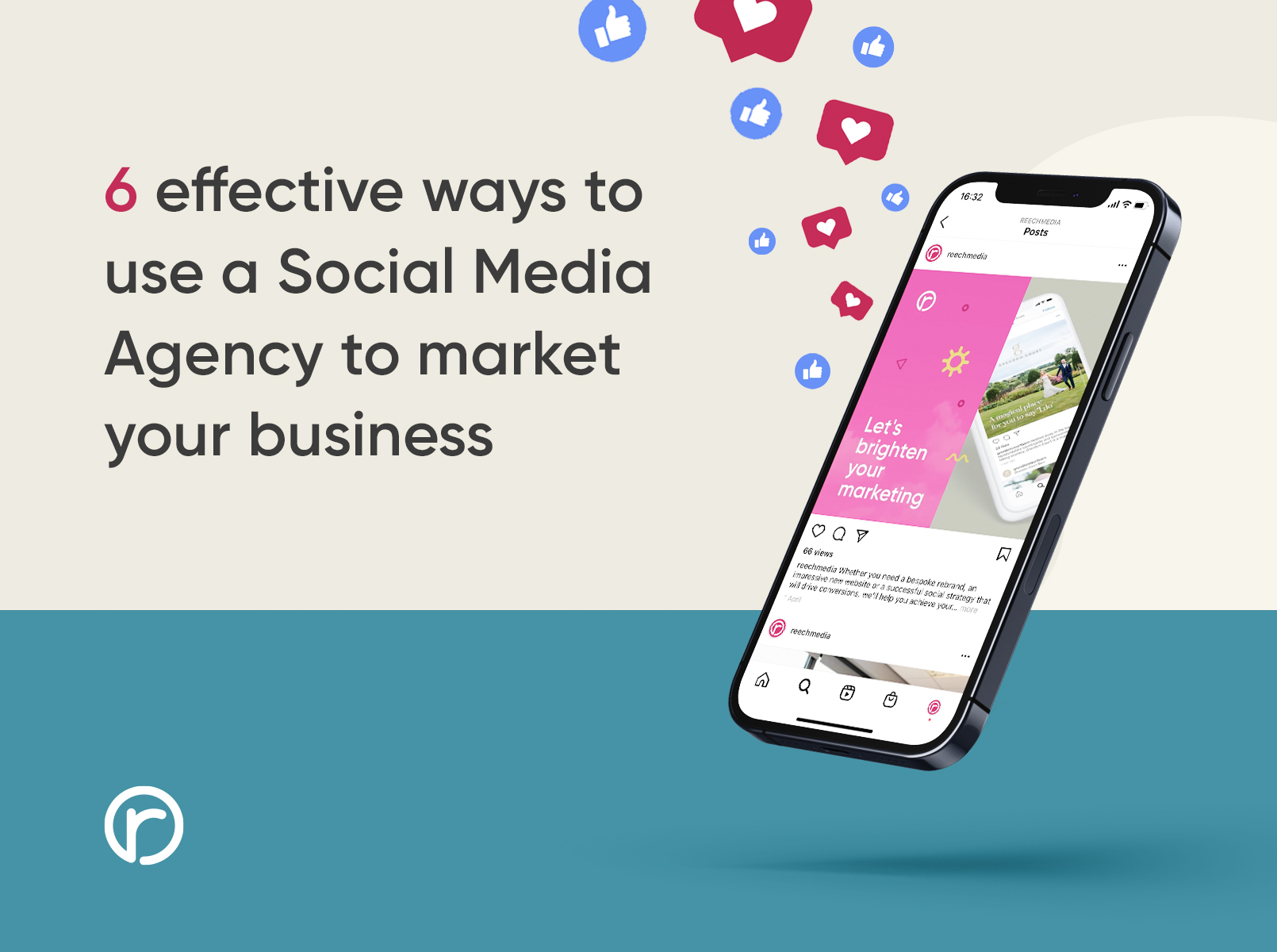 Why use a Social Media Agency?
Drawing on years of experience and in-depth market research, a social media agency can help you find the right platform for your business. A social media agency will help you gain brand awareness and promote your products by devising effective marketing strategies. They'll help you manage your brand presence and grow your audience. Sounds good, right? Now, let's look at some effective ways to use a social media agency, so you can make the most of this valuable resource!
Before you start any marketing campaigns…
This might seem like an intuitive point, but it's worth reiterating. The best time to hire a social media agency is before you begin posting on your socials or start a marketing campaign. A social media agency can advise you on the most effective way to use your social media channels, which is good to know before you get going; you don't want to invest too much time in the wrong platforms or take the incorrect tone and ruin your brand image!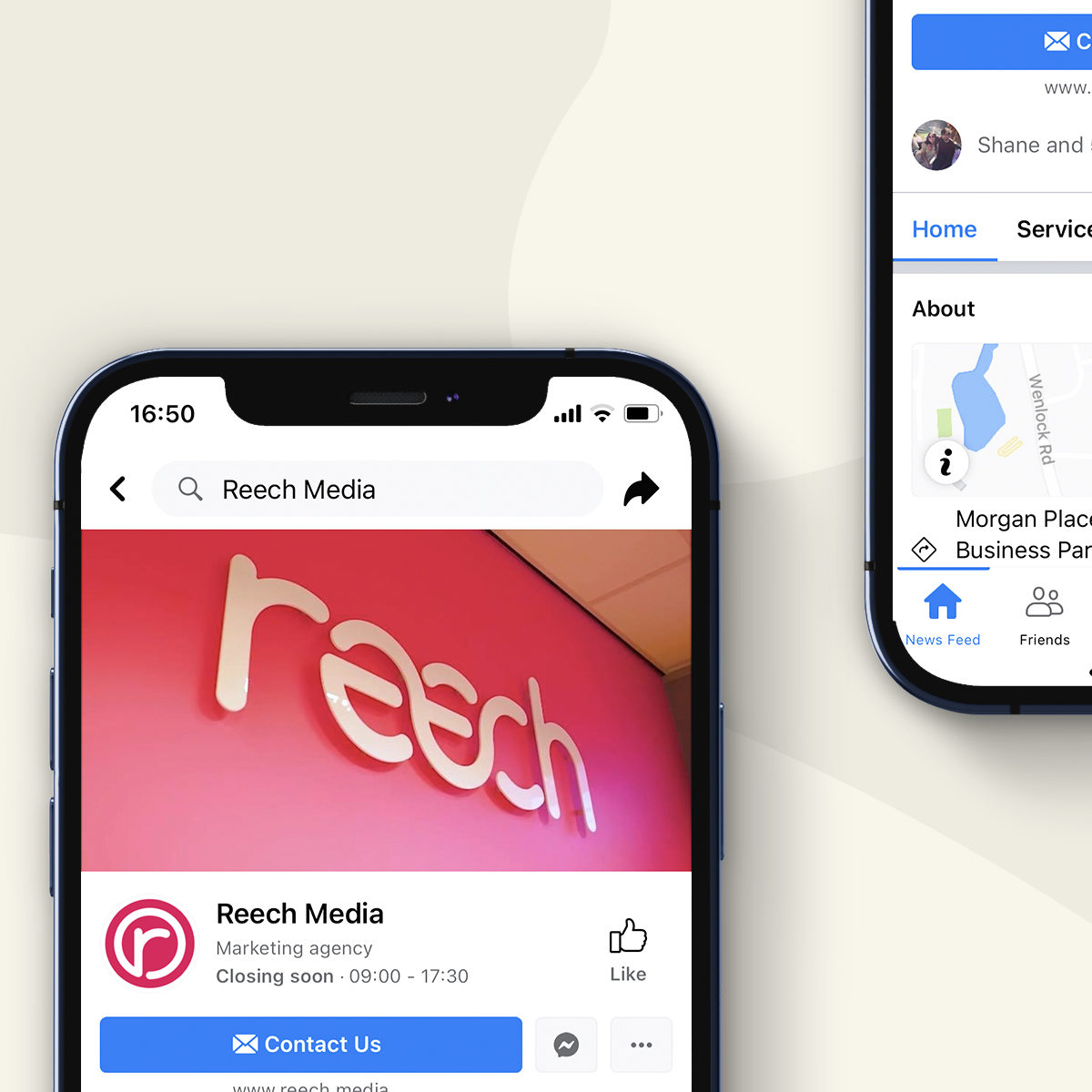 Let them help you branch out
If you already have a few social media accounts up and running, let your social media agency point you in the right direction with other platforms. They'll look at your current accounts and suggest how you can expand to Facebook, Twitter, LinkedIn, or Instagram based on what platforms are most relevant for your business.
Learn from them!
Social media experts will have a wealth of knowledge, so make the most of it! Any social media agency should be more than happy to show you the ropes, help you learn, and share their insight. An agency is a great resource for employees who want to expand their skillset, so give people the opportunity to chat with them.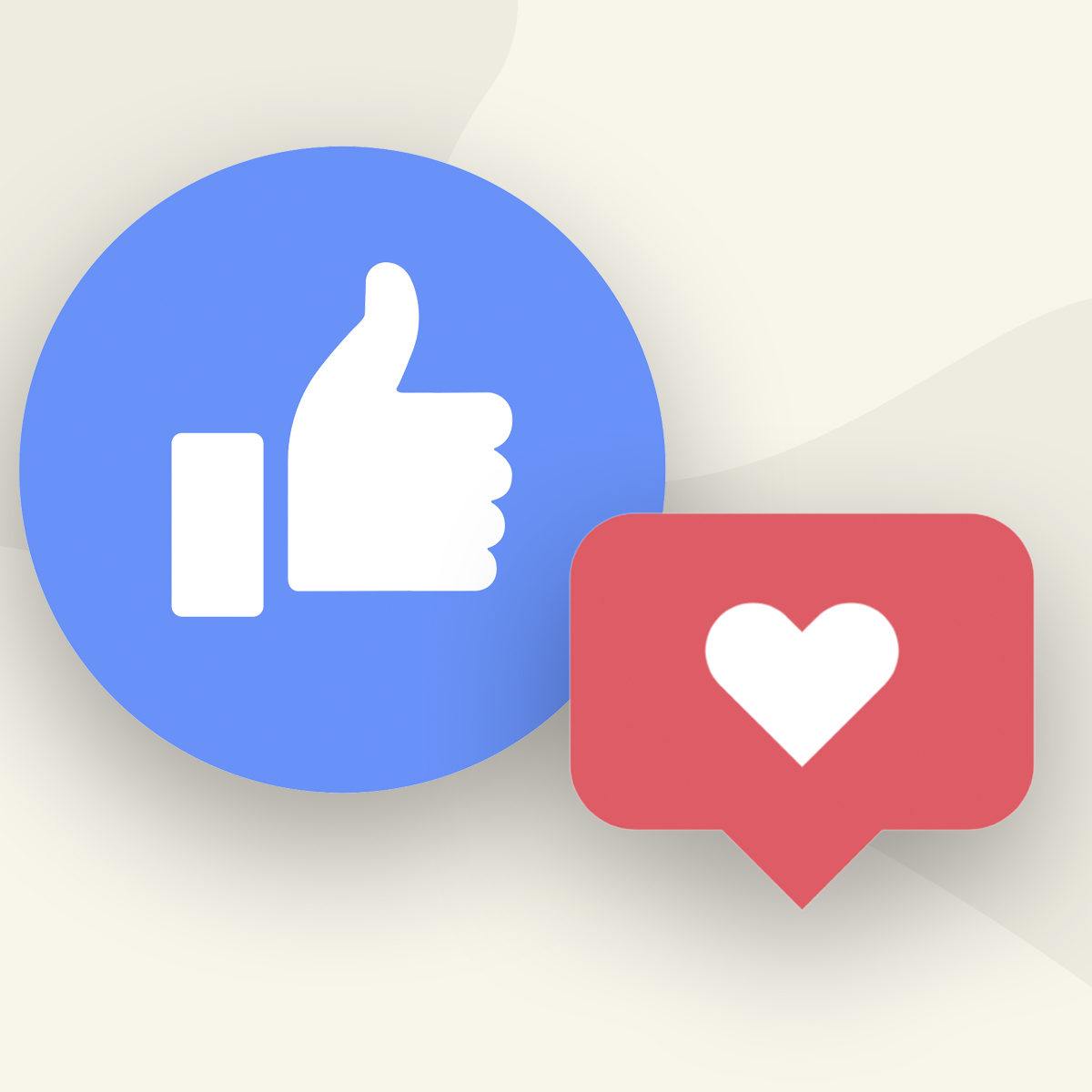 Take your content to the next level
A social media agency will know what kind of content will resonate with your target audience. Take their advice and skip the trial and error of creating posts and nervously watching how they perform. You'll have more time to focus on making your content the best it can be rather than brainstorming different approaches.
Maintain a close relationship
You're going to see better results if you work closely with your social media agency, so make sure you schedule regular check-ins and strategy sessions. It's easy to let time slip by without making contact or having a catch-up. If you're wondering about running a new ad or how your last Instagram post performed, drop them an email!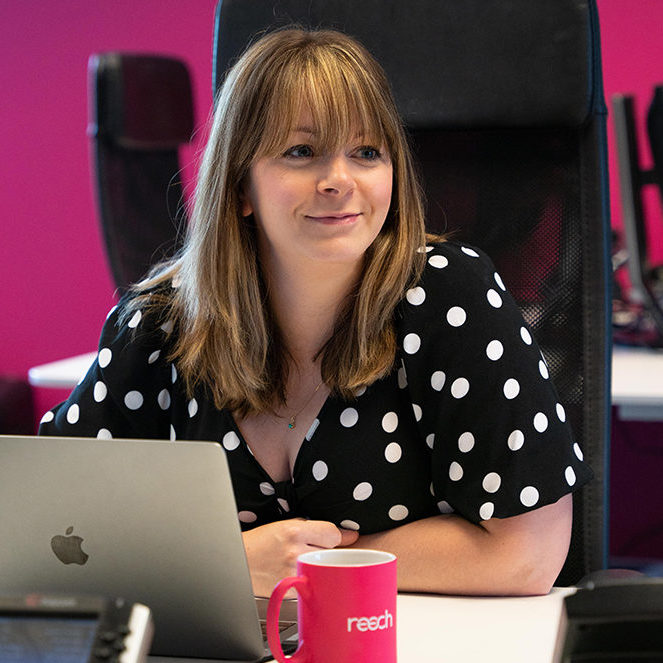 Social media is a powerful way to connect with your customers, so if you don't have a social media strategy, it's time to get one! Whether you're a startup with no in-house marketing or a larger business looking for a strategic partner, our team of in-house Digital Marketing experts can help engage your audience, drive website traffic and generate new leads!
Suzanne McNicholas, Head of Digital & Content
No in-house marketing team?
Most businesses require some form of marketing. If your company doesn't have an in-house marketing department or a few specialists, a social media agency could be just what you need. If you don't have anyone on board with marketing expertise, you might not even know what you're missing out on – and perhaps the in-house Digital Marketing experts at Reech are exactly what you're looking for!
To find out how the team at Reech Media could boost your business through social media, contact us today or learn more by taking a read of our social media case study for one of our clients, Fletcher Homes.