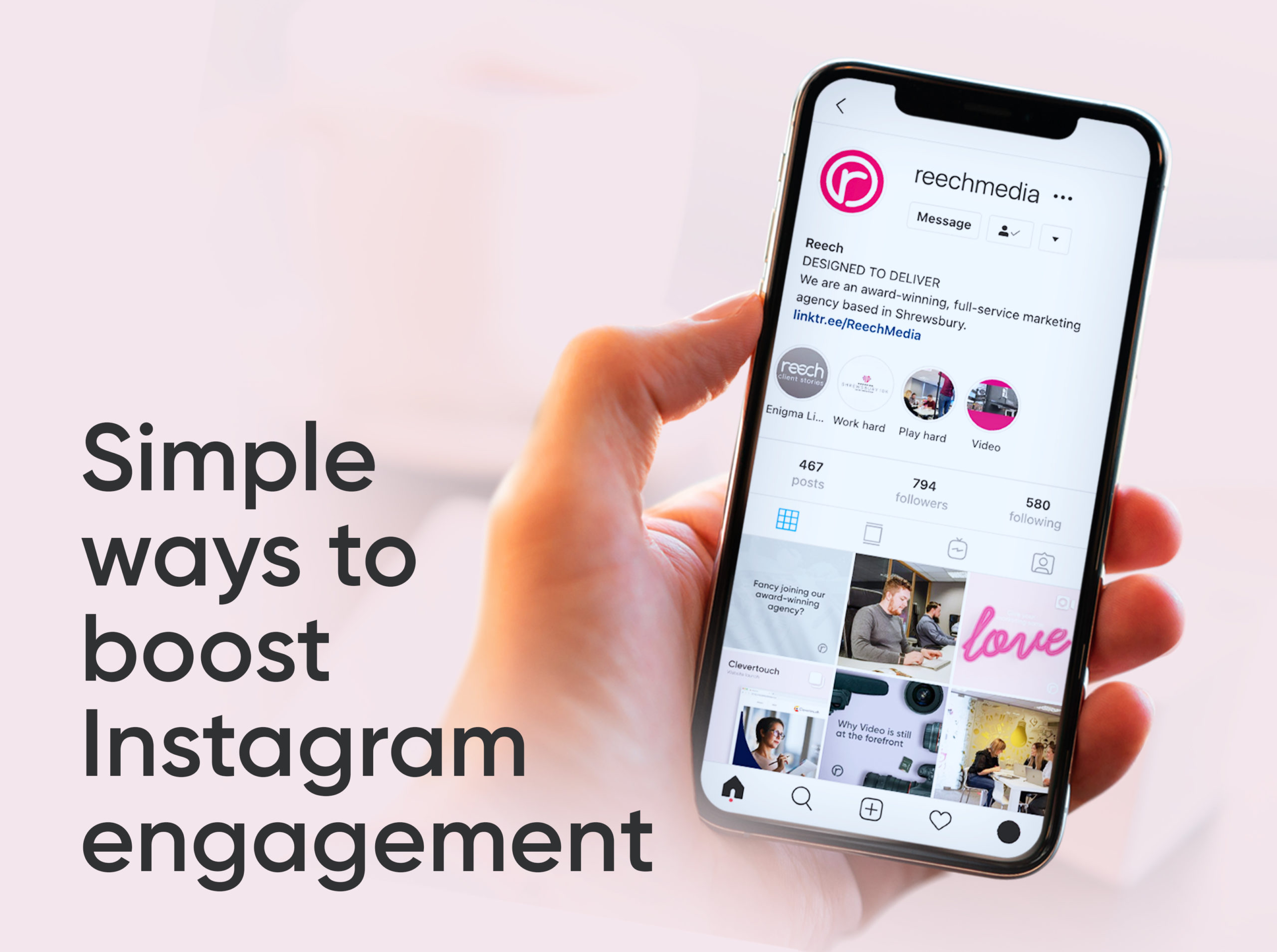 A good level of Instagram engagement is essential to growing your presence on this social media powerhouse, so it comes as no surprise that many businesses and professionals are constantly seeking ways to improve their online stats. With ever changing algorithms, however, Instagram engagement often fluctuates to accommodate and many businesses are left scratching their heads wondering how to drive momentum.
If you find yourself questioning what more you can do, we've gathered some easy tactics that can help yo increase your Instagram engagement, grow your following and interact with your intended audience. Keep reading to find out more!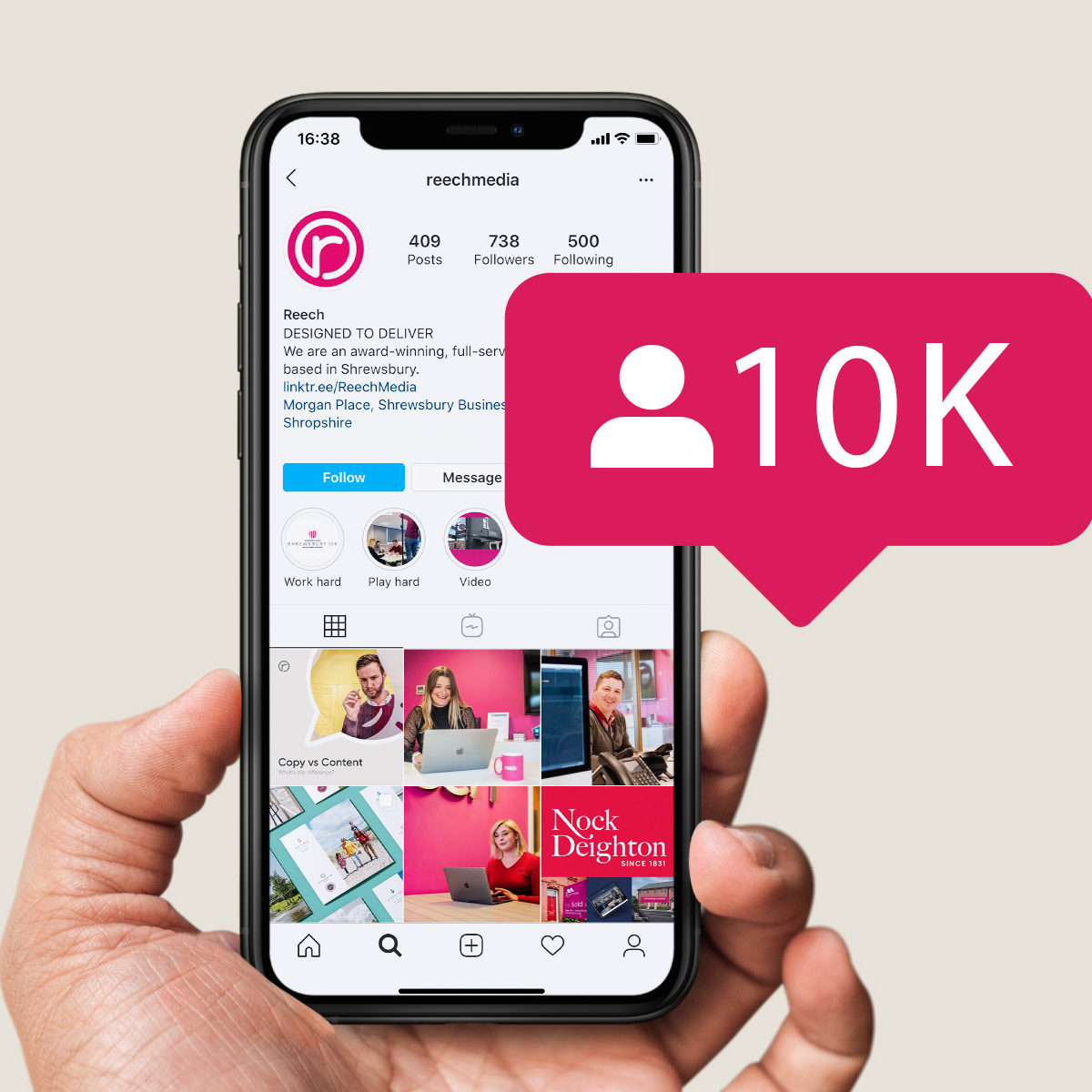 Know when (and when not) to post
It seems that social algorithms across the board are constantly changing, and Instagram is no different. With this in mind, it can be difficult to know what time of the day is best to publish your content. Fear not, as that's where Instagram Insights comes in. If you're not already familiar with this in-app feature, we'd recommend you take some time to explore everything it has to offer.
Full of analytical data and useful information, your Instagram Insights can also tell you when your followers are most active on the platform so that you can schedule your posts accordingly. Handy!
Research your #hashtags
Over the past few years, the hashtag has quickly gone from being an unknown symbol to a powerful device used to share user-generated content online. Originally made famous on Twitter, hashtags are now present on all social media channels and allow users to find content relating to a specific topic, event, theme or conversation.
With such emphasis on the hashtag, it can be hard to know which ones to use, or even how many. Where do you start? Well, when it comes to nailing a strategy and boosting your Instagram engagement, hashtag research is key. There are helpful platforms out there, such as Hashtagify, that give you detailed analytics on the popularity and frequency of hashtags. Don't forget to take a look at what types of hashtags your competitors are using to make sure you match up.
When it comes to the number of hashtags to use, Instagram specifically restricts you to a total of 30 per post. Generally, there is no right or wrong number of hashtags to use, so we'd recommend trialling different volumes to find what works best for you. But, whilst it may seem a good idea to overload your posts with the maximum number of 30, it's important to remember that this behaviour can often resonate with spam.
Top tip: Don't become too reliant on generic hashtags, such as #clothes or #summer; much like the keywords we target for SEO, generic hashtags are highly competitive and you'll be quickly hidden by millions of other posts. Instead, it's a good idea to combine a range of trending and industry-specific hashtags as a means of remaining visible on a busy platform and connecting with your intended audience.
The power of video
When it comes to creating and sharing content online, the popularity of video shows no signs of slowing down. Last year, we were introduced to Reels – Instagram's response to the TikTok effect – and it seems that video content is only going to get bigger and better across all social media channels… including Instagram.
We know that social media platforms love video content, but Instagram users do too; their quick and convenient format means people are able to easily digest the information or multitask whilst watching them.
Videos are a great way to publish bite-sized content, promote a more interactive presence and engage with your community. Don't forget, video content automatically plays on an Instagram feed! Learn more by reading one of our previous blog posts, The Importance of Video.
Finally, don't lose sight of your leads
While it's certainly easy to get caught up in the aesthetics and visual nature of Instagram, it's vital you don't lose sight of your leads. After all, what is the purpose of a neat Instagram page if you're not actually generating any leads from it? Make sure you have clear Calls to Action (CTAs) on your profile, your images and your caption copy. Short, punchy CTAs – such as 'Learn More' and 'Contact Us' – help to increase interaction rates and encourage your followers to engage with your business.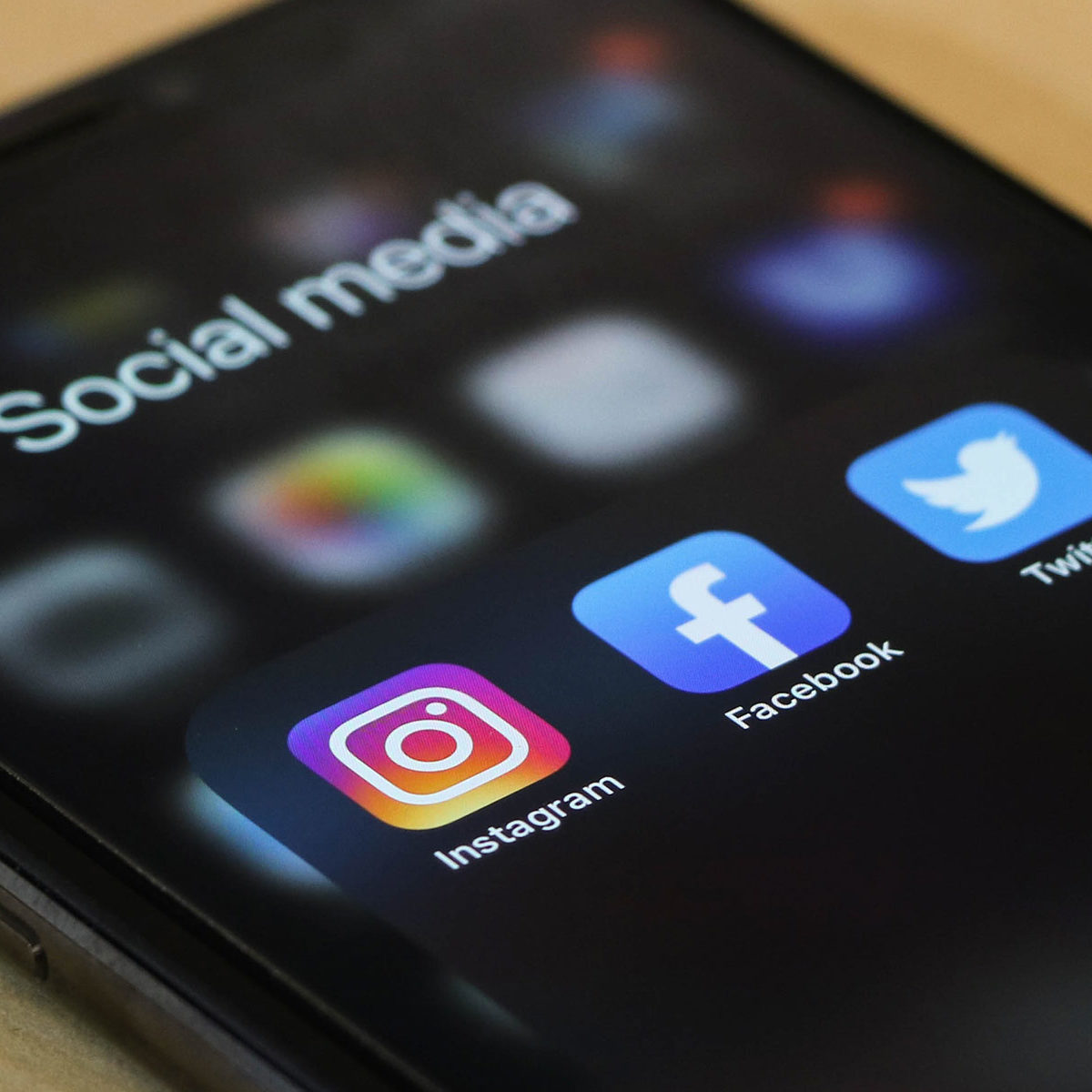 Call our Social Media experts!
We hope these tips will help you on your way, but it's important to remember that growing your Instagram presence and increasing engagement is never linear. Just like developing your business, it takes time, effort and trial and error to find what works for you. If you're in need of some expert help, our Social Media specialists are here. From developing paid campaigns to devising a new strategy, we'll help you meet your marketing objectives. Contact us today.