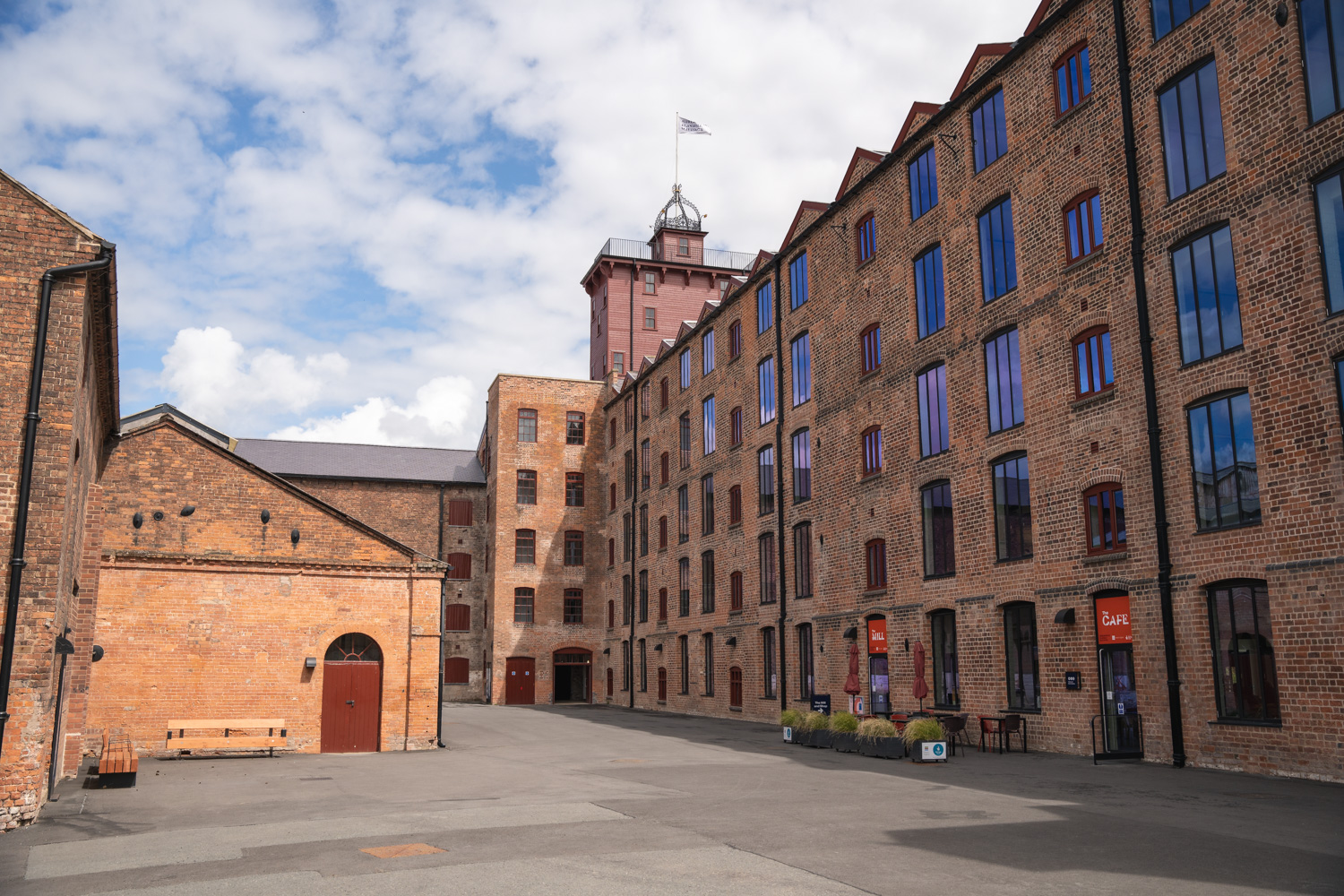 The return of Shropshire BizFest is now just days away (we know, it's come around fast!). Ahead of the relaunch, we're excited to announce the remaining exhibitors who will be in attendance to speak with visitors and showcase the products and services that can support local businesses of Shropshire.
New Era Printing
Established in 2001, New Era Printing provide a wide range of professional and efficient print services for Shropshire based businesses. Working with you on your vision and budget, the team at New Era Printing provide a wide range of services including business stationery (business cards, letterheads, etc), flyers, banners, calendars, stickers, wall planners and brochures and booklets.
Good2Great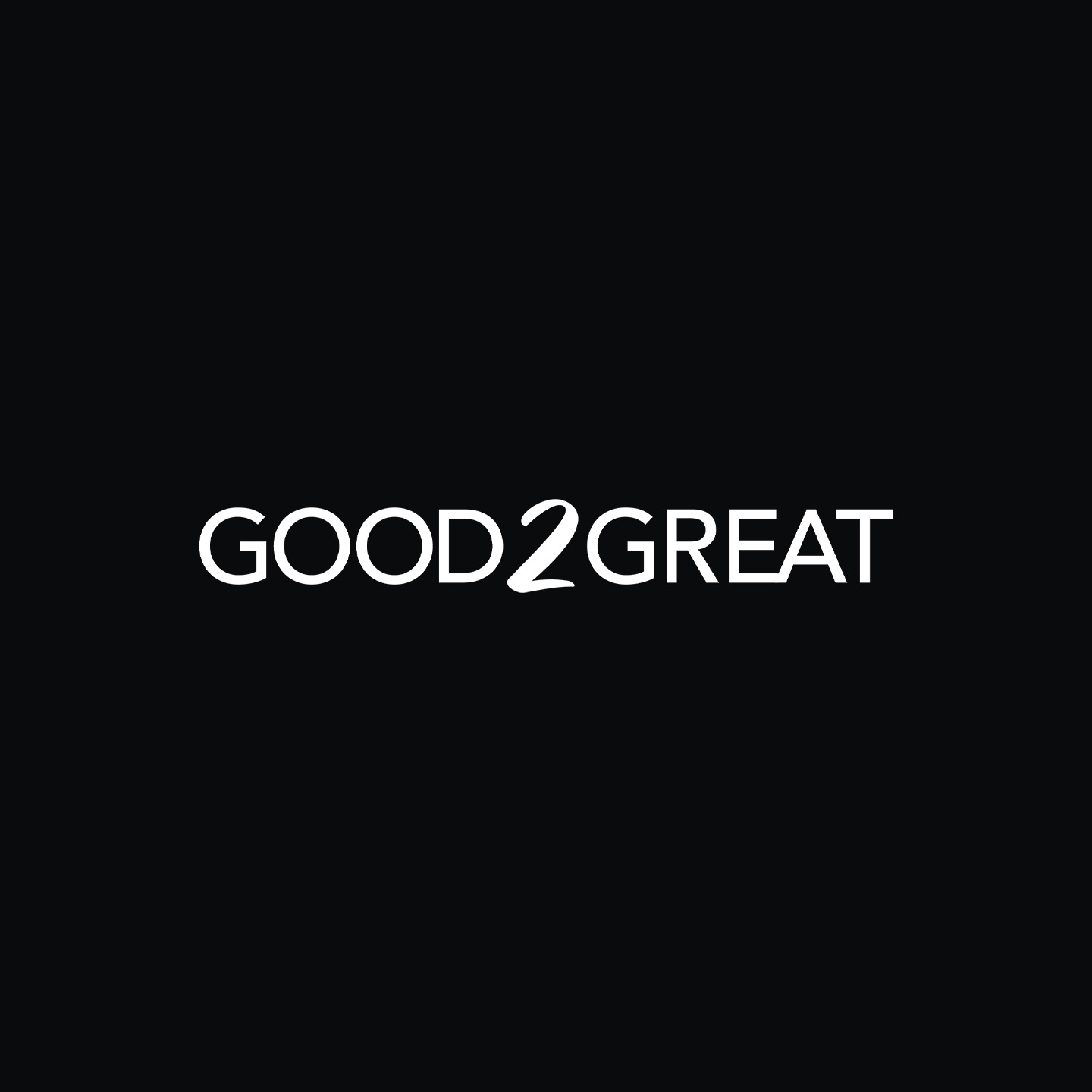 The aim of Good2Great is to help businesses identify their prioritises for the future growth of their organisation and provide the guidance and support they need to succeed. Working directly with business owners, they put a prominent focus on a business' product offering, sales, marketing, administration, and internal structure, using this information to develop a bespoke plan tailored to an individual business. This approach allows business owners to focus less on the day-to-day grind of their business and reapply their focus on the development of their organisation.
Shropshire Live
Since 2009, Shropshire Live has been the hub for news, entertainment and industry updates in Shropshire. Reaching tens of thousands of readers every month, Shropshire Live is one of the biggest online-only news publications in the county. This makes the publication an ideal source for businesses to not only learn more about updates in the county and within Shropshire business, but it also provides fantastic opportunities to advertise their own products and services through online PR and advertising.
Q Financial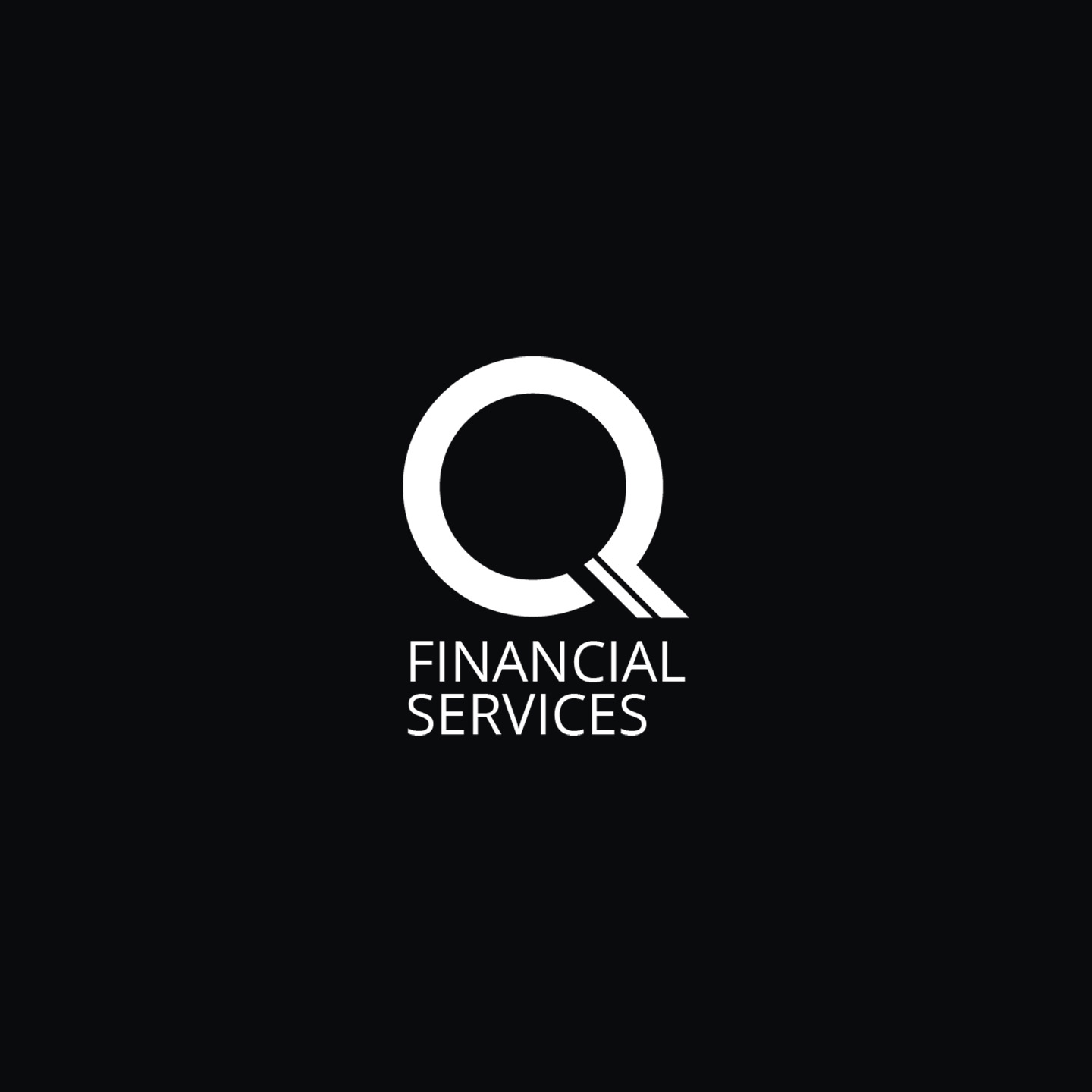 Working with businesses and individuals, Q Financial's goal is to help people navigate the often-confusing world of financial services. Established over 25 years ago, Q Financial has a number of specialist departments, including financial services, commercial finance, finance planning and wills & legacy planning. When large financial decisions need to be made, their friendly and experienced team can provide invaluable guidance and support that's tailored to your individual needs.
Arrol Architects
Award-winning Arrol Architects have been providing their breadth of services to businesses since 1980. Operating from the heart of Shrewsbury town centre, Arrol can support businesses with historic building & conservation consultancy and architecture & design services. Since its establishment, the business has gained extensive experience in new-build infill schemes for both residential and mixed-use schemes, in addition to private developments.
HR Solutions Shropshire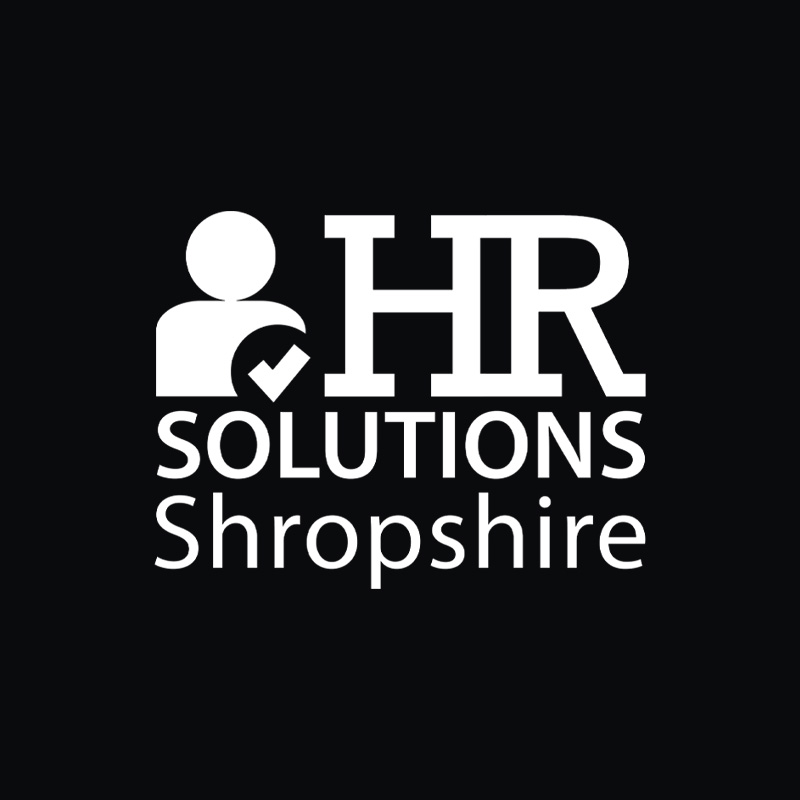 For more than 20 years, HR Solutions Shropshire owner, Ishbel Lapper, has been providing businesses with a range of HR services. With previous experience working in a range of sectors, Ishbel uses her knowledge to support and guide business owners with their own HR processes, removing much of the administrative burden and planning from them. From contracts and negotiations to policies and redundancy, HR Solutions Shropshire can guide you through all HR processes to ensure your business is compliant.
There's still time to register for your free place to Shropshire BizFest. For more information on the event, including our itinerary of key speakers, visit the official event website.