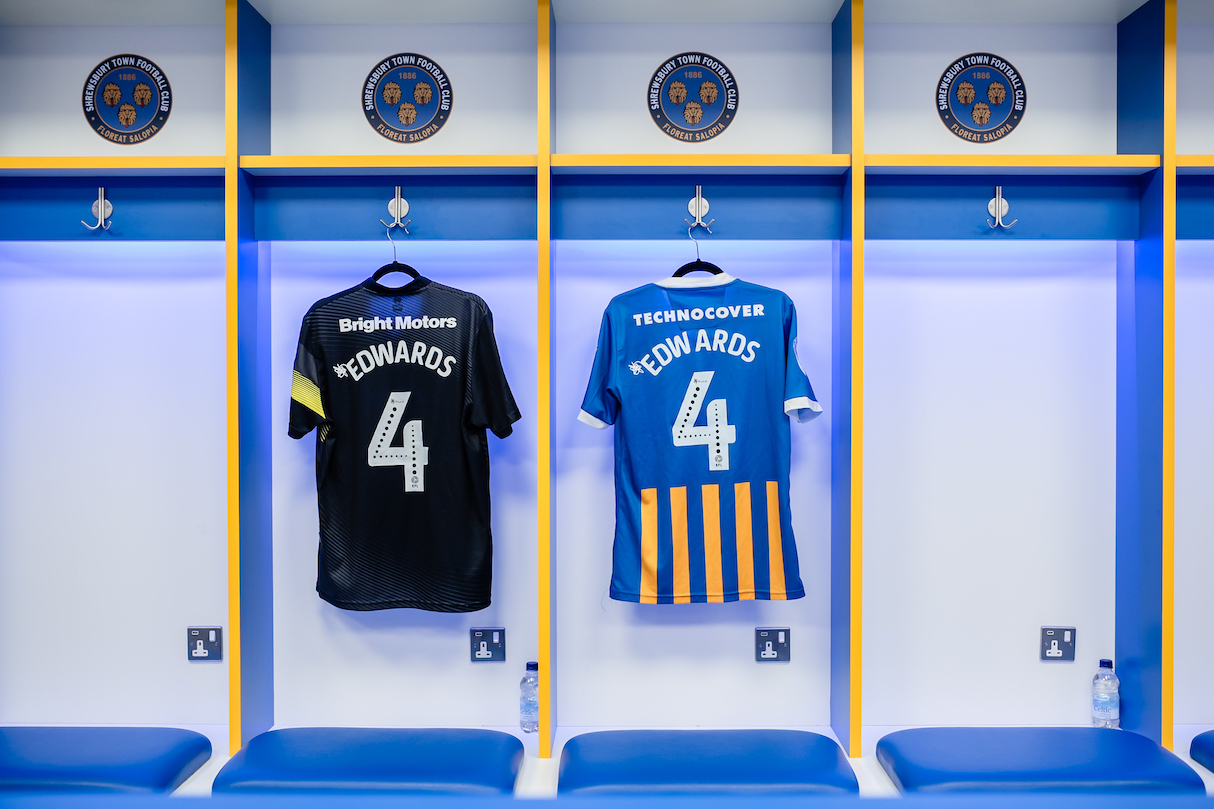 We're proud to sponsor Shrewsbury Town FC – the team that defied the odds against Liverpool
Shrewsbury Town Football Club played world champions and Premier League team Liverpool FC at Montgomery Waters Meadow on Sunday evening in front of a sold-out crowd for the fourth round of the cup.
The first half saw several chances for Shrewsbury Town, but they conceded one goal against the opposition, leaving the end of the first half at 0-1 to Liverpool.
From the first second of the second half, there was a devastating blow to Shrewsbury Town with an unfortunate own goal from the home team. Impressively, the club managed to come back from a two-goal deficit to draw 2-2 to the top team of the world, with Town player Jason Cummings having scored both a penalty and a stunning second goal.
To read the full match report, please click here.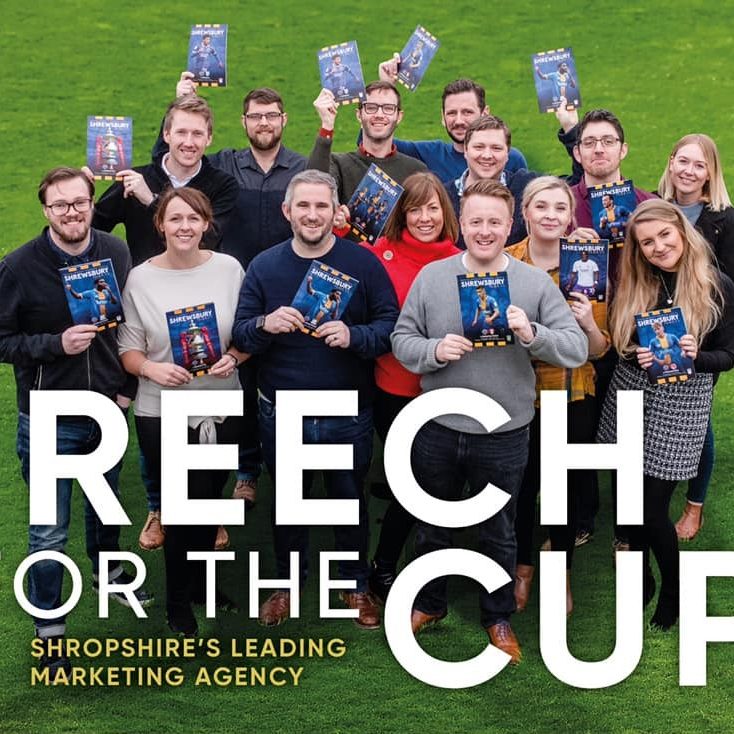 Matchday programme
As an official sponsor of the club and the designer of the matchday programme, we are looking to the replay at Anfield, where Shrewsbury Town will go up against the opposition with a view to reaching the fifth round of the FA Cup. We're incredibly excited for this match and wish Shrewsbury Town Football Club all the best and good luck for the fixture on Tuesday 4th February.