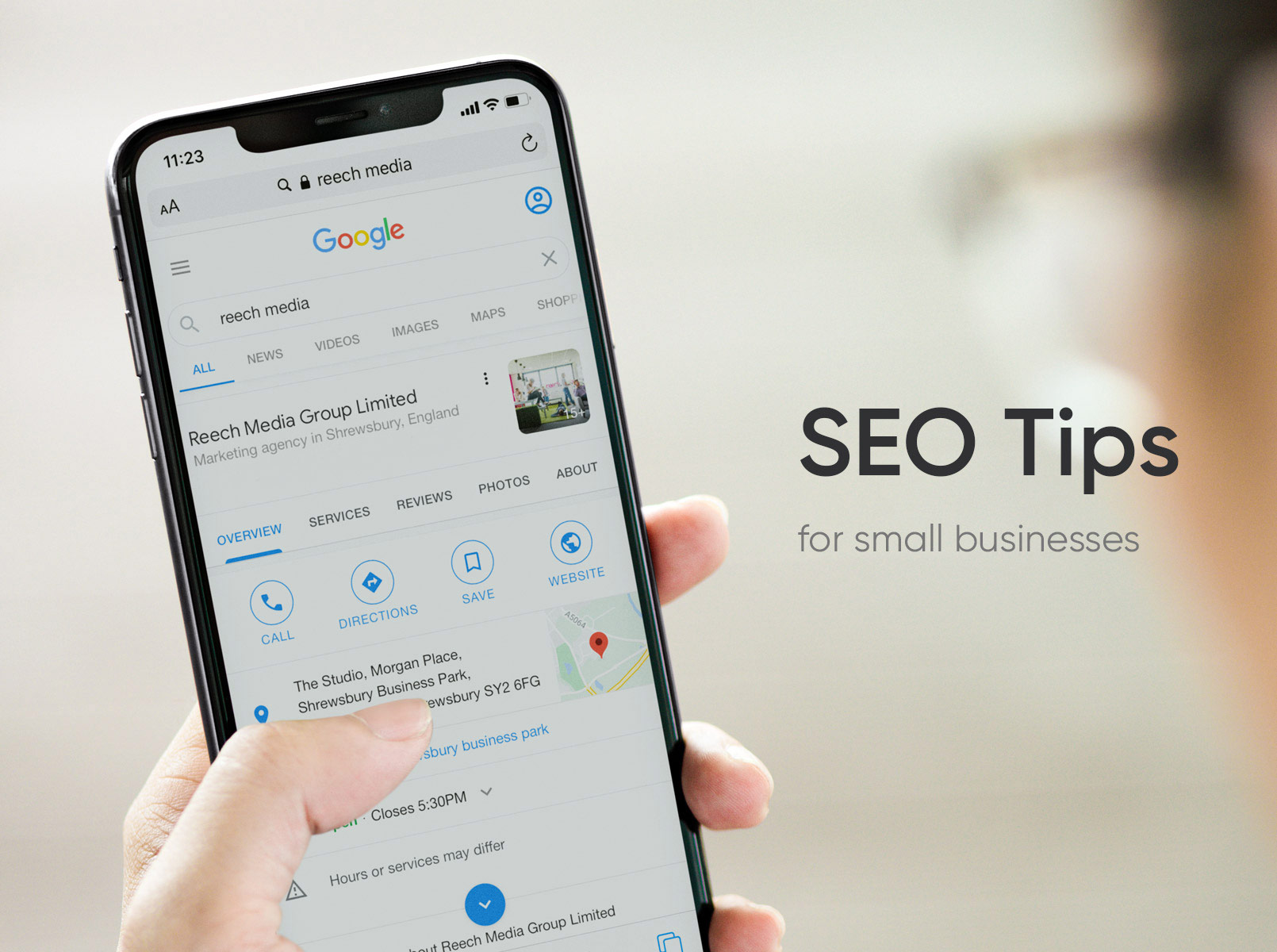 What is SEO?
SEO is great for small businesses. But what does it all mean exactly? Search engine optimisation (or SEO) is the practice of increasing both the quality and quantity of traffic to your website.
It's about knowing what people are searching for and the type of online content they're intending to consume. Understanding the answers to those questions will give you the best chance of connecting your website with the most relevant people. Because the majority of online traffic is generated through search engines, it's really important to nail your SEO strategy (albeit with a bit of trial and error!).
SEO is often misjudged and can often be left behind by small businesses, but no organisation should overlook SEO – it's a fantastic way to compete in any market. Read on to discover a few of our tips to help you strive towards a more effective SEO strategy.
Make it mobile-friendly
Every website needs to be responsive and easy to consume on both desktop and mobile platforms.
A report by Google found that 53% of mobile visitors will simply click off a website that takes over 3 seconds to load, so it's vital that your website speed isn't limiting your conversion rates. To improve the speed of your website, take the time to review anything that is slowing your webpage down. For example, if you have a page full of large images, try compressing the files before uploading them.
Another top tip for making your website more mobile-friendly is ensuring all your Call To Action (CTA) buttons are easily visible – don't make a user work any harder to consume your website just because they are using their phone.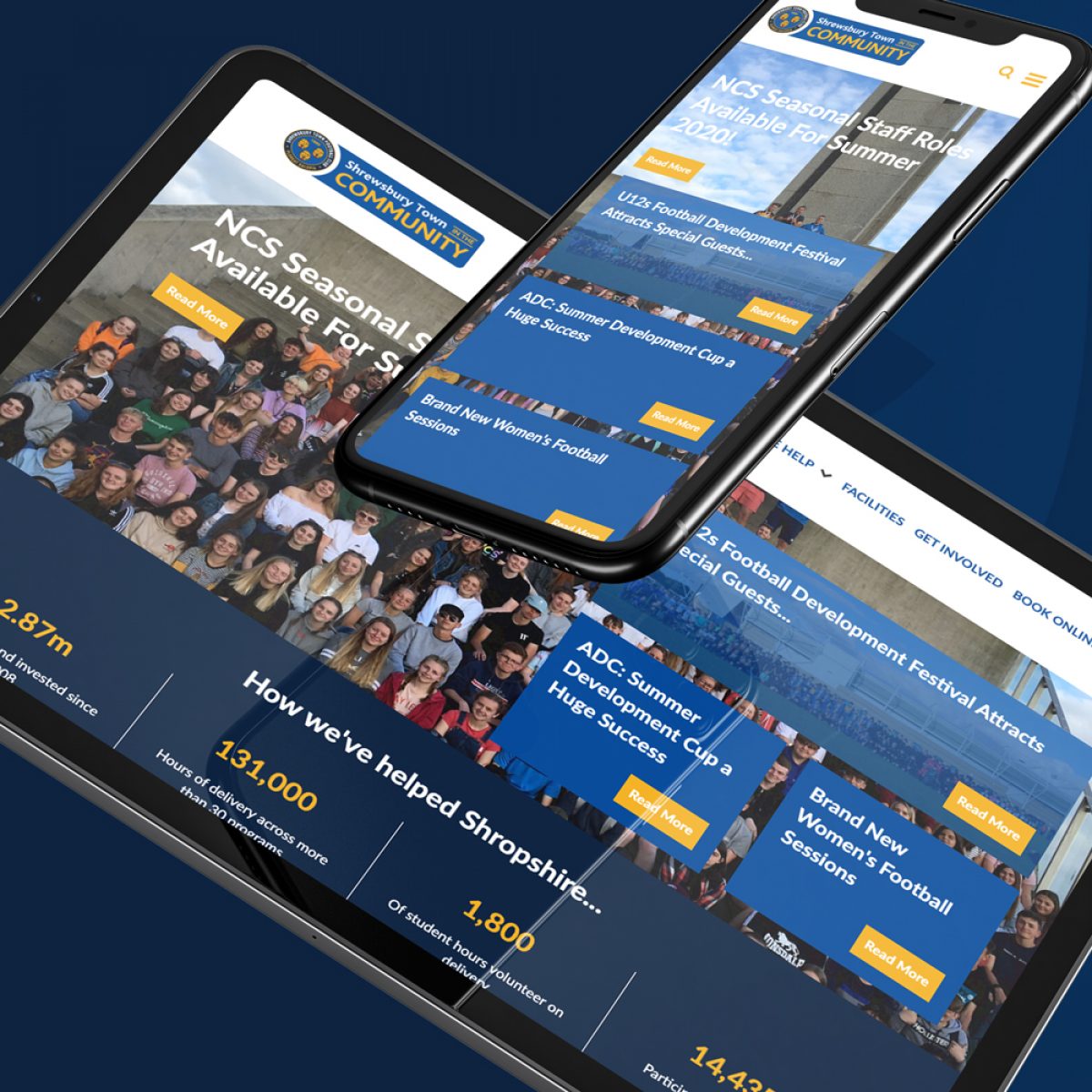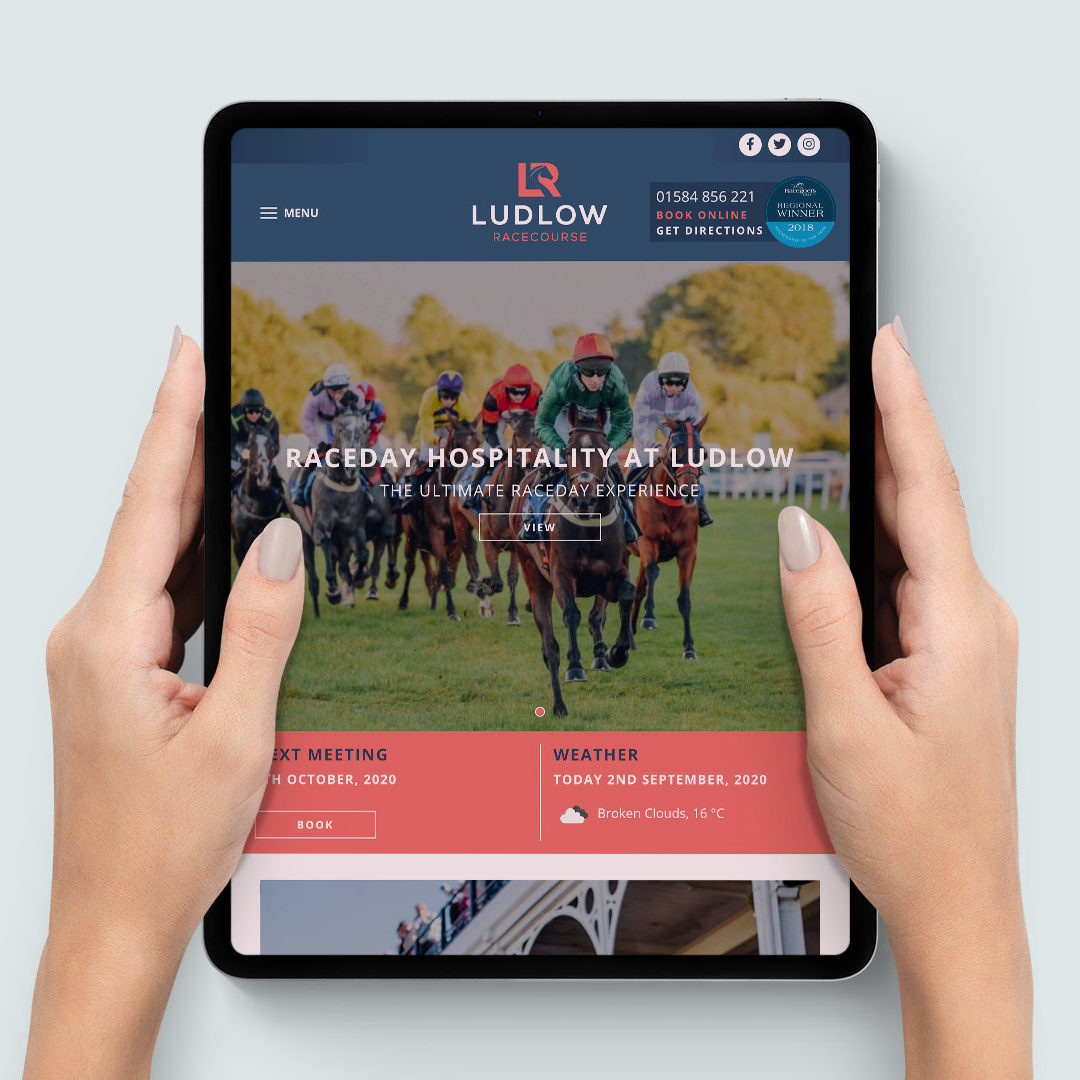 Use the right keywords
Whilst some keywords have a high search volume, they may not be profitable or of good value to your business.
The impact of the keyword depends on the intent behind it – for example, somebody searching for "chocolate cupcake" may just want to learn more about the bakery item (e.g. product ingredients), whilst it would be safe to assume that somebody searching for "best chocolate cupcake in Shrewsbury" is actively trying to purchase one locally. The latter is known as a long-tail keyword with commercial intent. Long-tail keywords are less competitive in their nature because they generally get less search traffic, but you should focus in on these as a small business.
Keyword research should be the first step in building your SEO strategy, so utilise Google Analytics to understand what your intended audience is searching for.
Optimise your images
Whilst Google may be incredibly clever, it can't 'see' images (yet)!
It's important to ensure your images are optimised for SEO. When uploading images to your website, make sure you are using relevant file names and alt tags. Use original images and videos where possible to maintain a level of high-quality content.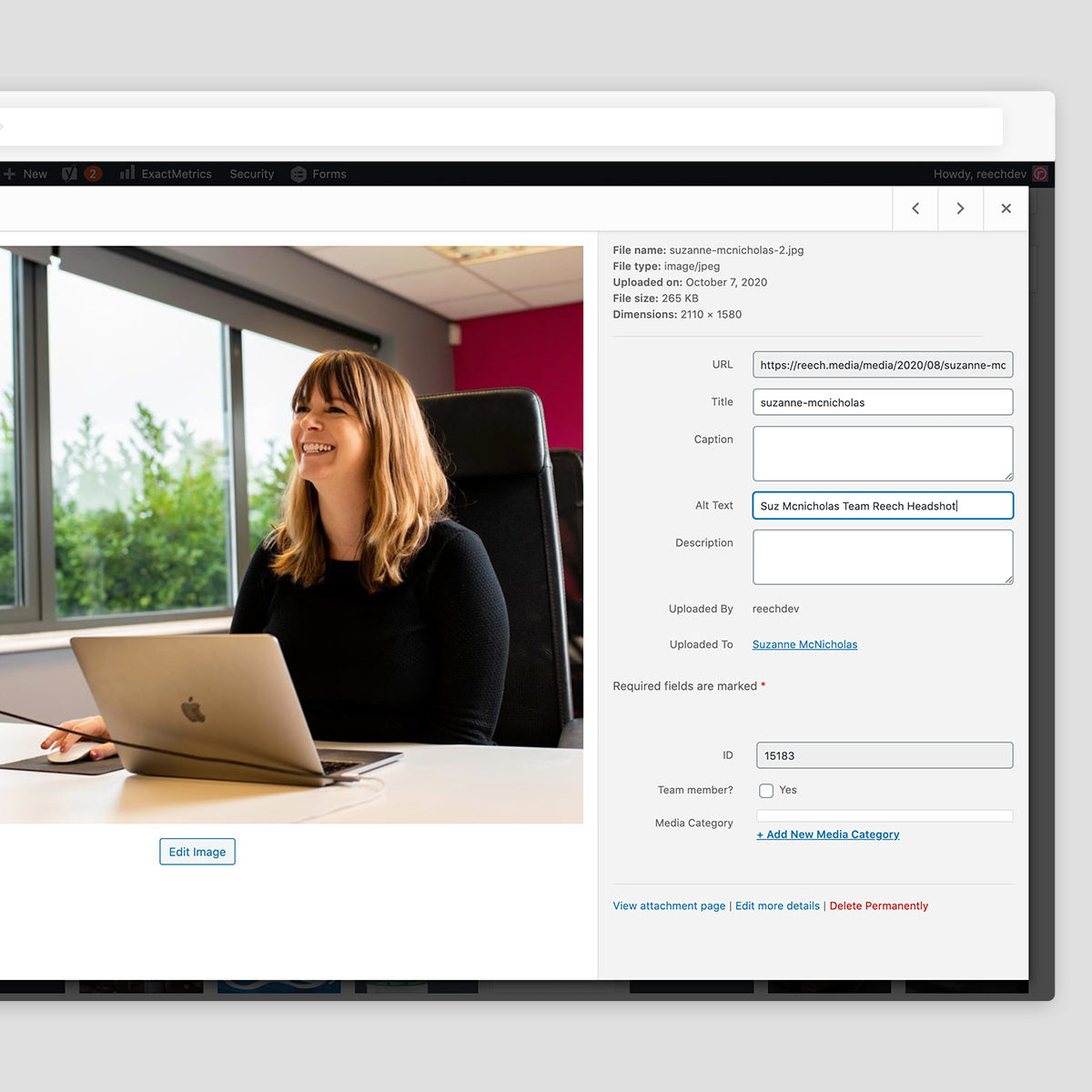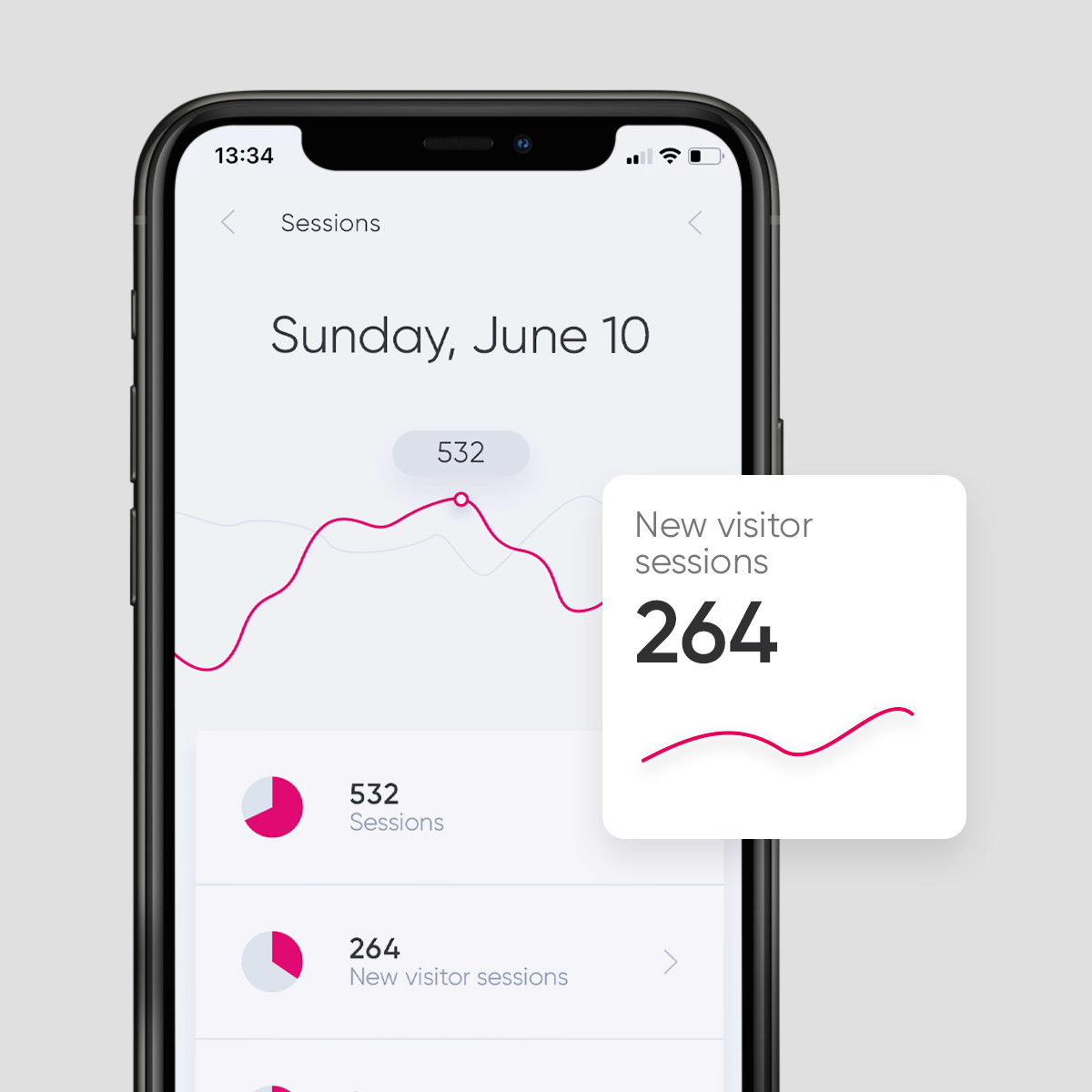 Internal links are still important
Internal linking helps to establish site architecture and navigate users around clearly.
Whilst internal links may not pack as much of a punch as external ones, it's still important to make sure you include links that go from one page on your website to another. Don't force it though – create a hierarchy of pages that link to one another cohesively. For example, your contact page is one of the most important pages on your website, so make sure you create a dedicated page listing all of your relevant contact information and be sure to link this from the homepage.
Need help?
As with any new marketing strategy, it's important to give the changes a fair amount of time to yield results. Sadly, there are no immediate shortcuts to successful SEO for small businesses. If you need a helping hand with your SEO strategy, our Digital Experts are here to help you generate more enquiries from your website.
Learn more about our digital services, drop us an email or give us a call on 01743 296700.