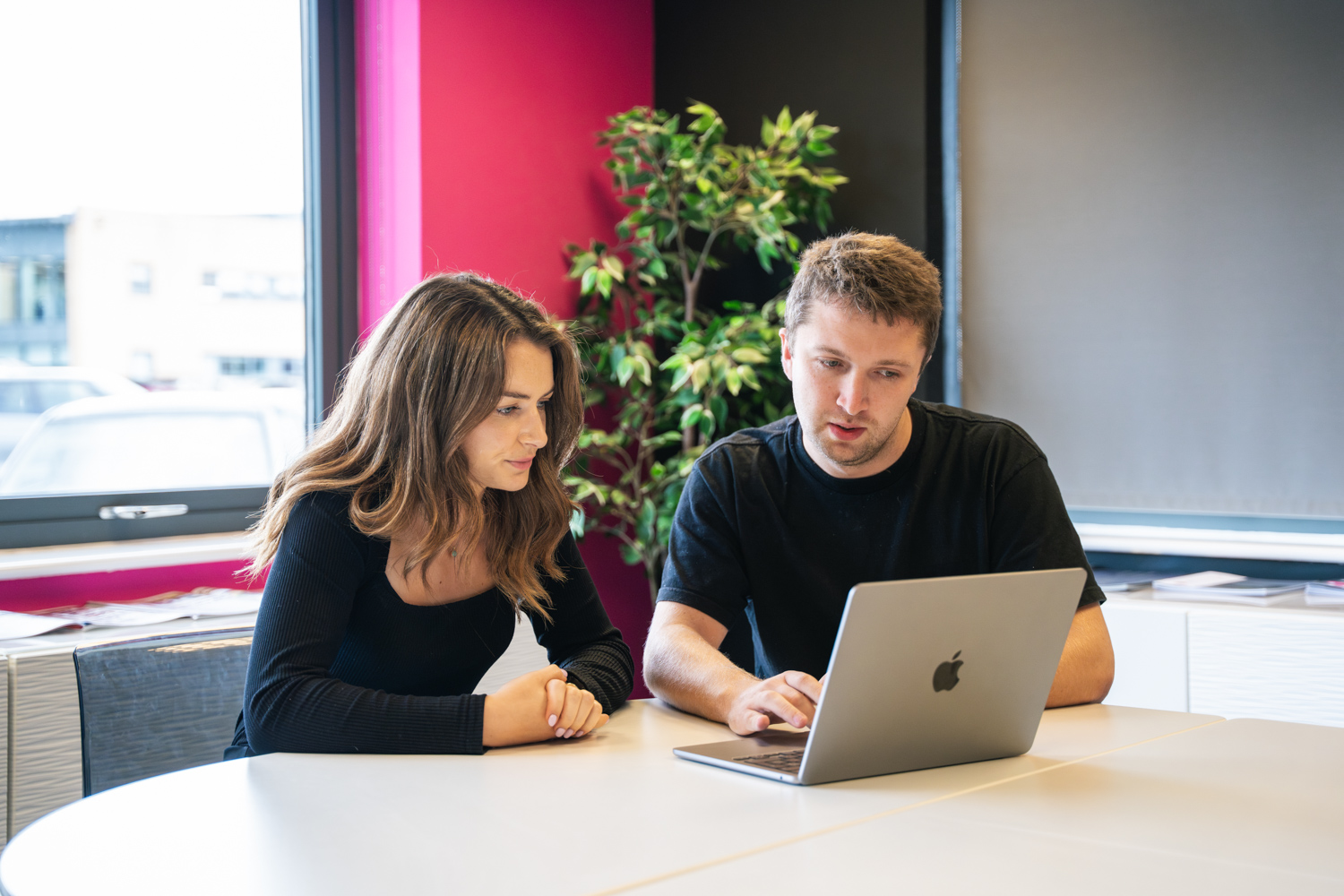 Reech are hiring a SEO Specialist to join our rapidly growing team. If you're a technical search engine optimisation expert, love working in a fast-paced environment and are driven to grow businesses online, then this is the role for you. Ready for your next challenge? We'd love to hear from you.
Responsibilities:
Create SEO strategies incorporating keyword research, website performance and competitor benchmarking.
Conduct thorough website audits to identify technical issues affecting search engine visibility, such as crawlability, indexability, and site speed.
Collaborate with web developers to implement SEO best practices during website design and development phases.
Manage website migrations, ensuring seamless transitions while preserving organic search rankings and traffic.
Plan on-page optimisation for website content, meta tags, headers, and URLs.
Utilise off-page optimisation to build high-quality backlinks to increase domain authority.
Develop optimised website content, in line with client brand tone of voice, and incorporating keywords.
Monitor and report on website performance using SEO tools and Google Analytics.
Report on SEO performance including traffic, rankings, and conversion rates.
Stay up to date with the SEO landscape, including algorithm changes and industry trends.
Collaborate with our design, content, web, and marketing experts to ensure strategies align and deliver growth for our clients.
Provide SEO recommendations for website development such as sitemaps, and page designs.
Seek out new SEO tools and technologies.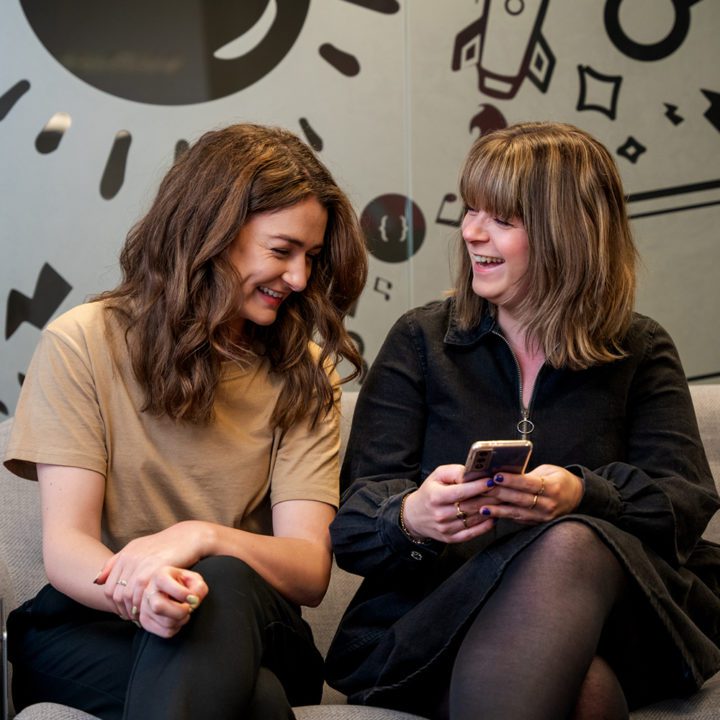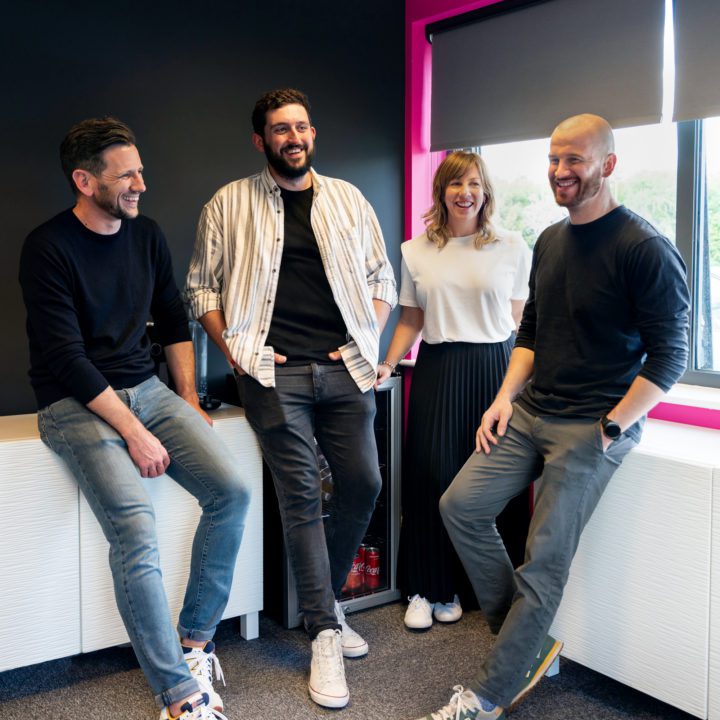 Role Requirements:
Proven experience as an SEO Specialist or in a similar role.
Proven examples of SEO strategies that have driven performance and results.
Use of SEO tools such as Google Analytics, Google Search Console, SEMrush etc.
A mathematical and analytical mind, comfortable working with large sets of data.
Familiar with WordPress, HTML and CSS SEO optimisation.
Great verbal and written communication skills.
Comfortable managing multiple projects and deadlines.
Excellent time management skills, ability to problem solve and attention to detail.
Highly organised.
Experience working in teams to meet a common goal.
Benefits will include:
Permanent role.
Pension scheme.
28 days annual leave, including bank holidays.
Christmas shut down.
Support, training, and guidance.
Your birthday off once you've been with us for a little while.
A modern, relaxed working environment.
Salary and how to apply:
Job Type: Full-time
Salary: Negotiable, depending on experience
When applying please submit your CV and covering letter to [email protected]
No agencies this time please.