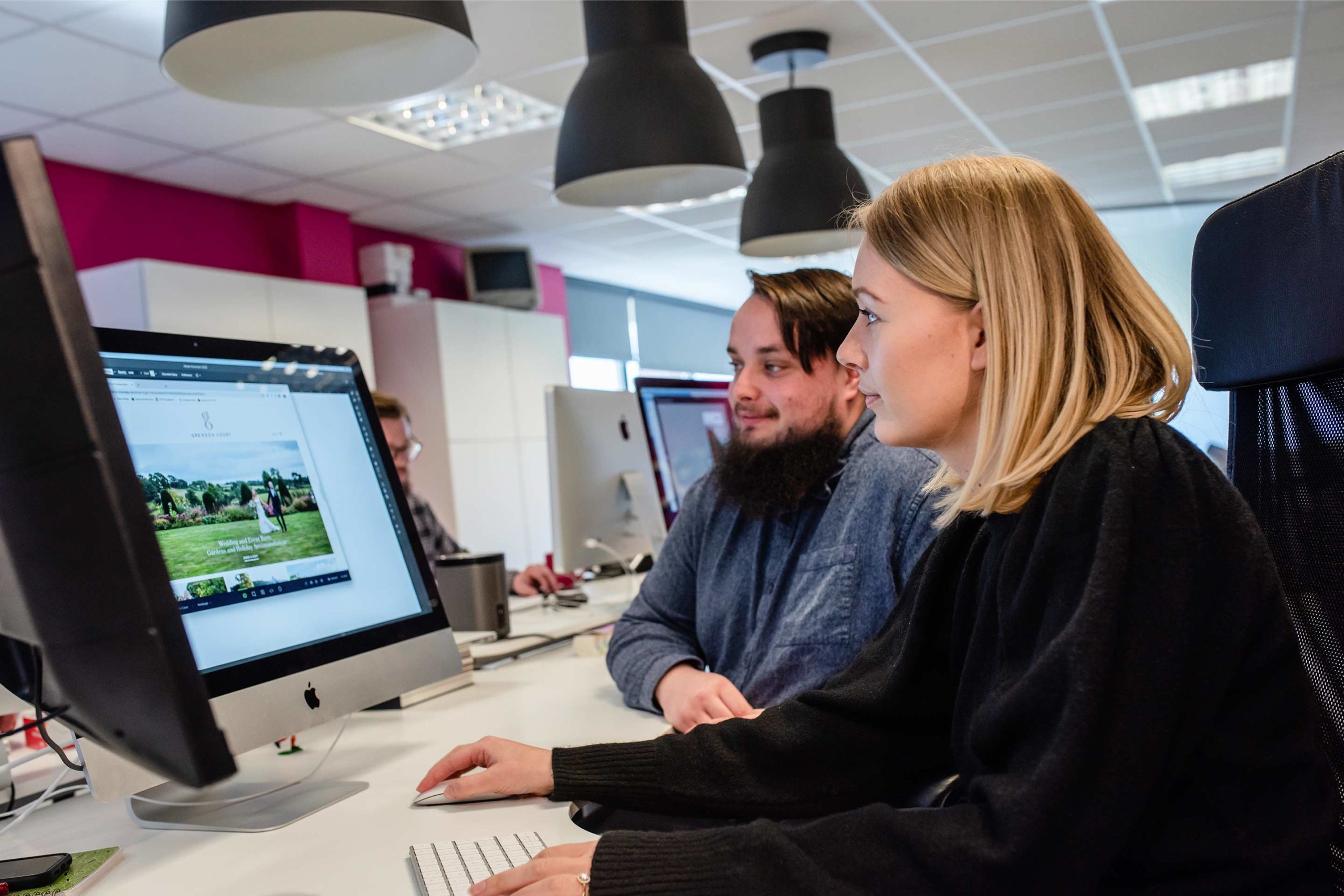 Coronavirus is described as the biggest public health challenge of a generation, which is affecting so many lives and businesses across the world. It's a sensitive subject, people are worried, confused, and are looking for reassurance that action is being taken to protect them and their families.
For businesses, it's understandably difficult to know what's the right thing to do in relation to COVID-19. Are you best to just stay out of it and say nothing? Or should you get involved and have your say about it on social media as it's so relatable at this moment in time Should you carry on as normal with your marketing as you have been or is now the time to adjust it due to what's happening?
Drive positive messages
Firstly, businesses need to continue regular communication with their team, clients and prospects to reassure them that steps are being made to not only prevent the spread of this virus but also to ensure that the quality and speed of their services and products aren't being compromised because of any changes that you're having to make within your business. Secondly, businesses will need to review their marketing strategy now to see if there are any changes that you can make for the benefit of your business in the future. In times of uncertainty, businesses need to continue driving positive messages to their target audience.
Do you have an effective communication strategy?
Updates relating to any changes to your opening hours, services, product availability and any changes to your operations and team that may affect the quality and speed of your service to clients
Any changes that you are making to your procedures. For example, the steps that you are making to increase the safety of the people that are in physical contact with any of your team, your products, or at your premises
Are you proactively responding to questions and comments from users on social media, enquiries through your website or app, and the telephone?
Where are you communicating this information? Updates on your company website or app? Via emails to your database? Posting social media content? With temporary signage at your premises? Text messages? Phone calls?
How are you communicating these messages? It's so important that these messages are delivered in a way that not only reflects the quality and values of your business but also in a way that is impressive and eye-catching.
We're here to help
Here at Reech, we specialise in content creation. Writing articles with the right tone of voice, designing impressive adverts or signage to display at your premises or in publications. Or creating engaging graphics, photography and videos for your social media. If you are unsure about the effectiveness of your current marketing strategy and would like some guidance or additional support at this time just let us know and our team would be happy to help. Please contact us or learn more about our services.
We wish you and your team minimum disruption and good health during these uncertain times.