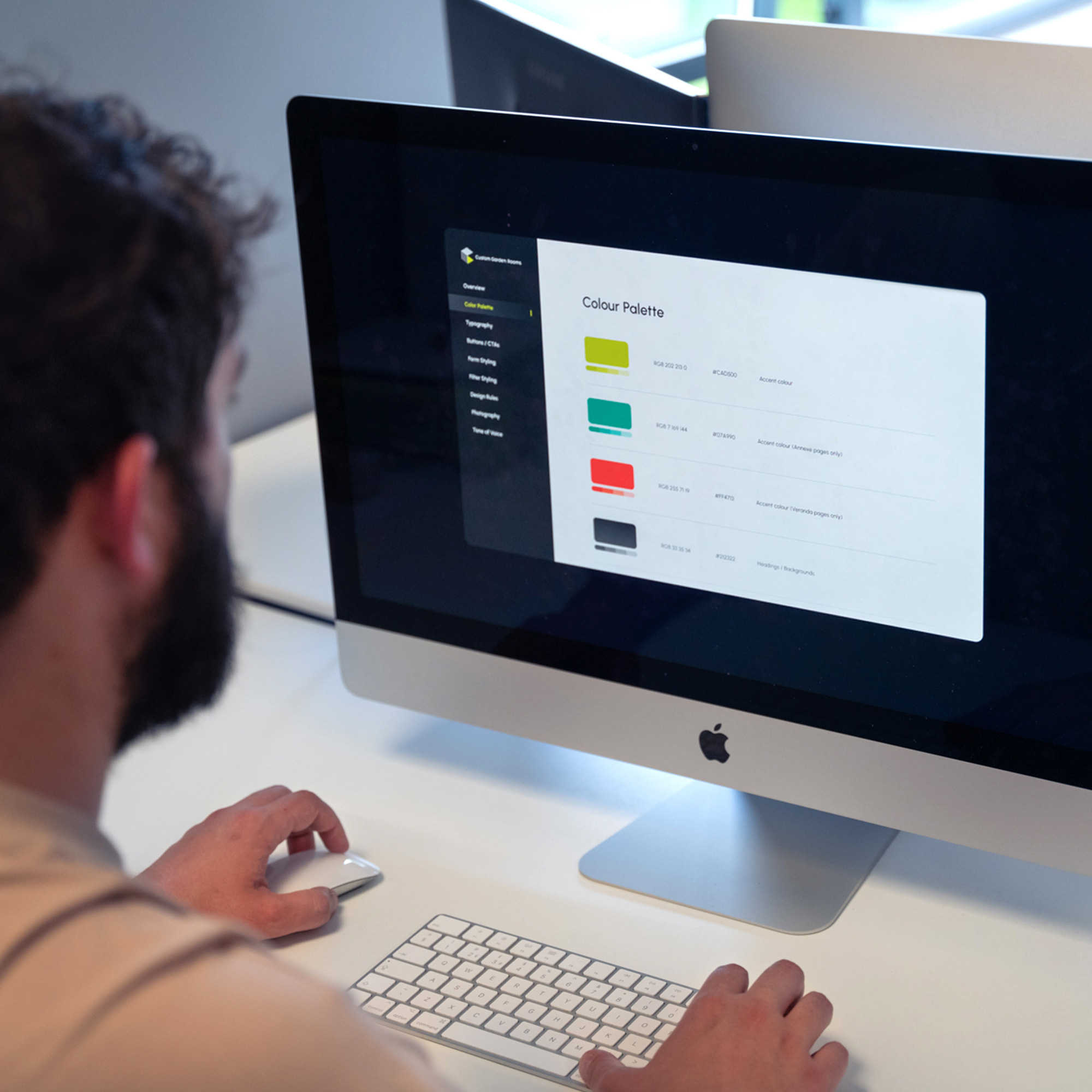 Role purpose:
We're on the lookout for a rockstar Senior Graphic Designer to join our creative team. We need someone with serious skills and experience in crafting outstanding brand identities, killer print materials, mind-blowing digital designs, and all other marketing elements. You'll be collaborating with our amazing marketing and creative teams to whip up exciting and innovative solutions that'll dazzle our clients.
Main Responsibilities:
Unleash your creative prowess to craft a diverse array of visual wonders, spanning brand identities, brochures, iconography, packaging, mesmerising digital designs, plus all other marketing designs.
Collaborate seamlessly with the creative team, ensuring designs captivate the eye and effectively communicate our clients' messages.
Embrace the role of a creative maestro, guiding and inspiring junior team members to create designs that shine while adhering to brand guidelines and design standards.
Collaborate with the marketing team to fulfil clients' needs and deliver projects on time and within budget.
Stay in tune with the ever-evolving design trends and techniques and let your imagination soar with fresh ideas and approaches to enhance the design process and yield exceptional outcomes.
Take the spotlight as you present your design concepts to internal teams and esteemed clients, incorporating their feedback to refine and perfect the designs.
Master the art of managing multiple projects and priorities, ensuring all deadlines are met with precision.
Maintain meticulous records of design projects, documenting the time and materials.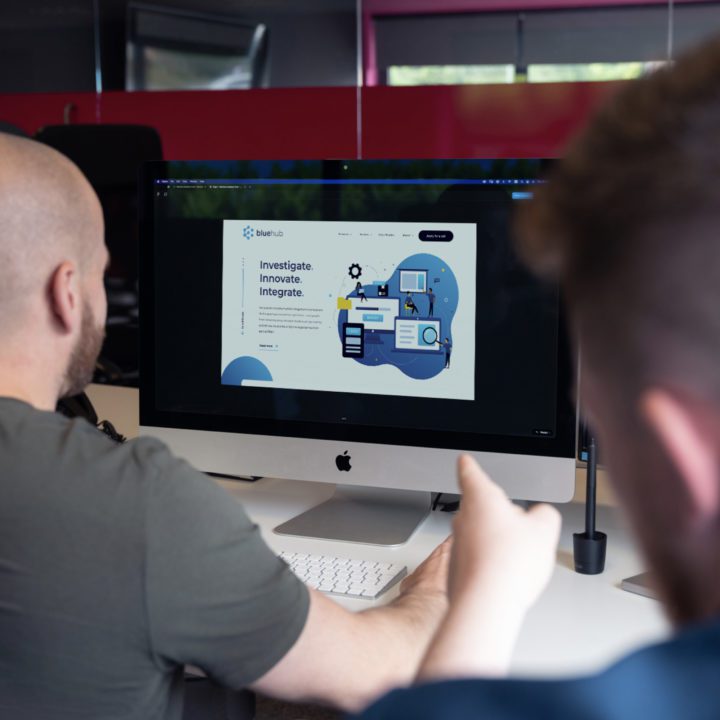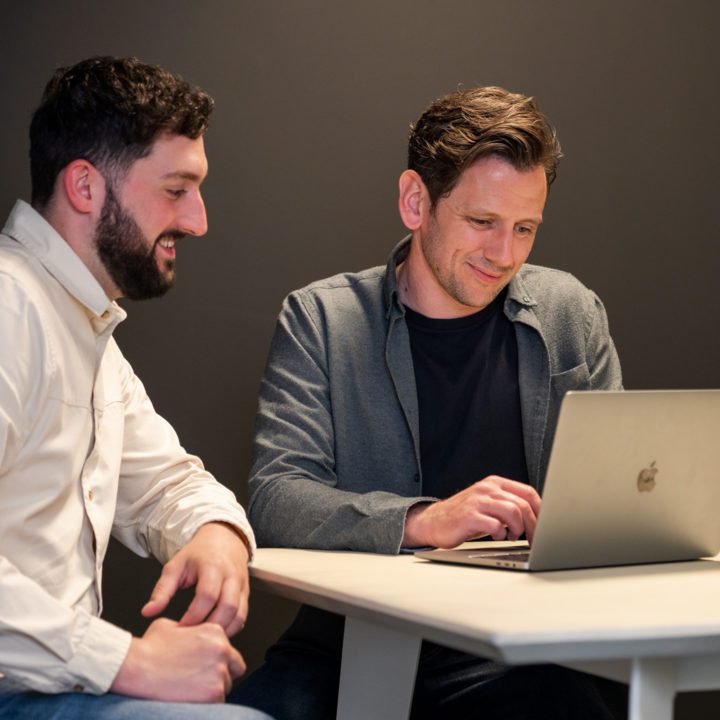 Key skills and experience for Senior Graphic Designer:
Ideally possess a minimum of 2 years of experience in graphic design, specifically within a marketing context.
Previous agency experience would be highly advantageous, allowing you to understand the dynamics and demands of the marketing industry.
Showcase a robust portfolio that highlights your exceptional design skills and extensive experience in creating impactful brand identities, persuasive print materials, engaging digital designs, and other effective marketing collateral.
Demonstrate a high level of proficiency in industry-standard tools such as Adobe Creative Suite and Figma, enabling you to deliver top-notch marketing visuals.
Excellent communication skills are essential, as you will collaborate closely with cross-functional teams and stakeholders to bring marketing strategies to life through compelling design.
Strong project management skills will be instrumental in handling multiple marketing projects simultaneously, ensuring efficient execution and timely delivery.
Your expertise in designing intuitive user experiences and visually captivating interfaces will contribute to creating memorable and engaging marketing campaigns.
Confidently present and articulate your ideas, leveraging your marketing acumen to influence stakeholders at all levels and drive successful outcomes.
Proactively demonstrate strong organisational skills, effective time management, and meticulous planning, ensuring seamless project delivery and meeting marketing objectives.
Thrive under pressure as you meet tight marketing deadlines while maintaining a calm and focused demeanour, delivering high-quality designs that resonate with target audiences.
Benefits will include:
Permanent role;
Pension scheme;
28 days annual leave, including bank holidays;
Christmas shut down;
Support, training, and guidance;
Your birthday off (yes, the whole day!) once you've been with us for a little while;
A modern, relaxed working environment with awesome staff benefits;
Job Type: Full-time
Salary: negotiable depending on experience
When applying please email the below to

[email protected]

Note: We will not review any applications without a portfolio being submitted.

As well as your portfolio, please include a covering letter

OR

a 2-minute video on:

Why you're interested in this role.

Your work ethic.
One interesting fact about you.