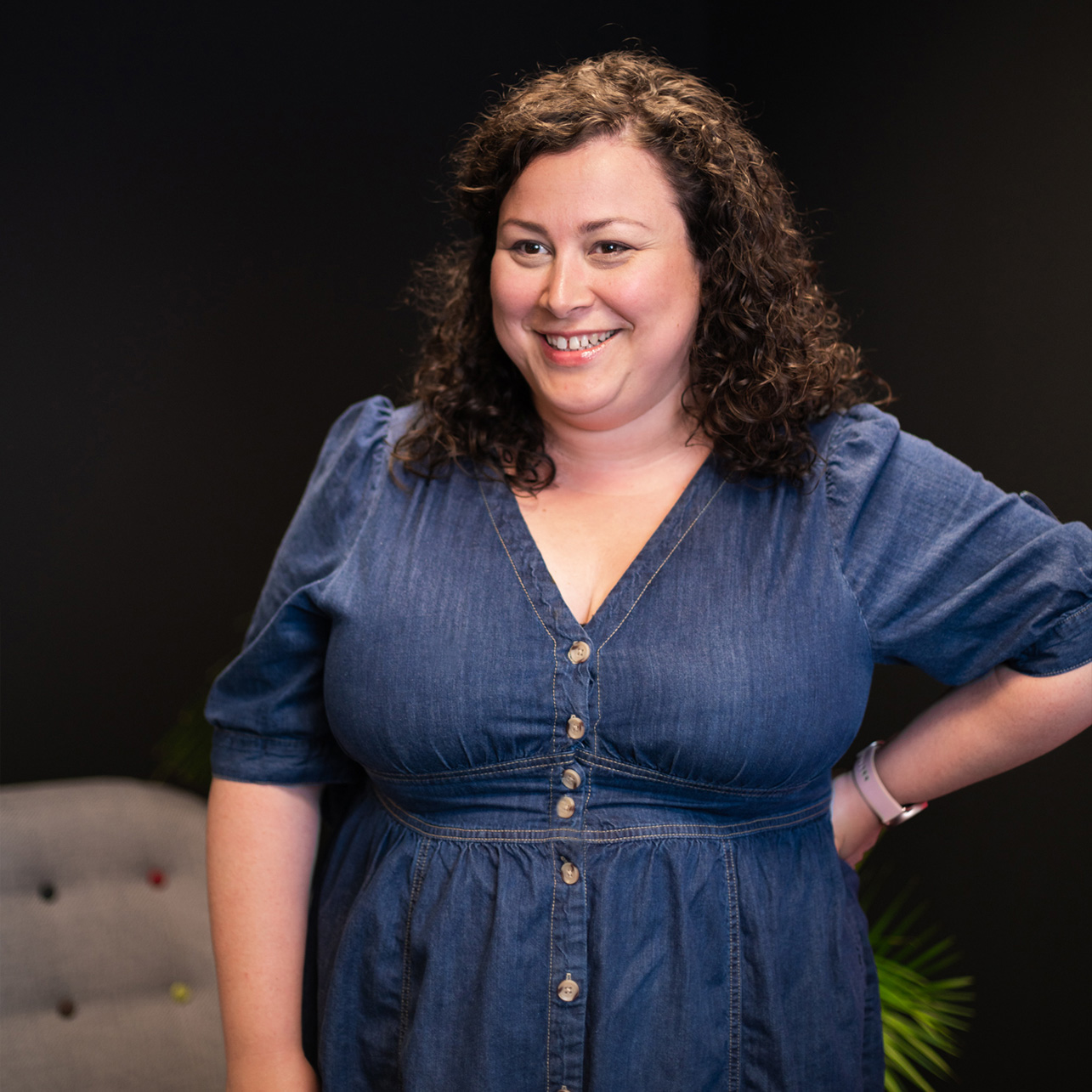 We're excited to announce that Sarai Gil has been promoted to Head of Digital Projects at Reech, following the development of a newly dedicated Digital Projects team at the agency.
Sarai has over 10 years' experience in website design and UX, following 8 years at a Magento commerce focused agency and 4 years at a website design agency. Her experience has exposed her to the world of ecommerce, web design and user experience, which Sarai has used to hone her skills for successful digital project management.
Sarai joined Reech in May 2021 as our Digital Design Manager, bringing her wealth of expertise with her. In just a short time, she has helped to completely revamp our digital projects service, improving processes internally to improve customer experience and catapult the quality of the websites we launch for clients. Within her role as Digital Design Manager, Sarai took the reins for all digital projects – from full-scale websites to campaign-based landing pages and bespoke portals – completing web design, design management and project management. Her passion and dedication made her transition into heading a new and dedicated department a no-brainer.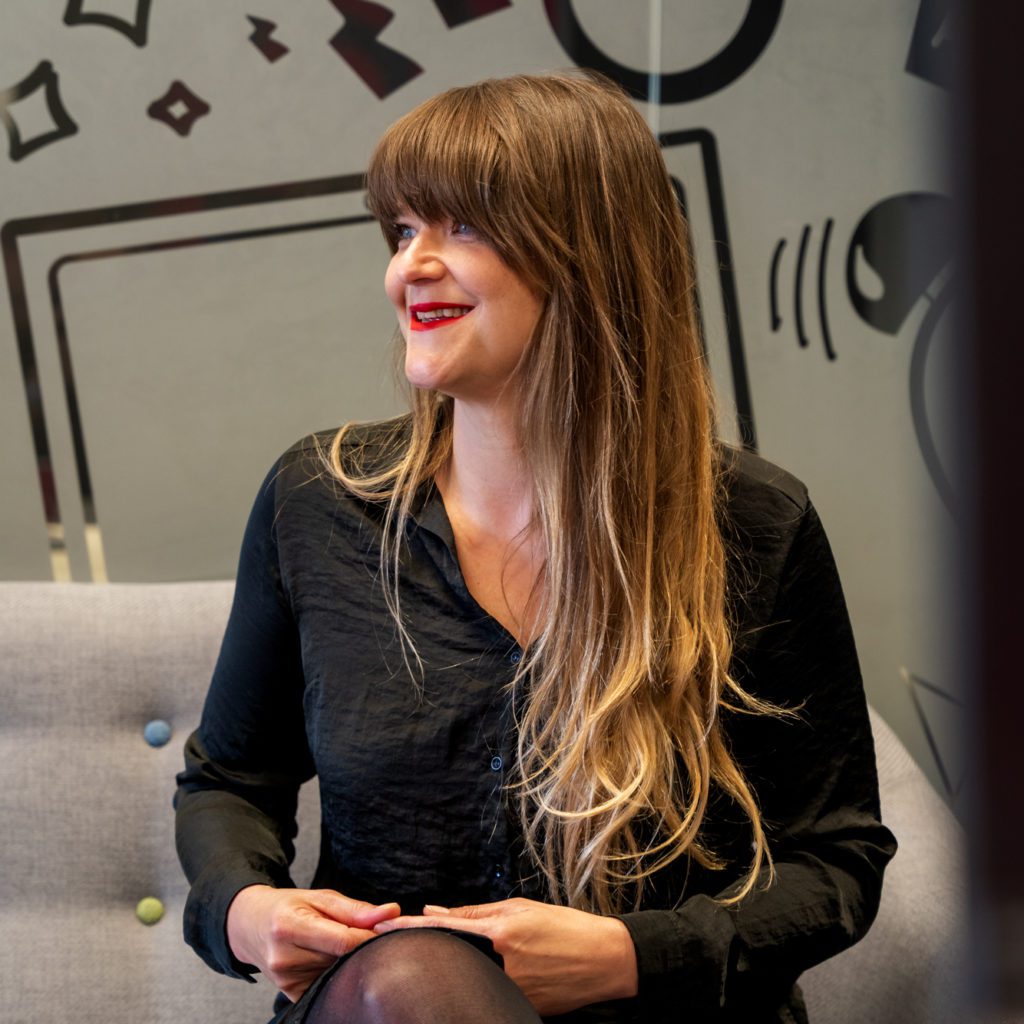 "Sarai has been instrumental to evolving our website and digital projects service. Her knowledge and skills in website design and user experience has not only helped us to improve processes for enhanced efficiency but we've surpassed ourselves as an agency for the quality of the websites we're delivering. She's also able to use her expertise to identify new ways for us to further evolve websites for existing clients, helping them stay ahead of the curve within their own market space." – Zoe Bates, Client Services Director
As part of Sarai's new role, Reech has launched a new department – Digital Projects. Hannah Evans, who has been part of the agency since 2019 (originally within our Client Marketing Team), is now part of Sarai's department, as Digital Projects Executive. Working closely with a large number of our clients for some time, Hannah is able to apply her invaluable knowledge of clients – and their websites – to support Sarai and has become a crucial part of making this new department successful.
Within her role, Hannah works alongside Sarai to support on websites and bespoke jobs, providing project management, acting as a liaison between clients and our delivery teams and assisting on day-to-day website queries through our new support ticketing system. All Reech website support clients now have access to their own dashboard for website queries and changes, which Hannah manages on a daily basis. Through this dashboard, clients can raise tickets, view all raised tickets, and have a real-time review of the progress of changes and queries. This new system has revolutionised this service from the agency, improving turnaround time and internal planning and boosting client satisfaction.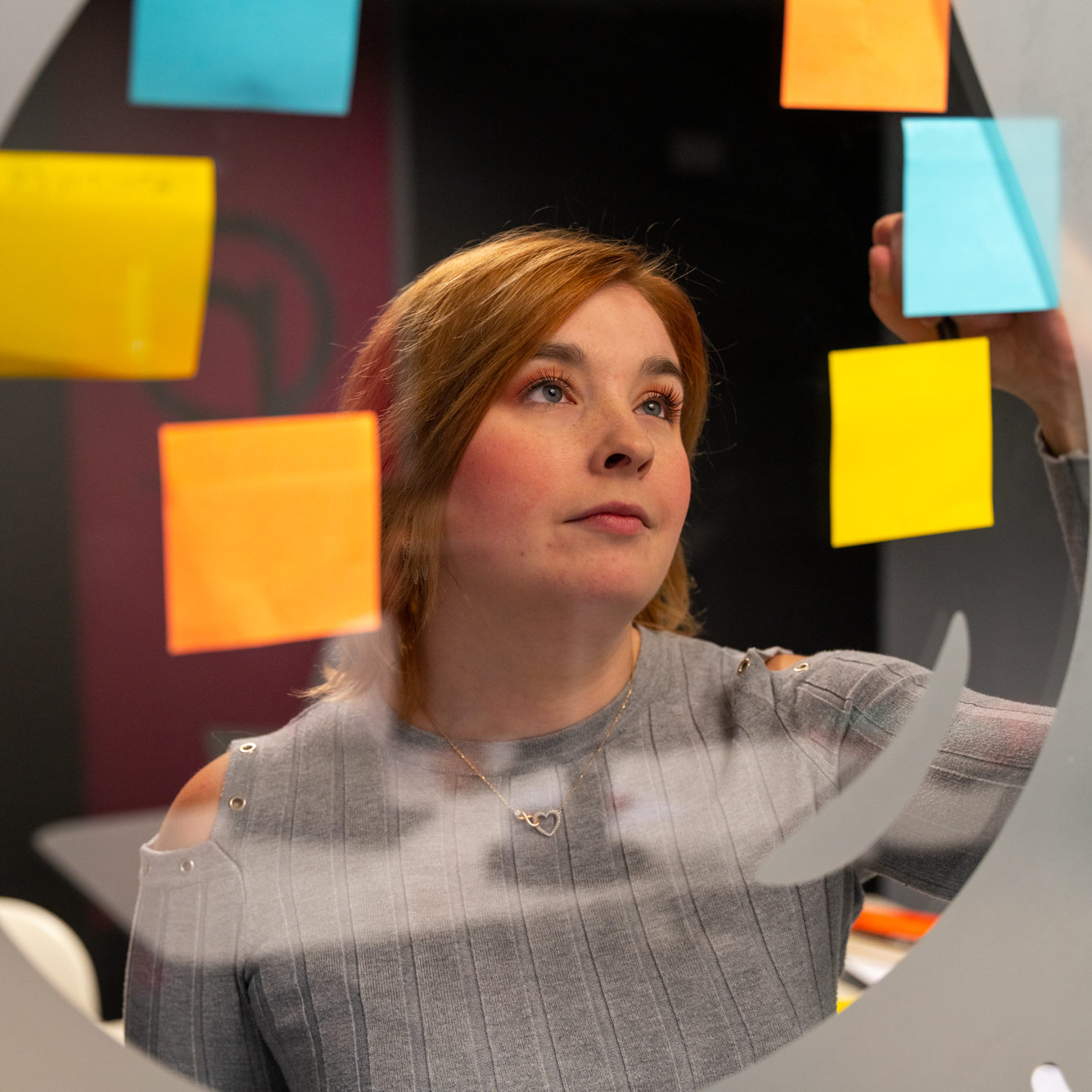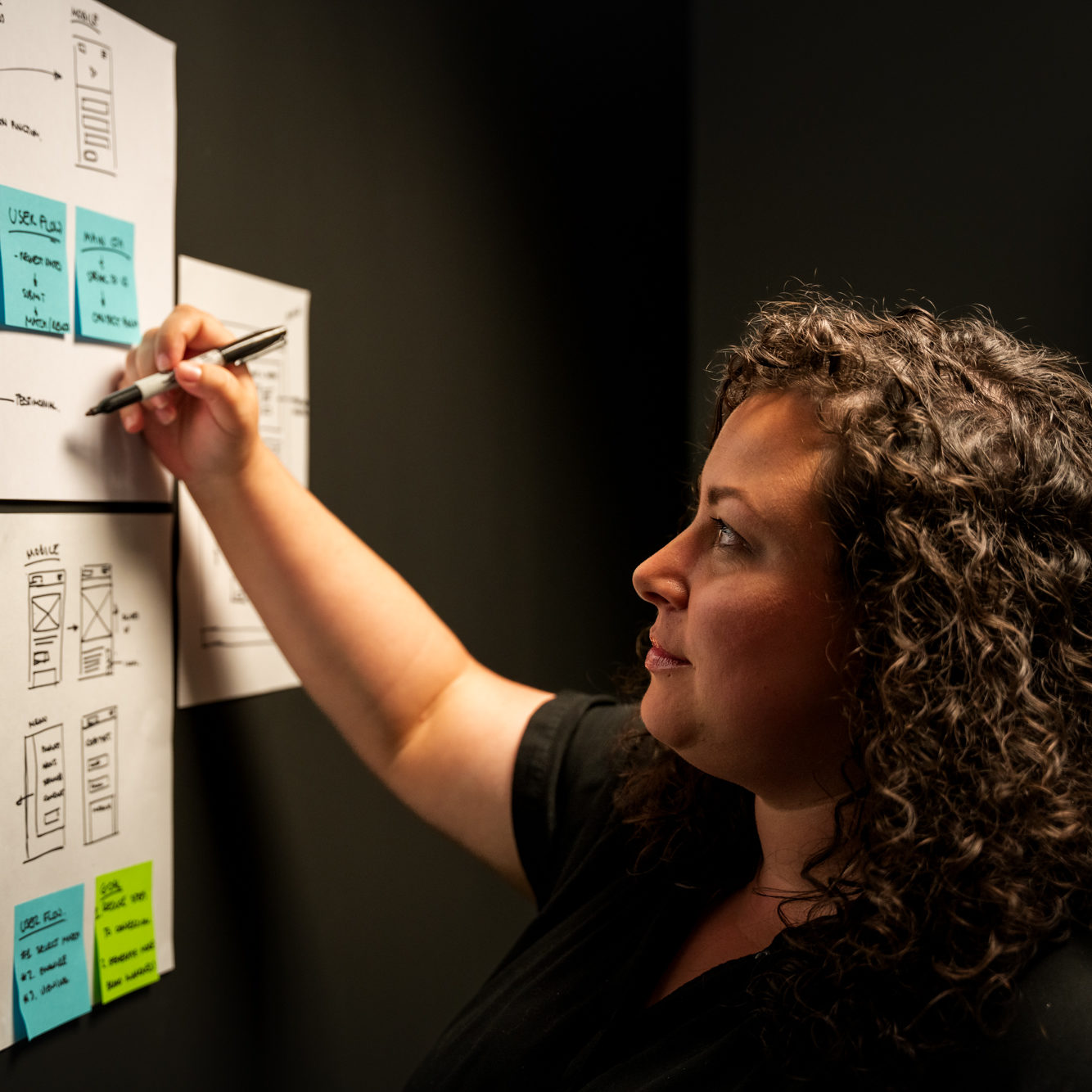 Within her new role as Head of Digital Projects, Sarai will be focused on growing our Website and Digital services further, improving project flow, quality of finished work and ensuring budgets and timescales are met. She completes functional specifications, briefs our internal delivery teams, and develops a robust website strategy, including troubleshooting and risk analysis to manage client expectations.
"I love being part of the team at Reech – it's great to be surrounded by people with the level of knowledge and creativity we have at Reech. I've enjoyed moving the agency forward on digital project management and take us to the next level, bringing all departments even closer together in terms of collaboration to deliver some really great websites." – Sarai Gil, Head of Digital Projects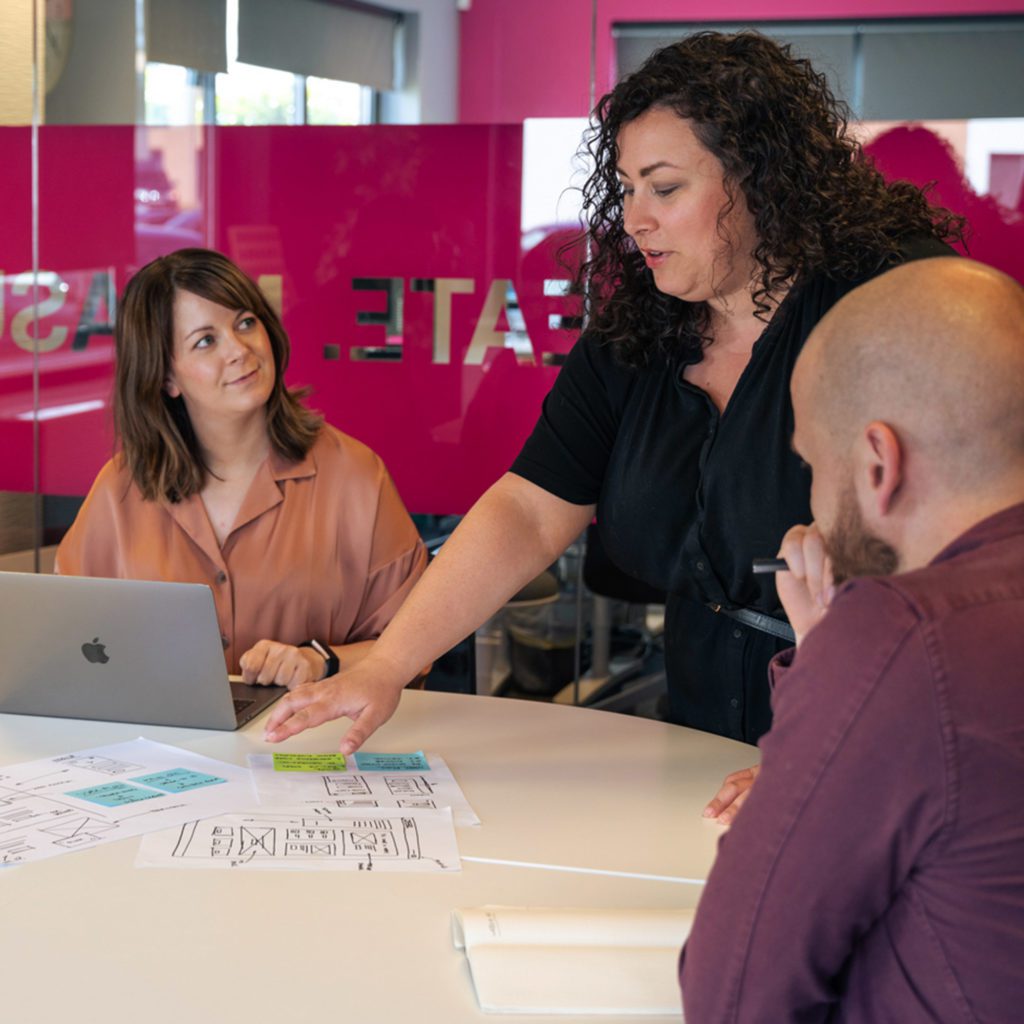 Sarai, who is Google UX Design Professional certified, oversees all projects from initial brief to design, working with our Technical Director, Chris, to complete thorough UX and ensuring websites are ready for launch. She also acts as a consultant to improve conversions and user experience, utilising her skills in Google Analytics and other industry-leading software's. She is always looking into new ways for Reech to take our clients online presence further, researching into new elements and trends that will further improve web design and usability.
Since joining Reech, Sarai has worked on a wide range of client projects including (but not limited to!) Fletcher Homes, BlueHub, Kara Foods, Custom Garden Rooms, and Peplow Hall. These projects have varied from brochureware sites and more sophisticated build that include bespoke booking systems and API integrations to improve business operations.
View a selection of our work here. Want to get started with your own digital project? Start your project now.