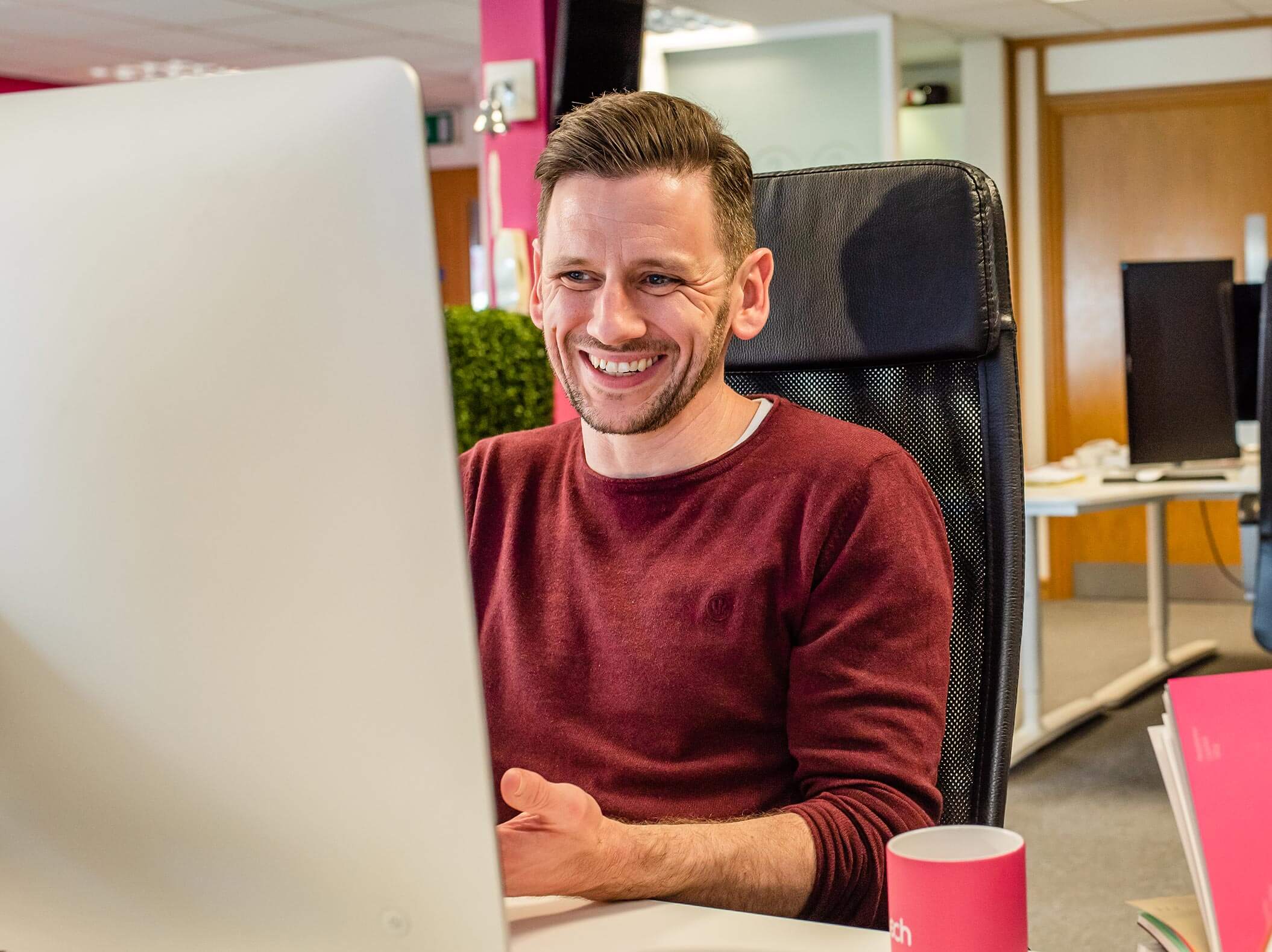 Rich Evans joins as Senior Graphic Designer
Rich is the latest member of the Reech family, having joined in September 2019 as a Senior Graphic Designer. As part of Rich's role, he will support in designing a suite of printed and online marketing materials for an array of clients in different industries.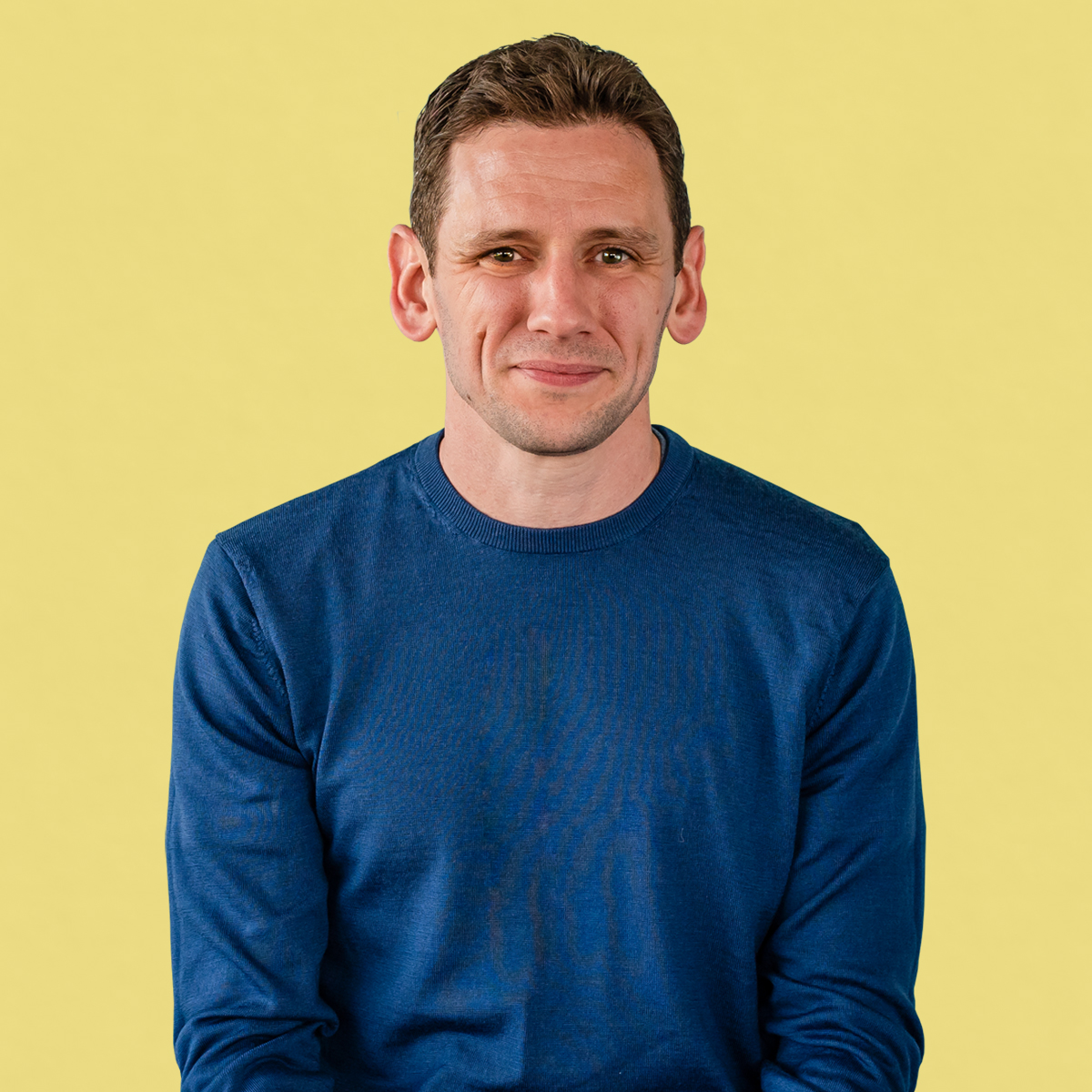 Rich has a background working for local design studios and magazine publishers and more recently worked as a self-employed designer. With a National Diploma, a Higher National Diploma and a (BA) Honours degree in Graphic Design, Rich brings with him an exceptional level of skill and experience to his role at Reech.
Rich's appointment has increased the Reech family to a team of 17, consisting of Website Developers, Graphic Designers, Content Creators, Photographers, Digital Marketing Experts and Client Relationship Managers.
It's great to be part of the creative team at Reech. Since I started with the company I have already designed a diverse collection of materials including brochures and adverts. Every day at Reech is different and there's always a variety of work coming in. The team have been great and have definitely made me feel like part of the Reech family! I look forward to working them all close in the future.

Rich Evans, Senior Graphic Designer at Reech