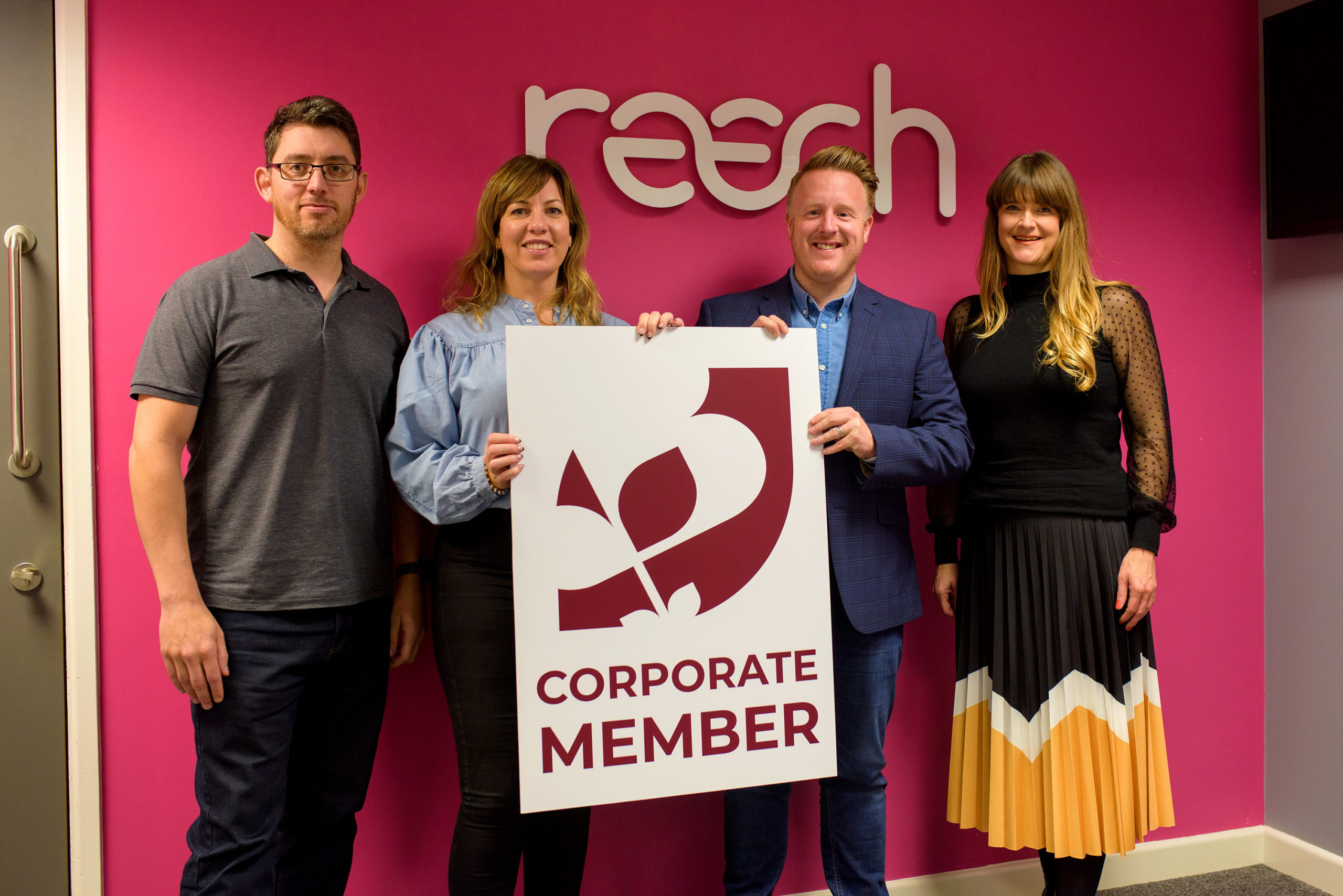 Having originally joined as entry-level Members in 2011, we became Corporate Members last year to commemorate ten years' association with the Chamber. This year, we're pleased to renew our Corporate Membership and remain the only marketing agency to be part of the exclusive initiative!
Involvement with The Chamber allows us to explore sponsorship opportunities, gain access to exclusive training and better promote our services to other businesses across Shropshire. In October, we attended Business Expo – an event organised by the Shropshire Chamber of Commerce encouraging local businesses to come together, network and support one another. Taking place at Shrewsbury Town Football Club, the day proved to be an excellent opportunity to chat with businesses in the county and promote our 12th Birthday competition!
Recognised locally, nationally and internationally, the enhanced Corporate Membership includes:
Enrollment to a Senior Management Training Programme
Priority access to additional training places and events
Exclusive sponsorship opportunities.
Learn more by visiting shropshire-chamber.co.uk
We're pleased to renew our Corporate Membership at Shropshire Chamber of Commerce as we celebrate 11 years' association with the Chamber. As an agency that's in Shropshire, for Shropshire, we're passionate about helping local businesses take their marketing efforts to the next level. The opportunities and training courses that come as a result of being involved with Chamber enable us to network locally and deliver our services to more local businesses and charities.

Rob Hughes, Managing Director at Reech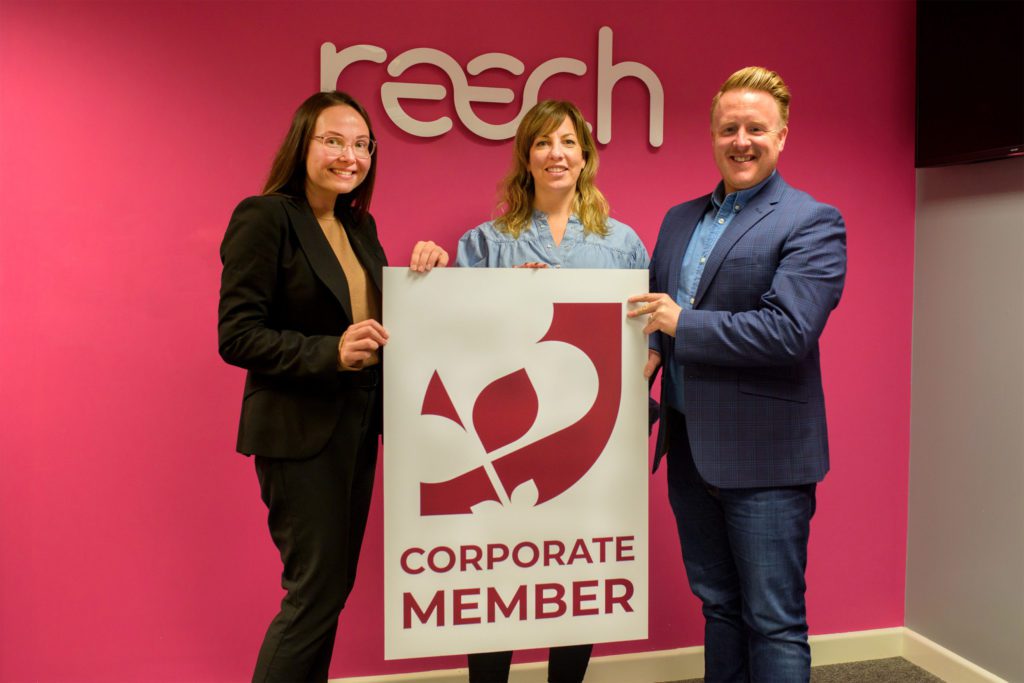 We are delighted to have Reech Media renew their Corporate membership with us for another year. Reech Media have been members of the Shropshire Chamber for many years and, in 2020, decided to become Corporate members. The Corporate membership is designed for directors and senior managers who would like to achieve their full potential as leaders and professionals supporting the company in the most effective way. We look forward to working with Reech Media for another year.

Hollie Jones, Shropshire Chamber of Commerce