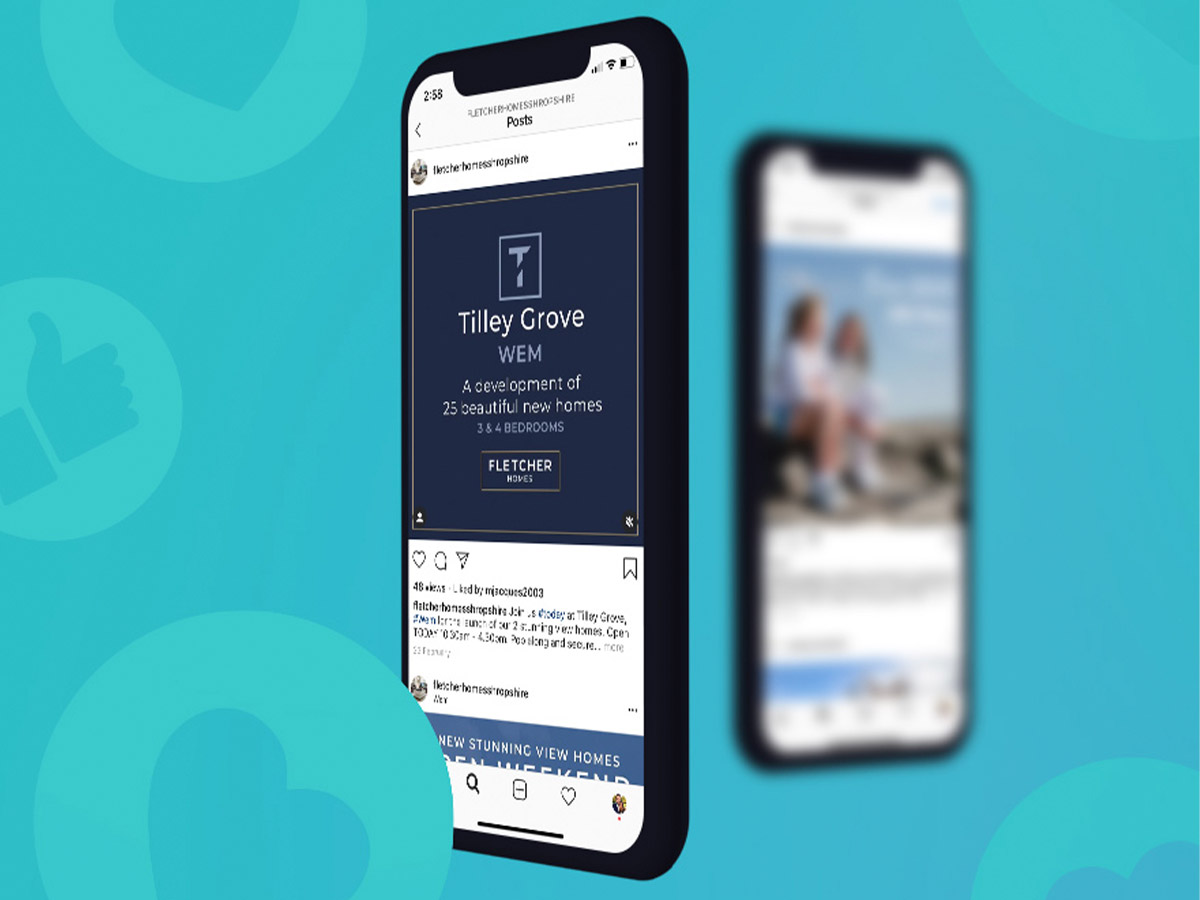 We're excited to announce the launch of our brand-new fully managed social media service!

For the past ten years, we've been helping clients to build their online presence through bespoke website development. However, one key way that any brand can boost their online presence is through the use of social media.
A crucial investment…
Having a social media channel of some description (as there are now so many different platforms to choose from!) is a pretty crucial investment for any business that has an online presence. Businesses from all varieties of the industry are reaping the benefits of social media marketing and until now, this was not a service that Reech had the expertise to manage on behalf of our clients.
Engaging campaigns and effective strategies…
The addition of our new Digital Marketing Manager, Suzanne McNicholas, coincides with the launch of our new social media service. Whether you are yet to dip your toe into the world of social media, or you have an established channel that you want to boost, we can help.
We'll create and manage engaging campaigns and a social strategy that connects you with your current and potential customers, rocketing your website traffic and helping you obtain those all-important sales leads; whilst taking away the hassle of managing your social media presence yourself. We'll work collaboratively with you to ensure the messaging, tone-of-voice and approach fits your target audience.
A fully managed service…
We have a full creative department consisting of designers, photographers and videographers to create on-brand and highly engaging artwork to support your posts and increase engagement on your channels. We can even create bespoke or one-off proposals for any outside-the-box campaigns, large scale launches, or if you're already up to speed with the world of social media and only require support from us.
Our package includes…
Channel strategy
Channel management
Community management (see us as an extra member of your team!)
Content creation, including bespoke static artwork, videos and animations
Scheduling and management of posts
Dedicated Slack channel to aid communication and development of your network
Development of organic and paid campaigns to help you hit your KPIs
Easy-to-understand monthly results reporting.
Let's get connected – give us a call or drop us an email to [email protected] to schedule an insight call with our team!