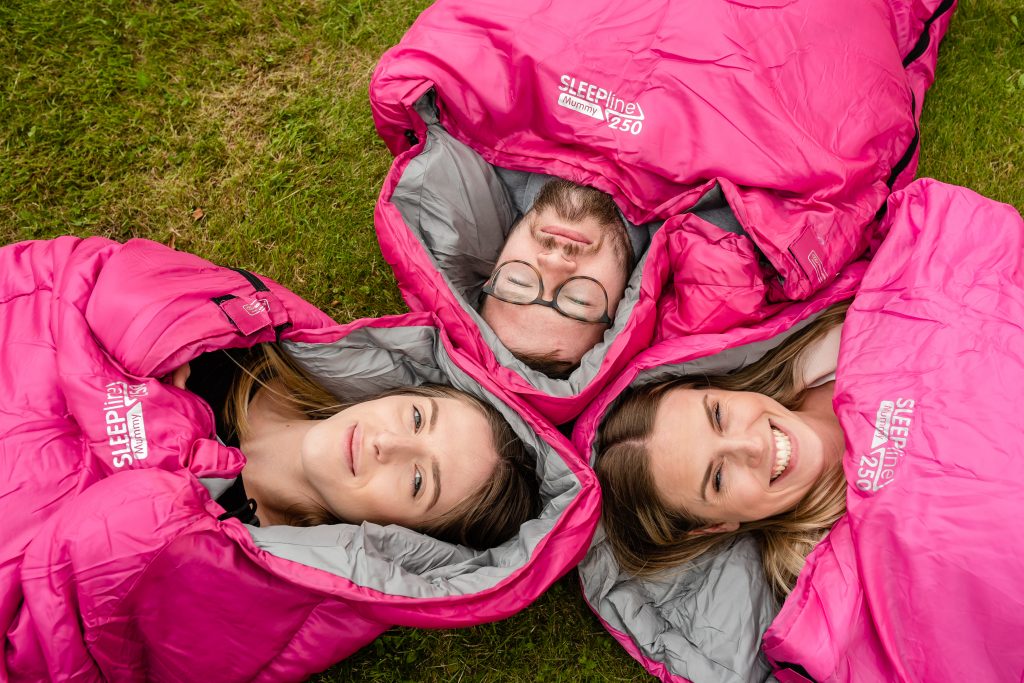 Members of Reech will be taking part in Shrewsbury Town in the Community's annual sleepout to help raise money and awareness for homelessness across Shropshire.
The sleepout will be held at Montgomery Waters Meadow Stadium on Thursday 18th July and is sponsored by Shropshire Homes. The event will see participants spending the night sleeping outside with only a sleeping bag to raise awareness about the homelessness issue across the county. Funds raised from the event will go towards both the Shrewsbury Ark and the Shrewsbury Town in the Community to help continue their work across the county. Last year's Sleepout raised over £7,000 in total and saw 34 participants sleep out in the stadium.
We have set up a Just Giving page for the event to raise £200. All donations are greatly appreciated!
If you want to register to join the sleepout or for more information, please contact [email protected]