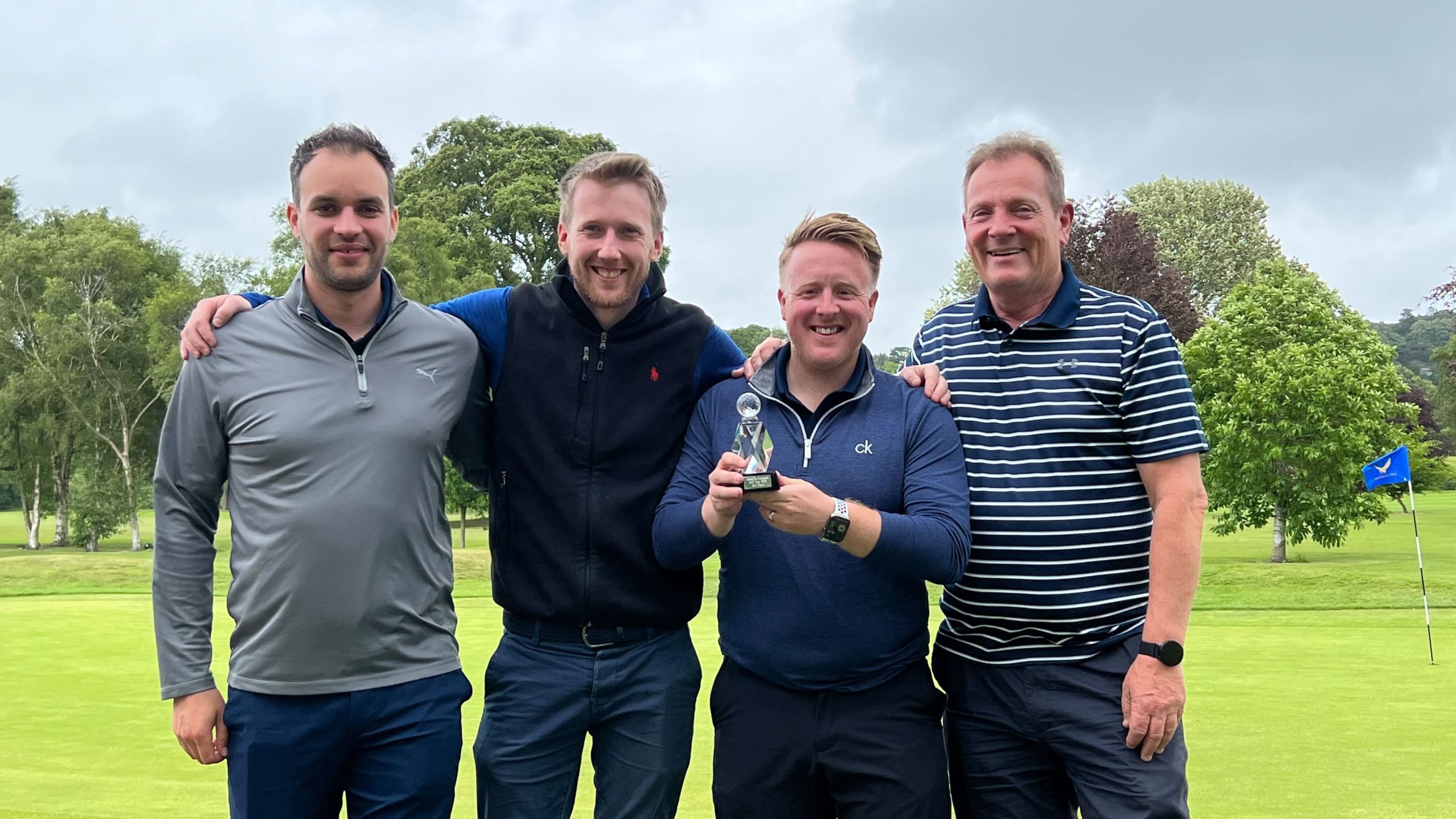 Earlier this month we were excited to support Shrewsbury Town Foundation's annual Golf Day and see the return of the Reech Pink Ball Challenge!
Hosted at Hawkstone Park Golf Club, the annual Golf Day is an 18-hole competition with a 'Texas Scramble' style format as teams worked together to win. Sponsored by Throgmorton Associates Wealth Management Limited, 18 teams participated in this year's event, all from different Shropshire based companies. At the end of the event, Q Financial Services team were crowned the winners, taking home the first-place trophy.
A grand total of £1500 was raised with all proceeds going to Shrewsbury Town Foundation as they continue to support the local community. Prizes throughout the day included a signed Harry Burgoyne shirt, hospitality tickets for Shrewsbury Town Football Club and a 4 ball at Hawkstone Park. There was even the opportunity to win a car if you scored a hole in one on the eleventh hole. Each of the 70 players from all teams took part in this challenge, with the closest hitting the golf buggy at the top of the mound!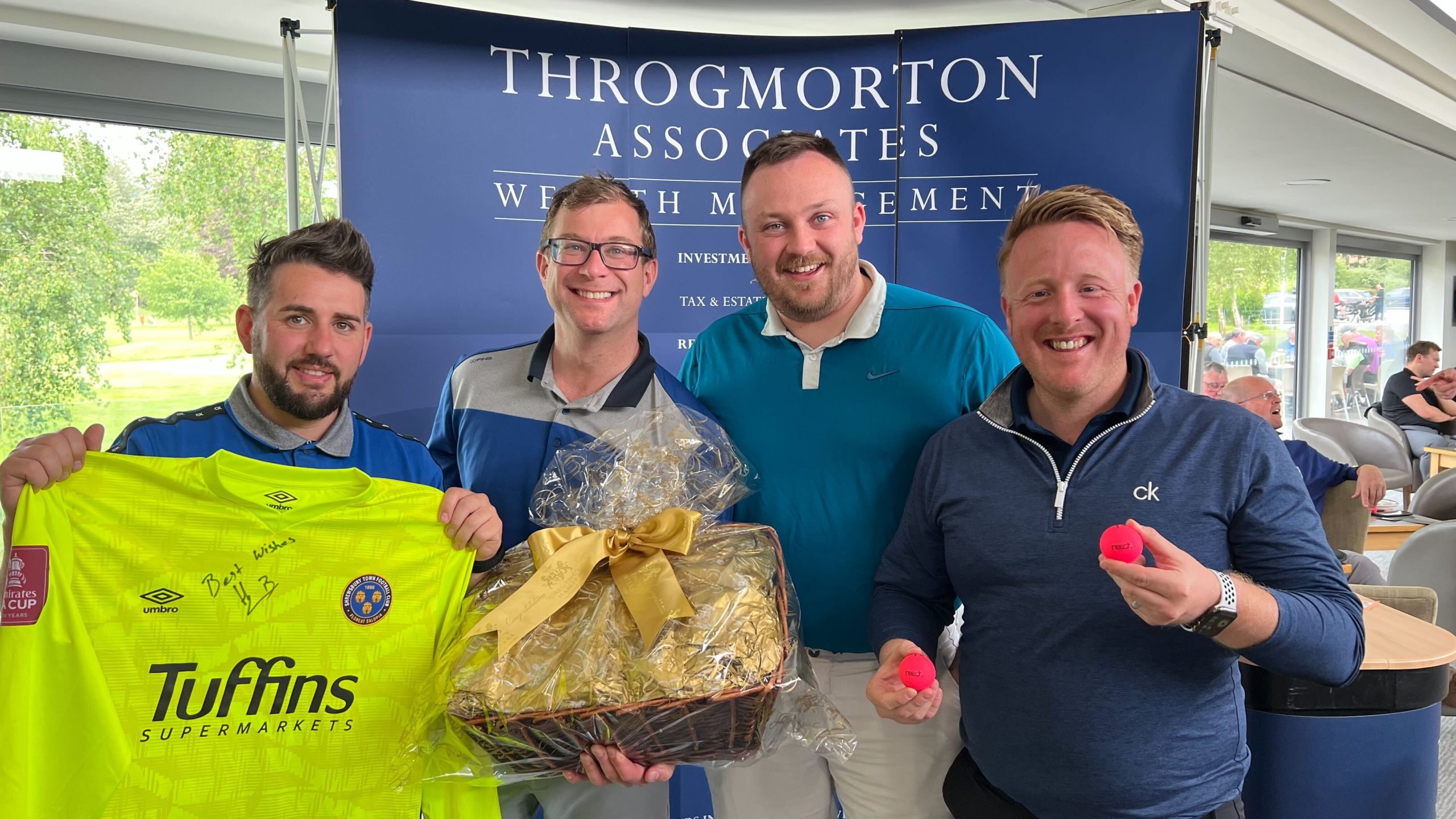 We love having the opportunity to get stuck in and show our support for local causes, so we naturally couldn't say no to taking part too! Our MD, Rob, participated as part of team Reech with Jon Gidney, Ed Glover from Salop Leisure and Andy Bebb from WPG joining as his team mates. Team Reech did pretty well throughout the day, even scooping up third prize for the main event!
Our attendance was also to help run our Pink Ball Challenge, which we first launched at the 2021 Golf Day. We supplied our unique Pink Balls featuring our logo and a number for each player or team. Each player or team had to firstly try to not lose their pink ball whilst playing each of the 18 holes, but also aim to manoeuvre the ball around the course with the lowest total handicap possible. Danny Minshall from Budgen Motors took home the first-place prize for the Pink Ball challenge, which was a hamper from Regency Hampers.
We really enjoyed taking part in this event again and hope we can continue to support such a great cause in the future! Learn more about Shrewsbury Town Foundation and the work they do here.