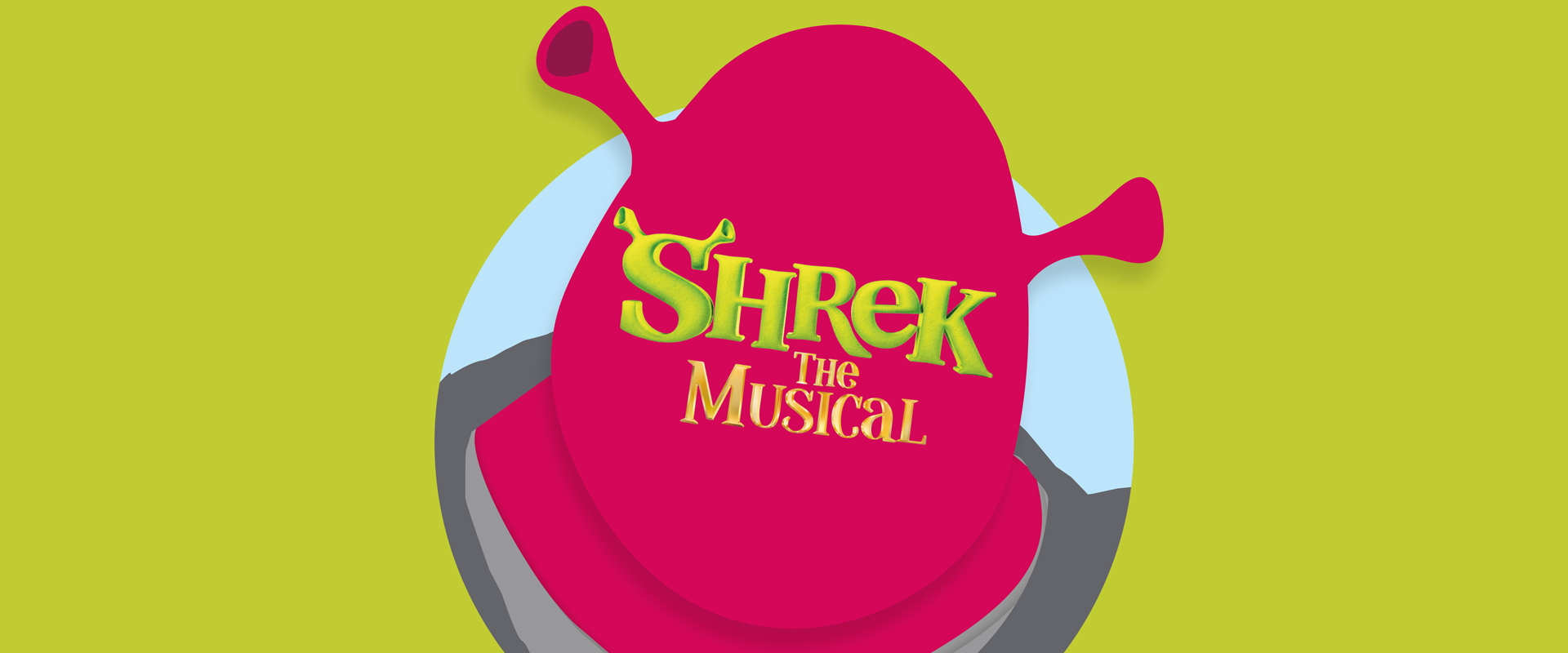 We're proud to sponsor Shrek the Musical at the Theatre Severn!
We are incredibly proud to announce our sponsorship of Shrek The Musical at Theatre Severn, a show created by award-winning, Shrewsbury-based theatre music production company, Get Your Wigle On.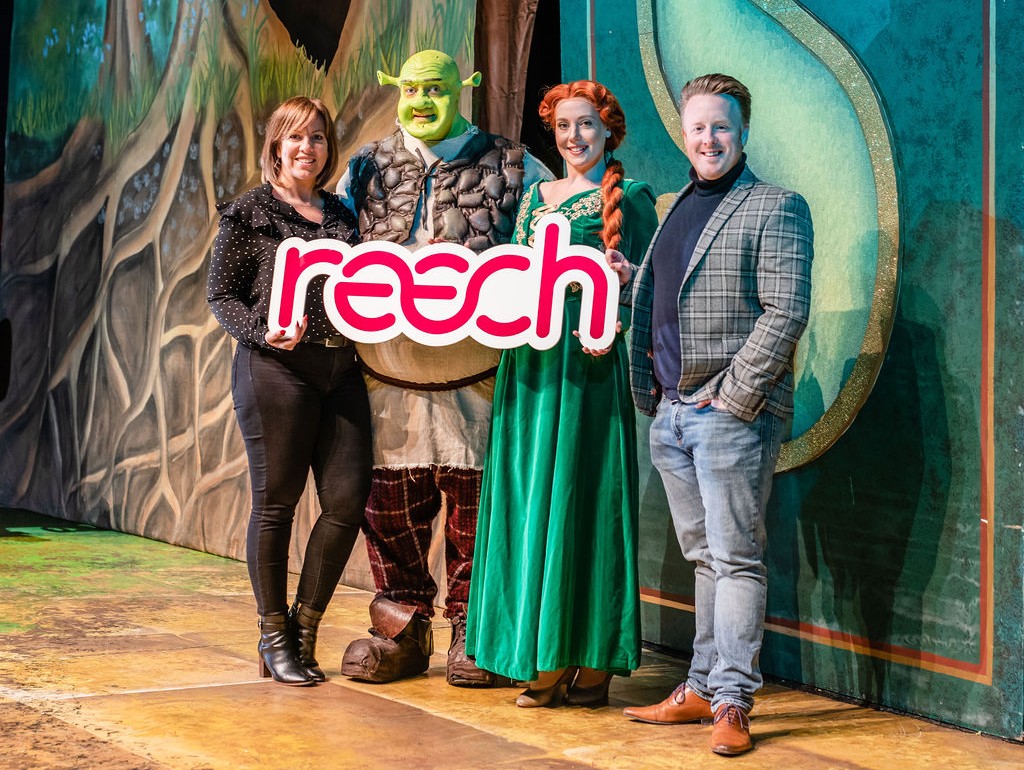 We have become the very first sponsor of one of their shows being performed at the Theatre Severn in Shrewsbury. The musical runs from Wednesday 5th February through to the final show on Sunday 9th.
Last night's opening night for the show met with huge success and enthusiasm from a sell-out crowd. Adults and children alike enjoyed the musical spin-off of the Shrek films, and the heroes of the show stayed behind after the show to meet the audience and have pictures.
Reech's huge giveaway in support of Lingen Davies…
In celebration of our sponsorship of the show, we put together a range of fantastic prizes that the audience were able to win throughout the show week.
Prizes included:
Two tickets to Shrek The Musical on the Saturday evening (social media competition)
A one-month trial of our Reech Relationship service (8 hours of marketing support)
Two tickets in the Reech Sovereign Suite for a 2019/2020 season game for STFC
A family day pass to Ironbridge Gorge Museums
30-minute treatment at Imagine Spa Shrewsbury
A Four-Ball at Wrekin Golf Club
Two tickets to FitFest
To enter into the prize draw to win these amazing prizes, we encouraged people to make a donation to our charity partner for the show, Lingen Davies. They are a local cancer charity which has done amazing work in the community. Lingen Davies's presence at the show highlights the work they have done for the show and enabled them to encourage further donations on the nights.
This has been the very first opportunity of its kind for us at Reech and we have been incredibly excited to get involved not only with the members of Get Your Wigle On both on- and off-stage of The Shrek Musical but also with the Theatre Severn in Shrewsbury that is hosting the show.

We saw that this opportunity also provided a great chance for Lingen Davies to have a presence at the theatre during the time of the performances. It is a great cause and as part of our competition campaign for people to win a range of prizes, this was an ideal way to bring the community to the attention of this amazing charity.

Rob Hughes, Managing Director at Reech