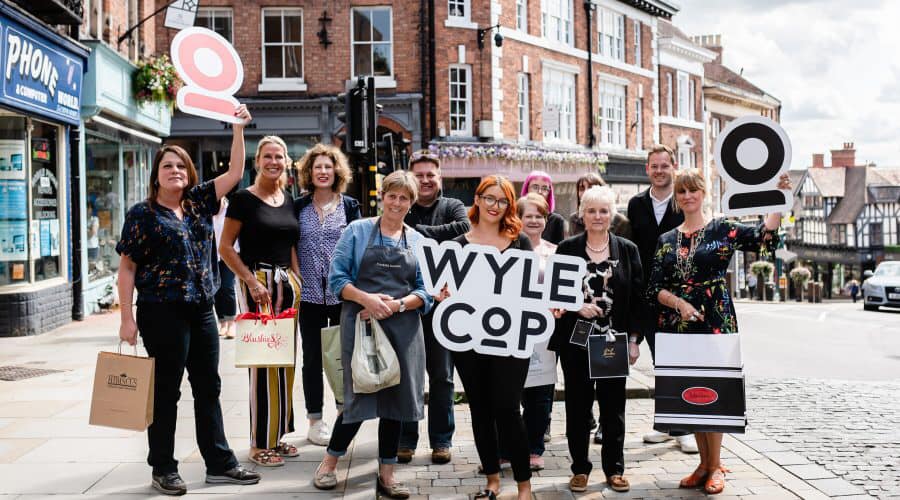 Our team at Reech has created a new campaign, promoting one of Shropshire's most famous, independent streets – The Wyle Cop in Shrewsbury.
Reech has recently completed a project for The Soden Collection, an art gallery on the Wyle Cop. The marketing agency was then approached by the Managing Director of The Soden Collection, Jonathan Soden, and asked to look at a wider project to help brand the Wyle Cop as a unique shopping destination.
Reech prepared five brand options and invited over 24 business owners on the Wyle Cop to attend their offices on the Shrewsbury Business Park to come and vote on the new face of the Wyle Cop. To promote the street, Reech has also been working closely with Shropshire-based media production company, 7video, to create a promotional video of the Wyle Cop and individual videos of several businesses on the street.
The brand is set to be unveiled on 24th-25th August during an event on the Wyle Cop with live music, offers and entertainment. Residing in the heart of Shrewsbury town centre, The Wyle Cop is home to the longest row of uninterrupted independent shops in the UK. From period and vintage interiors to classic and cutting-edge couture, Wyle Cop offers something for everyone.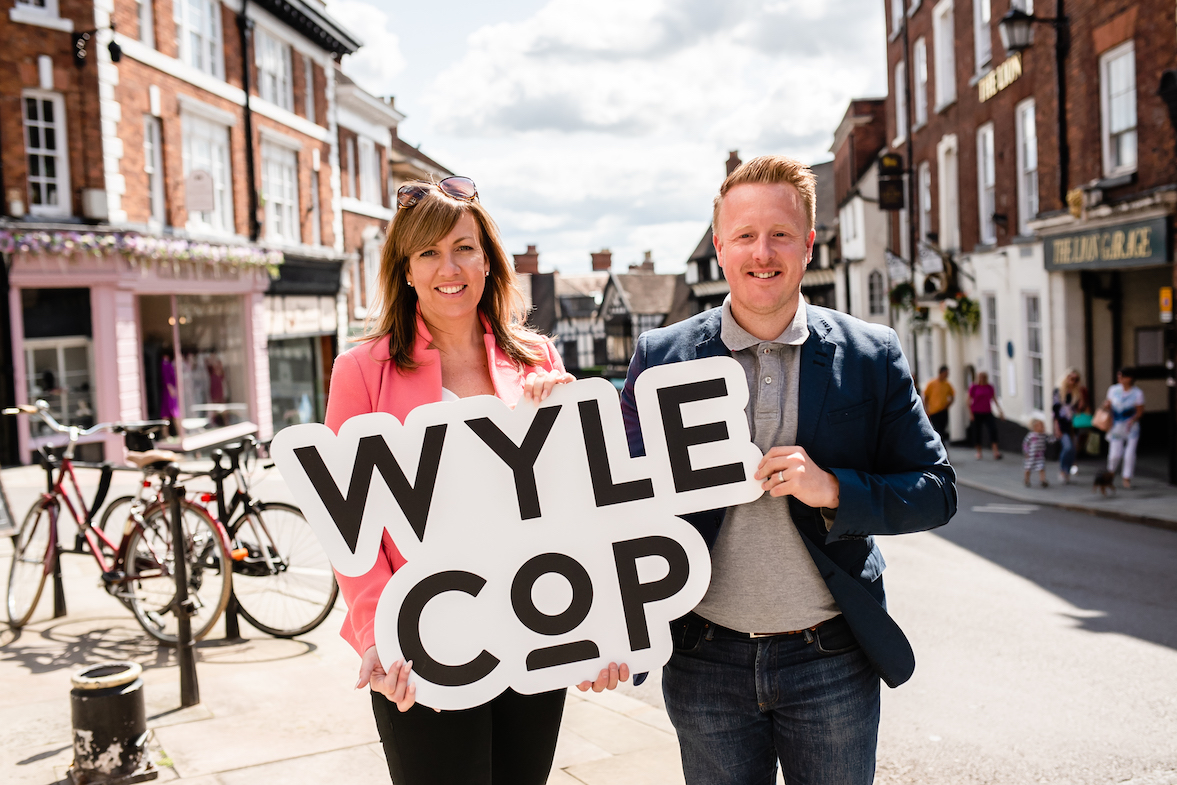 There is a huge sense of community on Wyle Cop and, although each shop is very different, this new campaign is all about coming together. Shrewsbury is a wonderful town with an amazing array of independent shops. As our campaign gathers pace, we will ensure it is an even more attractive place to visit!

Jonathan Soden, Managing Director at The Soden Collection

The response has been great! All the business owners have got together and embraced the work we have been doing. We've developed a new logo, we're creating a film alongside 7video, Facebook advertising and more, getting all the independent businesses together to promote the Wyle Cop as a destination for people to come and visit.

Rob Hughes, Managing Director at Reech