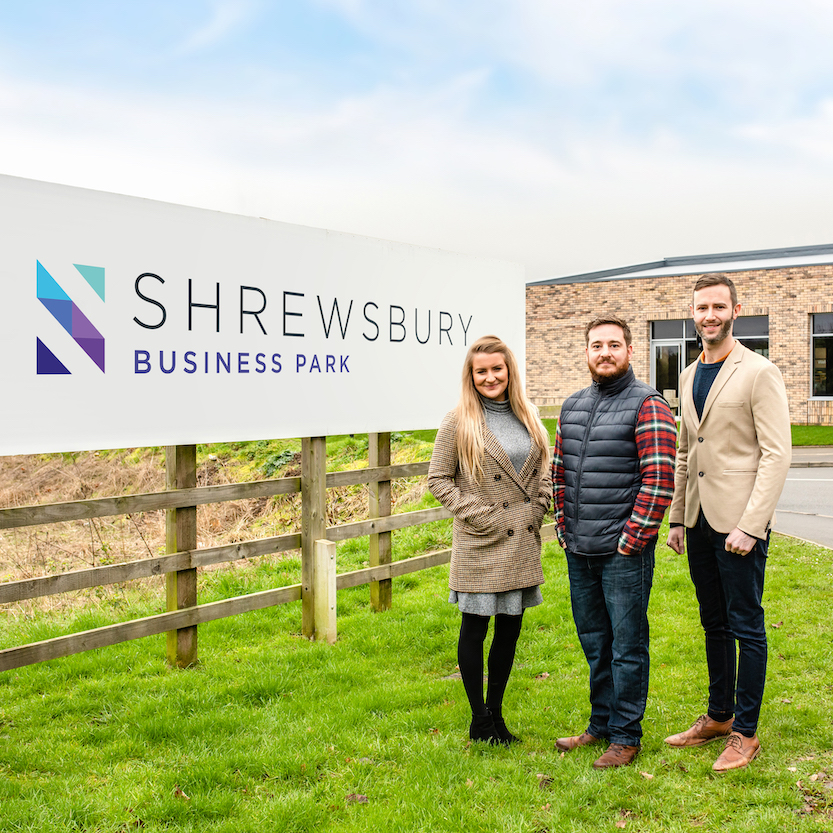 We've created a new brand and bespoke WordPress website for Shrewsbury Business Park – the home of our offices!
Shrewsbury Business Park is a commercial development on the outskirts of Shrewsbury, Shropshire. Construction commenced in late 2001 on the 30-acre site with further development still ongoing. Alaska Group, the developer of the park, chose Reech to design and develop a brand-new identity and bespoke website.
Branding
As part of this project, we designed a contemporary and fresh brand which included a stand-out logo. The design team's efforts resulted in a stunning complementary brand that has been issued across their marketing materials and the website.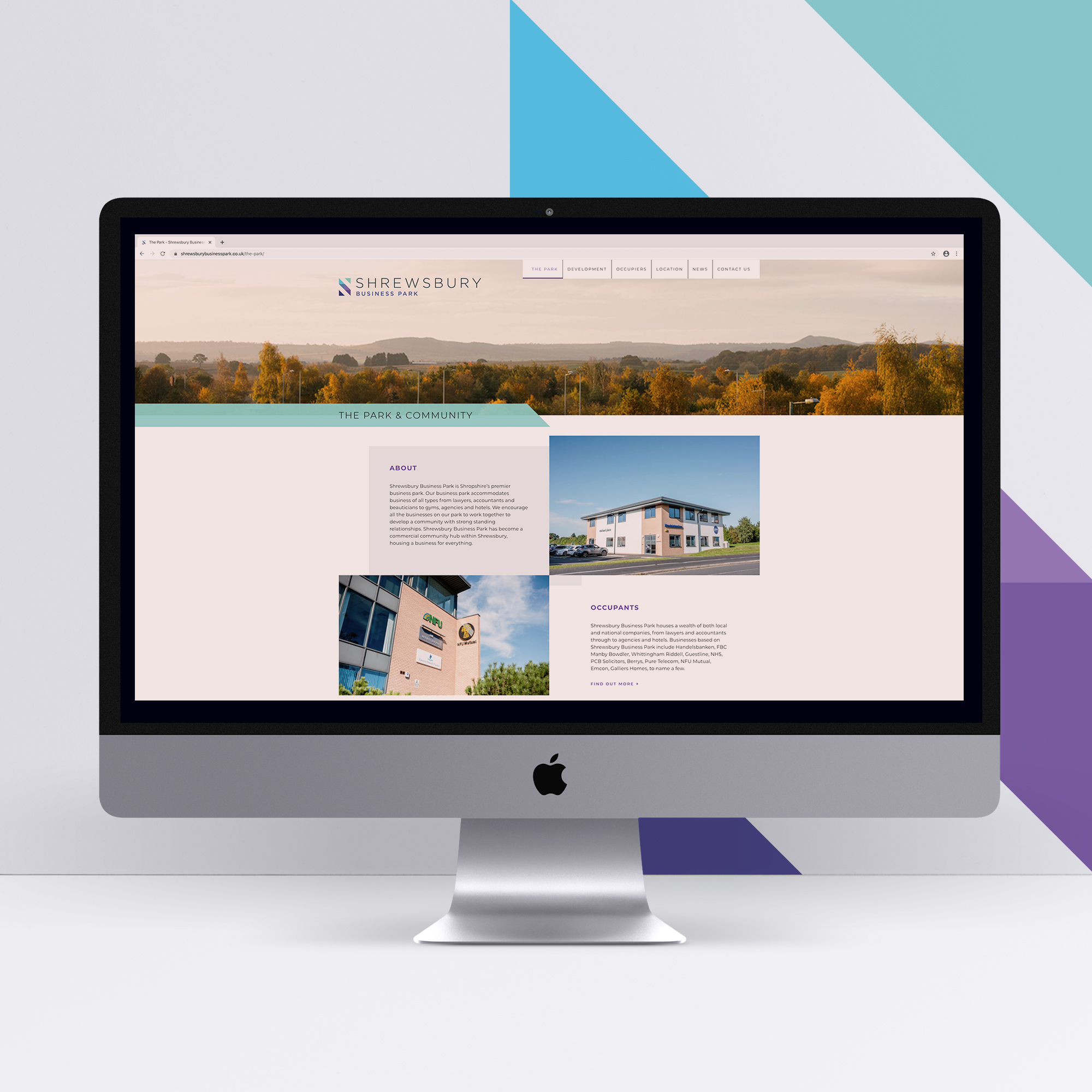 Website
We also developed a bespoke new WordPress website for the park. As part of this development, we meticulously designed a functional front-end for users to easily navigate through the website and discover more about the huge variety of companies located on the park.
The website includes a concise A-Z guide of all companies, stunning imagery of the park as well as news and updates for residents and visitors. Also incorporated into the new website is the 'Park Perks', a section of the website that highlights the benefits for current park residents.
About Shrewsbury Business Park
Shrewsbury Business Park is the professional home to over 100 businesses and organisations and has been ongoing development work since its first phase. Our office became home in 2015, and our team benefit from the excellent transport links. Many other top companies in the county have settled here too – to view the full occupants' list, click here.
In need of a brand transformation?
Do you need helping with your branding or a new website? Get in touch with us and let us help you! Call 01743 296700 or send us an email to [email protected]