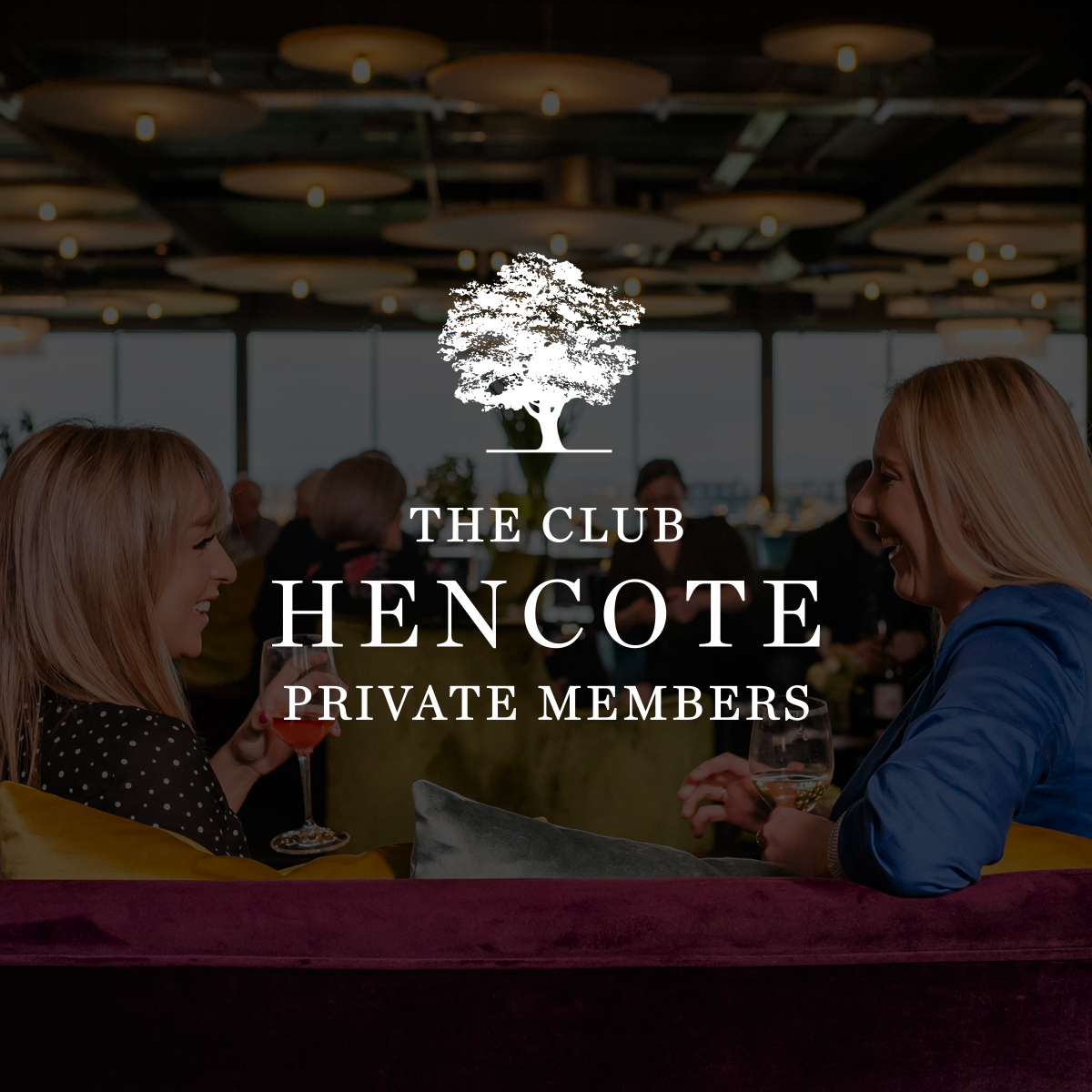 The Members Wine Club at Hencote was meticulously devised to develop the packages, names and price points for each level of membership. This particular project has involved beautiful photography, stunning design work and a functional, beautifully presented website from our development team.
Designing the brand…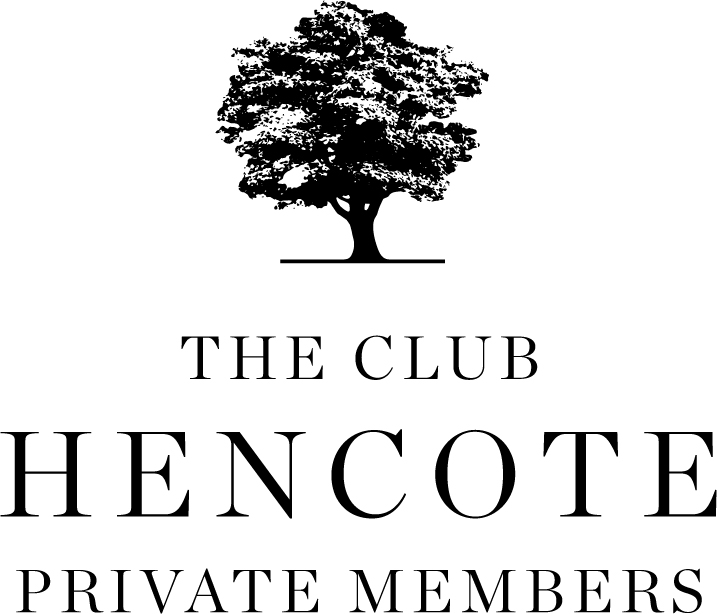 Through this initial phase, we were then tasked with creating the branding and brand assets required to bring the Hencote Club to life. Utilising the colour palette of the main company, the branding was designed to link seamlessly and distinct recognition, whilst also having a unique, premium feel.
This also included organising a media evening, where we invited friends, family and business acquaintances to a 'taster evening'. This was an opportunity for us to capture stunning, real-life photography and a beautifully edited overview video to complement the new website and marketing materials that were also part of the project.
In addition to the video, our design team also created a brochure, developed email campaigns and a suite of adverts to further promote this exclusive club.
Developing the website…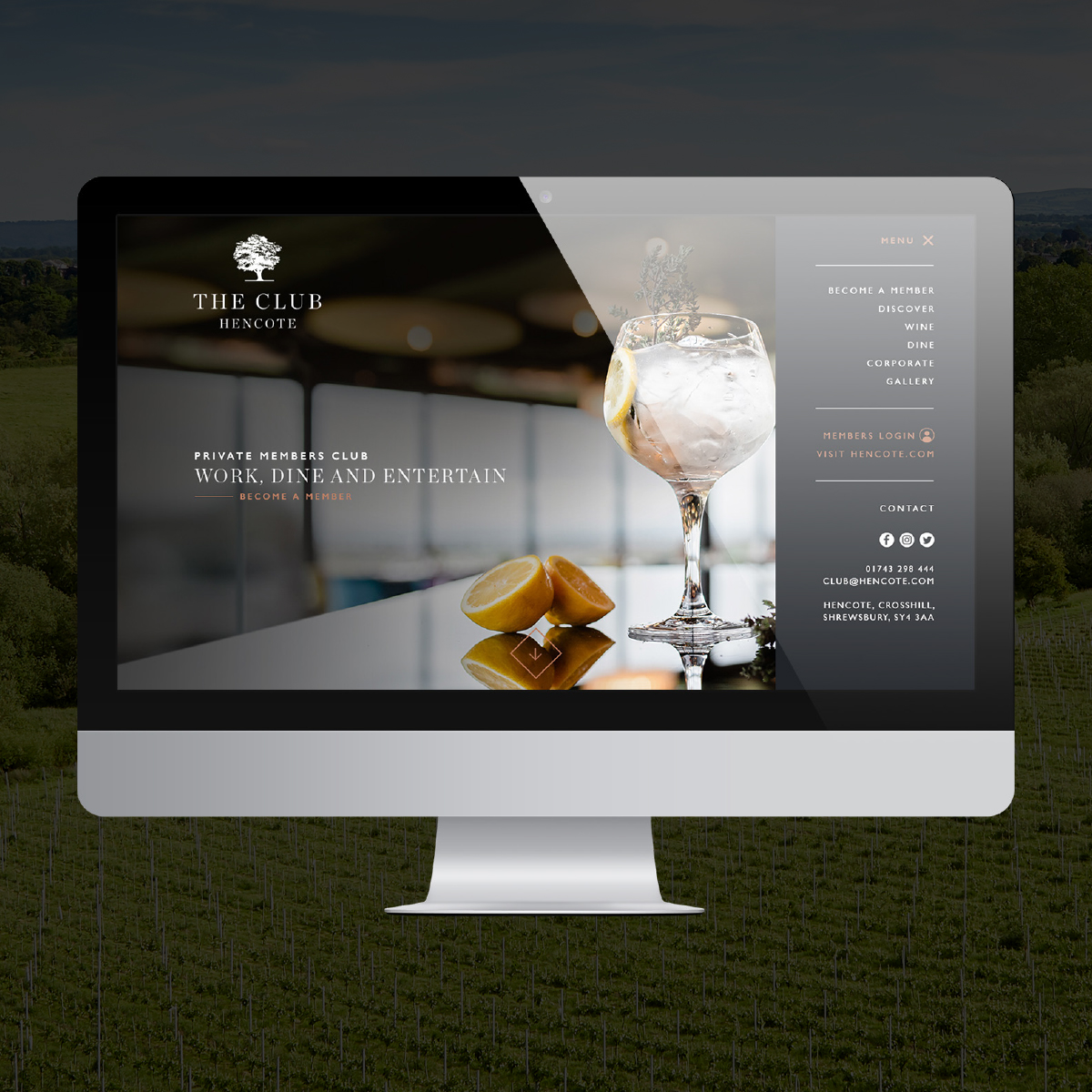 The Hencote Club website was developed as a microsite with clear links to the website from the main Hencote website. This new website allowed the development team to differentiate the Hencote Club offer from the main focus of the client's website, which is to drive bookings for accommodation, restaurant bookings and wine sales. The aim of the Club's website is to be a premium offer, full of exclusive events, offers and USPs for annual members, hence this differentiation. Not only were the photography and video supplied by us to enhance the aesthetic appeal of the website; our content creation service was also utilised in this project, creating elegantly written content.
The website's functionality extends into the ability to sign-up to become a member online, as well as pay via credit or debit card. This site was integrated with the increasingly popular Stipe payment gateway system for taking one-off payments and recurring payments; allowing clients to purchase for membership as a one-off fee or a recurring monthly payment.
On this platform, members are also able to access and edit their personal details and take advantage of benefits such as redeem partner vouchers, book-onto exclusive events, refer a friend and purchase discounted wine through the online shop.
It has been a huge pleasure to create and assist in launching this exclusive club. From the initial idea through to conception, we have been working closely with The Hencote Club to launch an enticing and engaging Members Club, where members are able to utilise this membership for not only wining and dining, but also for entertainment and work purposes.

With the development of their beautifully designed, functional micro-site we have created a log-in members platform that gives members the chance to benefit further from their membership, through incentives and the ability to instantly change their personal details. In addition, the integration of the Stripe online payment system has added another great functionality to the website, ensuring that an interested viewer can instantly sign-up.

Rob Hughes, Managing Director at Reech