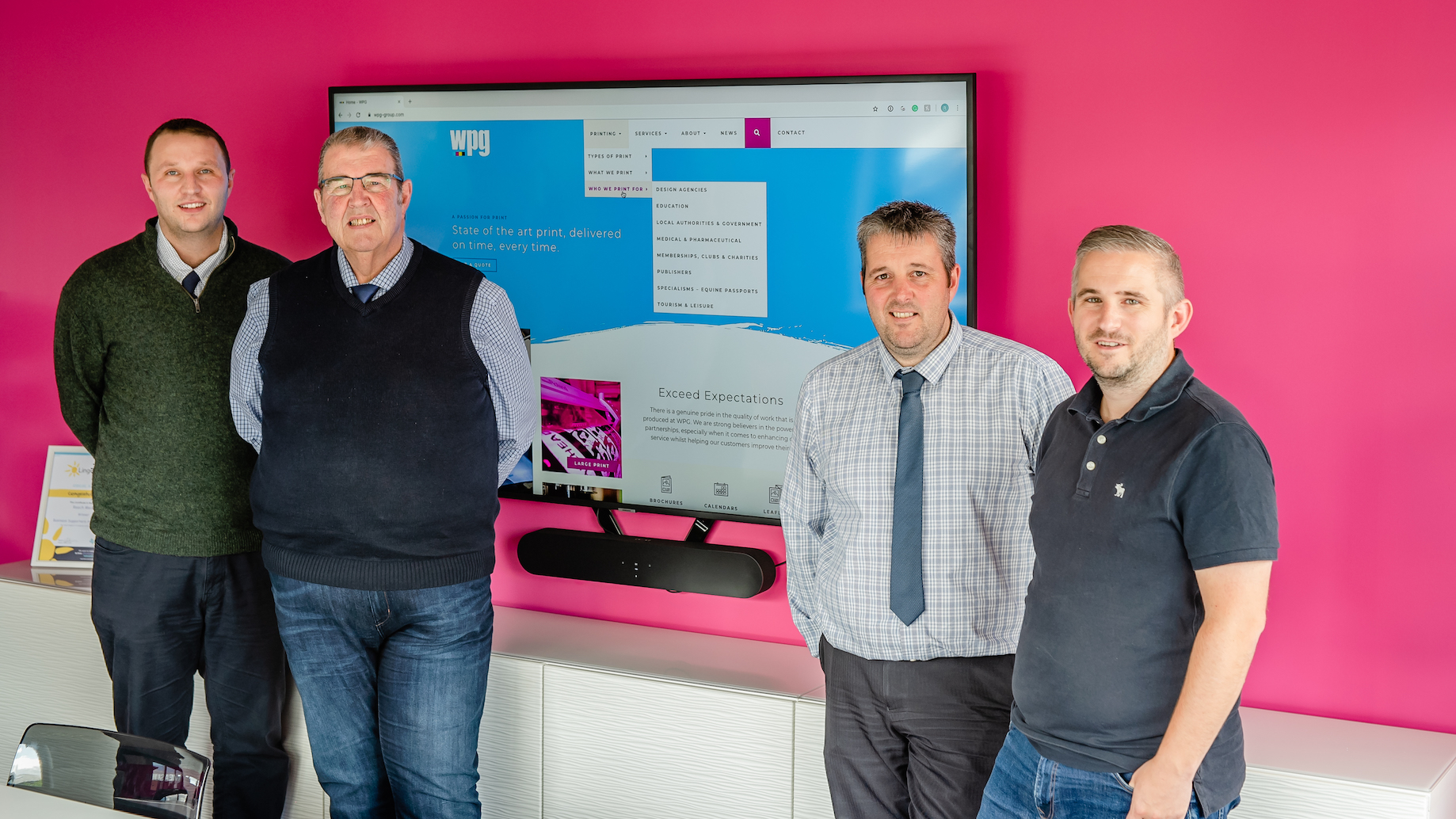 Our team have has designed and developed a bespoke new website for one of Shropshire's and Mid Wales leading printing companies, Welshpool Printing Group (WPG).
The new, mobile-friendly website showcases a new colour palette, incorporating more vibrant colours to match their brand. As part of the project, we also refreshed the site's photography and optimised content, showing the companies services and finished products off at their best and maintaining a tone of voice more in keeping with the company's new appearance.
We modernised WPG's previous website, orchestrating their powerful personality throughout and updating the user experience so that visitors to the site can easily navigate throughout the site. WPG will also become one of our Reech Relationship clients, where we will assist them with ongoing marketing, design, social media and strategic support.
About Welshpool Printing Group…
WPG is a printing company based in Mid Wales that prints a variety of material such as magazines, brochures, posters, programmes, postcards, and much more to an exclusive range of commercial businesses and individuals throughout the UK and Europe.
"We have worked with WPG for several years, and over that time we have built a strong relationship with the printing company. The new design and approach were to make the website brighter and more engaging for users by incorporating high-quality imagery and a refreshed colour palette. Our team are very proud with the outcome of the website and I look forward to working with WPG more in future."

James Brinkler, Technical Director at Reech
"We're pleased with the outcome of the new website. The team at Reech did a great job on the design and development – from the colour scheme and content to the amazing photography that Victoria captured at our offices."

Paul Jones, Managing Director at WPG