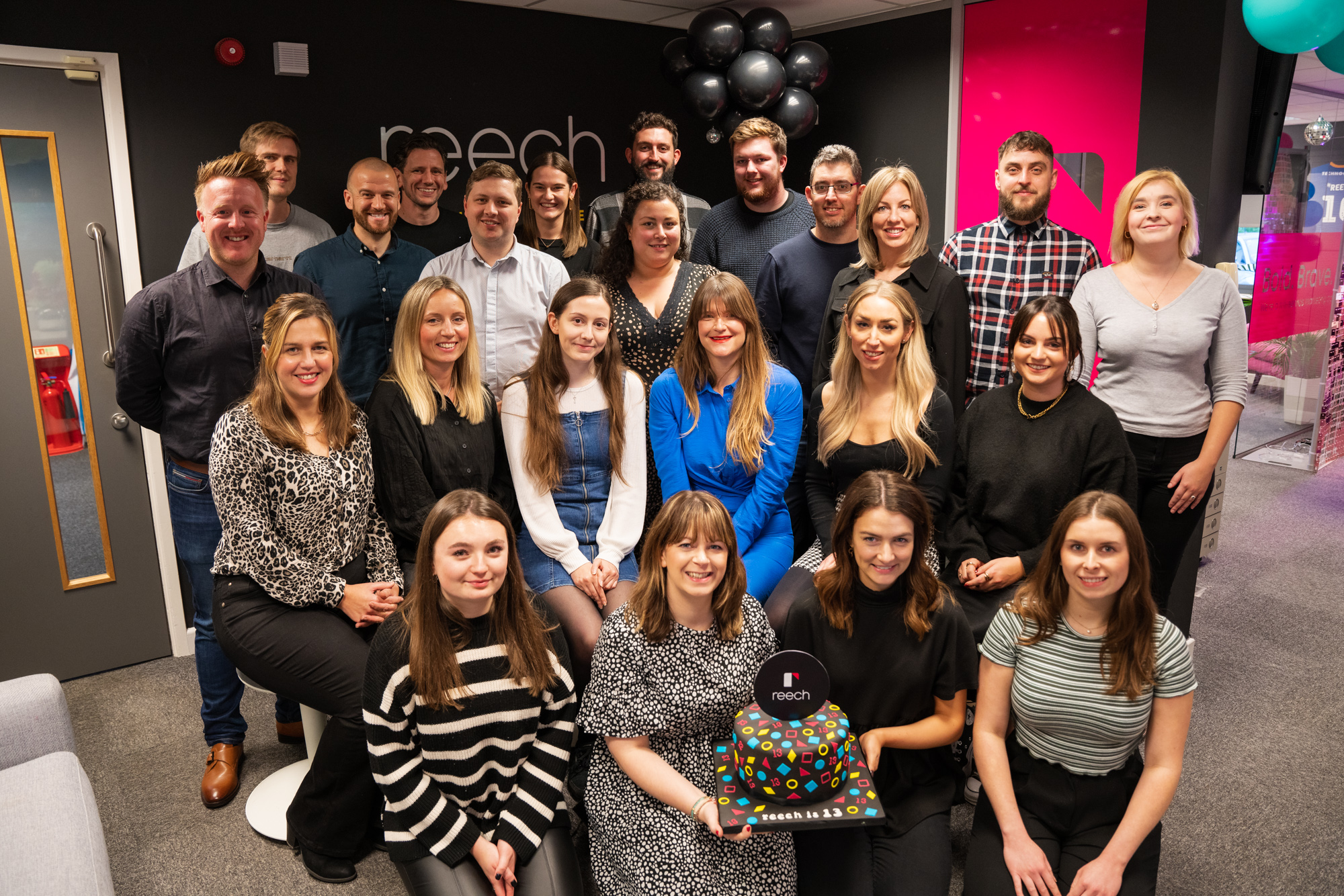 It's been a rollercoaster of a time but this month we're celebrating 13 years of Reech!
Launched in 2009, our founder Rob Hughes was steering the ship solo, predominately working with businesses in the leisure and tourism industry. Since then, the agency has boomed, with new services – and new faces – added year on year. As of 2022, we're chuffed to bits to be recognised as one of the leading agencies in Shropshire – offering full-service marketing solutions to local, national and global businesses.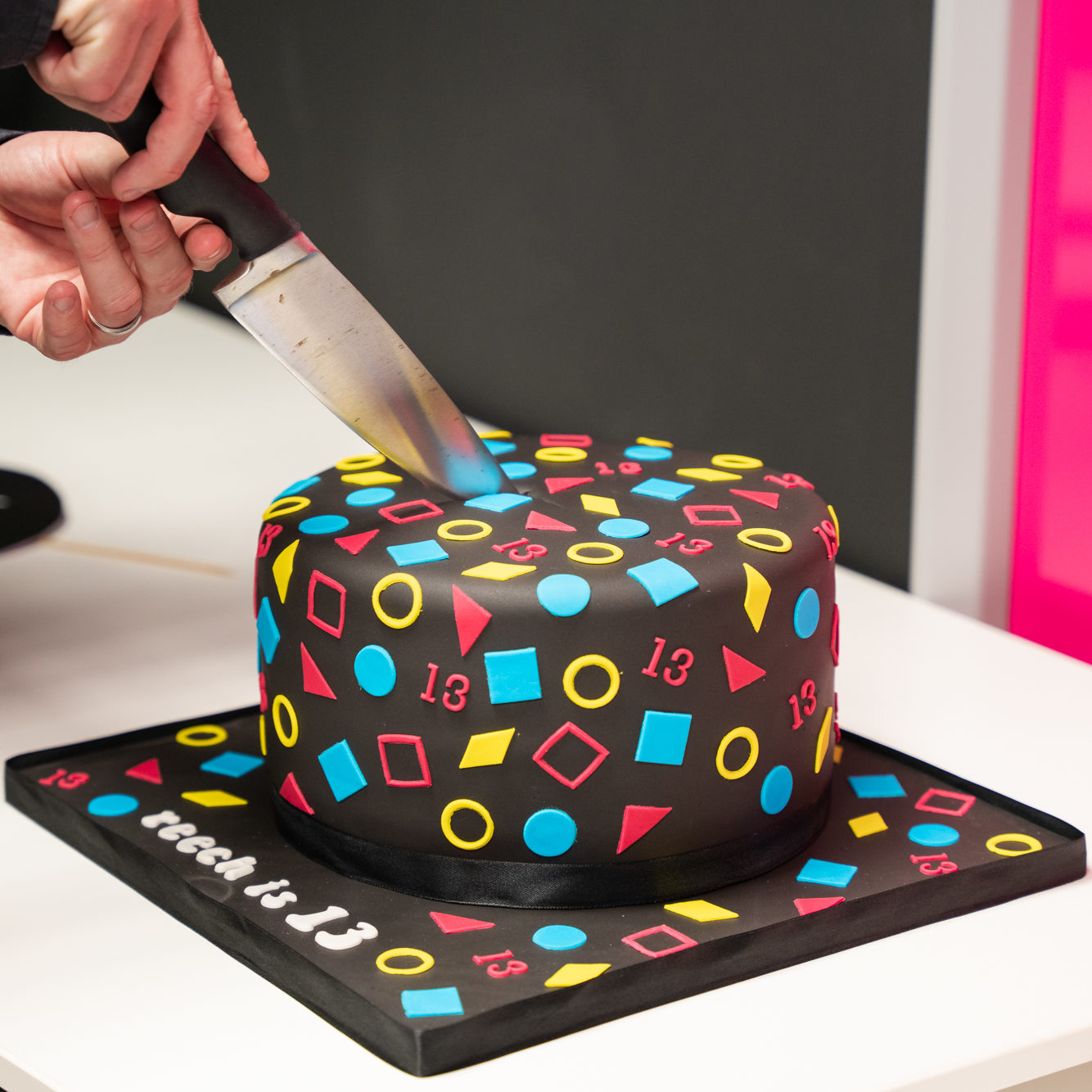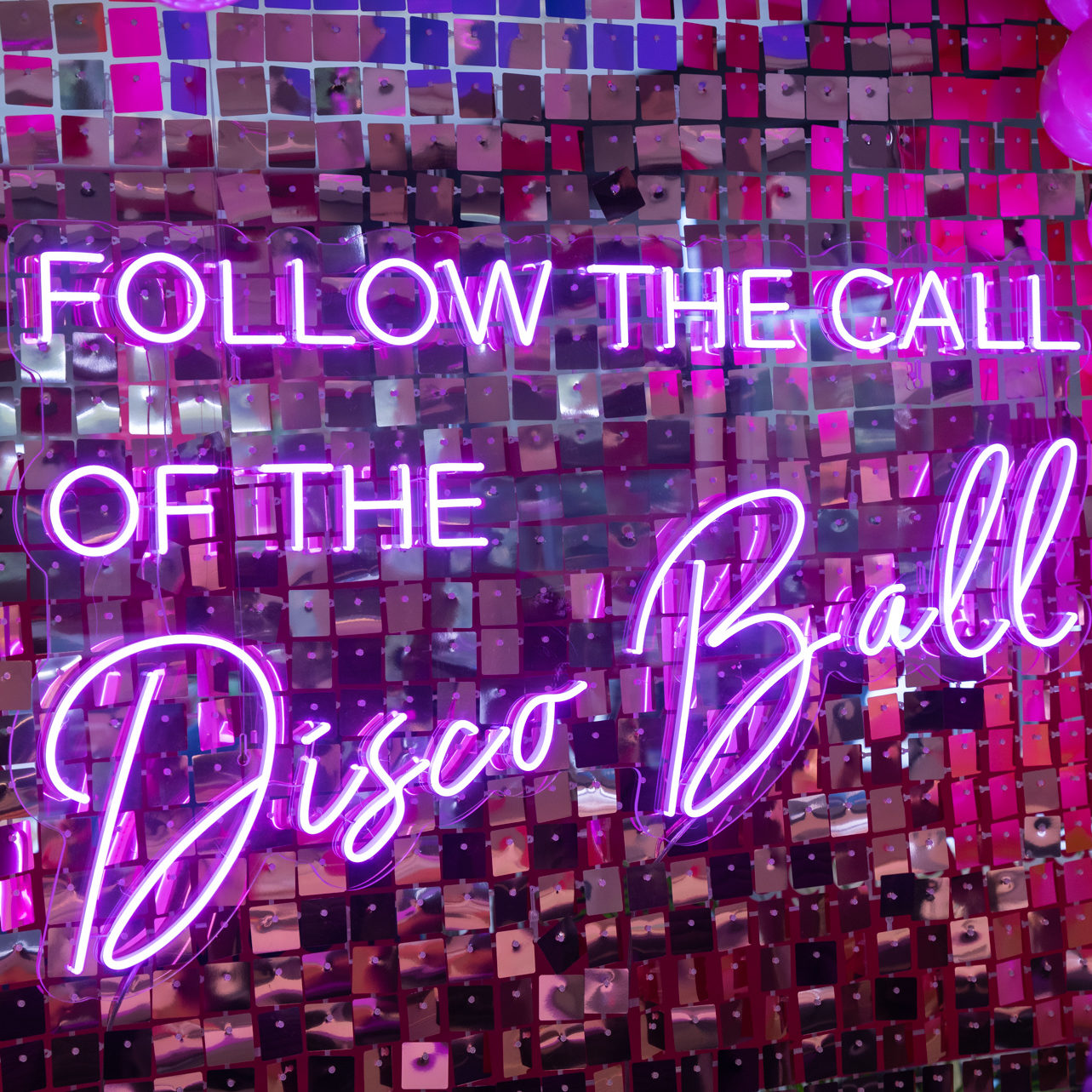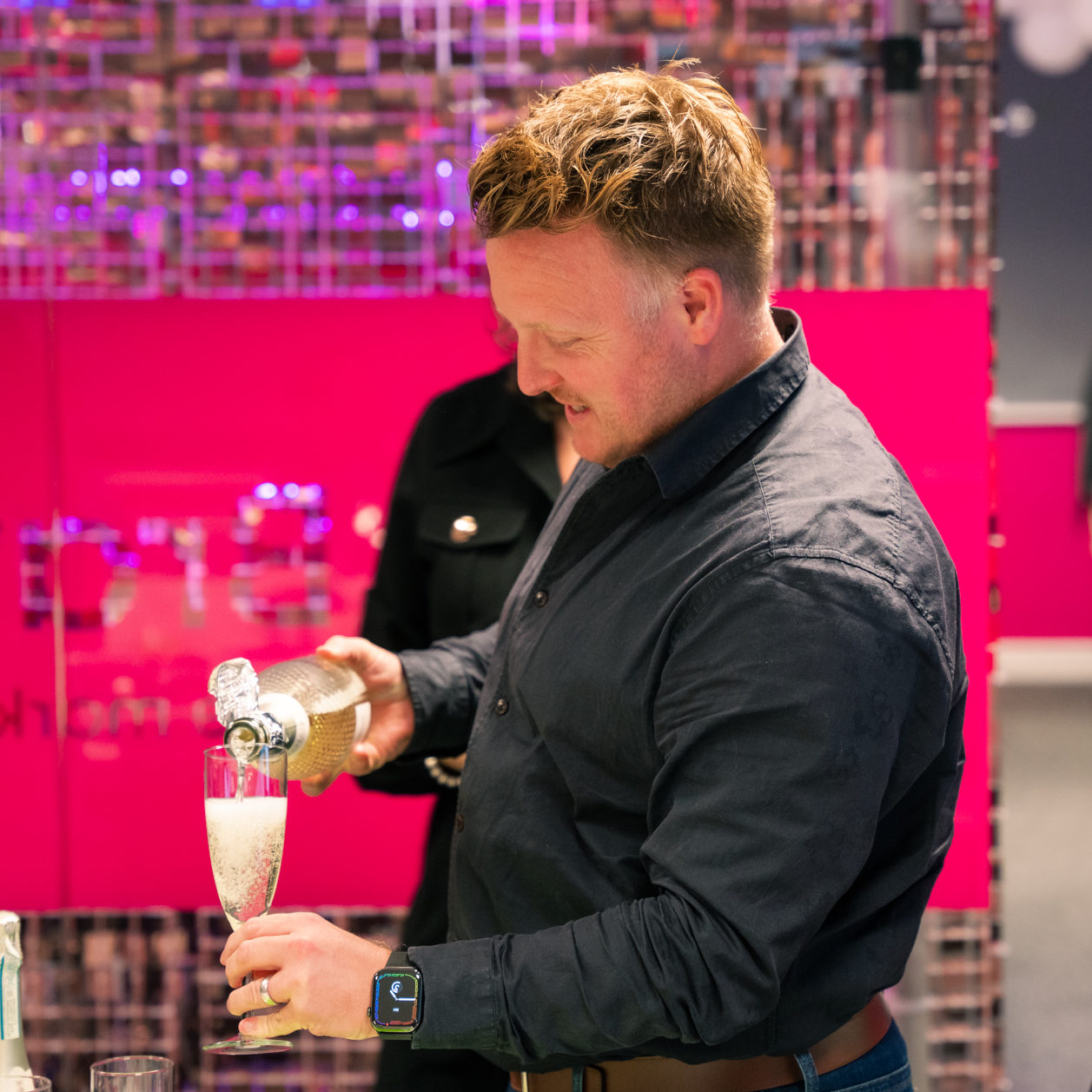 Celebrating a business milestone is huge for any company but at Reech, we love the opportunity to party, and our 13th birthday was no exception. In the morning we enjoyed some time as a team to reflect on what has been our busiest year ever, enjoy some cake and look ahead for what is going to be an exciting time for the agency (keep your eyes peeled for future announcements!).
We also took some time out to ask Rob about the last 13 years at Reech…
What's been your favourite milestone at Reech?
"My favourite milestone is probably getting to 10 years in business, that was a huge achievement. They say that businesses normally fail in the first 2-3 years, so we passed that quite some time ago, but getting to ten years – double figures – meant a lot."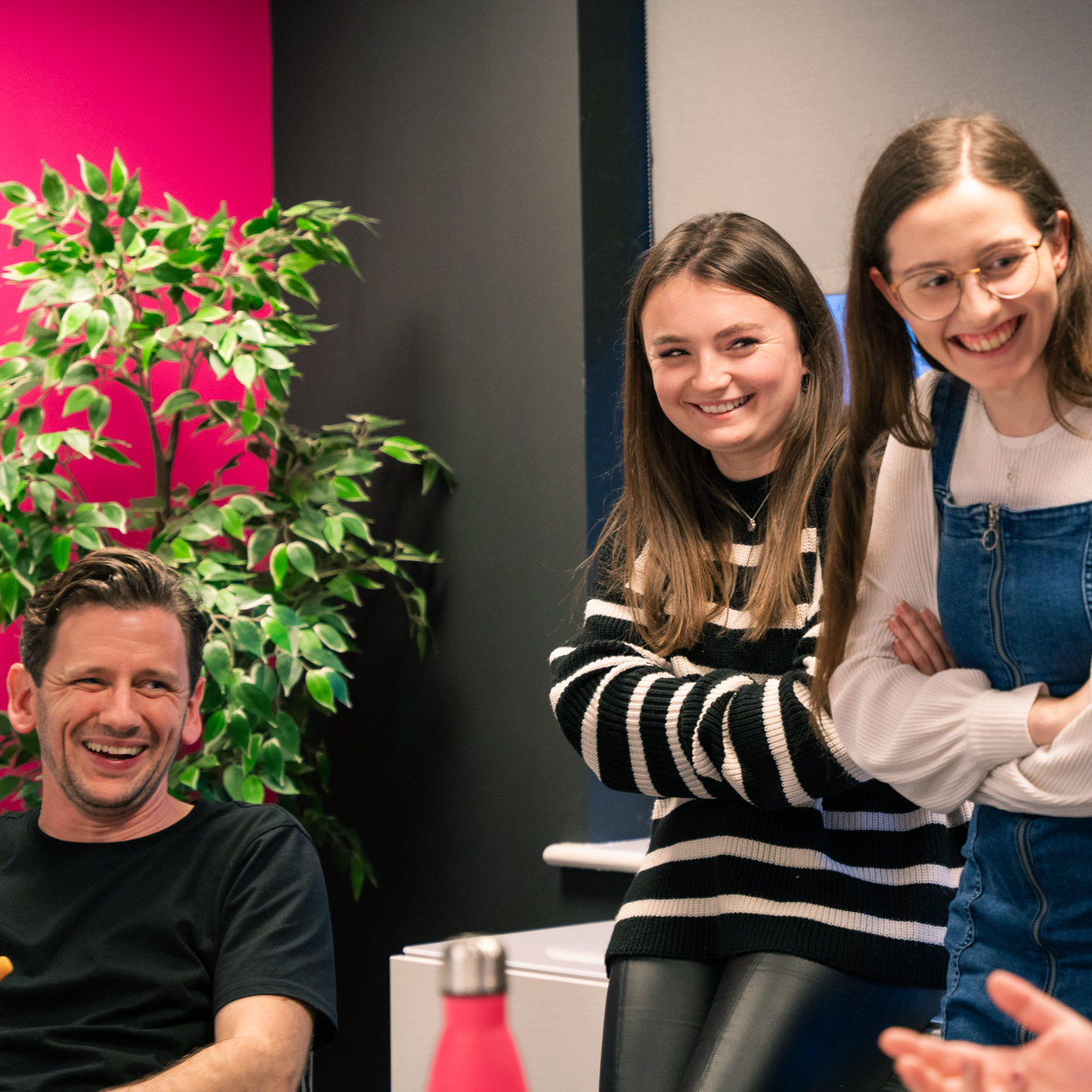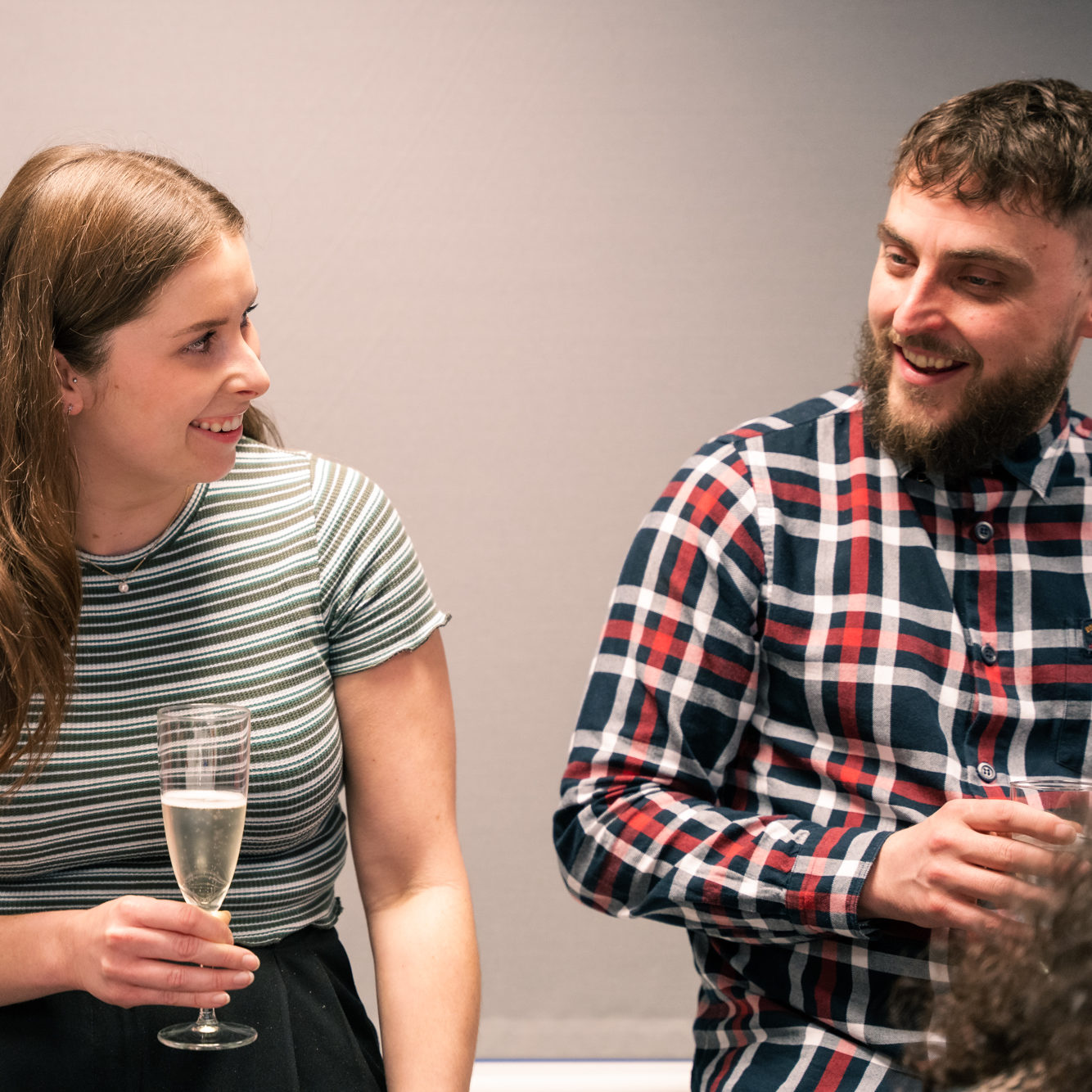 What's your proudest moment at Reech?
"Working with Canon, who are an international Blue Chip company. We won that business in Europe a couple of years ago, but we still work with the guys over there today, which is huge for us. More locally, when we got the opportunity to work with Shrewsbury Town Football Club (who I've supported since I was a little boy), when we got the opportunity to work with the club to develop the website and do some work on the programme – that was a personal triumph of mine as well."
Where do you see Reech in 5 years?
"In five years' time the team will continue to grow – in October this year we had two new people join us, with another 1-2 expected in the next 3 to 6 months. We're also going to be working out of a new office space with even more expertise in different sectors and continuing to be a full-service agency. By that, I mean bringing all the services our clients need and delivering them all under one roof."
Visit our Facebook, Instagram or LinkedIn channels to watch the full Q&A with Rob.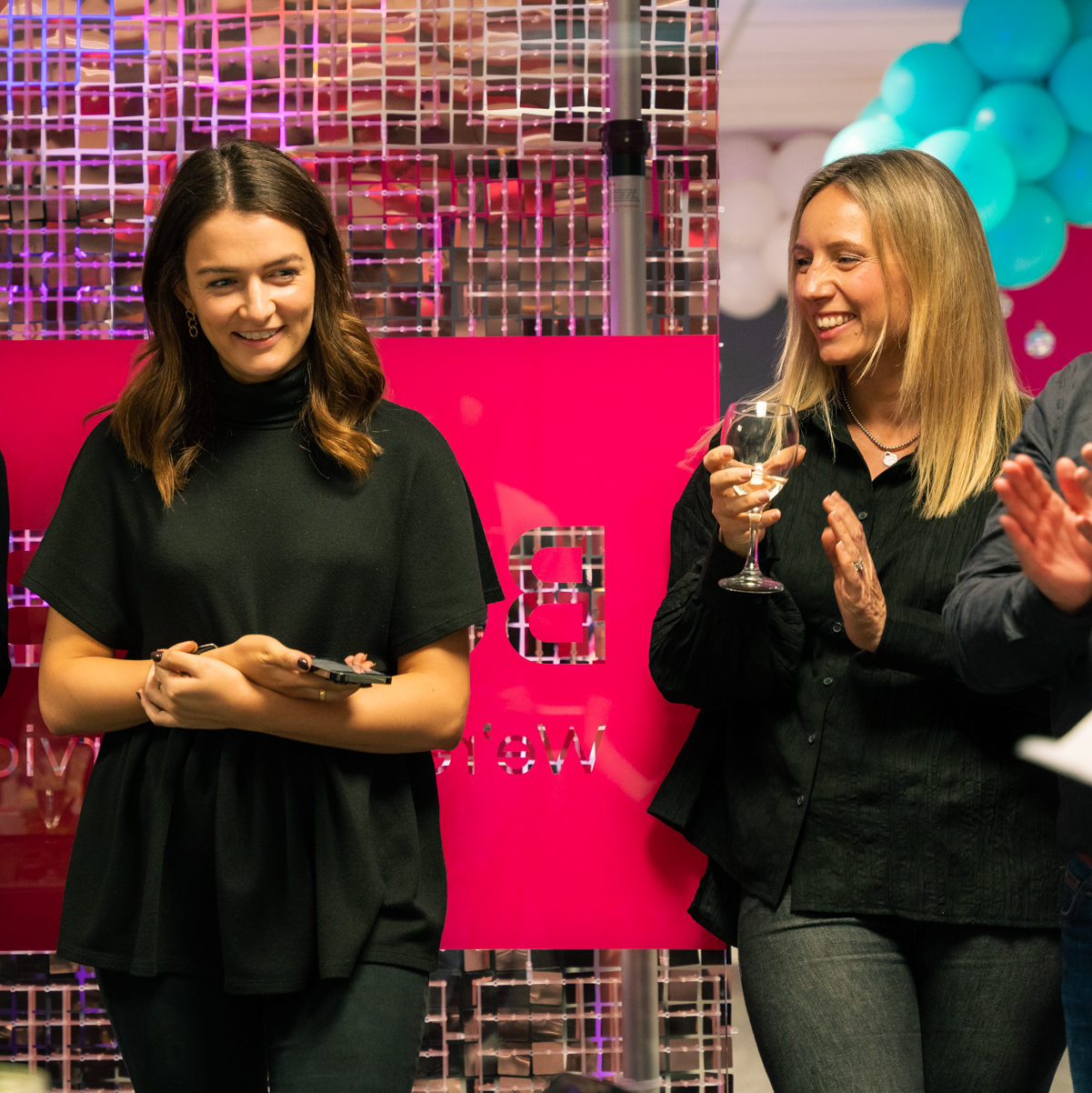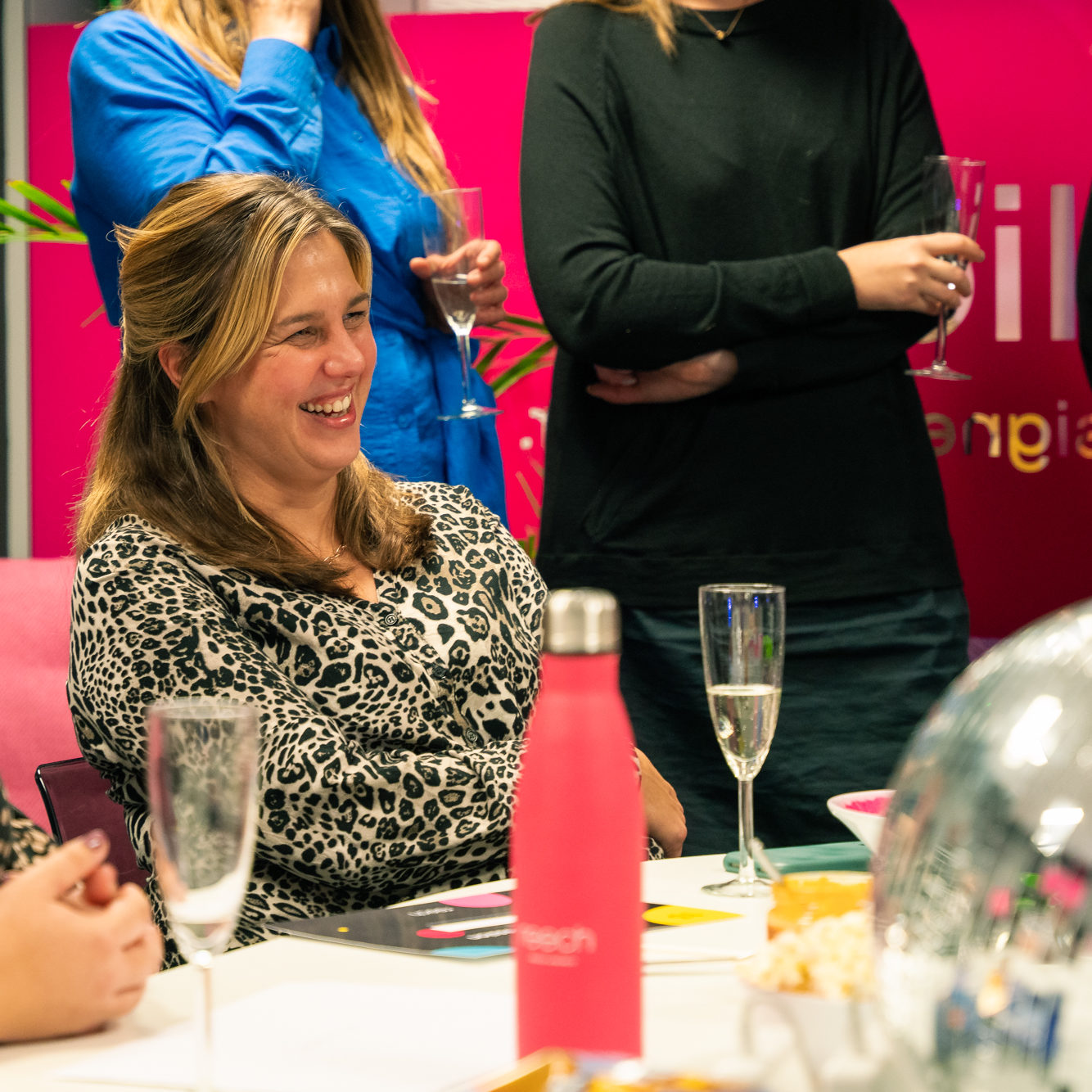 After a busy afternoon (birthdays are great, but our clients are always at the forefront), it was time to party! The office was transformed into a teenage style disco with decorations supplied by Alexa & Bud, the biggest tunes from 2000 (although some of our staff are too young to remember these bangers!) and a spread filled with your nostalgic favourites (we're talking pizza, party rings – the lot!). We also delivered our first Reech team awards, providing some tongue-in-cheek and heartfelt awards – from Office Fashionista to Best First Impression. Learn more about Team Reech.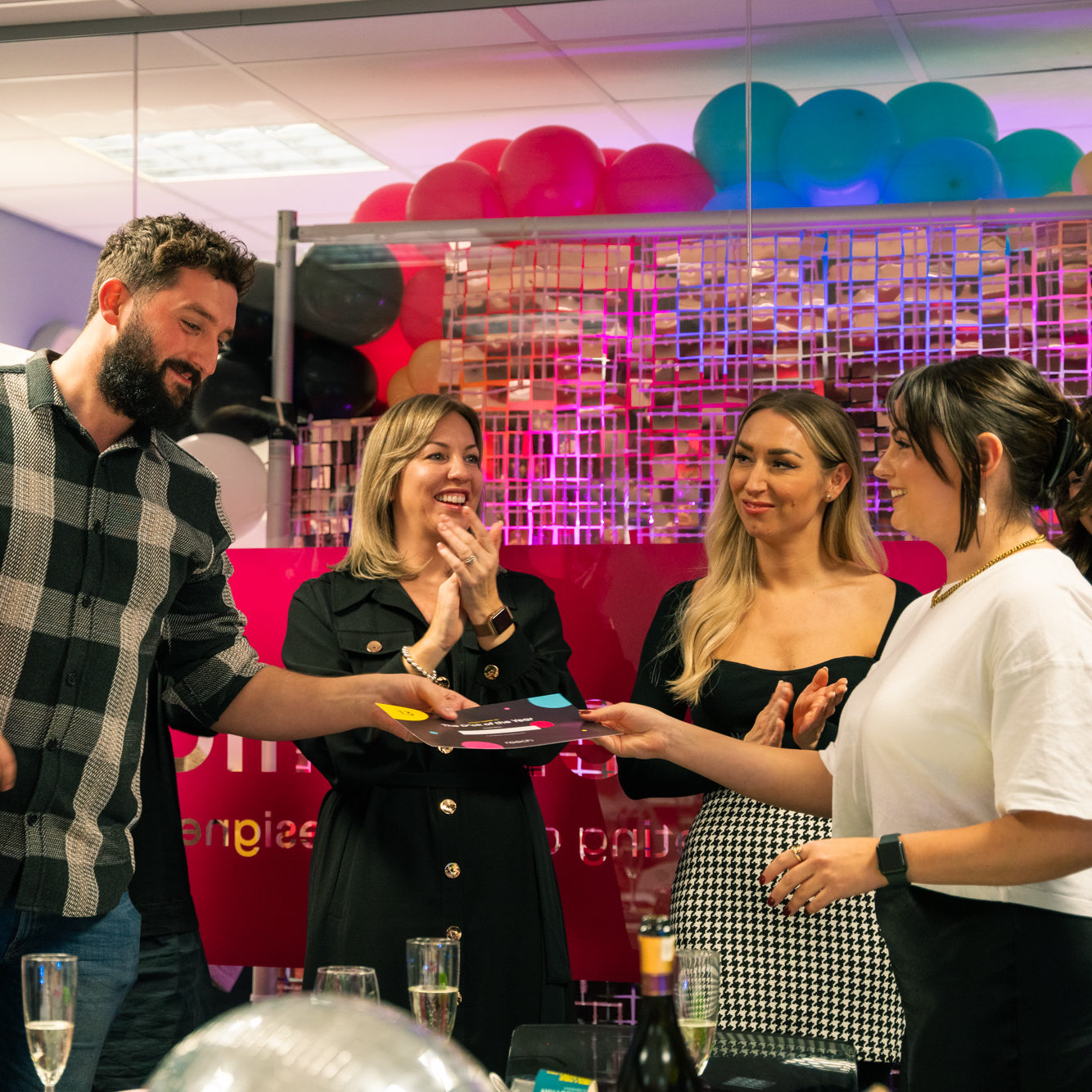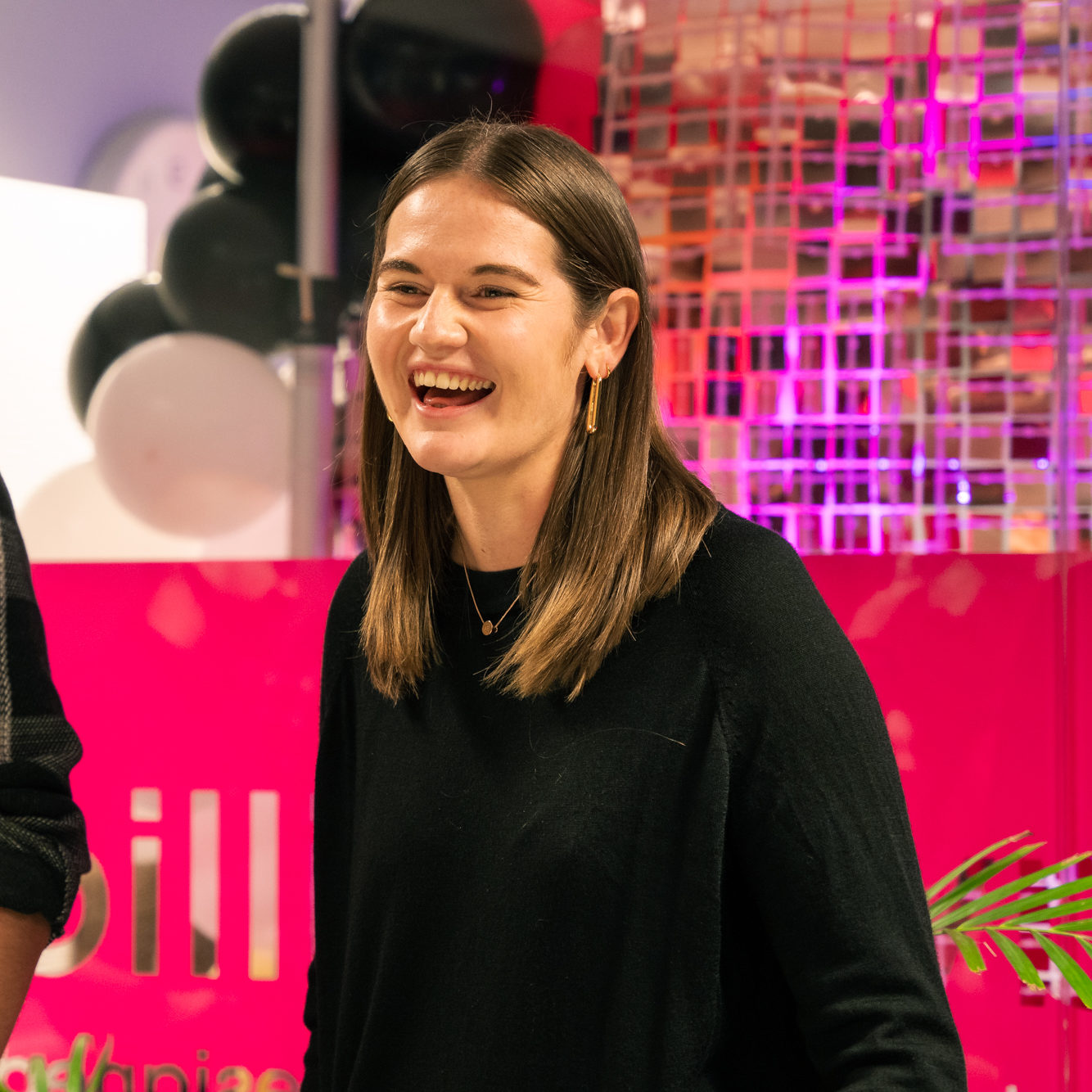 We'd like to take this moment to thank all of our clients and partners over the years for their continued support and custom. The biggest thank you of all to team Reech – we wouldn't be where we are now without our team and, with our team now at 25, there's no stopping us!
Read more about what we've been up to or check out some of our previous work.