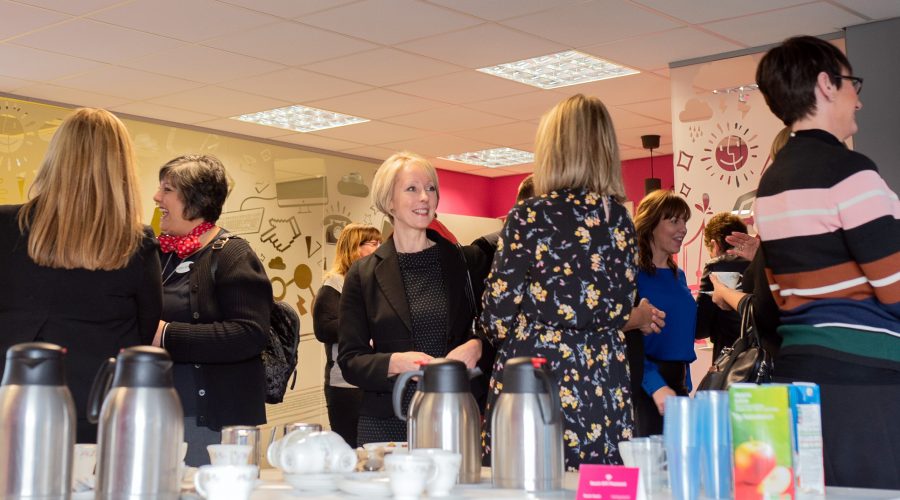 We hosted one of Shropshire Chamber's quarterly events – Network of Women
We had the fantastic opportunity to host the latest Shropshire Chamber of Commerce Business event, Network of Women at our office based on the Shrewsbury Business Park. The Network of Women event is an event dedicated to Shropshire women in business and was set up to create a relaxed atmosphere in which women could network and build mutually beneficial relationships with other women in business.
Over 20 businesswomen across Shropshire attended, including Lingen Davies Cancer Fund, Salt Solutions, Network Telecom and Hooper Burrowes Legal (to name a few!).
An overview of the day…
The event kicked off with an introduction from the Chairman of the Network of Women event, Heather Noble, introducing the event which was then followed by an introduction and welcome from Reech's Managing Director, Rob Hughes.
Following a 60-second introductory statement from each of the attendees, Reech held two seminars, the first by Dena Evans, Creative Director highlighting the importance of branding. This presentation identified the importance of branding through icons and used examples of brands that are easily recognised for their identifiable icons such as Nike and Starbucks. Your brand reflects your company so it is vital to make sure you present yourself correctly and professionally.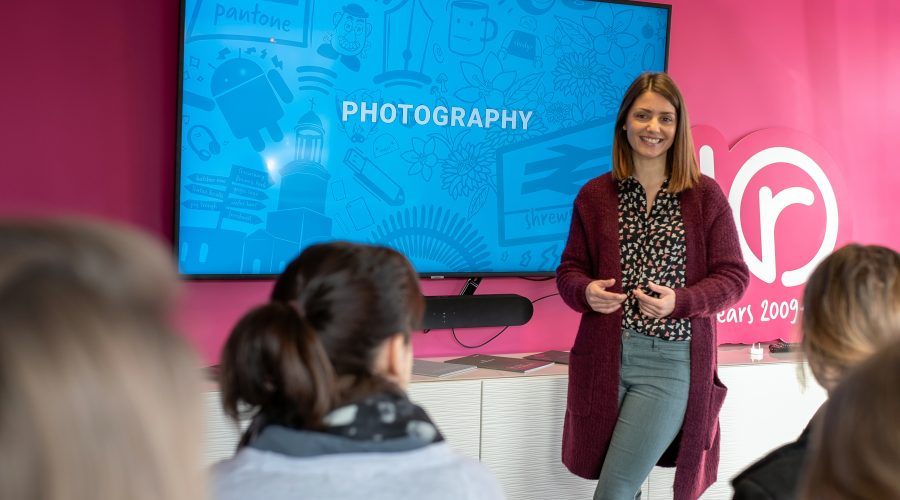 Our Head of Photography, Victoria Macken went on to present the importance of photography on your digital and print platforms. Photographs are the first thing your audience look at when they look to use your company so ensuring your photos are professional is crucial.
"We are a patron member of the chamber, so we wanted to come along and show our support and also to meet some really exciting and like-minded women in Shropshire. Today I have learnt about the importance of branding, getting your tone of voice right and getting your photography right to get the right message across."

Amelia Ebdon, Marketing Manager at Network Telecom
"We were thrilled when Reech agreed to host our February event, the whole team were so welcoming and presented on Branding and Photography which are both relevant and important for anyone in business."

Teresa Rowe, Events Manager at Shropshire Chamber of Commerce