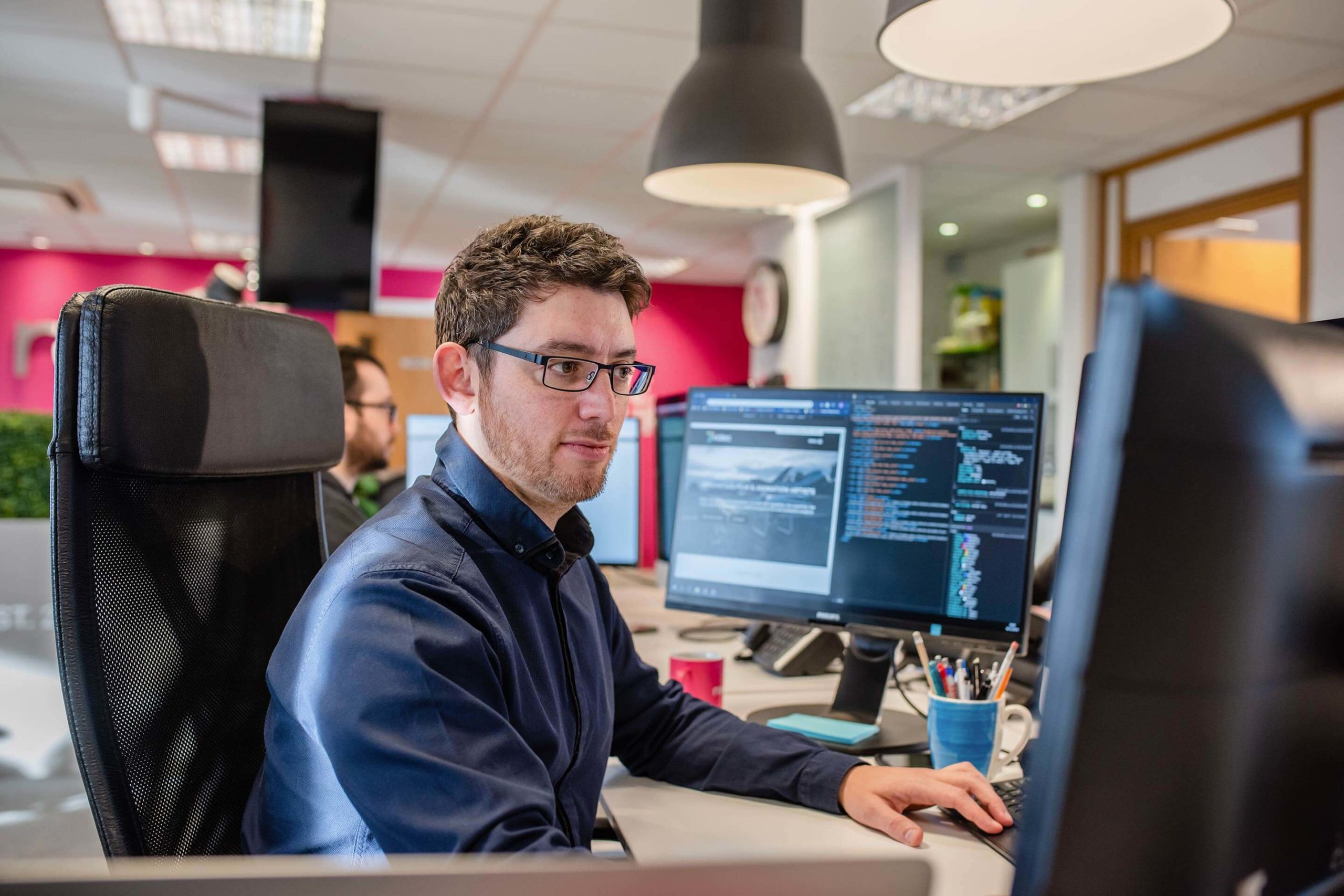 It's the start of another month, which can only mean one thing… another Reech service giveaway!
We are now halfway through our 10-month giveaway, donating £10,000 worth of our services to 10 Shropshire businesses and charities. Our service giveaway for June is the design and distribution of an email campaign! For a chance to win your business or charity this month's service, simply fill out the form below. Keep your eyes peeled as we will be announcing the winner on Friday 28th June.
How can an email campaign help you?
Email campaigns are a great marketing tool for your business or charity. They are cost-effective, instant and easy to measure. They are a great way to communicate with your customers and can be used for newsletters, special events, offers and even the launch of a new product or service.
We have managed the design and distribution of numerous email campaigns for leading Shropshire businesses and charities such as; Hencote Estate, Lingen Davis, Shrewsbury Town in the Community, Enigma Lighting, Harvey Telford and Bates, Sweeney Hall and many more.
"Having a professional and eye-catching email campaign is a great marketing tool for any business or charity looking to promote their business. Email campaigns can be effective for launching events, promoting special offers and even sending digital invites."

Chris Murray, Senior Developer
Entries for this competition have now closed.