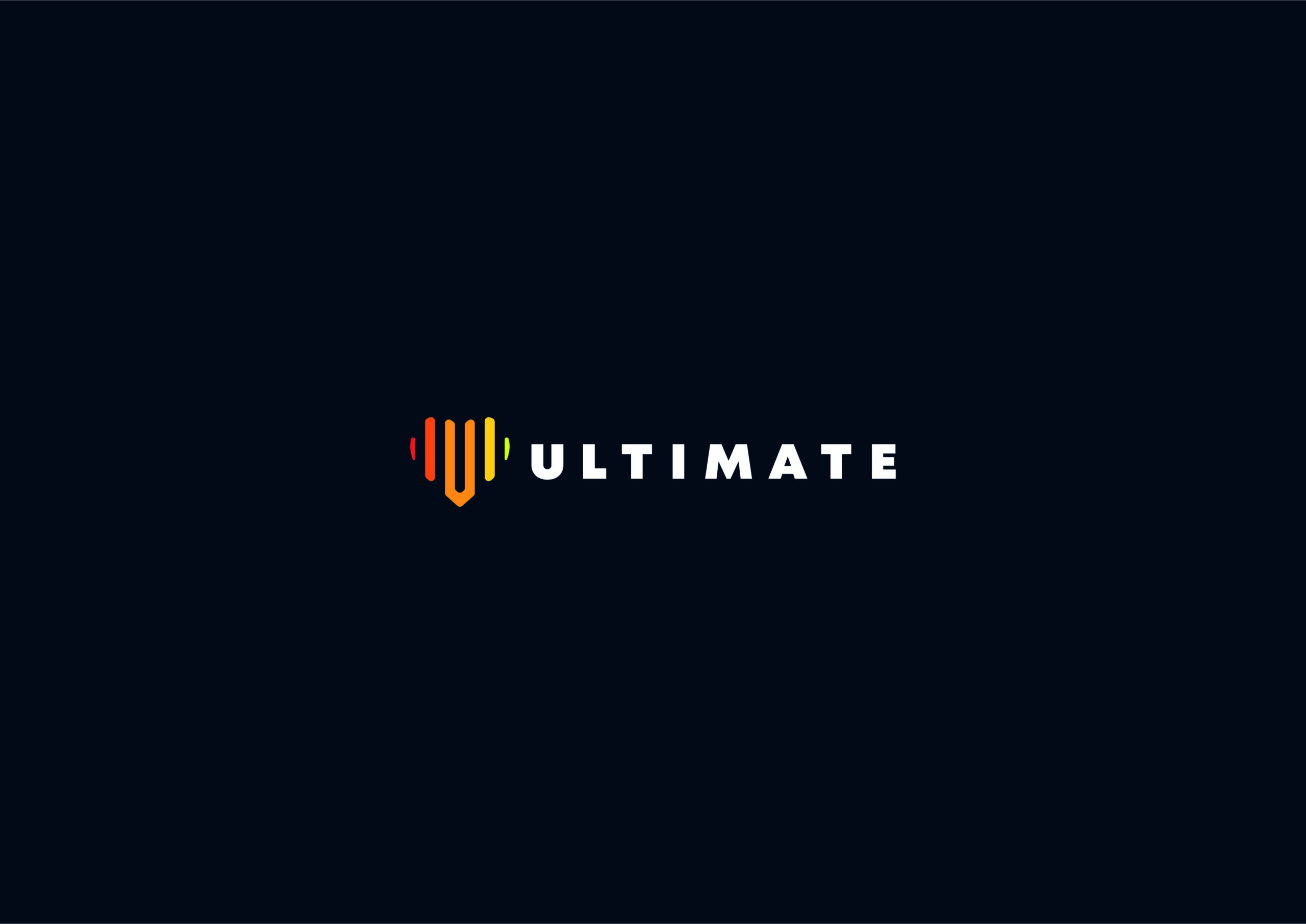 Having recently teamed up with Ultimate as their marketing partner, we have worked closely with Ultimate's Director, Simon McDonald, to create a strategy and brand identity for the Shrewsbury-based fitness and events company.
Ultimate chose us to create a new brand that reflected their USPs: style, experience, class concept and a focus on wellbeing. Following on from choosing Ultimate as the new name (previously known as Ultimate Fitness Experience), our team here at Reech were tasked to create logos for both the main and sub-brands. Other elements of this campaign included social media graphics, event-focused marketing materials, a bespoke website and photography.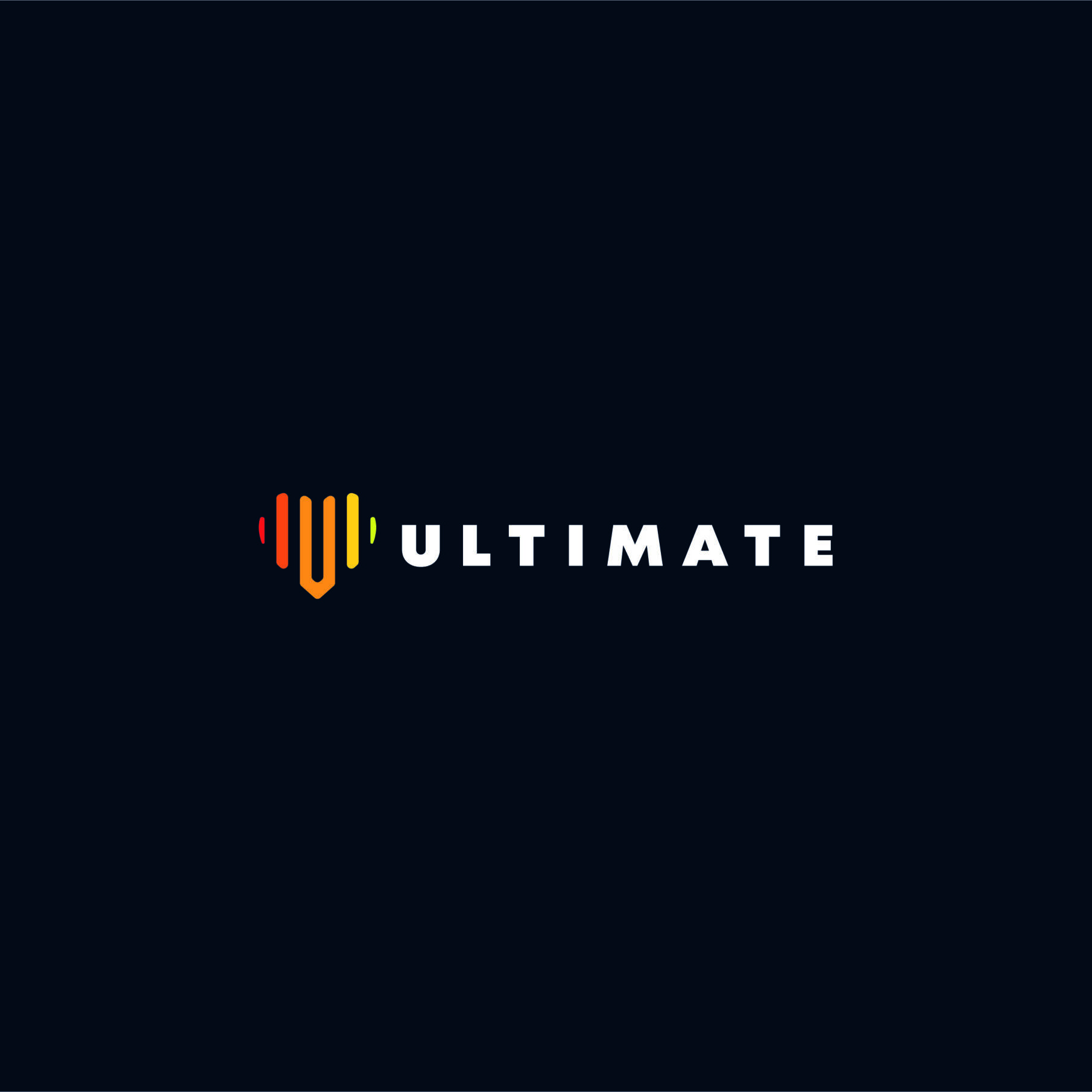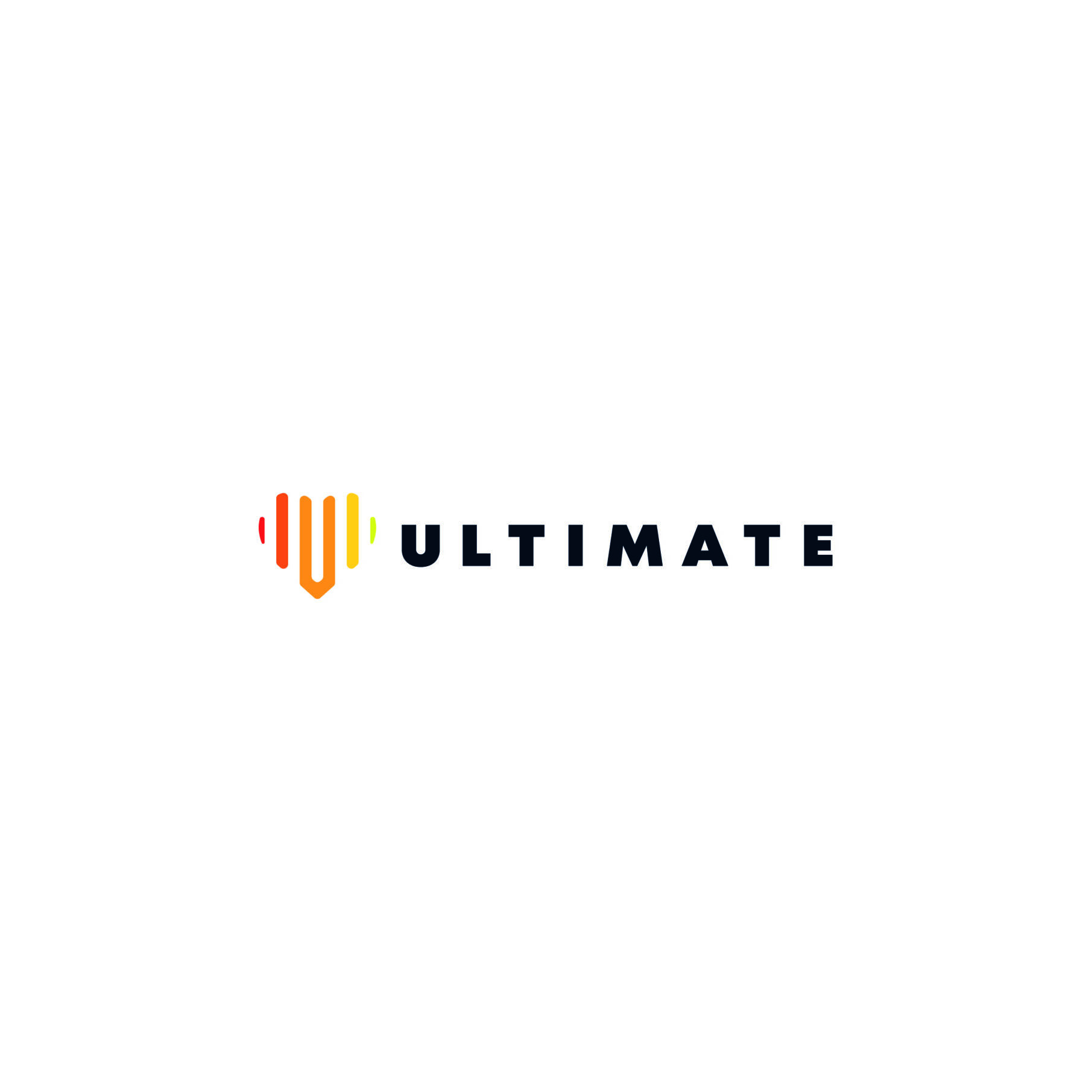 Brand inspiration
What sets Ultimate apart from their competitors is their personable and supportive approach. Therefore, our design team wanted to focus on this. They developed visuals that represented health with heart's, linking back to Ultimate's USPs. Also, the branding produced combined the focus of wellbeing with continuing to be strong and empowering. What resulted from this inspiration was the logo being indicative, in a metaphorical way, of heartbeats, and in a literal way the rhythm of the music that is often associated with workouts.
The bright colour palette created as part of the branding brings pace and energy to this fitness brand, with the chosen typeface reflecting the brand goals of strength, being forward-facing yet caring.
The inspiration drawn to this branding has been brought in to create Ultimate's sub-brands whilst still working to give them their own identity. A key element of each of the events and sub-brands has been included and incorporated in the core brand, for example.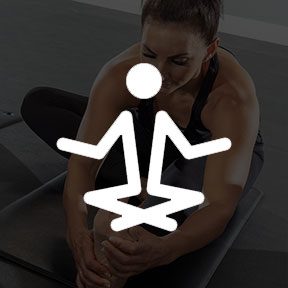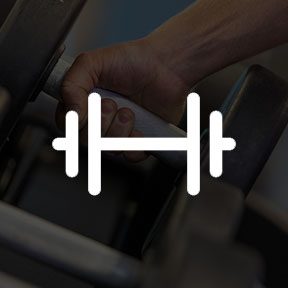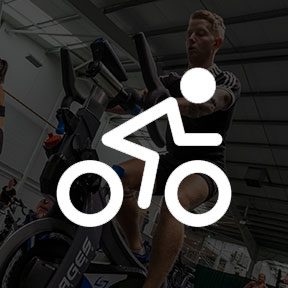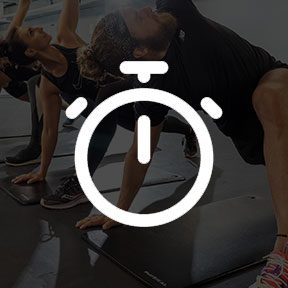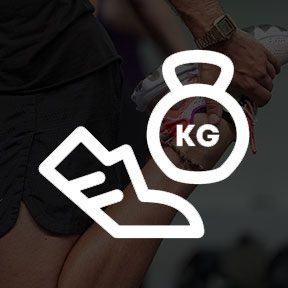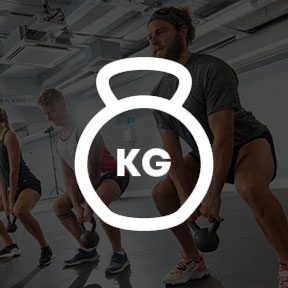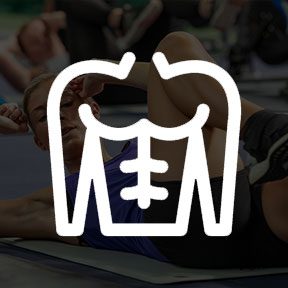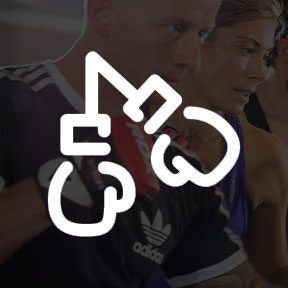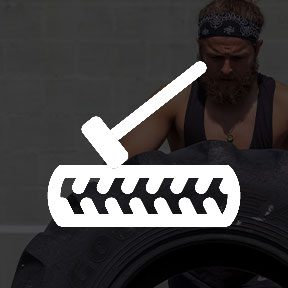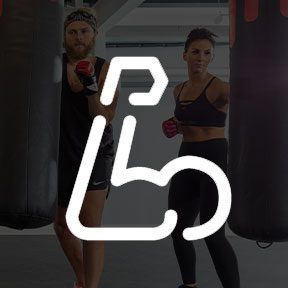 Photography
The focus of the new branding project for Ultimate was to create a unique, bespoke and boutique approach to fitness and wellbeing. Additionally, it would need to appeal to a broad market extending out from their loyal and existing clients to attract a new generation looking for contemporary, authentic and aspirational fitness classes. The branding needed to bring together all of the various initiatives that sit beneath Ultimate's core band, having their own identities but comfortably sitting together as one suite.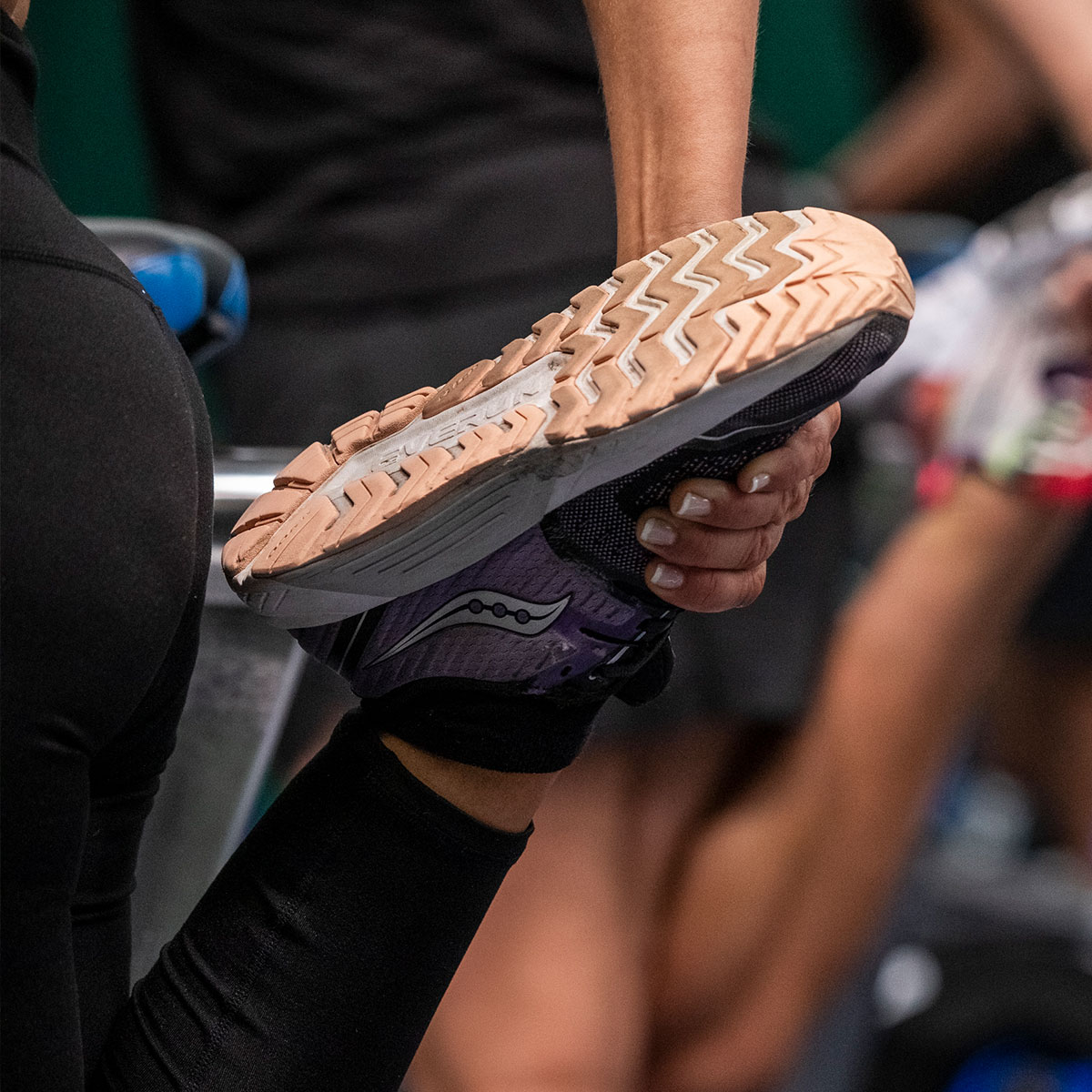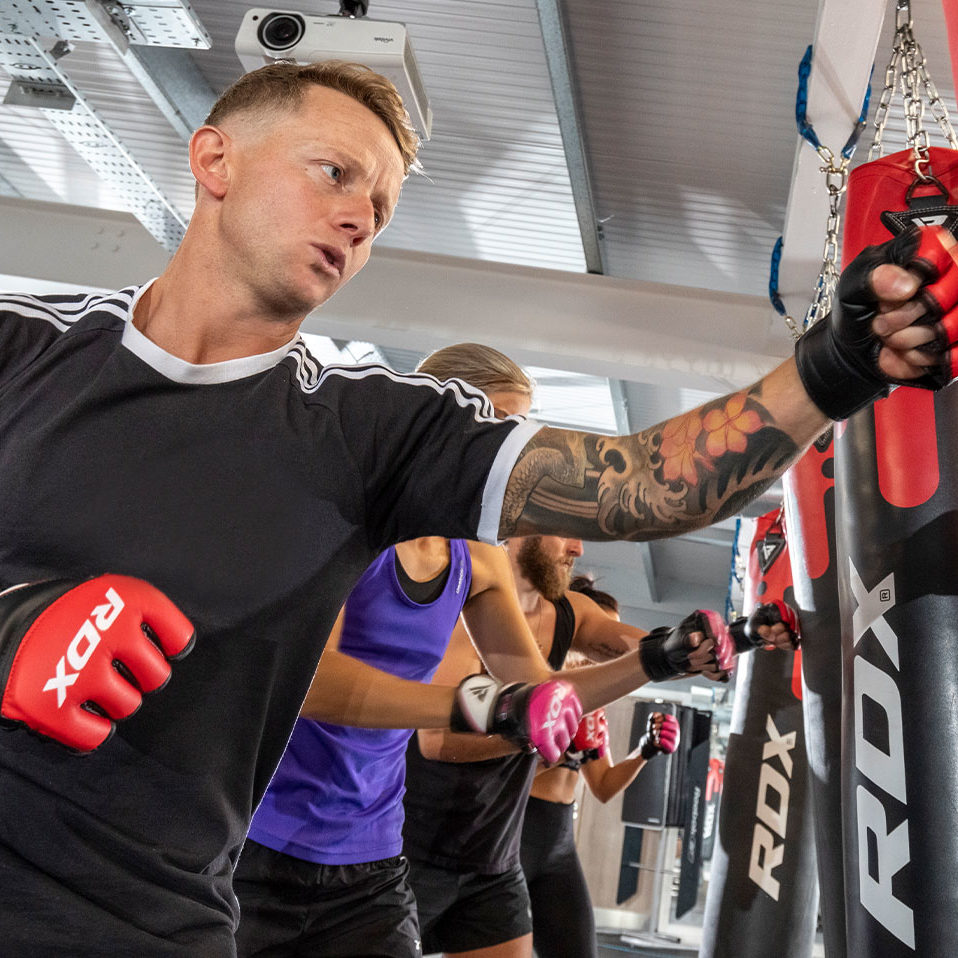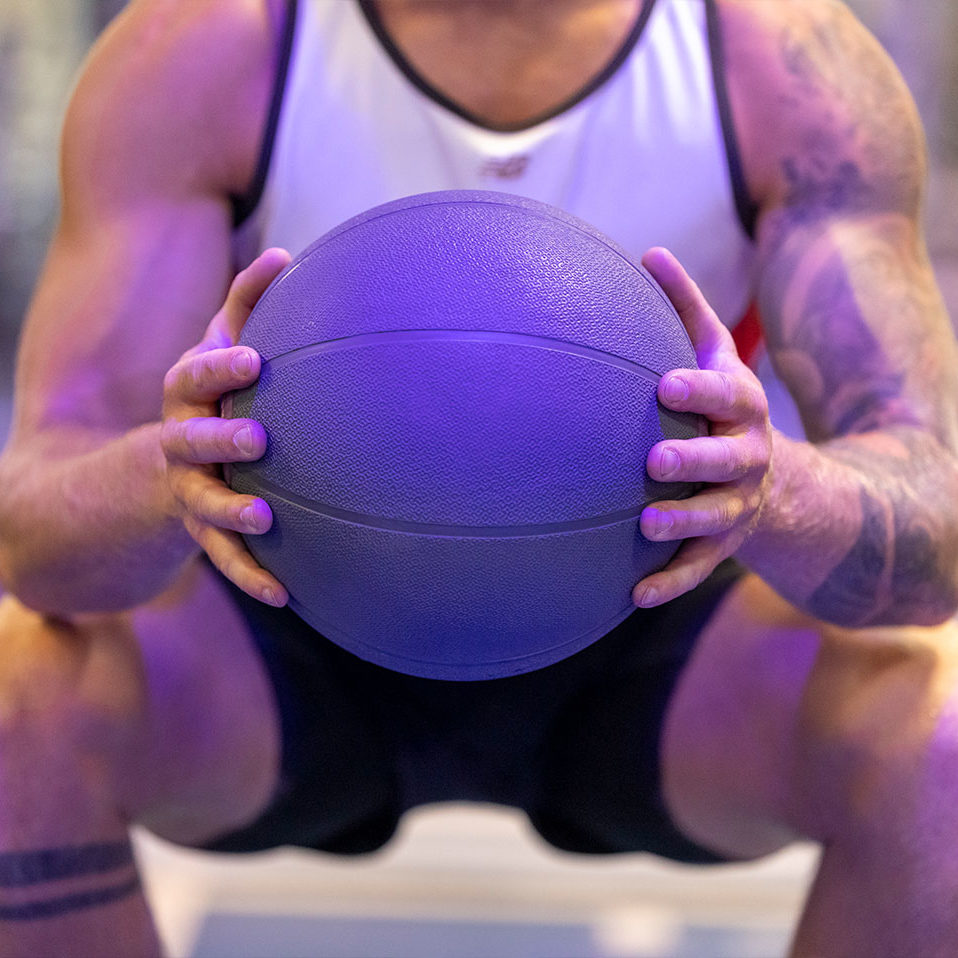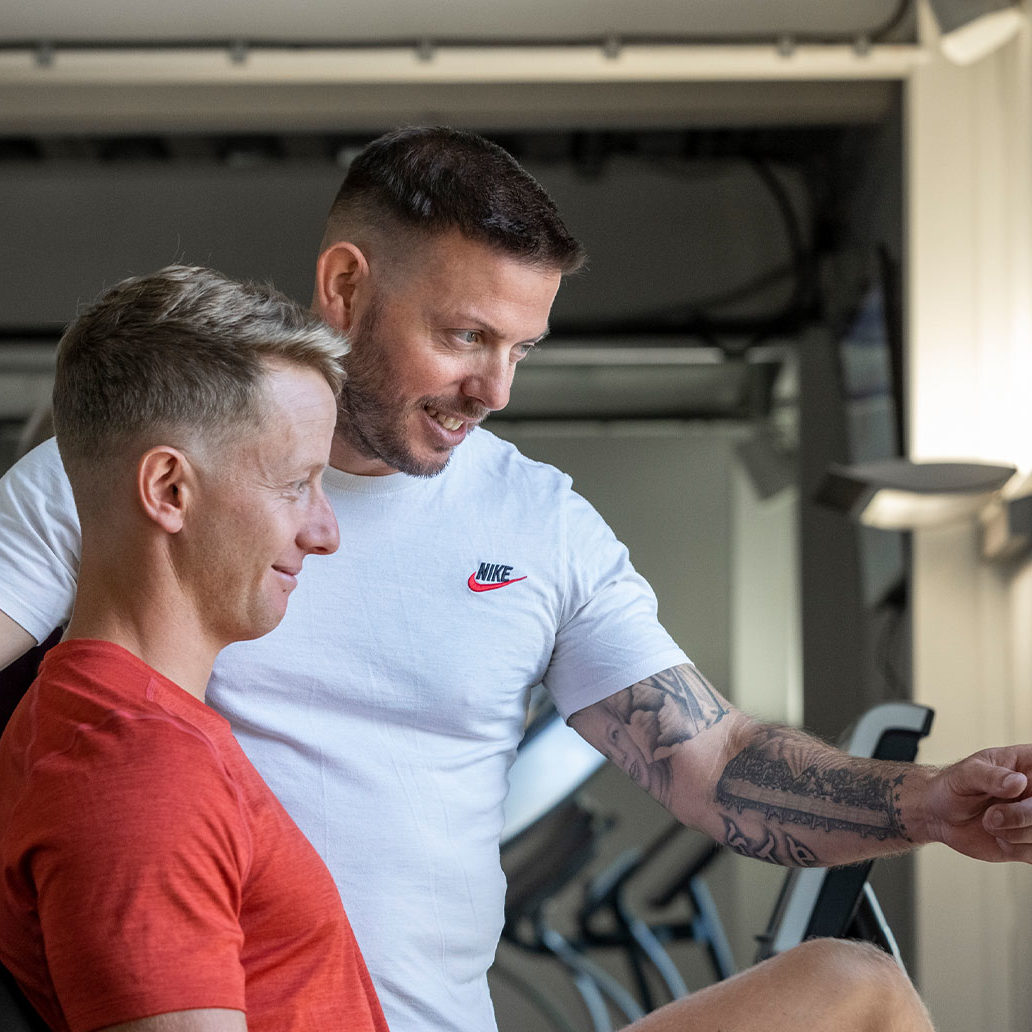 New Ultimate Fitness website – coming soon!
The second phase of this project is for our development team to produce a stunning and bespoke website for Ultimate. Not only will this be incorporating the stunning branding, bright colour palette and gorgeous photography, but this WordPress website will also be functional and sleek in functionality. This upcoming website will be the perfect platform for Ultimate to showcase everything they have to offer. One of the key features of this new website will be for potential new and existing clients to book the variety of classes available through Ultimate online, as well as events hosted by the fitness company.
About Ultimate
Ultimate, formerly named Ultimate Fitness Experience, was established in 2005 and was previously at Bannatyne Health Club. Ultimate now provides a unique brand of classes and sessions within The Shrewsbury Club, a premier health and rackets club in Shrewsbury. Ultimate specialise in personal training, boutique fitness and host a variety of fitness events including FitFest and Mud Run.
I have really enjoyed working with Reech over the past 6 months to rebrand Ultimate. It's been great to create something unique and in keeping with what the company currently offers. The service I have received has been second to none and I look forward to working with a Reech in the future.

Simon MacDonald, Director at Ultimate
The Ultimate project has been particularly exciting for the team, with a host of different phases from branding to the upcoming website build. From a design perspective, the team has helped to create a bright, powerful and stunning branding for the Ultimate, and this has great to see being rolled out to other aspects of the marketing materials and website that has been or will be produced soon.

Dena Evans, Creative Director at Reech