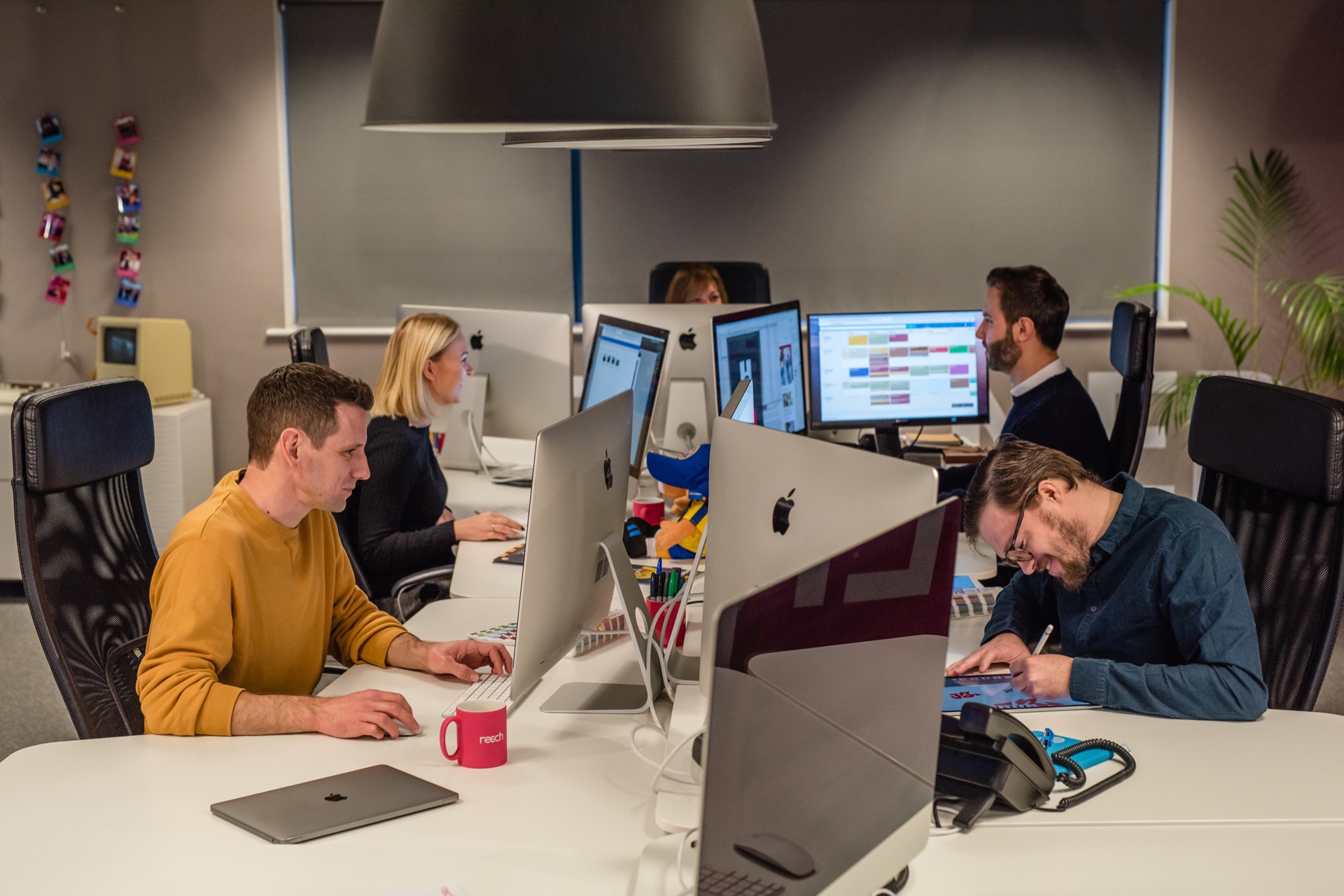 It's time for the final birthday giveaway as part of our 10-year anniversary campaign!
This month, your business or charity could win a free one month trial of our Reech Relationship service, with eight hours of complimentary marketing support from our team!
Our Reech Relationship offering has taken over a decade to refine and is now our most popular client service. The benefits of our Reech Relationship service are that we work as extended members of your team for a long period of time (minimum one year) helping to shape your marketing strategy and to deliver planned activity with prompt responses and quick turnaround times.
As a Reech Relationship client, you will be able to use your time against any of our in-house marketing services, which include:
For your chance to win our final birthday giveaway prize, please submit your details before October 31st 2019.
We have really enjoyed this years campaign giving away over £10,000 worth of services to celebrate our 10th year in business. We've worked with many great organisations, such as Shropshire Wildlife Trust and Roche Systems. The response has been very positive and it's been great to work with lots of new businesses. We thought it was only fitting for our final birthday giveaway to be a trial of our Reech Relationship, our most popular client service, where we work with businesses over a long period of time.

Rob Hughes, Managing Director at Reech