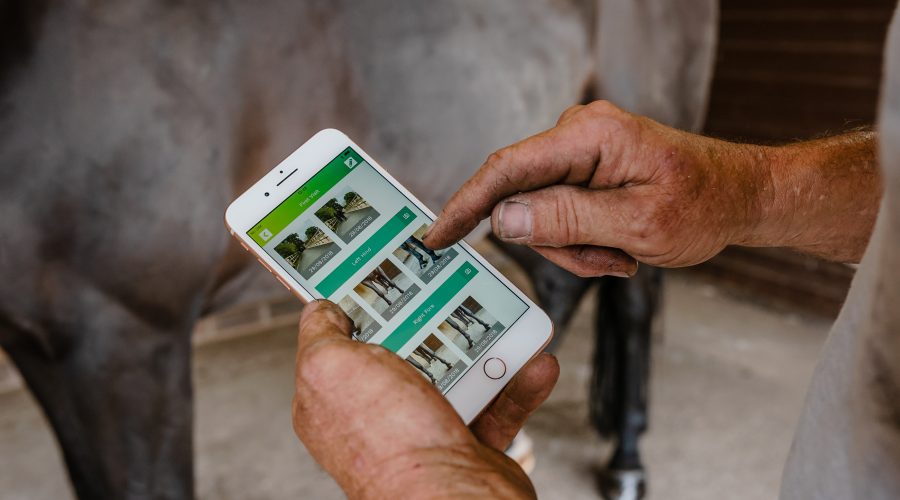 The app was designed to provide farriers with the accountability they had been lacking and to keep a record of all the work farriers had carried out on individual horses. Until now, farriers have never had a method of securely documenting the work and care they provide to their horses. The only way they could record their work was by taking photos on their phone, making notes and relying on a good memory. Unlike veterinary practices, farriers were unable to keep a reliable record of equine information. This meant that if a horse obtained a bad injury, insurance companies could relate it to bad farriery.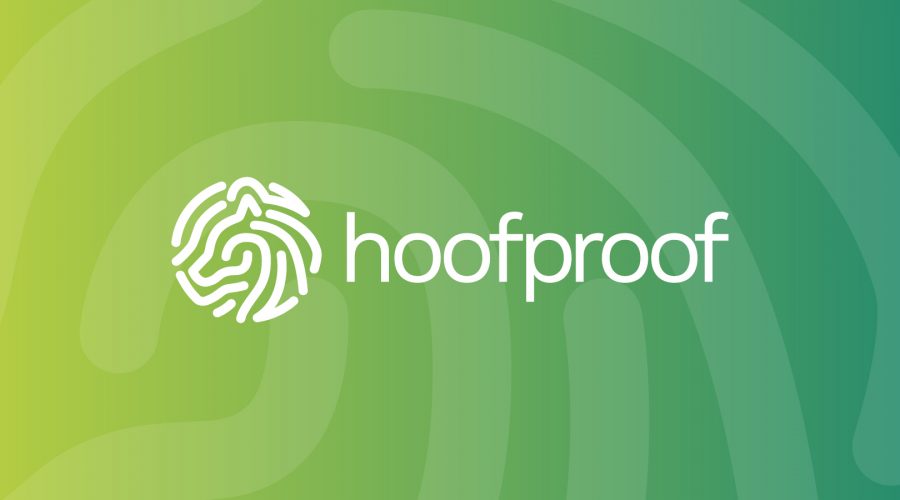 World Champion farrier, Jim Blurton, noticed the lack of accountability in the industry and wanted to introduce a system that could effectively prevent injury claims based on bad farriery. Jim identified the need for farriers to securely evidence their work and protect them against any accountability claims.
It was the most bizarre thing; I was sat drinking coffee at a cafe and a cow trimmer came over to me and said "you're Jim Blurton aren't you? You build your own knives and tools". Anyway, we get chatting and he starts explaining how they have accountability in their industry and how they have to document everything they provide to their cows including what medicine they supply to them. This is because the cows are going into the food trade and need to be kept healthy. He showed me the app he uses, and it got me thinking about the equine industry and how we as farriers need to have that same level of accountability for the work we do.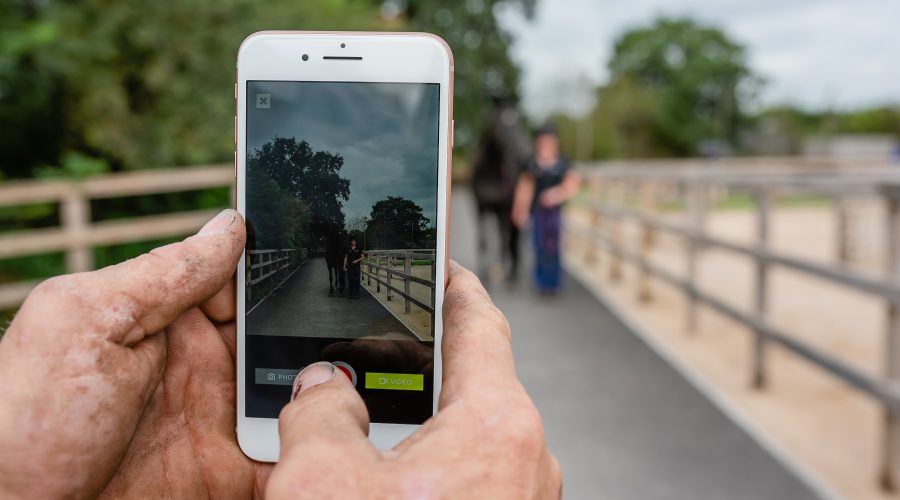 One of the first smartphone apps in the industry, Hoofproof is designed by farriers, for farriers. The app helps safeguard farriers against any accountability claims and allows complete clarity between the farrier and the client to make relationships stronger and more transparent. The app allows you to take pictures, videos in slow motion and take notes on all the work you carry out on any individual horse. It provides a clear record of equine information that can be shared upon request to another farrier or vet.
Hoofproof allows farriers to efficiently document and evidence the work they have carried out on each individual horse so that when they revisit, they have their own archive of information on that horse. If you decide to change farriers, the information gathered by the previous farrier can be sent to the new farrier so that they can review the notes of previous horses they have worked on or treated. All the information collected is stored securely in the cloud, so you can be sure if you change devices your data will be safe and available when you next sign in.
Visit the Hoofproof website for more information.
Hoofproof is the result of a lot of hard work and over years of work consulting with some of the world's best farriers. This app is one of the high points of my career, it is a platform that has the potential to be a real game-changer within the industry.
Hoofproof is an easy to use app which can store written information, picture and video clips about each individual horse. I needed a detailed visual record-keeping app to use on my phone and tablet and Hoofproof ticks all the boxes for me. Hoofproof is a move forward in the right direction for any professional farrier business.
Working on the Hoofproof project has been a collaborate approach from the design and development team to produce a technically challenging app with an intuitive, easy to use interface. From our early R&D on the project, it was clear the app needed to be designed to be used with one hand quickly and easily. A farriers time is limited during the day and implementing an app that does not require lots of manual data input was a must. The app has a roadmap of features that will be added over the coming months.

James Brinkler, Technical Director