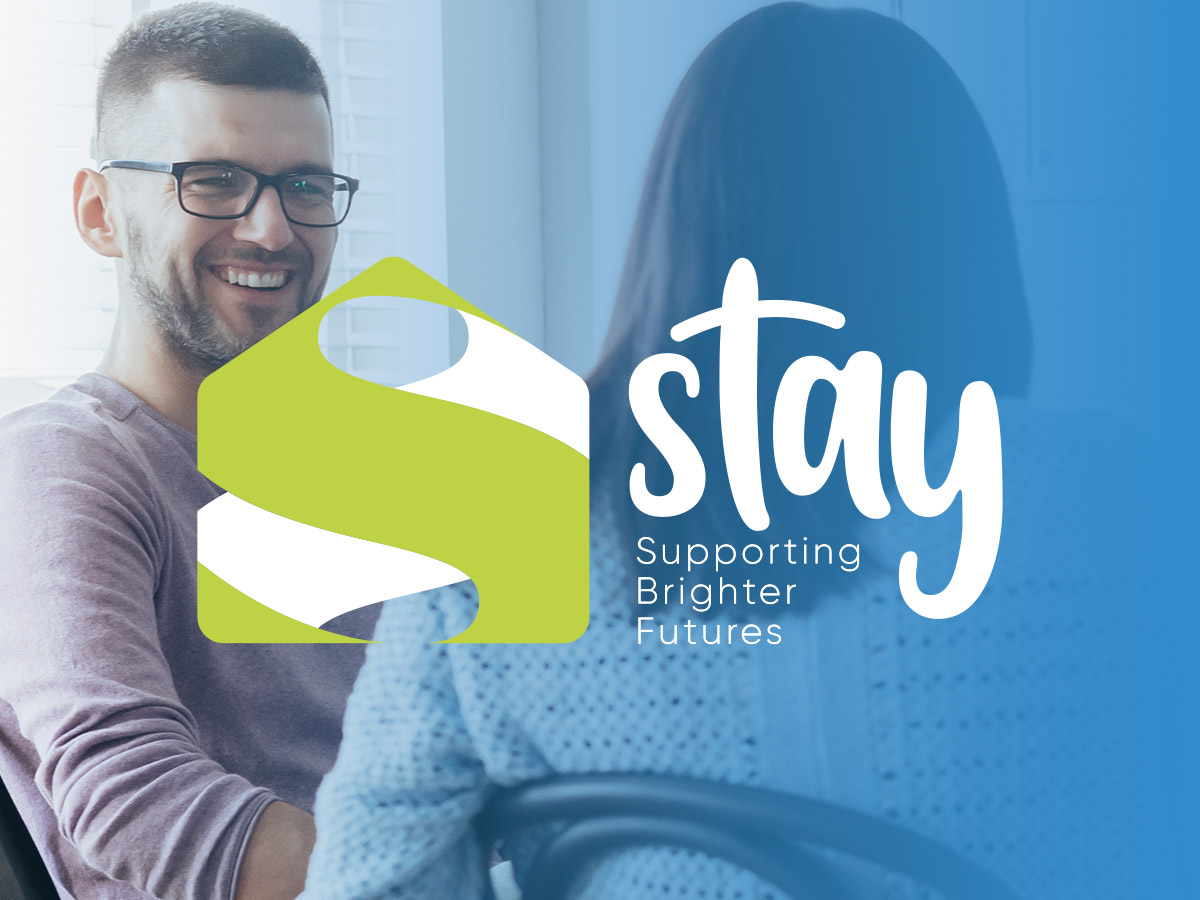 Formed in 1997, Stay is a local charity that provides support and housing services for homeless and vulnerable people in Telford. Stay has 65 units of accommodation across the Telford area to help those who have nowhere else to go.
The charity also offers a Floating Support Service and Homeless Outreach Service to guide those who are homeless or are at risk of becoming homeless by helping them develop the skills needed to maintain a tenancy, manage money and succeed in education, training, work placements and apprenticeships.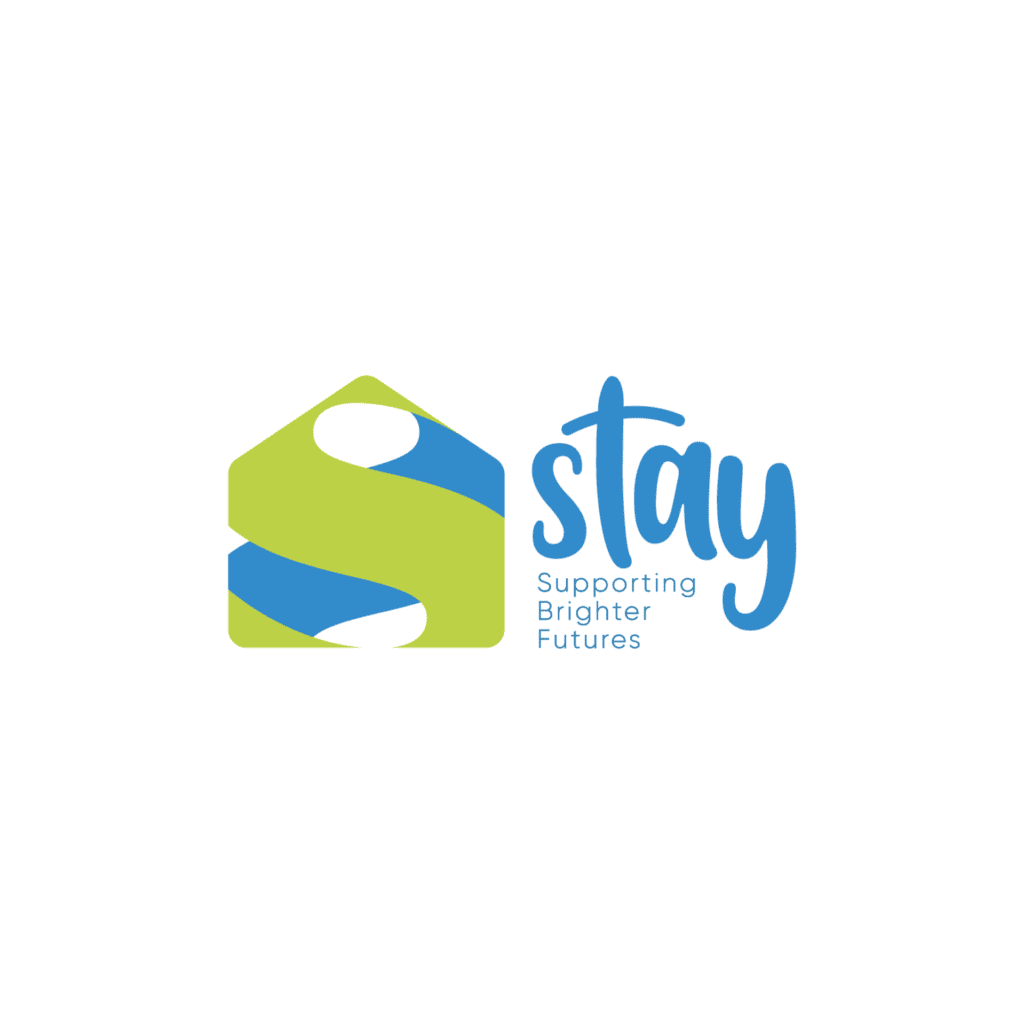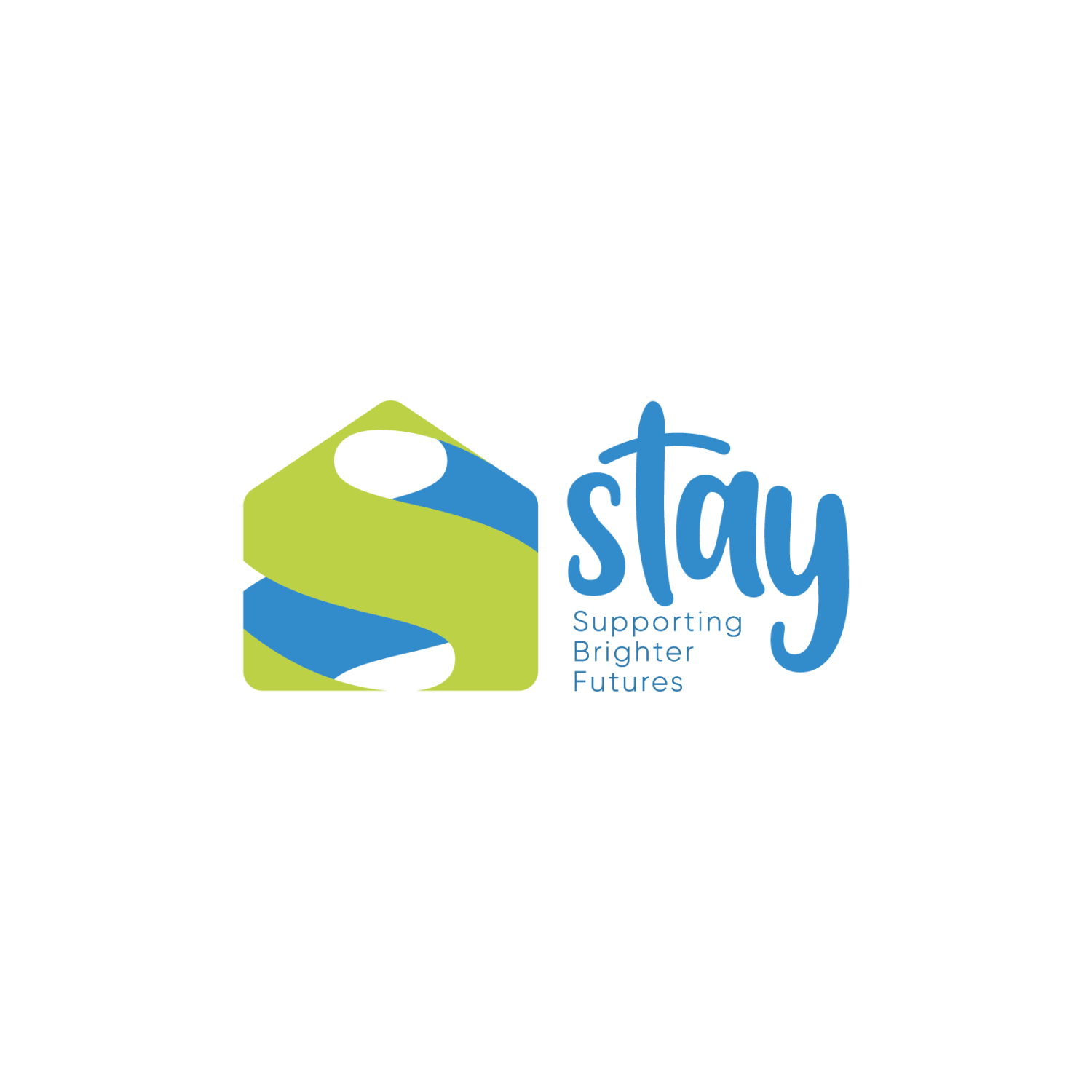 Supporting local
The charity approached Reech to assist in a re-branding project to celebrate their 30th birthday, and our team were proud to work on the new logo to commemorate this special milestone achievement. Though the new logo had a cleaner and more contemporary feel, the design still paid homage to the old logo and brand history by reusing the same colours.
The strapline 'Supporting Brighter Futures' was also created to encapsulate the values of the charity and strengthen emotional engagement with the brand.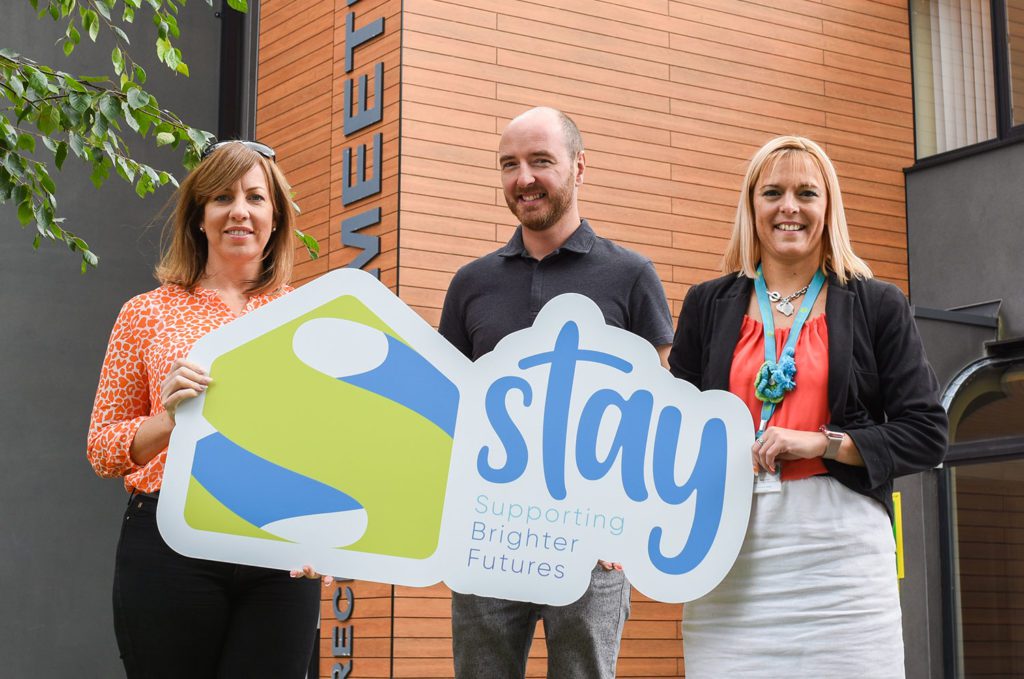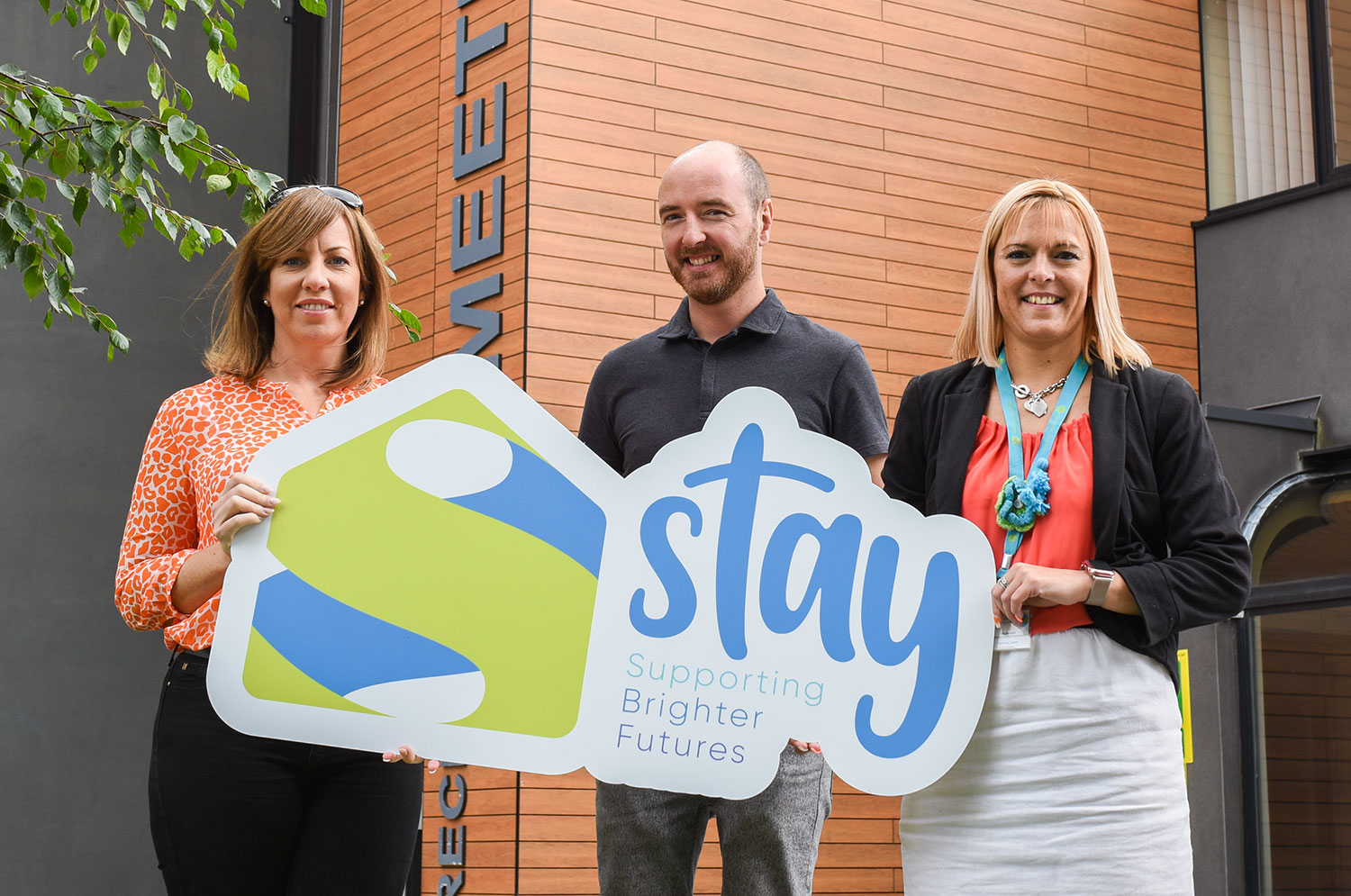 It was a privilege to be asked to redevelop the 'Stay' brand in Telford. We're always looking for ways that we can give back and help out fantastic local causes and do our part in supporting them with our services and expertise. This year the charity celebrates 30 years, so we wanted to make this rebrand fresh and exciting.

We utilised the colours from their existing logo, using a curving 'S' to form a house, illustrating the shelter and support Stay offers to those who need housing support.

Dena Evans, Creative Director at Reech
Shropshire's leading marketing agency
If you're looking to rebrand your business, revamp your existing online presence or have a creative idea you need help to boost your business – we can help!
Get in touch to discuss your current marketing plans and how the team at Reech can help you develop engaging branding, assets, copy – and everything in between – that really packs a punch.