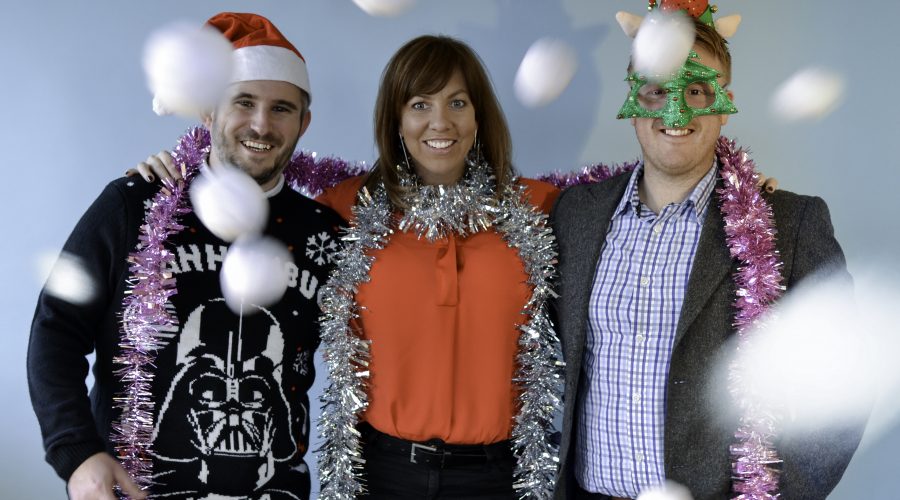 The festive time of year is once again fast approaching
What a year it has been! Soon, it will be time for us to all leave the office and put our feet up with a large glass of mulled wine in hand.
The Reech office will close on Monday the 23rd December 2019 and will reopen its doors on Thursday 2nd January 2020. The team will reply to all queries as soon as possible.
If you have any urgent queries during this period, please contact our Support Team and somebody will get in touch with you as soon as possible. For contact information, please click here.
We've had a fantastic year at Reech and we wish all of our clients and friends a Merry Christmas and a Happy New Year! We would like to thank our clients for all of their continuous support and we look forward to working with you all in 2020.