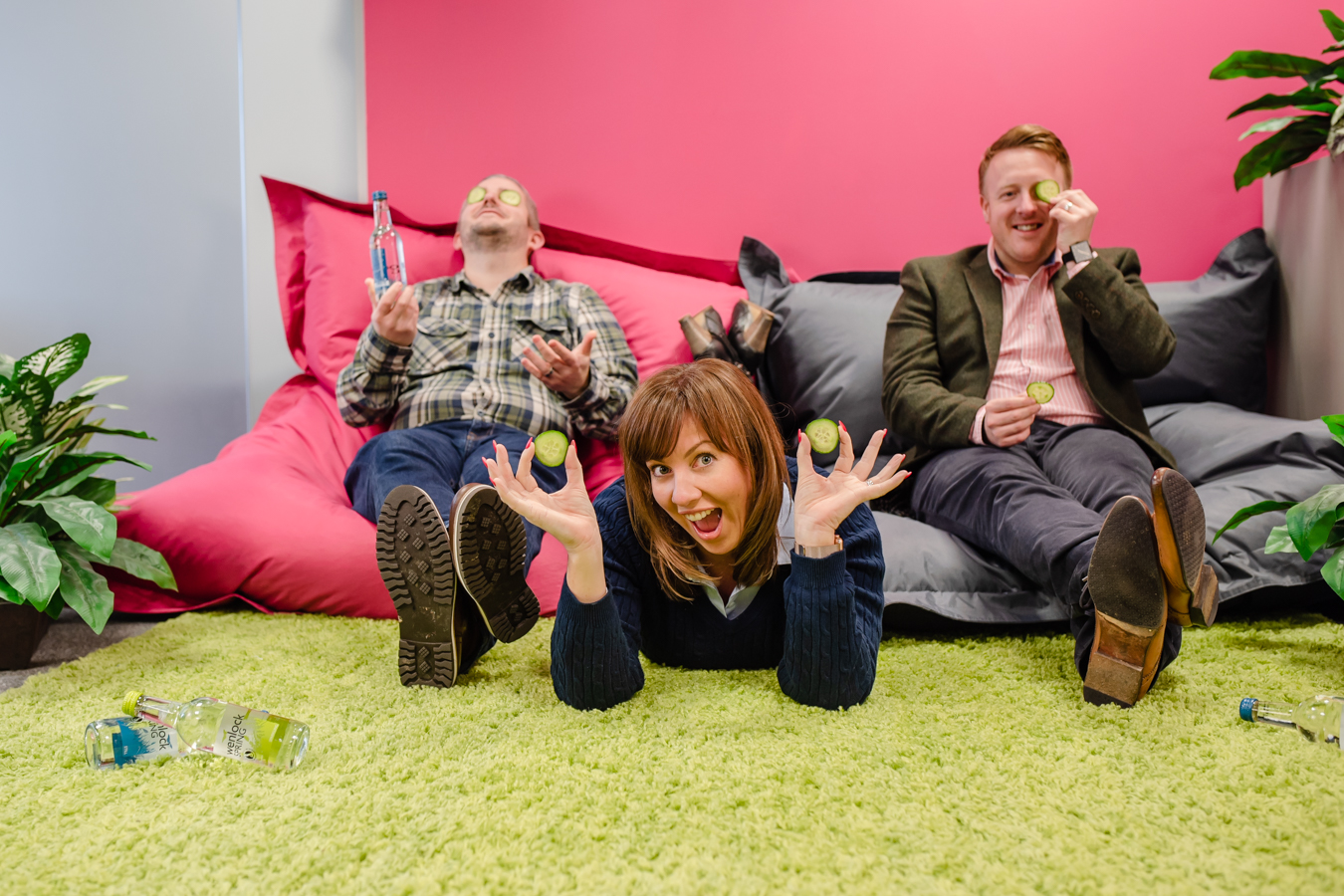 Happy New Year from Reech!
We are delighted to have completed another successful year in business and would like to take this opportunity to thank all our clients for their continued support and business throughout 2018 – it was a great year for us, providing opportunities for growth and development and we look forward to working with you in 2019!
2018 was a busy year, to say the least – we expanded our team by appointing a new Chairman, a new Senior Graphic Designer, a new Web Developer and a new Content Creator. With the growth of the team at Reech throughout the year (with more on the way in 2019!), the need for more office space had become a necessity. This allowed us to double our office space, taking on the entire Morgan Place building.
We also welcomed new clients to our portfolio including Fletcher Homes, Enigma Lighting, Shrewsbury Town FC, McCartneys, Shropshire Festivals, Landmark Street Furniture and VoidFill.
2019 also marks a significant milestone for us at Reech as we enter our 10th year in business, to celebrate this we will be hosting a series of events throughout 2019, with the first to launch this month – keep your eyes peeled for more information on these!
We are looking forward to launching new and exciting projects in 2019, from websites, apps and new brands to printed brochures, leaflets and business stationery (to name a few).