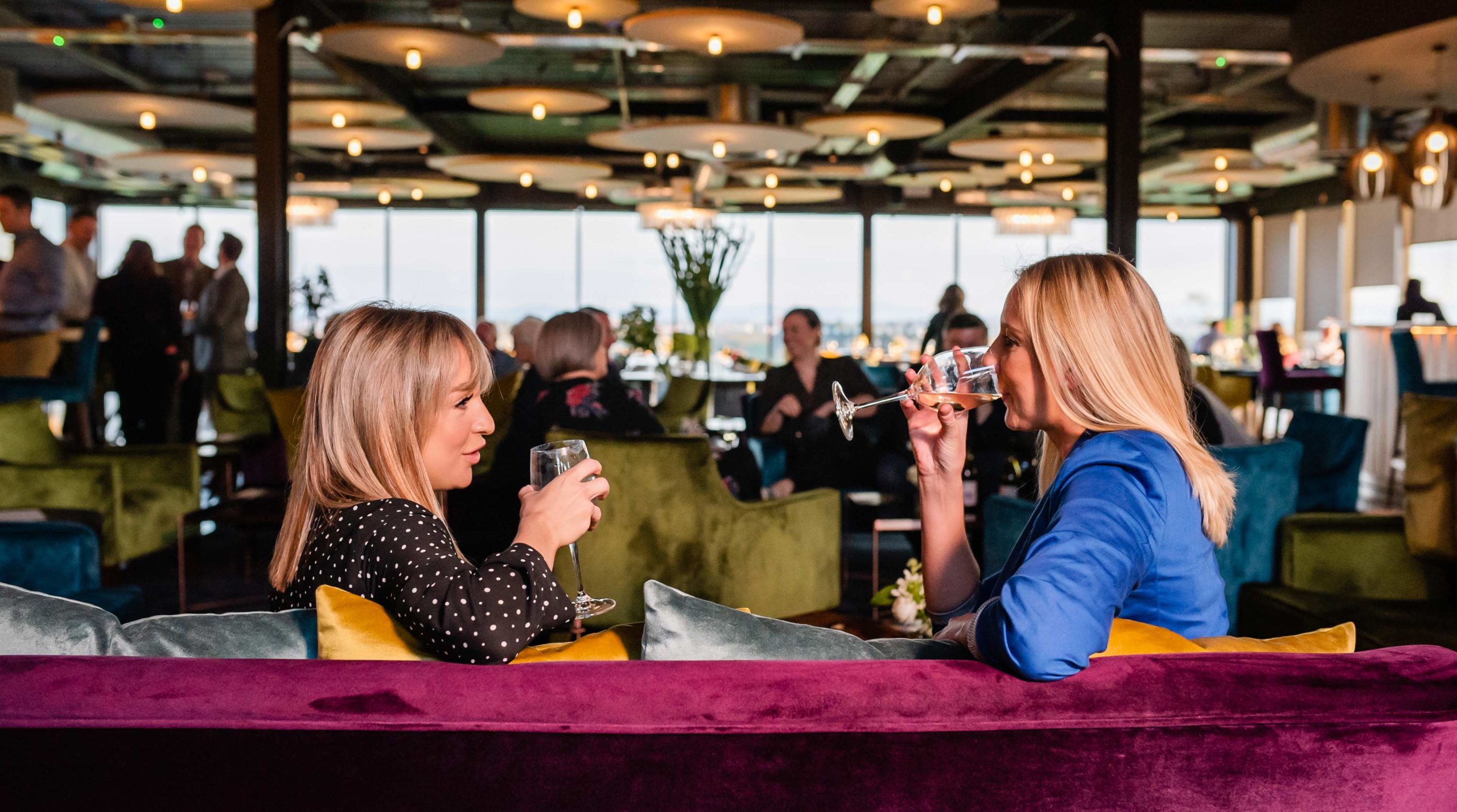 We're delighted to announce that we've been selected as the official marketing partners for Hencote Estate.
Hencote is a destination English vineyard with national appeal, overlooking picturesque views of Shropshire and the Welsh Hills. The family-owned business is run by Andy Stevens, with sons Mark and Charles Stevens also taking an active role in the business. The vineyard produces award-winning wines, offering exclusive wine and vineyard tours and glamping accommodation.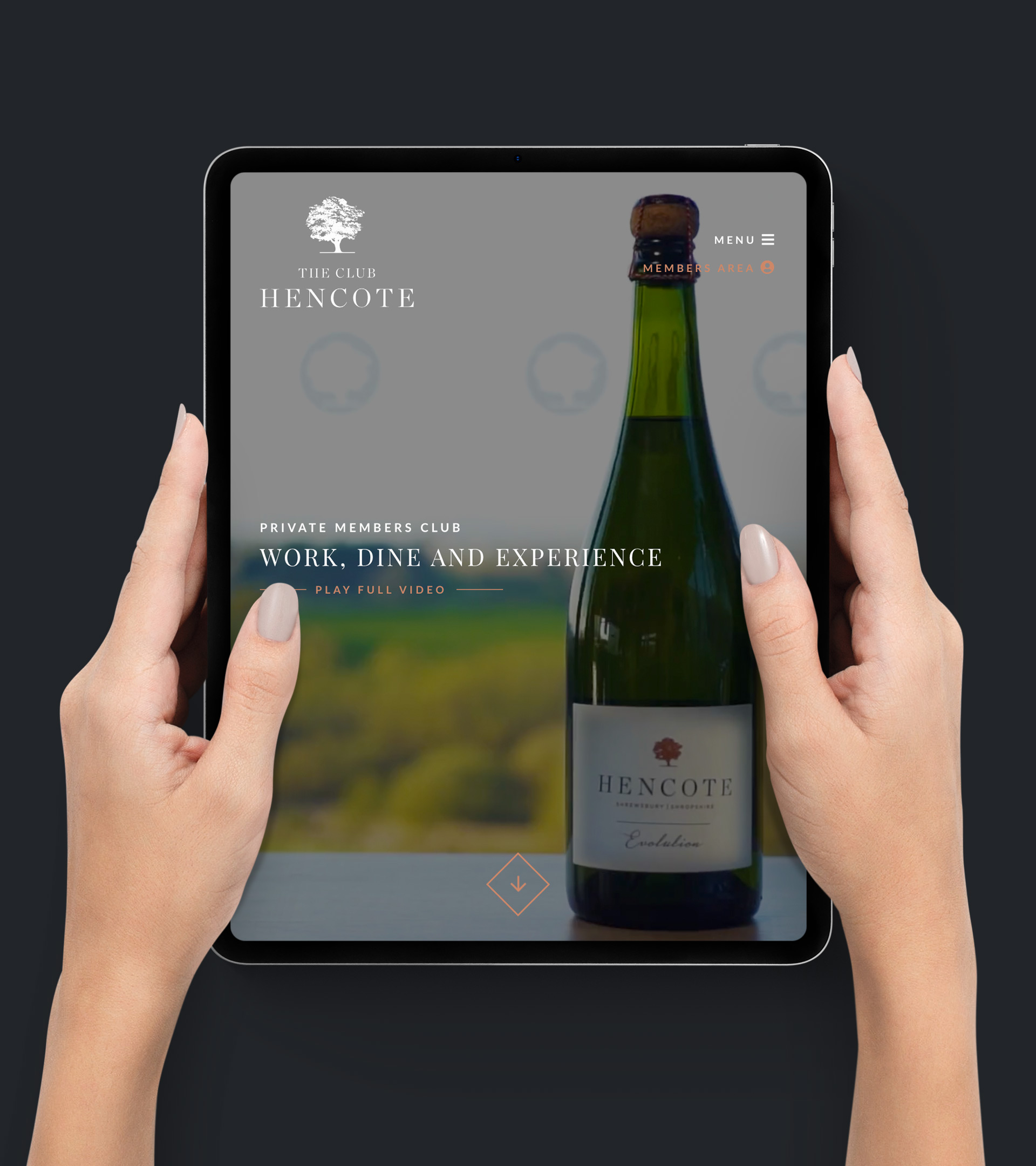 Hencote Estate was looking for a marketing partner to assist with the launch of their new Wine Club Membership and other upcoming events. As the chosen marketing agency, our team at Reech will provide strategic support, design, photographic and marketing services as well as designing and developing a new website for The Club at Hencote.
The Club will require a stand-alone website to solely focus on the three different tiers of membership; Lifestyle, Executive and Corporate. The new website will allow members to log-in and access their membership account, detailing all the benefits they receive, as well as news and updates.
We will be working with Hencote as their marketing partner for the next 12 months. During this time, we will be responsible for creative campaigns, design projects, photography, videography, digital services and the continued marketing of the estate.
Reech Media is one of Shropshire's leading full-service marketing agencies, specialising in a range of marketing services scaling from branding and design to digital projects such as websites. Hencote will join a growing list of Reech Relationship clients who receive our full-service marketing services. For further information on our on-going marketing service please click here
"We are proud to be working with Hencote as their official marketing partner. The vineyard was looking for a company to detail a specific marketing strategy to help assist with their events and their new The Club website. So far we've created a number of marketing materials for the company and we look forward to working with the whole team at Hencote in the future."

Rob Hughes, Managing Director at Reech