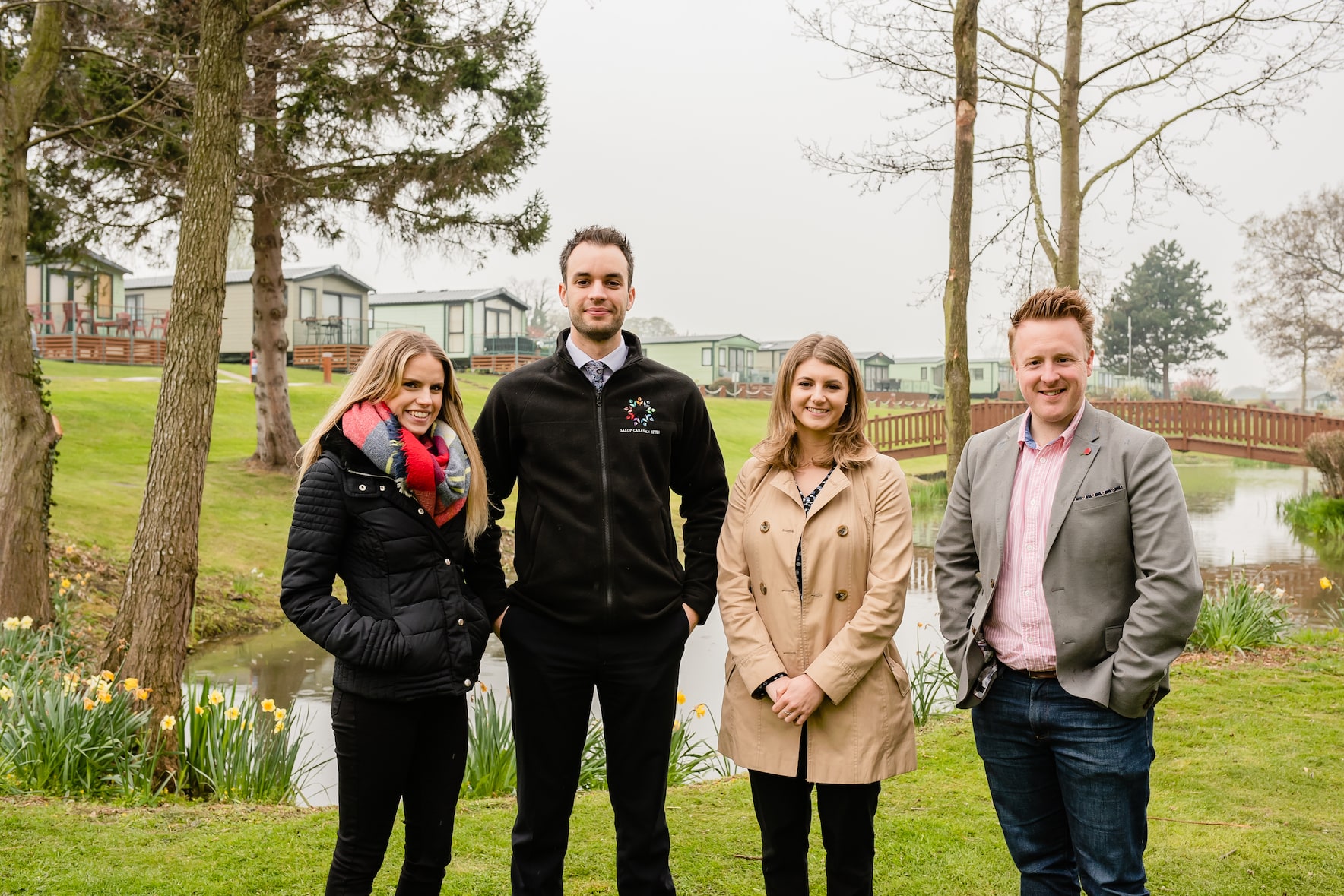 Reech Media are delighted to announce they will be working with Salop Caravans on the design and development of ten new websites.
Salop Caravan Sites own nine caravan parks across stunning locations in Mid Wales and Shropshire where you can purchase caravan holiday homes and site plots. The Shrewsbury-based company was looking for a Shropshire marketing agency to design and develop ten new websites to promote each individual caravan park.
Reech will be developing a hub-and-spoke WordPress Multisite for Salop Caravan Sites, which will include a group website (hub) and nine smaller sites (spokes) which will be developed for each individual park. The new websites will keep owners updated with news and activities on the park and in the local area and will provide in-depth information on each park for buyers looking to purchase their very own caravan holiday home.
Reech will also be refreshing the caravan parks photography and will be producing a video for some of the featured parks in the group. Salop Caravan Sites join Reech's growing list of clients, acting as their outsourced marketing department for the next 12 months; creating adverts, brochures, and supporting with exhibitions and show materials. Click here to learn about our full services.
This is a massive project, we will be designing and developing ten websites, providing photographic and videography services as well as supporting Salop Caravans with their day-to-day marketing requirements. Salop Caravan Sites are a great company to work with and I look forward to developing the relationship in the future.

Rob Hughes, Managing Director at Reech
I had been monitoring the work that Reech Media have been doing for some key businesses within Shropshire for several years. I knew that when the time was right for us, it would be a great opportunity to work together.

From the offset I have been impressed with the professionalism of the whole team, having honest and constructive regular meetings has given us a great insight into the development of our new websites. I have every faith in the team that the delivery of these websites will be successful and on time and I am excited to work with Reech as our chosen marketing agency going forward as part of their Reech Relationship service.

Ed Glover, Marketing Manager at Salop Caravan Sites