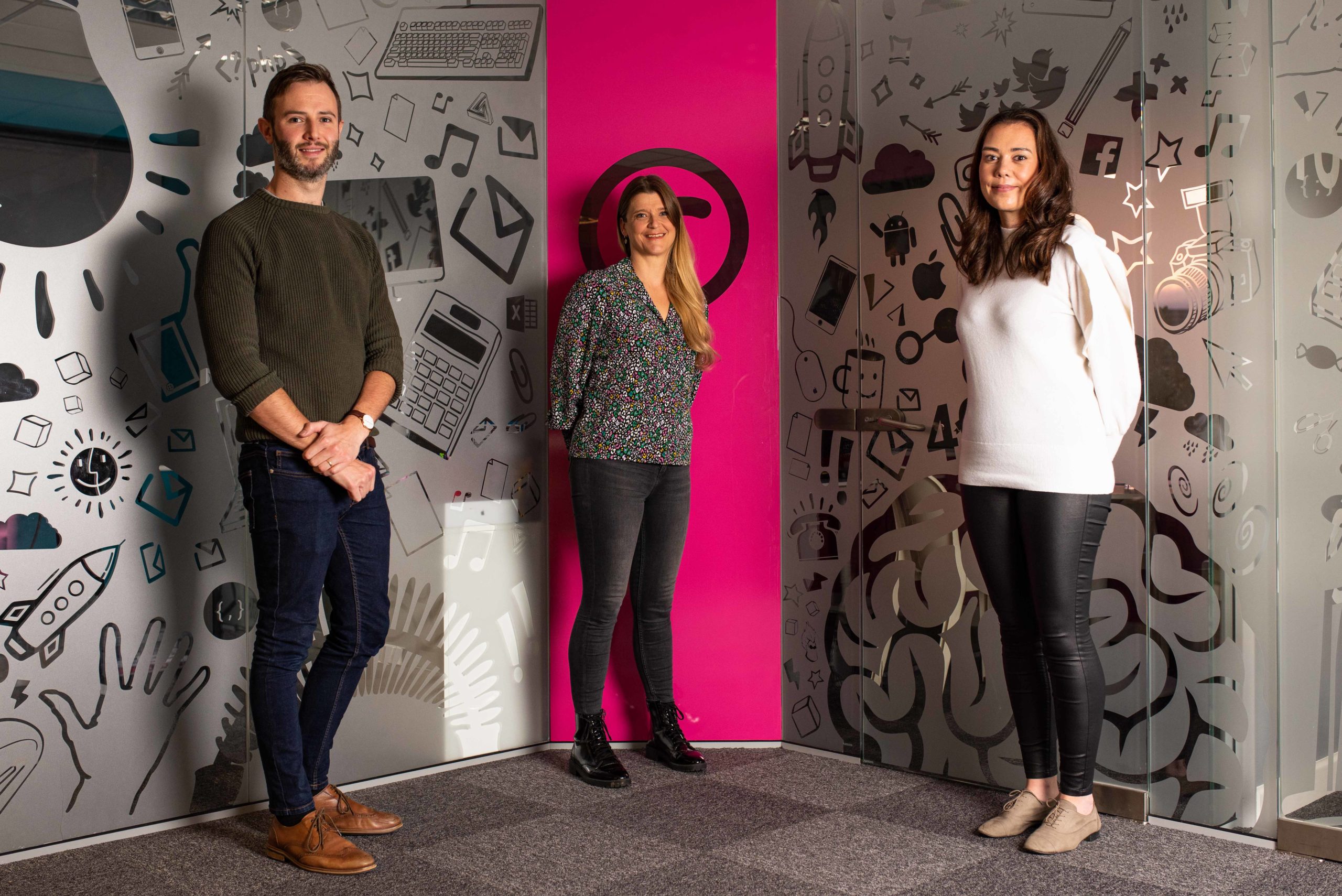 As the chosen marketing agency, we will provide design, photography, copywriting and strategic marketing services, as well as the development of a bespoke new website.
The first phase of the project will include a total brand rehaul, with the design of a new logo, strapline, tone of voice and company values. Our Design team will set out to create a professional, progressive brand that will be taken seriously and will lend itself to the new values going forward. New photography will also be carried out for use on the new website and future marketing materials.
Following the roll-out of the new brand identity and completion of photography, our Development team will then set out to build a sleek and functional WordPress website. By providing full copywriting services to establish the tone of voice throughout all content, the upcoming website will be the perfect platform for Clevertouch PA to showcase a full-service listing and client testimonials.
I'm delighted to be working alongside the team at Reech and I'm looking forward to the outcomes we'll achieve together over the coming months – particularly the branding process and the development of a bespoke website that suits the needs of Clevertouch perfectly. I'm thrilled with the service so far and excited to be working with such a dedicated, talented and personable team.

Georgina Williamson, Director at Clevertouch Limited
As a Marketing agency that's in Shropshire, for Shropshire, we're always really pleased to partner with a local business. With a host of different phases, from branding to website build, we're excited to transform Clevertouch PA and help elevate their business offering.

Zoe Bates, Client Services Director at Reech
About Clevertouch PA
Clevertouch PA was founded to give businesses and individuals the ability to pass over mundane tasks so that they can focus on the more important things in life. A flexible, cost-effective alternative to the traditional hire of a full-time assistant, Clevertouch draws upon extensive experience and a wealth of contacts to deliver great results within short time frames. As well as business support, Clevertouch is proud to deliver first-class personalised lifestyle concierge, event management and lifestyle support to entrepreneurs, consultants and private households. Visit the current website to learn more.