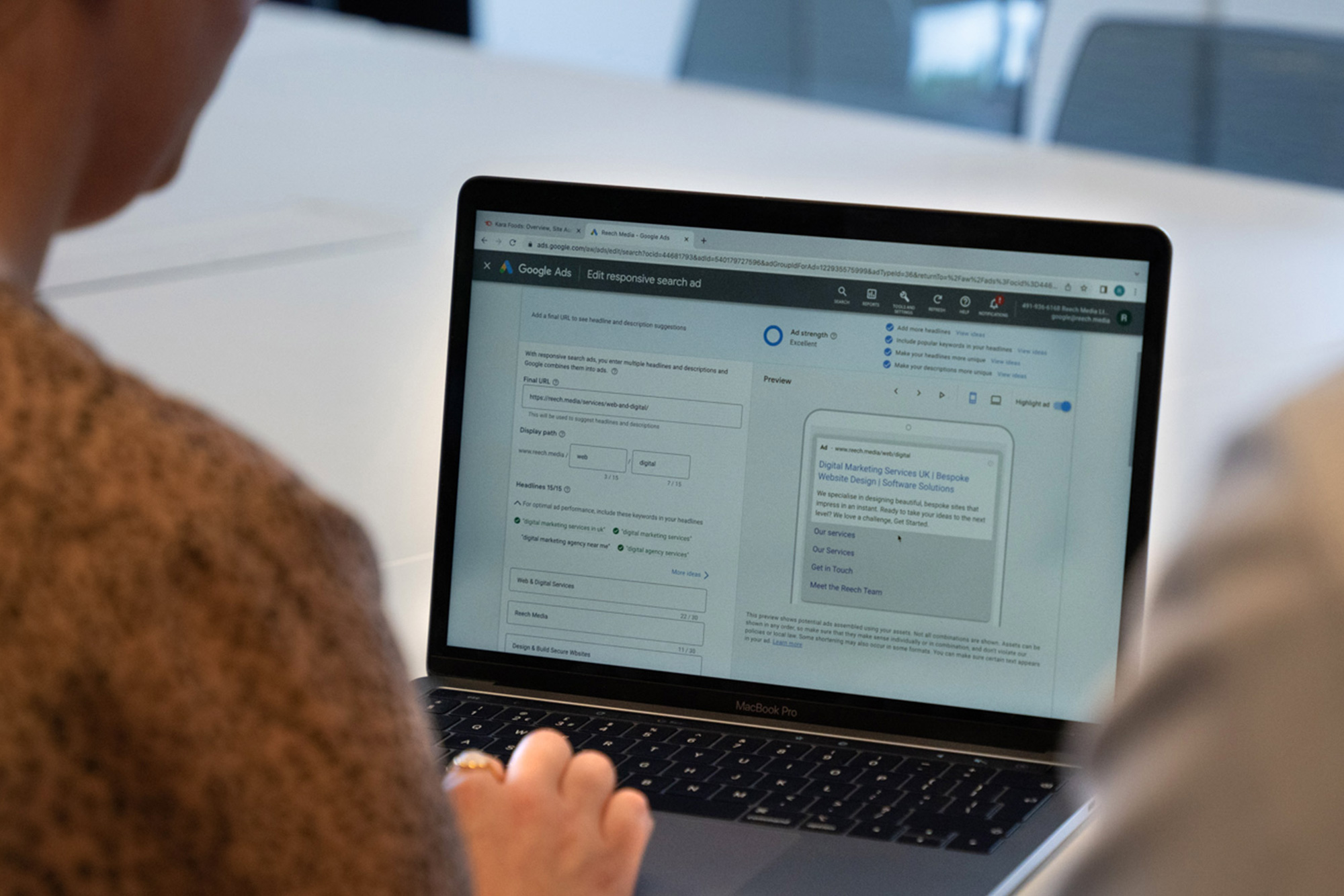 It's official, Google are scrapping third party cookies. A seemingly nightmare situation for digital marketing professionals, the demise of third party cookies is no doubt a challenge, but there are positives to be drawn from the change and alternative ways of working to benefit from instead.
What are cookies?
Cookies are little packets of information – files of data regarding your website activity. It sounds ominous, but the purpose of storing this web activity data is to improve user experience, and they are used on most websites today. Without cookies, items left in your shopping basket wouldn't reappear if you left the site, you wouldn't remain logged in to your accounts, and pages wouldn't load as quickly the next time you visited. Despite their bad rep, cookies do have their benefits to users. But to add confusion to the matter, there are different types of cookies, and Google are only scrapping third party cookies.
What are third party cookies?
First party cookies are created by the same website the user is visiting. Third party cookies are created by a different website to the one the user is visiting, and they track user behaviour across the Internet. Marketers benefit from cookies by using the data collected to conduct behaviour profiling and understanding users' search habits and interests. Marketers then utilise this user data to create more targeted online adverts. Meaning your marketing campaigns are reaching people who are more likely to be interested in your business.
But with the introduction of GDPR, and the issue of privacy making news headlines more frequently in recent years, the legitimacy and safety of cookies has been thrown into questioning – leading to Google's decision to ditch third party cookies altogether.
What does this mean for digital marketing?
Some digital marketers speculate that the end of third party cookies is actually a positive change for the marketing and advertising industry, hoping that the move to a more private browsing experience will build trust between their brand and their customers. Whilst this may be the case, there's still work to be done to find ways of moving forward with digital advertising in the cookieless future.
Although there's no denying that things will be a little more difficult for digital marketers when this change is first rolled out, there are alternatives that marketers can be preparing to use instead. In a statement about the end of third party cookies, Google said they had seen positive results from alternative technology, FLoC:
'In fact, our latest tests of FLoC show one way to effectively take third-party cookies out of the advertising equation and instead hide individuals within large crowds of people with common interests.'
This means that marketing professionals can still drill down into valuable data about groups of people with common browsing habits and shared interests, whilst individuals' privacy is more protected.
The change will also be an opportunity for businesses to refocus on and refresh existing marketing methods such as contextual advertising. Contextual advertising is a way of targeting your adverts to display on webpages that are relevant to your ad. For example, if you sell balloons, your ad can be displayed on websites that focus on party pieces or corporate event websites.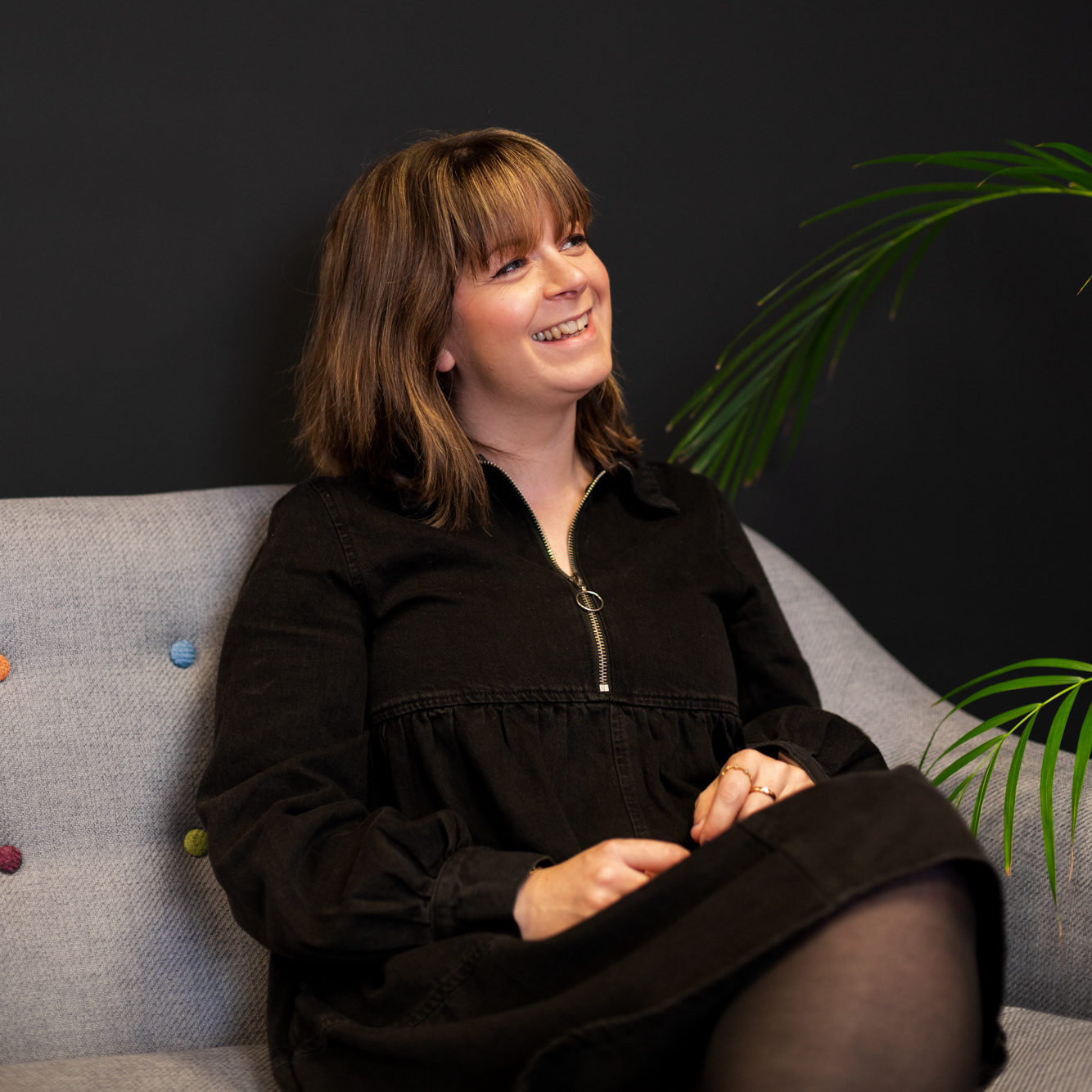 "Digital marketing is an ever-changing landscape, but Google's announcement to remove third-party cookies is a significant pivot in the industry. As Google Partners, Reech continue to keep up to date with the latest trends in the digital world and will be prepared for any challenges thrown our way. Channels that marketing professionals like ourselves can refocus on for our clients include social media advertising on Facebook and LinkedIn and Pay Per Click, services that we've grown across."
Suzanne McNicholas, Head of Digital and Content
We're ready for a cookieless future
Our digital marketing team are prepared for the changes ahead and continue to help businesses in Shropshire and beyond succeed in their digital advertising campaigns. From comprehensive PPC services to paid social media, we have the expertise to help you see tangible returns on your investments. If you need support navigating a cookie-free future get in touch, we'd love to talk to you!