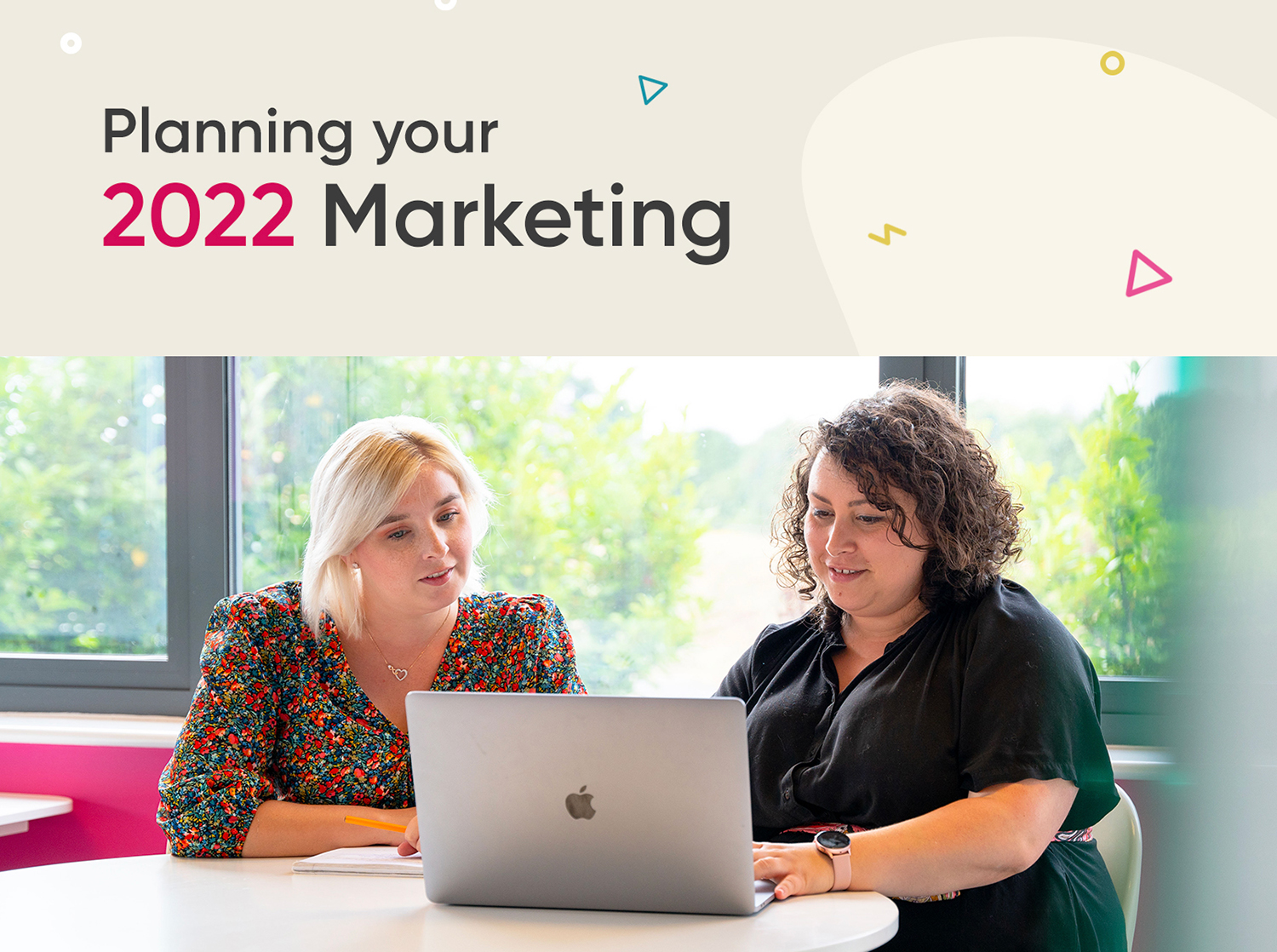 2022 is nearly here, and with businesses battling to make a post-pandemic comeback, it's more important than ever to plan your year in marketing ahead of time. We've put together a list of ways you can plan ahead to make the most of your marketing opportunities in 2022.
It's time for a debrief
The place to start is by asking "What went well this year?" and "What was a sinking ship in your marketing plan throughout 2021?" There are always lessons to be learnt in marketing. After all, we can't always predict how our audiences will respond.
The information you gain by delving into these questions is critical for shaping your next 12 months; repeating the same used-up marketing ideas is a sure-fire way to lose money and push away returning customers!
Business strategy = marketing strategy
Company objectives MUST be linked to your marketing.
For example, let's say you own a bakery business and your objective is to sell more muffins than last year. If your social media team keep posting about your other baked goods instead, you're missing out on the opportunity to push your objective online. Marketing simply doesn't work if the whole team aren't aiming for the same goals and objectives.
Start the year by aligning your business objectives with your marketing plans, from social media posts to blogs and paid campaigns – it's critical to get these moving marketing parts on the same page from day one.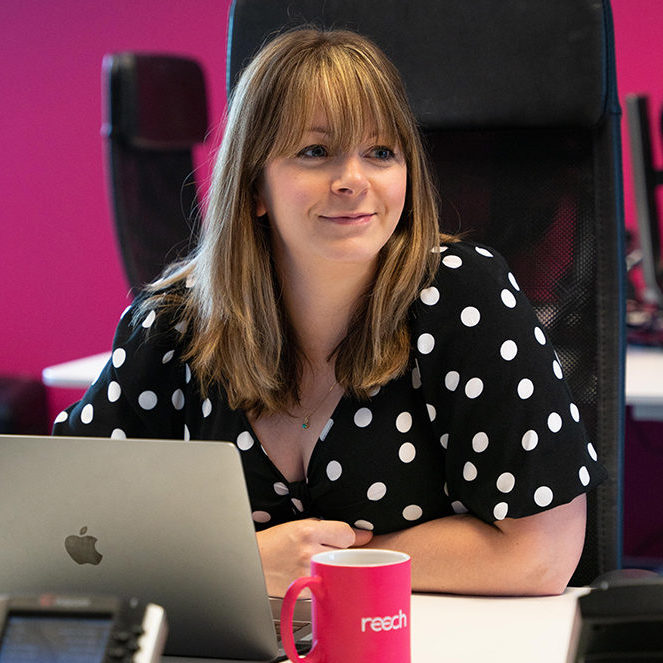 "We often meet with businesses who haven't aligned their objectives with their marketing strategy which leads to mixed communications, confused customers, and staff chasing their tails! With more businesses than ever investing in marketing, it's crucial that time is spent analysing your business persona and using this data to develop a marketing strategy.
With our approach, we ask our clients questions they may never have contemplated before to get a complete picture of their business to develop a strategy that helps them reach their goals."
Suzanne McNicholas, Head of Digital and Content
Social Media
Opening up a blank, a new marketing plan can be daunting at first, but the best way to tackle it is by starting with the immovable events and going from there. Not only will you feel as though the plan is starting to fill up, but you'll also prevent yourself from having to move everything multiple times down the line.
Here are some immovable posts you might need to include in your marketing plan:
All seasonal posts and articles
Any special days your company celebrates. If you're a bakery company then you'll be sure to post on social media on National Cupcake Day
Know when you're launching a new product? Keep the date free in your social media plan!
Our Social Media experts are pros in planning social calendars ahead of time and generating excellent, share-worthy content. In conjunction with our designers who create branded social media images that stand out from the crowd, the social media team can elevate your marketing in 2022 to brand new heights!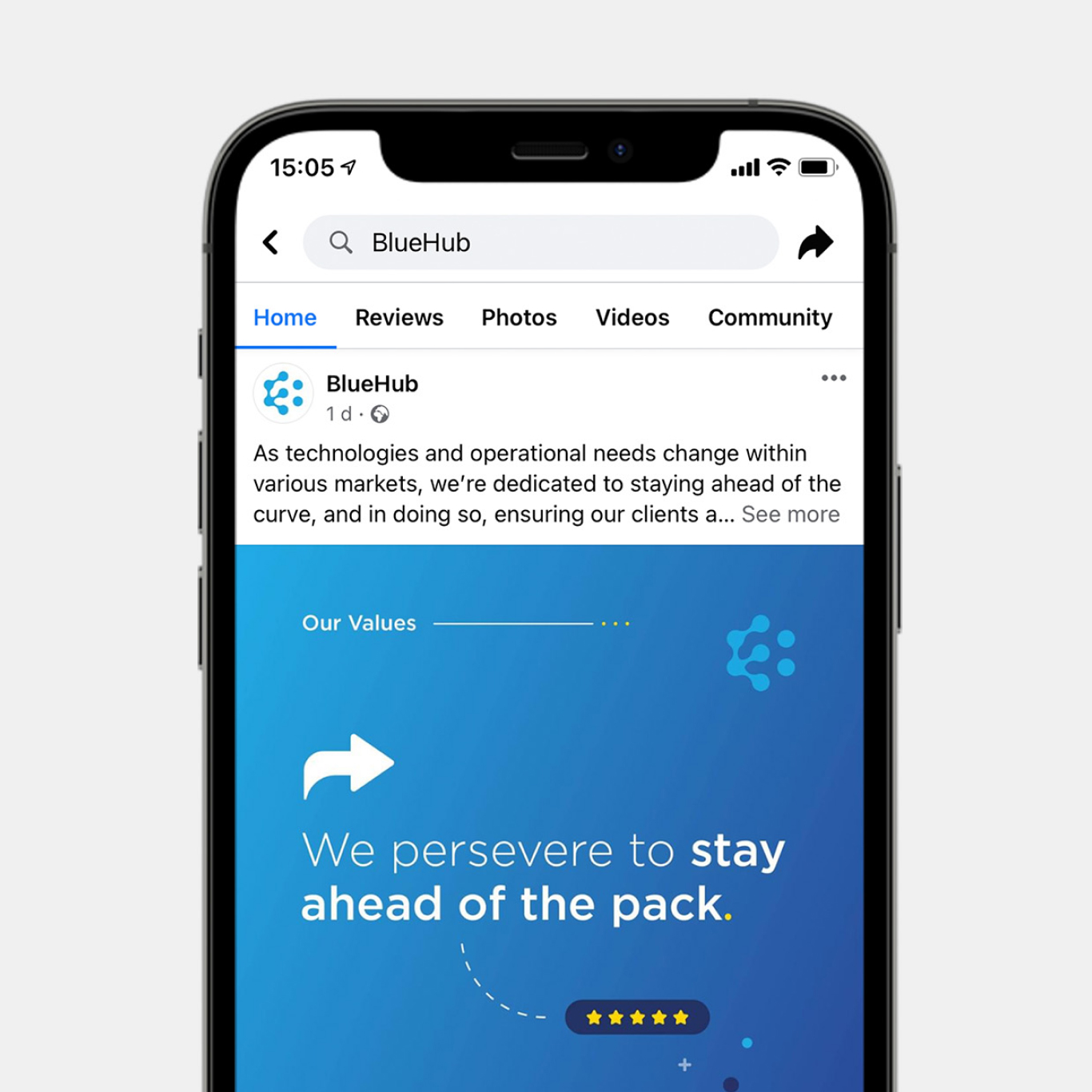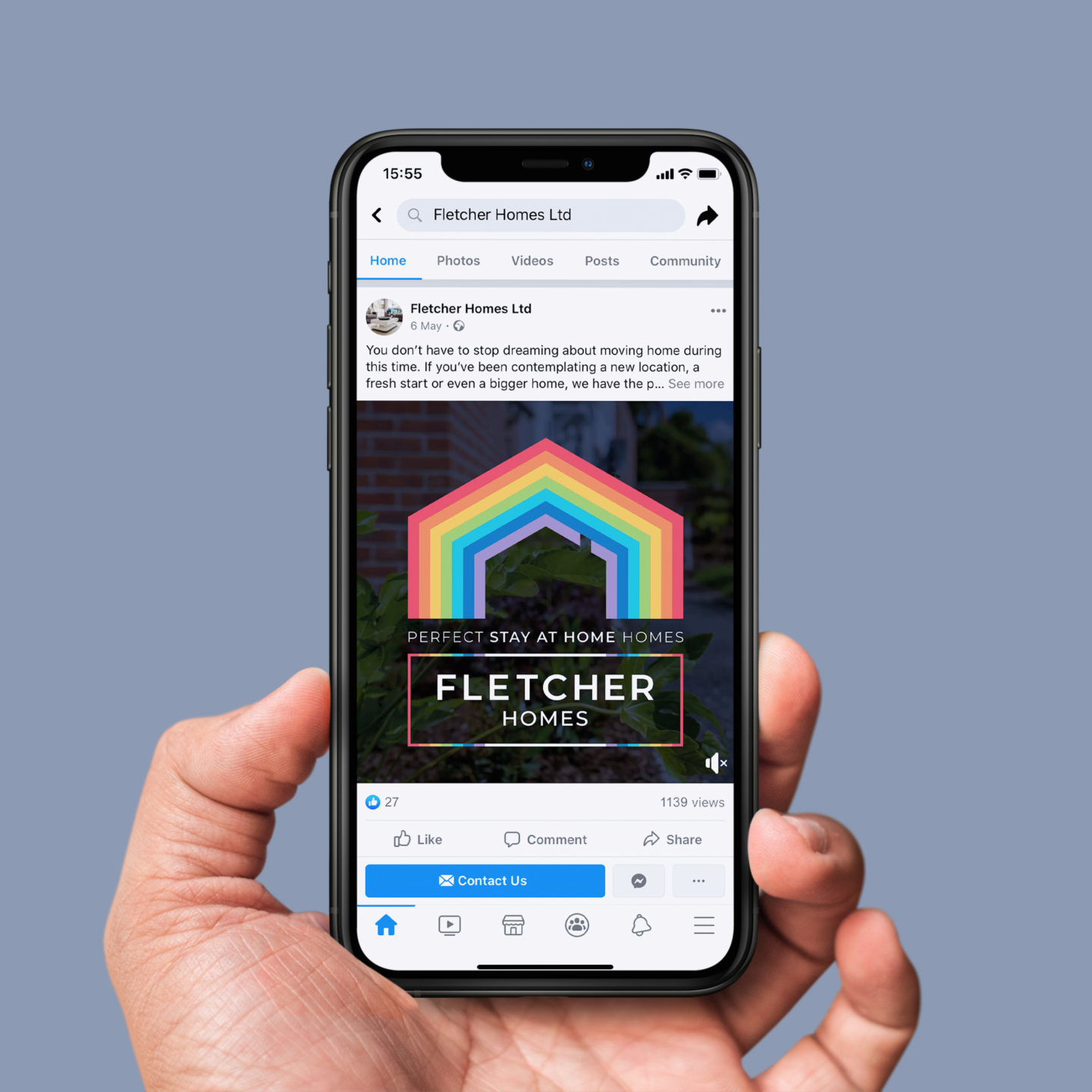 Allow space for the unexpected (and be prepared for it too!)
If COVID 19 has taught us anything, it's to expect the unexpected!
Whilst planning ahead is crucial for a successful year in your business, experience tells us that some surprises will always crop up along the way. And it's not necessarily a world-halting pandemic, but even simply an unexpected event at your office can throw your plan out of kilter.
The best two ways to keep the consequences from these unexpected situations to a minimum is by:
Leaving room in your budget!
Having the capacity and capability to create marketing assets at the last minute.
This is just one of the benefits of our Reech Relationships, where clients are always given priority time with all our service departments – from Design time to the expertise of our Digital Marketing team, you'll jump the queue when you need it most, allowing you to be agile.
Time and money saved
The outlook is that planning your year ahead in marketing saves both time and money. And if it's done properly, it generates money too!
To find out more about how Reech can support you in planning your marketing for 2022, why not give us a call or pop in for a chat and cuppa? We'd love to hear from you.