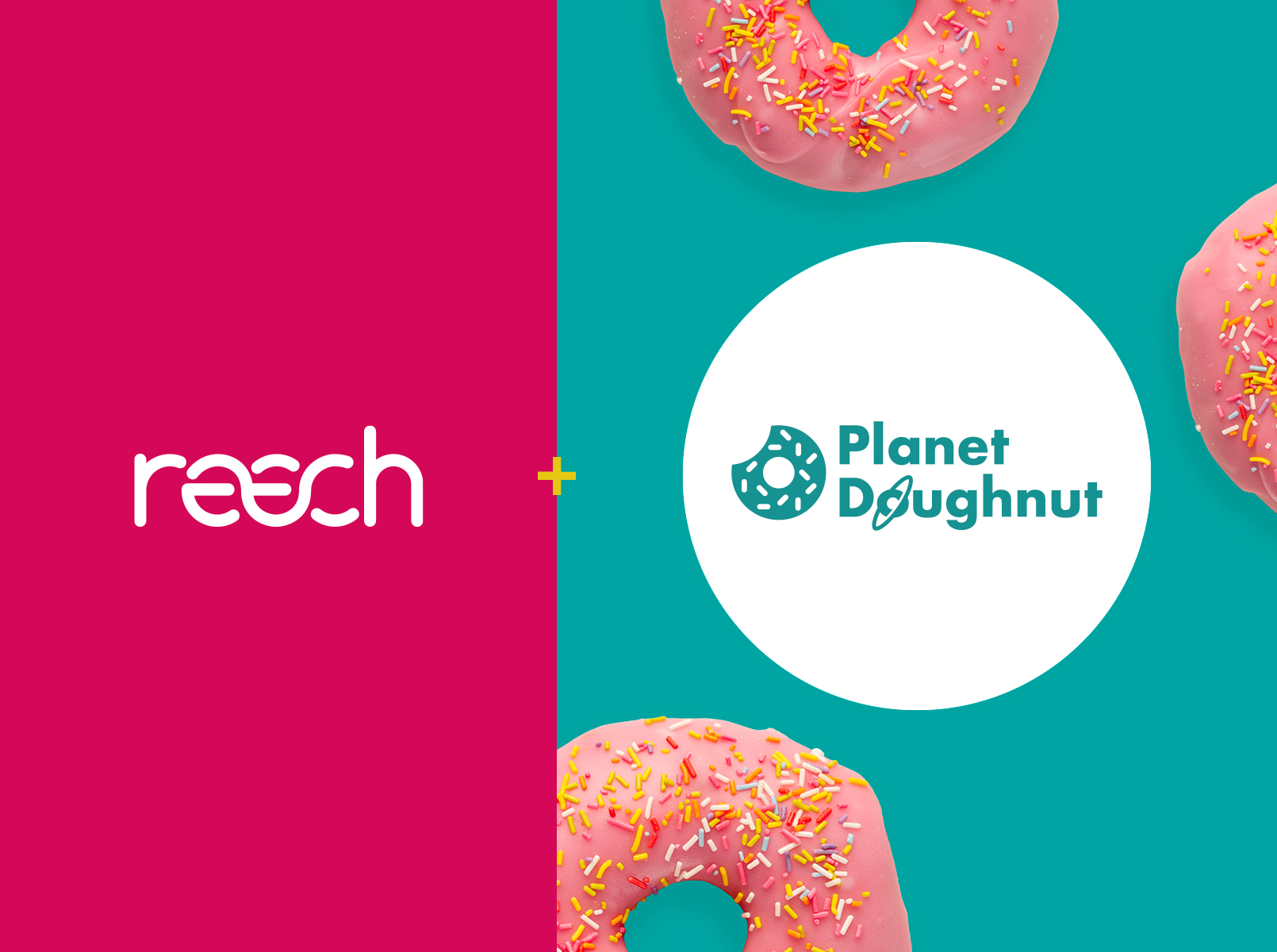 As Planet Doughnut's chosen marketing agency, we will support their growth plans by providing our full-service offering including branding and design, photography, optimised content writing and strategic social marketing services, as well as the development of a bespoke e-commerce platform.
Brand Development
Our first mission is to define Planet Doughnut's branding and further develop its light-hearted, fun and highly interactive personality. To achieve this, the opening phase of the project will include brand development. Our Design team will first look at enhancing the current colour palette, introducing new typefaces to expand the font library and exploring iconography.
Following this, we will dive deep into company messaging, exploring Planet Doughnut's values, mission statement, strapline and tone of voice.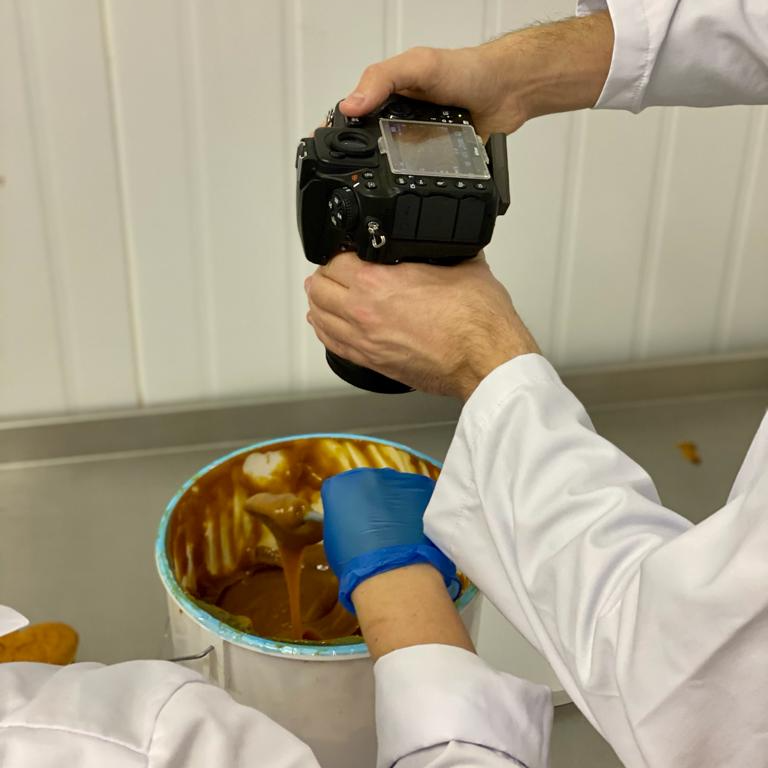 Photography & Videography
Next up – new photography and videography (whilst trying very hard to resist all of the doughnut temptations)!
Aiming to give a 'behind the scenes' look, we'll be capturing fresh imagery to use on all digital channels going forward.
Showcasing the process, as well as all of the doughnut flavours (of course!), we hope to give customers an insight into life in the busy Planet Doughnut bakery!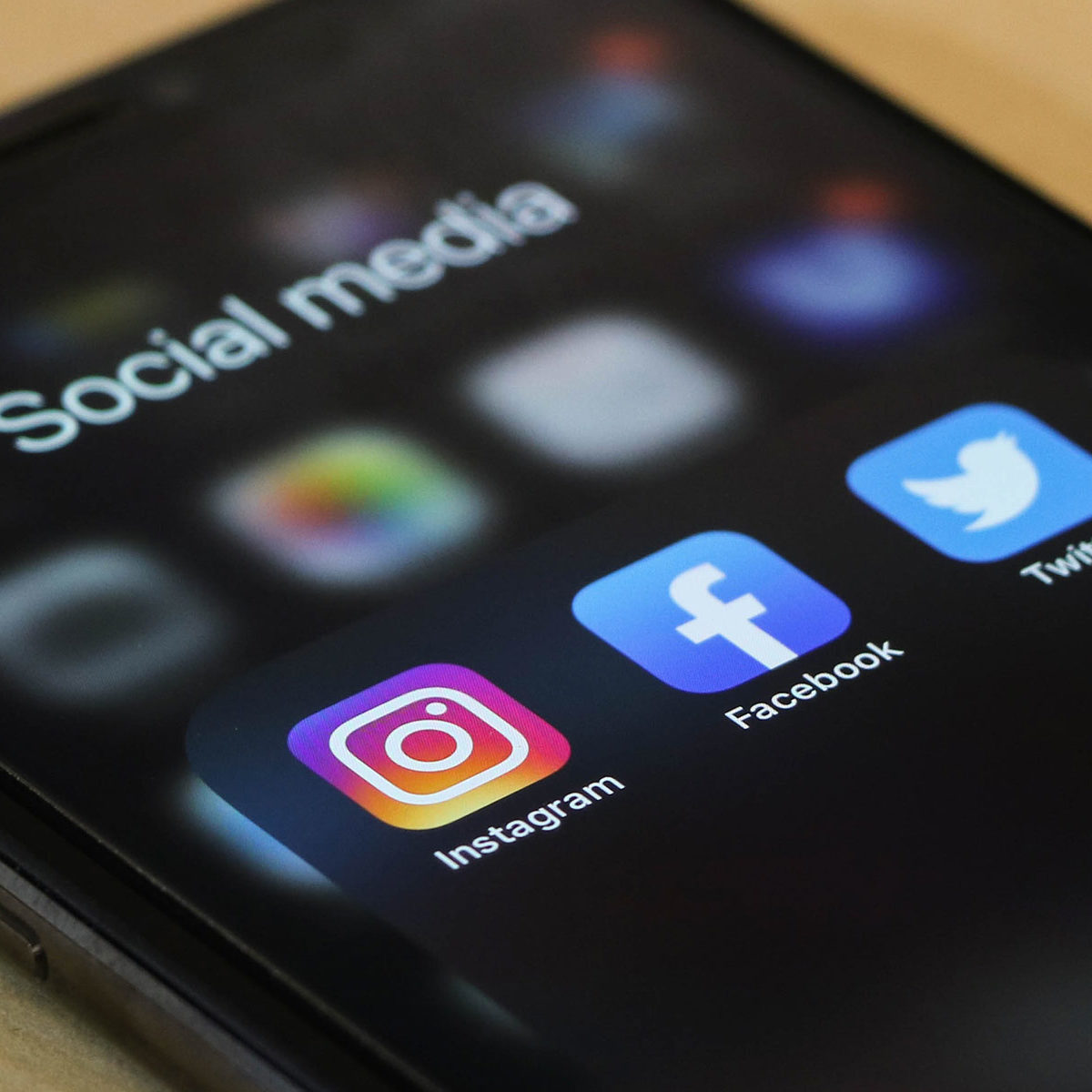 Social Media
With new visual assets and a carefully-planned strategy ready and raring to go, our Digital team will take on the task of growing engagement and increasing brand awareness through the creation and management of social campaigns.
We'll be busy scheduling high-impact and engaging posts to drive traffic to Planet Doughnut's website!
e-Commerce Website
Following the roll-out of the developed branding and completion of photography and videography, our Development team will then set out to build a sleek and functional e-commerce platform.
With improved user experience and brand consistency in mind, the website will be developed to reflect Planet Doughnut's tone of voice whilst being optimised for key search terms and geographies.
About Planet Doughnut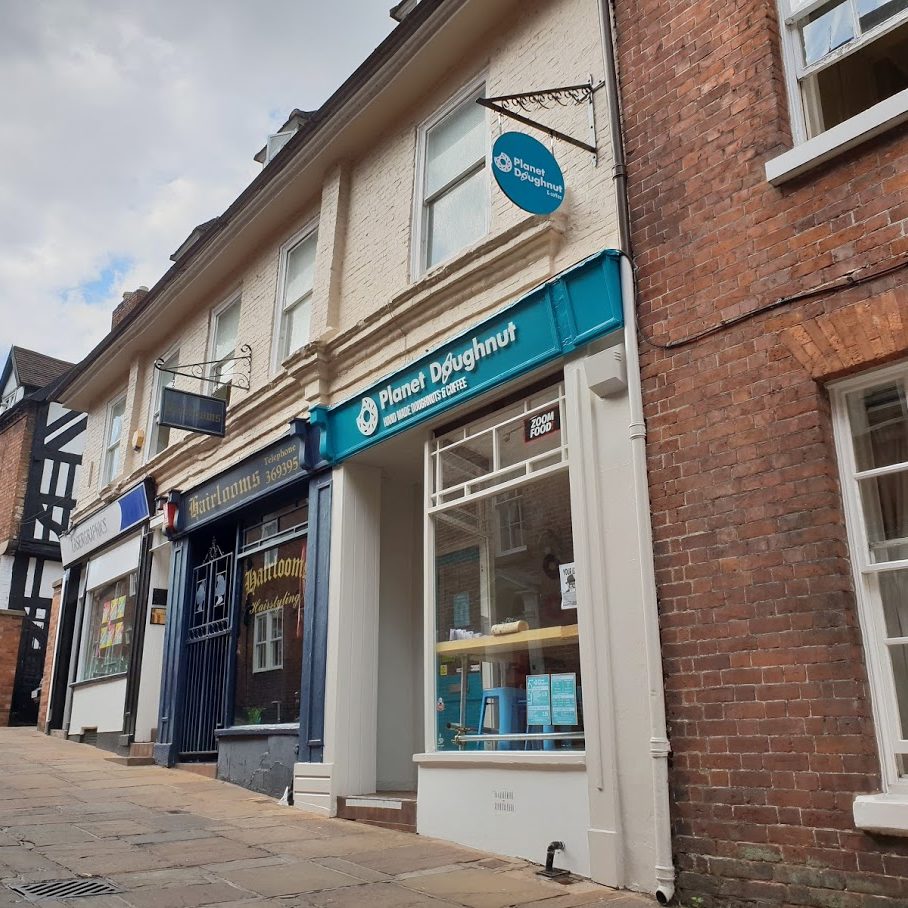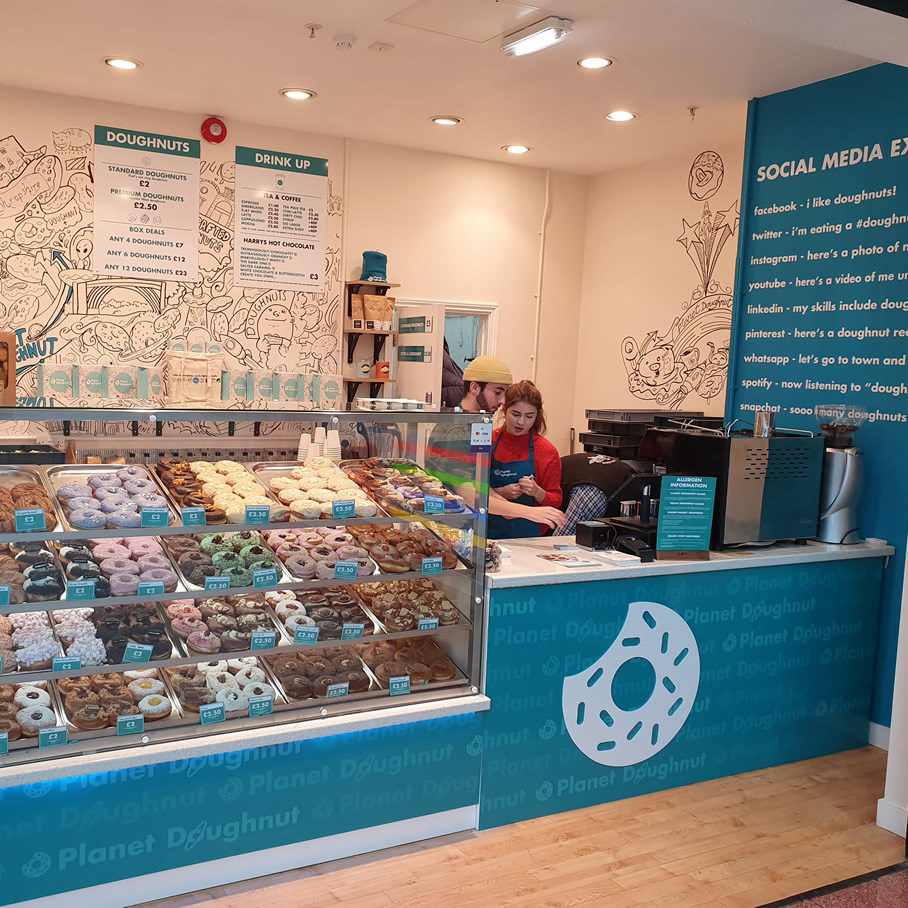 Founded in 2017 by husband and wife duo, Duncan and Samantha McGregor, Planet Doughnut has grown to become a successful artisan doughnut company. From baking in the family garage to opening their first shop in 2018, Planet Doughnut continues to go from strength to strength.
Today, Planet Doughnut has two stores (with a third on the way), over 20 employees, 60+ flavours on offer, fast-growing delivery service and a fabulous new bakery.