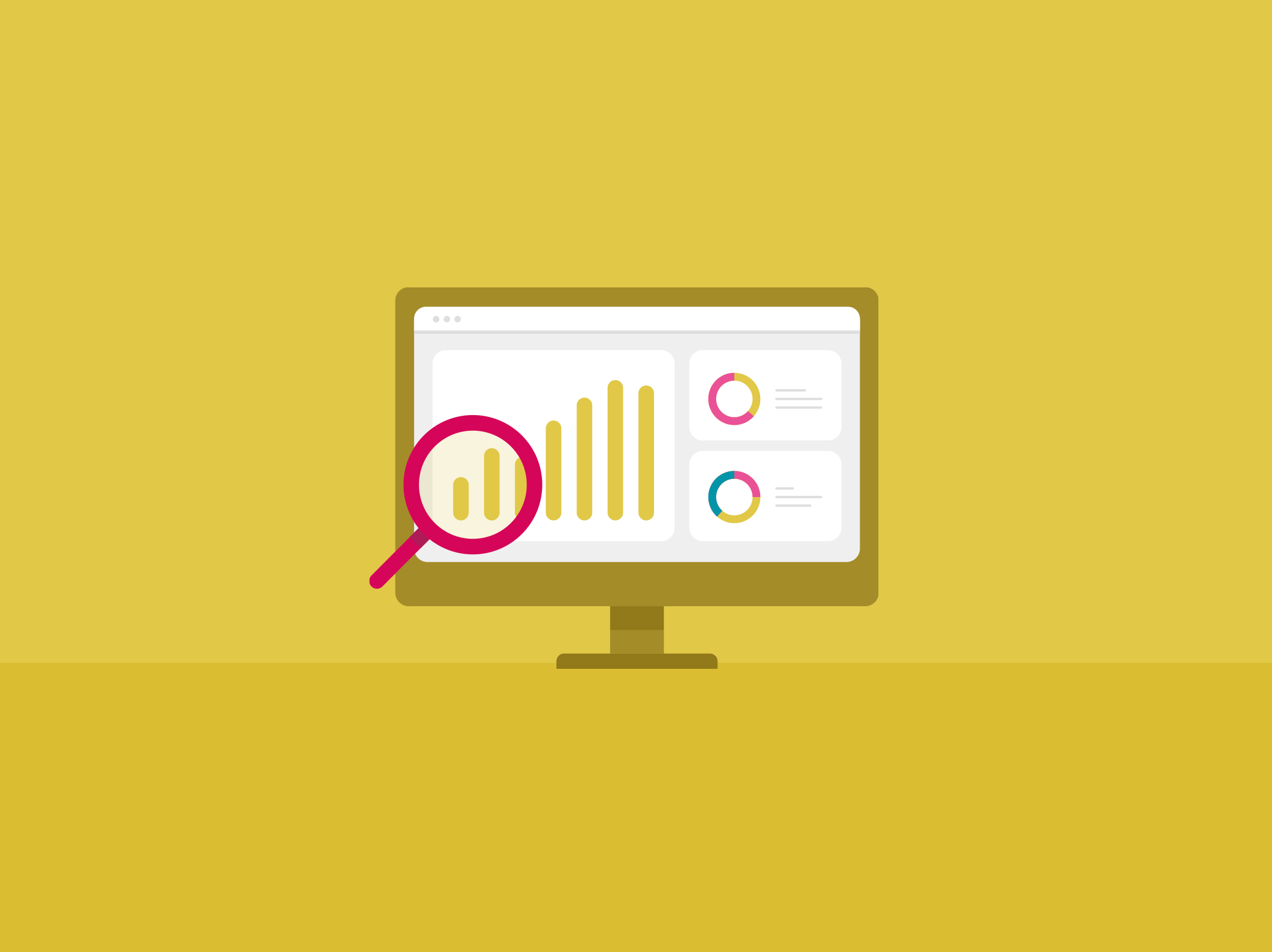 It's been a busy few months here at the agency, but we've been working extra hard behind the scenes and polishing our skills in preparation to re-launch our exciting SEO service.
As a result of the pandemic and the national lockdown requiring us to work from home, we are all using the internet more than ever before. In fact, internet use has reportedly increased by 50% since March 2020. With our time and attention shifting online, many local businesses are now looking at ways to adapt to this movement and enhance their digital presence.
…And that's how our revamped SEO service was born!
What exactly is SEO?
SEO (or Search Engine Optimisation) is one of the most cost-effective investments any business can make. With so much competition for business, it's never been so important to be seen and heard online.
Our revamped SEO service will help businesses understand how their website currently ranks on top search engines and identify where improvements are needed to help them increase search result rankings and website traffic.
The rise of Digital Marketing
In addition to Search Engine Optimisation, we've also witnessed a surge in support requests for services including social media management, content and website design & development. Committed to the cause, we've also become an approved Google Partner to run comprehensive Google Ads campaigns for our clients.
Through this service enhancement, we're hoping to help local businesses reach their audience more successfully!
Learn more about our SEO and Social Media services.
2020 was a great year for us as a business as we grew our Digital Services offering and expanded the team to meet client needs.

Following the successful launch of our Social Media service, and as we know online search is on the up, it was only logical that we revamp our SEO offering to provide our clients with a more robust way to achieve their goals.

Rob Hughes, Managing Director at Reech