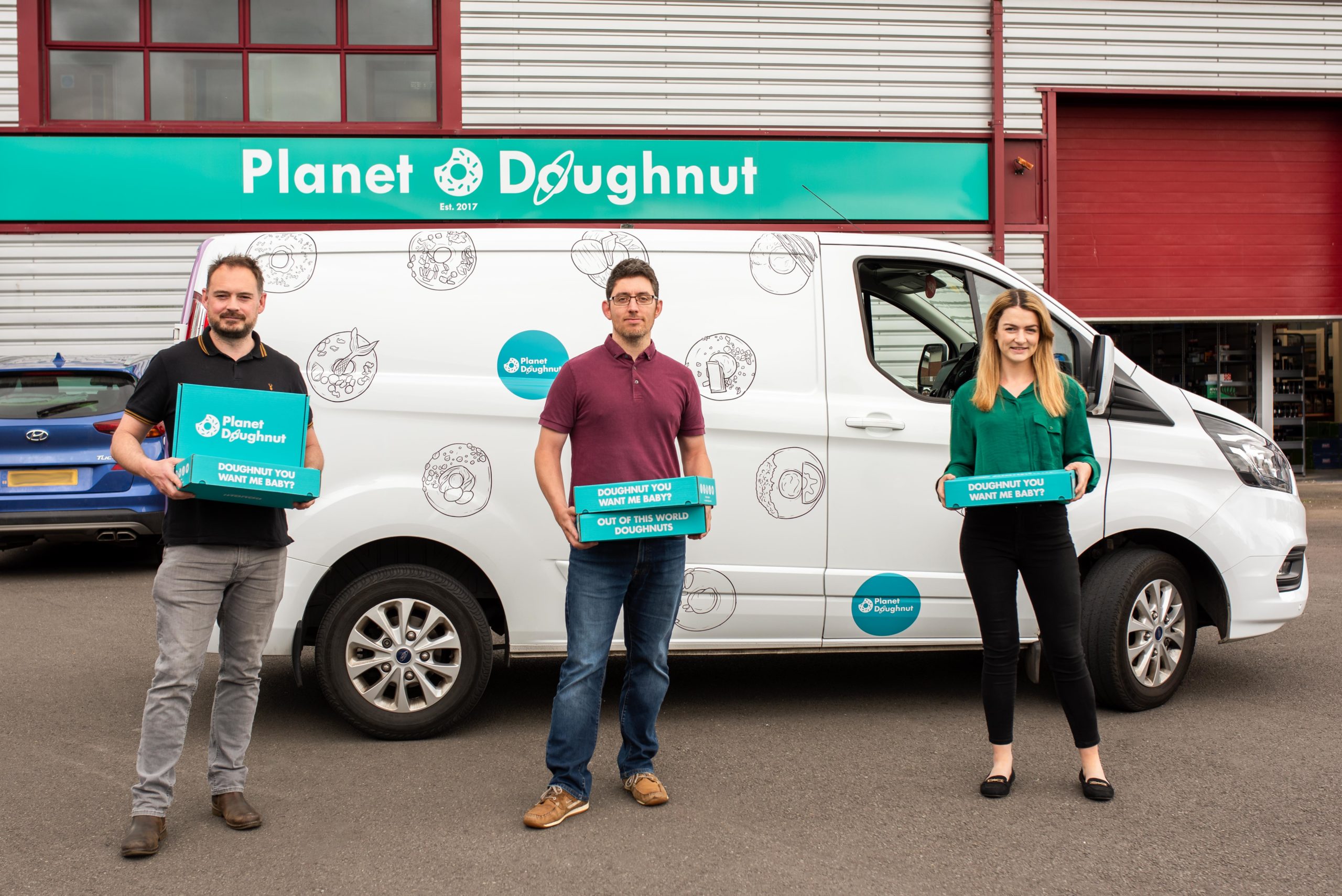 It's been a busy few months at Reech, as the team here have all been working really hard to design, build and launch a new website for Planet Doughnut. We're super excited to say that the day is finally here and the new online home for our favourite doughnut company is officially live!
A website with a 'hole' lot of wow appeal
With demand for their doughnuts at an all-time high, Planet Doughnut needed an e-commerce website that could lend itself to supporting company growth. It was apparent that the existing website could no longer keep up and was in need of a design overhaul to compete with key players in the market. Following an in-depth discovery session to pinpoint corporate objectives, plus requirements for content and design, our internal teams got to work on designing and building a website that would tick all the boxes.
Fast forward to today…
Filled with a ton of bright colours, animations and lots of mouth-watering photography, the new website reflects Planet Doughnut's brand identity perfectly. With user experience at the forefront of our thinking, both new and existing customers will be able to navigate the new website with ease, with the ability to purchase doughnuts, merchandise and gift vouchers online.
As part of the new website build, our clever team of Developers also created a new order management system that would enable Planet Doughnut to process website orders and product inventories. With longevity in mind, the platform was developed to be easily adapted to support Planet Doughnut's ongoing business objectives, such as the ability to add further shop/franchise channels in the future.
Doughnuts for days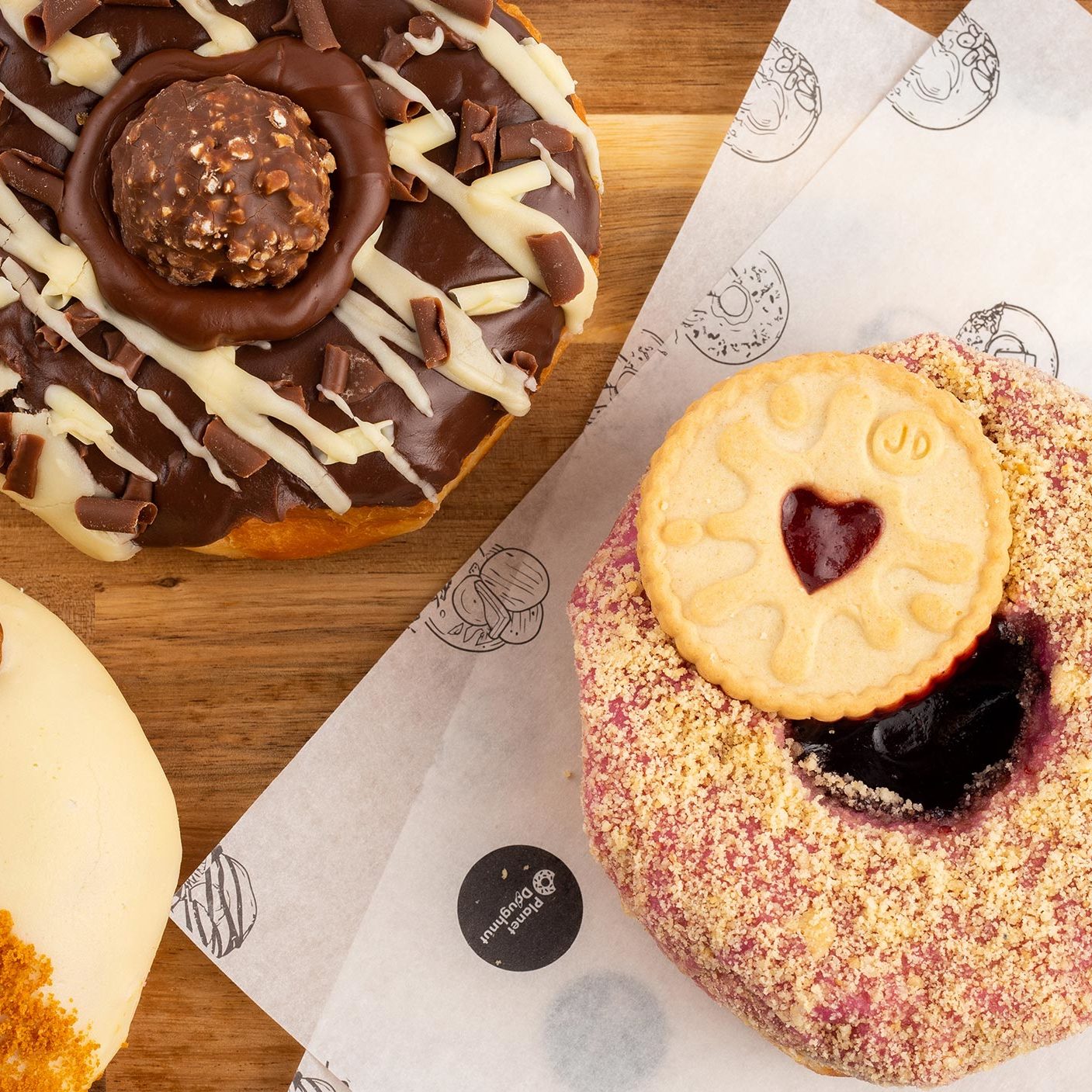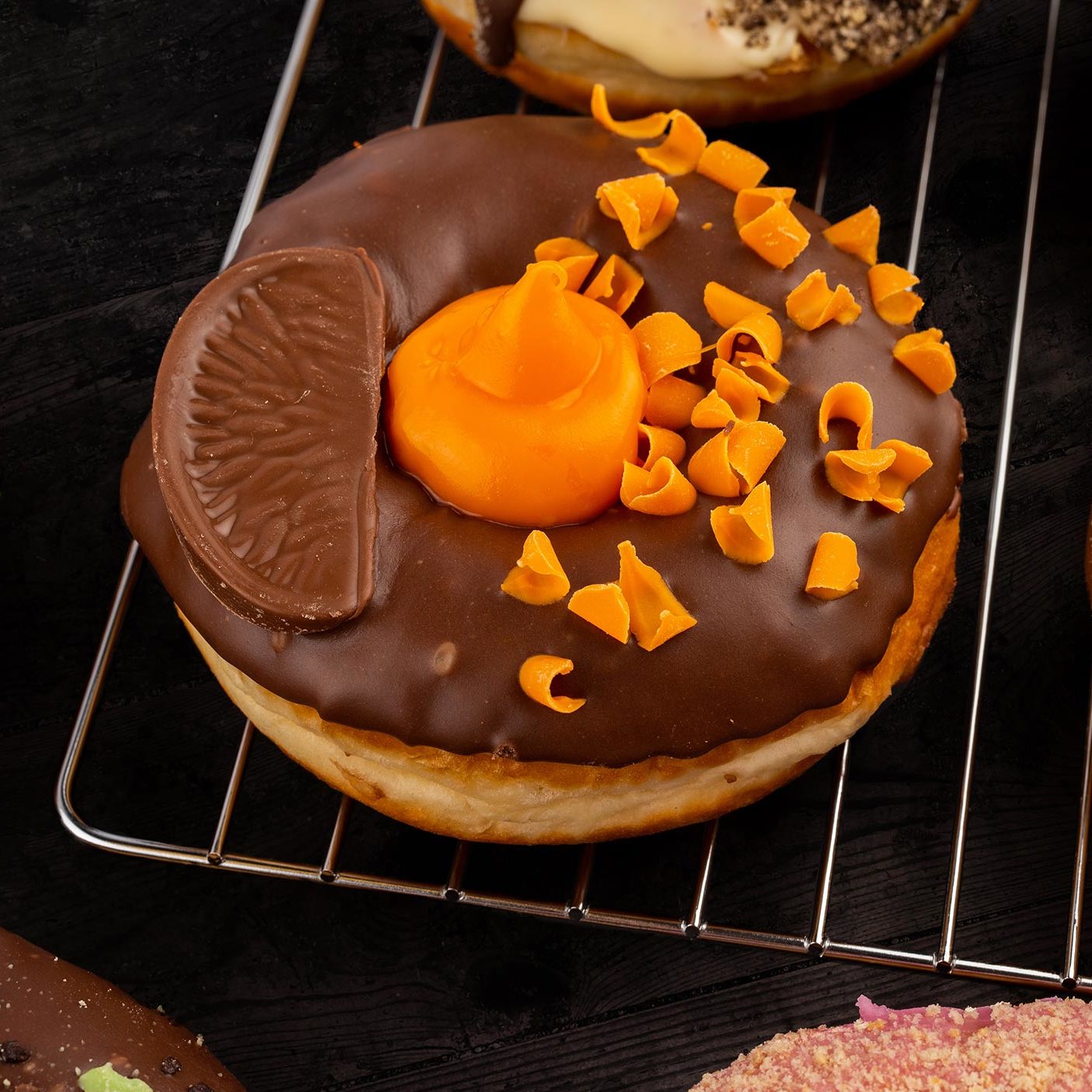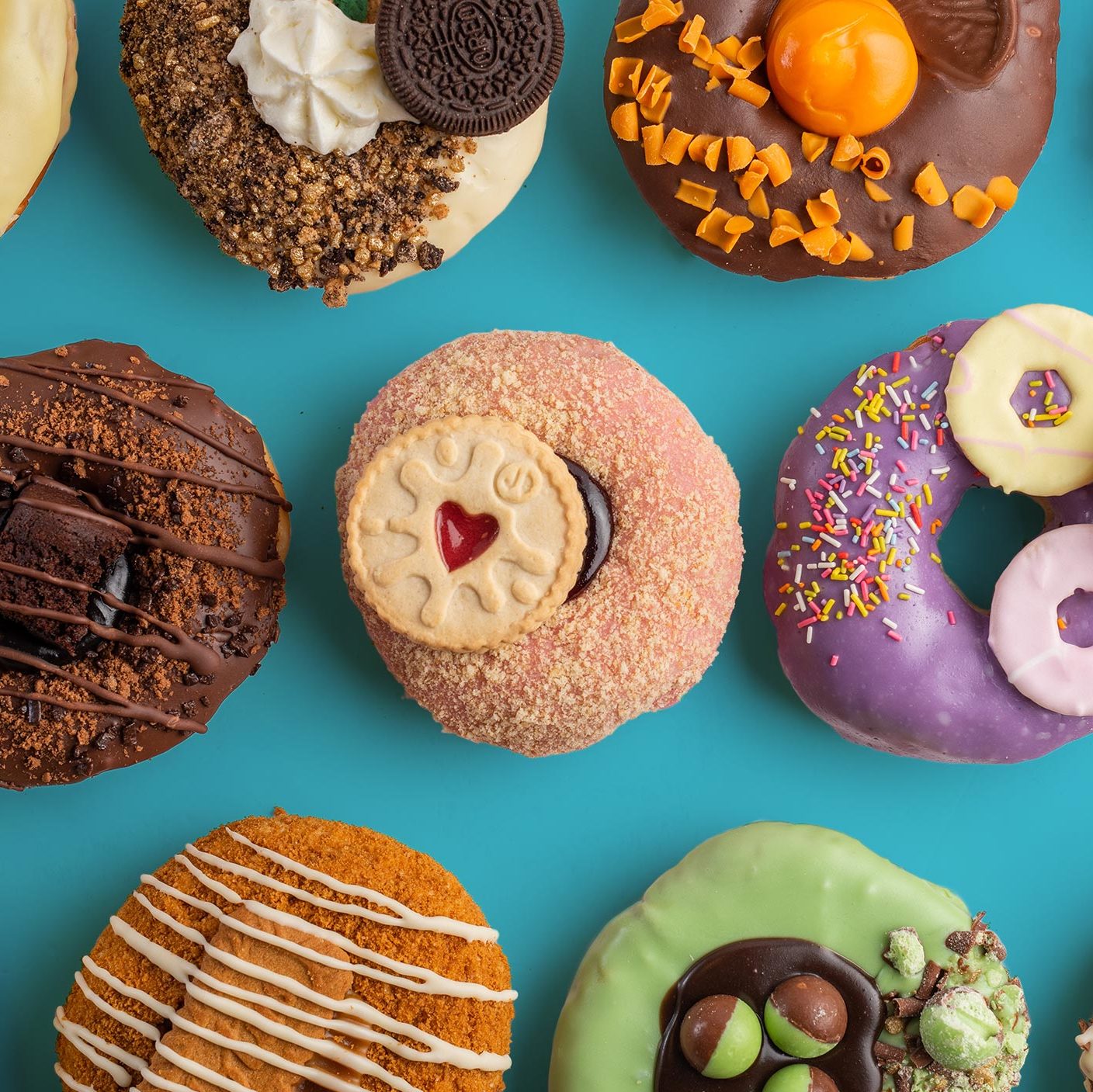 Over the past few months, our Photographer & Media Manager, Mark, has been busy in our in-house studio capturing doughnut imagery and video for use on the new website (whilst trying to resist the urge to eat them all!). From seasonal doughnut flavours and merchandise to store locations and a 'behind the scenes' insight into life at the Planet Doughnut bakery, the new website is filled with photography that packs a punch.
Duncan McGregor, Founder of Planet Doughnut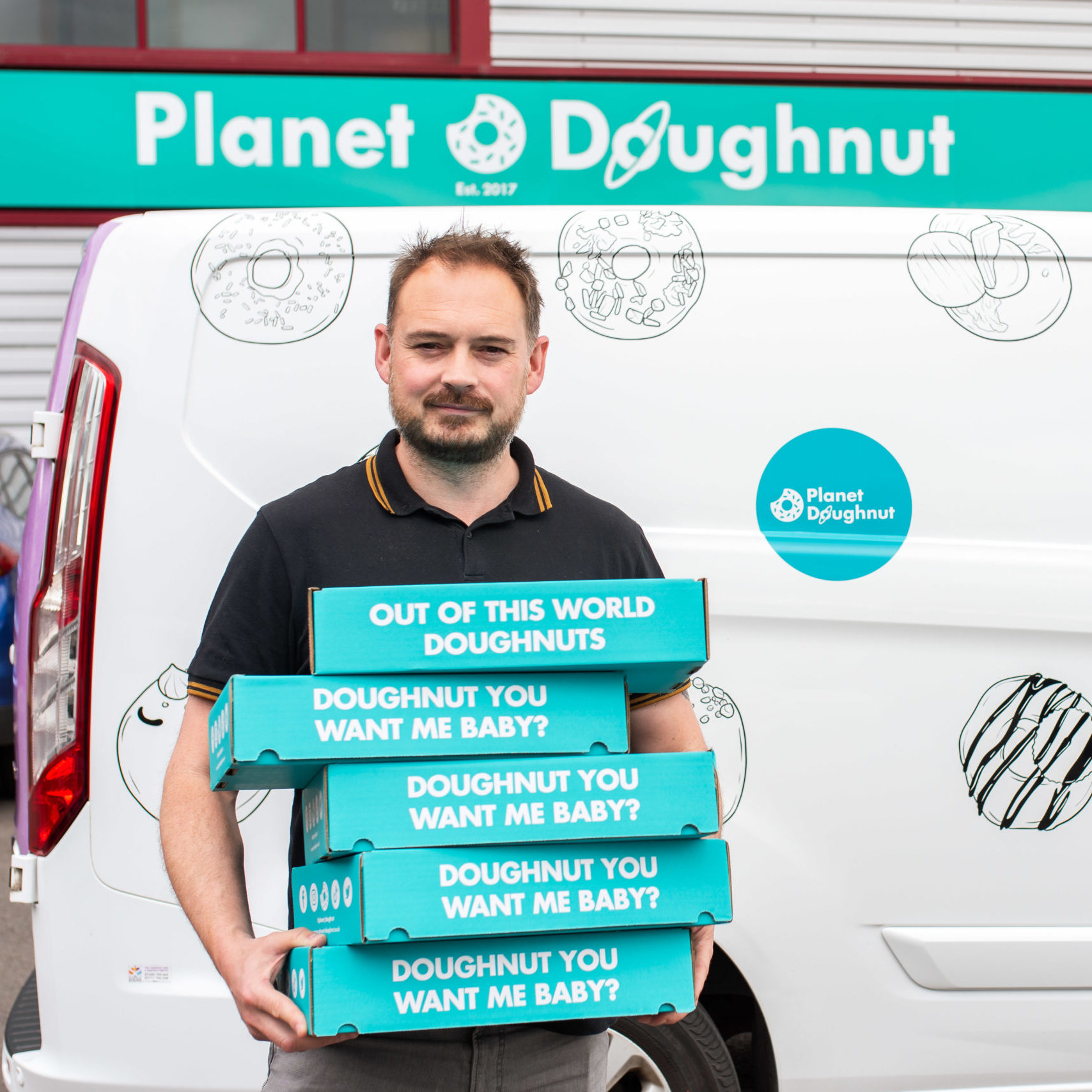 Reech took the time to learn about our objectives and understand what we were looking for in a marketing partner. We're really pleased with the outcome and believe our new website will allow us to grow and respond to increasing demand.
Duncan McGregor, Founder of Planet Doughnut
So, what do you think?
We'd love to know your thoughts and feelings! Take a look around the new website by visiting planetdoughnut.co.uk, then let us know what you think over on our social media platforms. Or, take a look at our 'Work' page for Planet Doughnut to learn more about how we've helped to transform the Shropshire-founded business.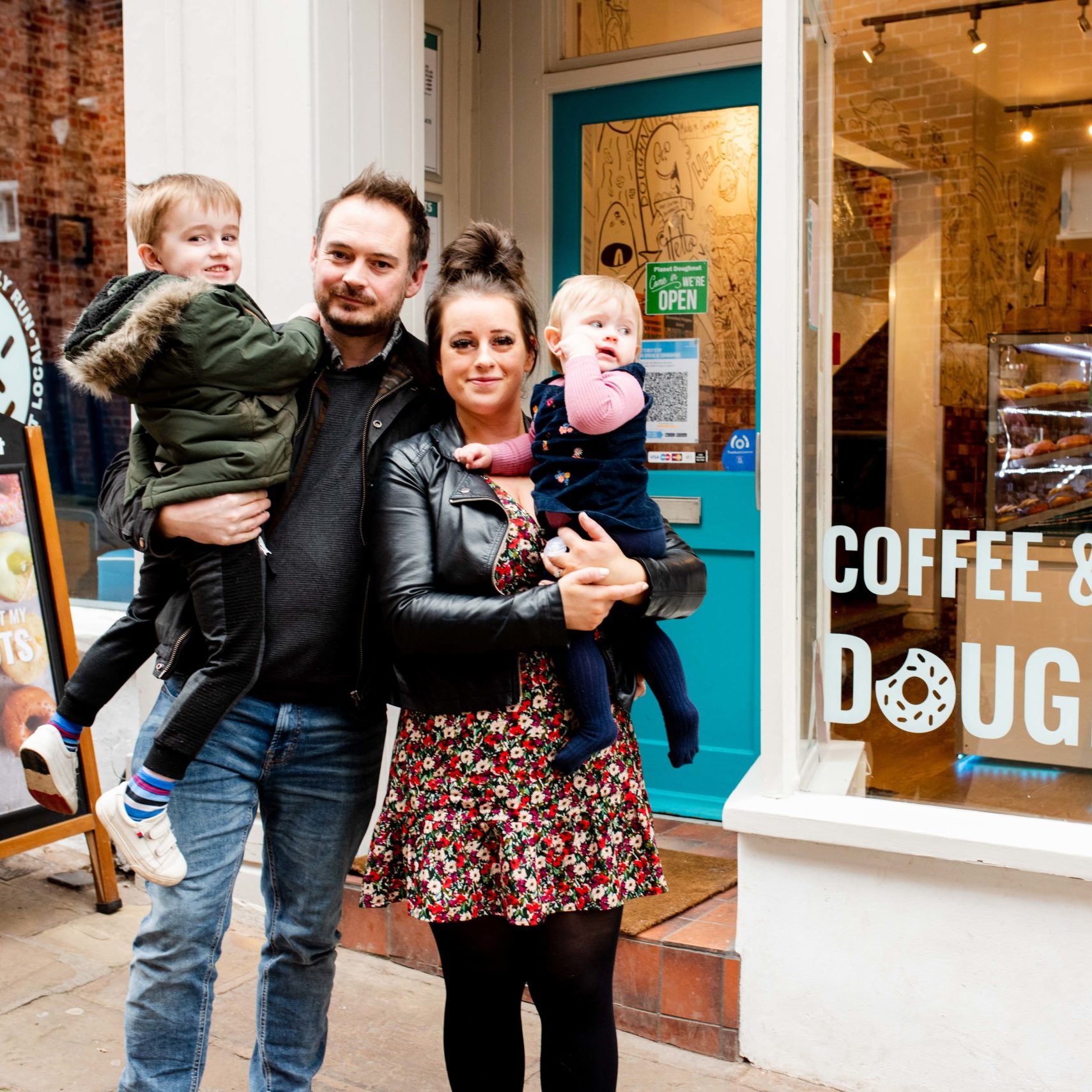 About Planet Doughnut
Founded in 2017 by husband and wife duo, Duncan and Samantha McGregor, Planet Doughnut has grown to become a real local success story. From baking in the family garage to opening the first shop in Shrewsbury in 2018, Planet Doughnut now has three stores, over 20 employees, 60+ flavours, a nationwide delivery service and a custom-built bakery.