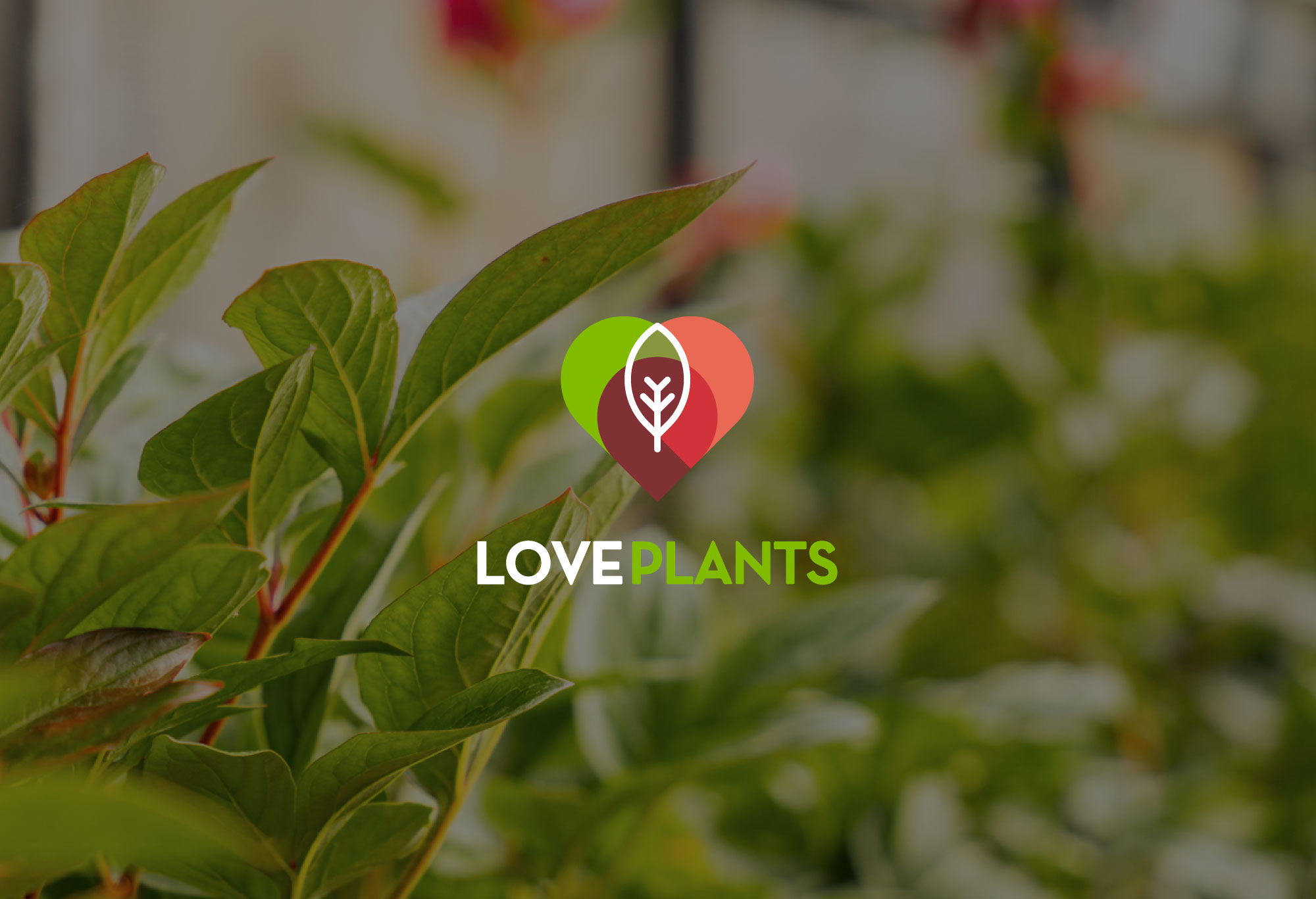 Last month we launched a brand-new website for Shropshire based plant centre, LovePlants.
Following our long-term relationship with Salop Caravan Sites, part of the Salop Leisure Group, the team at LovePlants came to us with the requirement for a new website. Their existing website lacked strong branding and was not reflective of the key USPS of LovePlants.
Following a discovery session with our delivery team, we developed a thorough sitemap that would allow all the key areas of the business to be showcased. This included:
The onsite coffee shop, LoveCoffee
The extensive range of plants and trees – of which LovePlants are local experts in
Highlighting their team of staff, all of whom have a passion for plants and many also have qualifications that enhance the service customers receive
The additional on-site facilities, including children's play area, caravan shop and additional café (separate to LoveCoffee)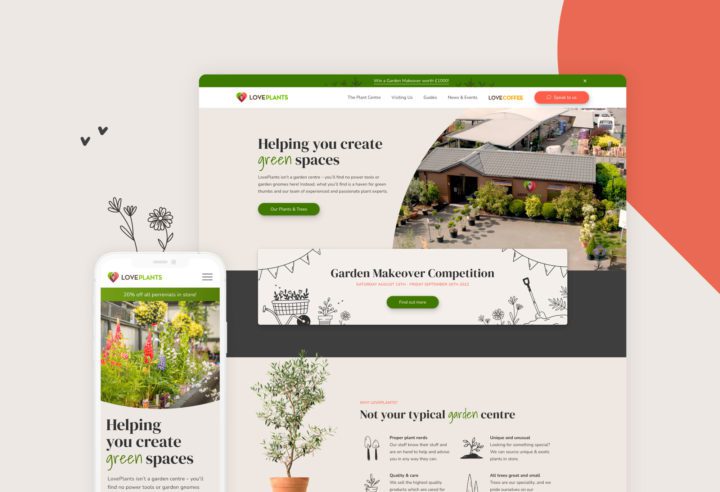 Bespoke website design
LovePlants has recently undergone a refresh of their brand so, using the palette of colours in their logo, our web design team developed a new and fresh look for the plant centre. Using a leaf green and bold coral red as the predominant accent colours, the website has been designed in a way that is inviting and accessible to all users. LovePlants have an existing loyal customer base and it was important that the website catered to both expert gardeners and novices who go to LovePlants for guidance.
Throughout the website, personality was added through the use of bespoke illustrations, created using simple but effective linear work. These illustrations add life and character to the site, whilst also nodding to the plant centre being an independently owned business that is friendly and approachable.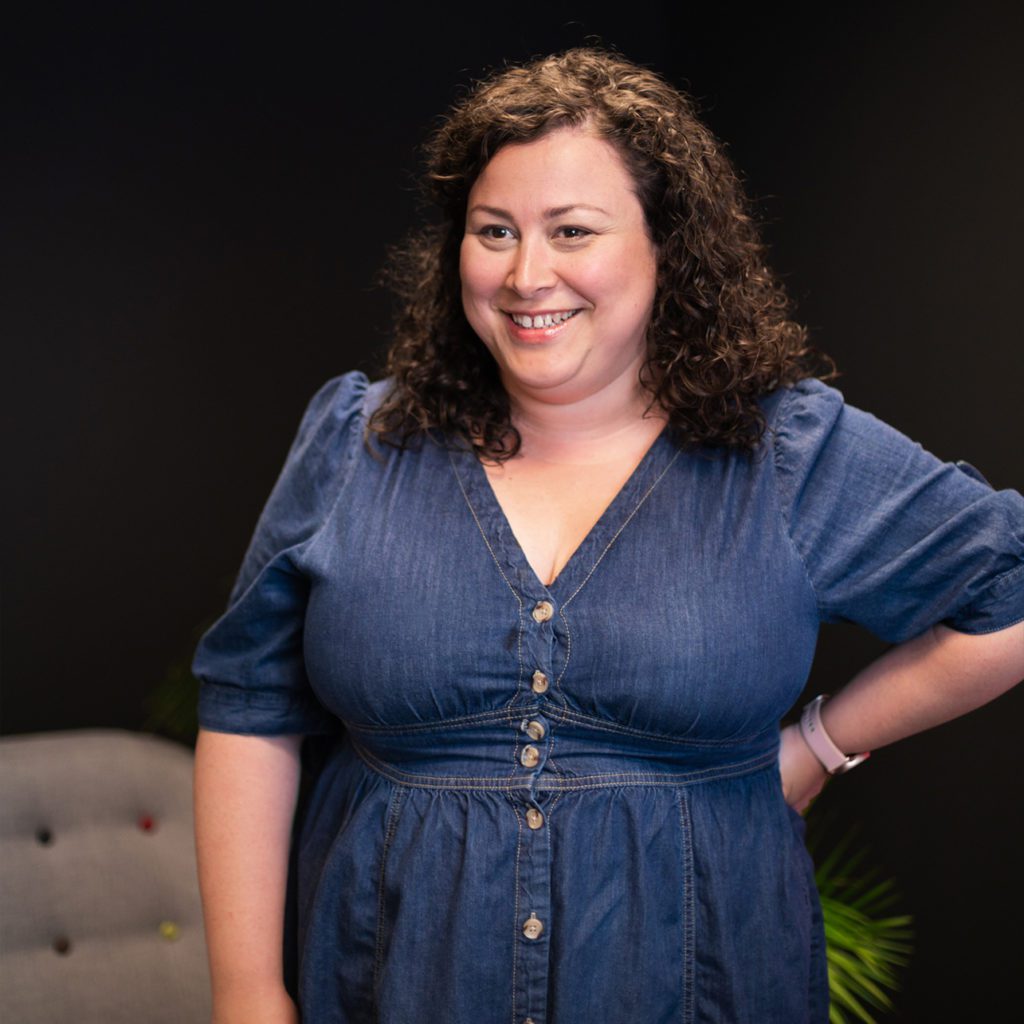 "This has been a great project for the team to work on and we've revelled in having the opportunity to take a well-known local business and enhance it through a transformation of its online presence. This project has touched all departments from digital marketing and media to design and development and the feedback from the client has been amazing." – Sarai Gil, Head of Digital Projects
Content and media capture
One of the elements LovePlants felt was lacking on the previous site was the use of media. The website had very limited photography and without any interactive elements like video, they felt the site was flat. As part of the website project, our Media team captured a wide range of photography and videography on site. This included capturing the team interacting with staff, some of the incredible range of plant species available to purchase and the surrounding areas of the centre.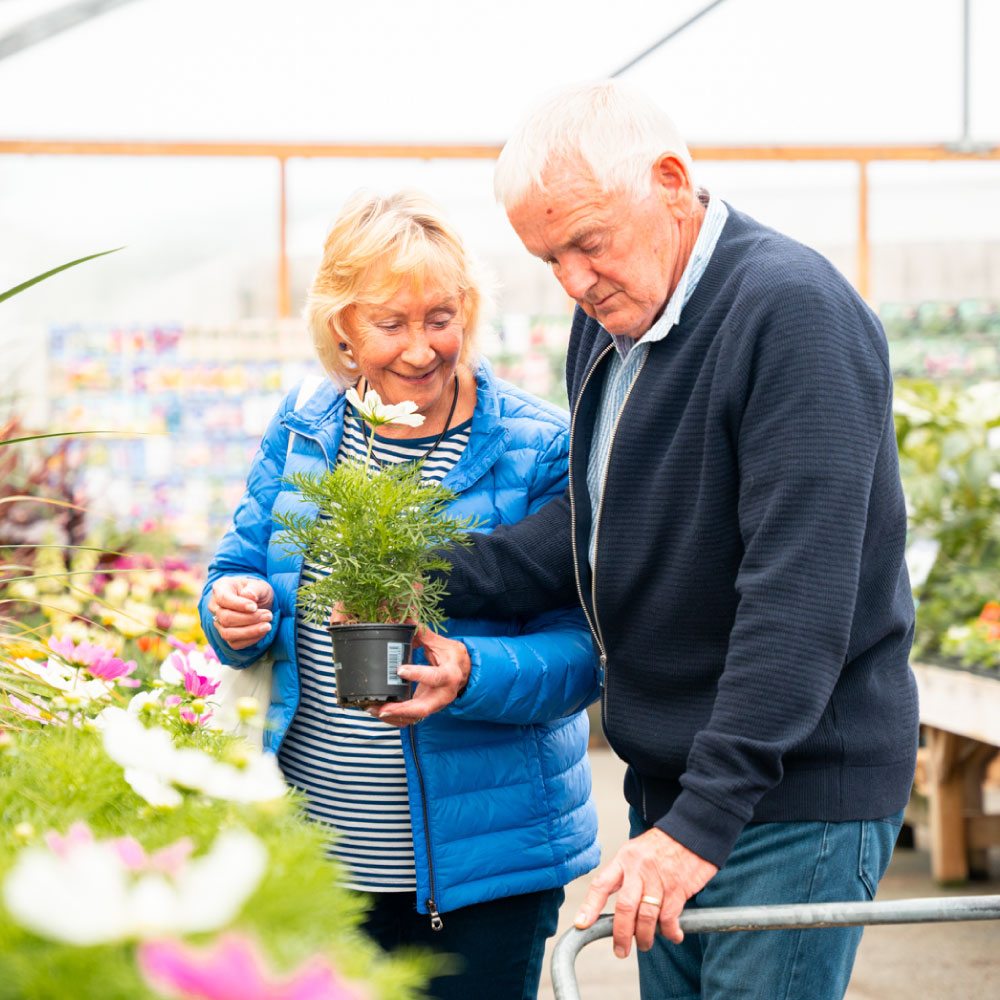 It was also important to showcase some of the key selling points of the site, such as the fresh, homemade food that is available daily at LoveCoffee, and the grand open space that families can enjoy when visiting. A professional video was created for the website homepage, including drone video content, to show what a day at LovePlants is like, from the outdoor selection of plants to enjoying a slice of cake at the coffee shop.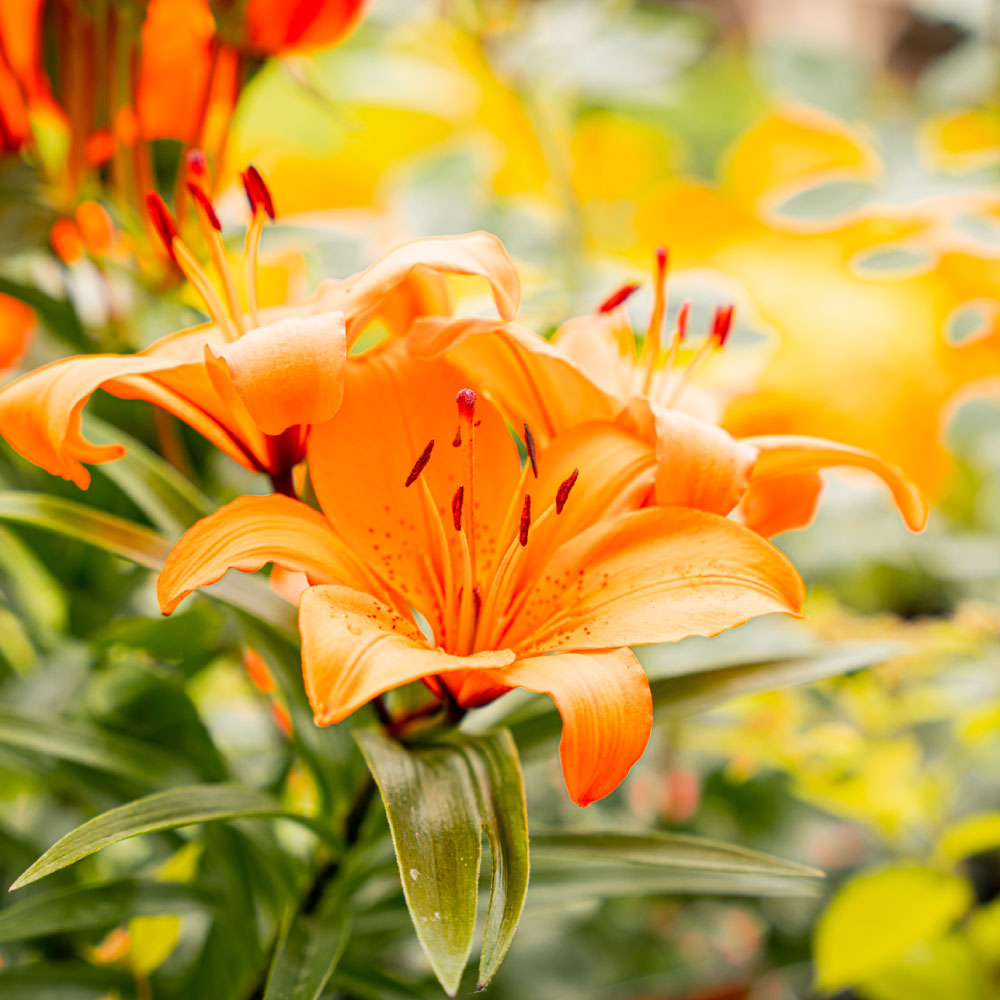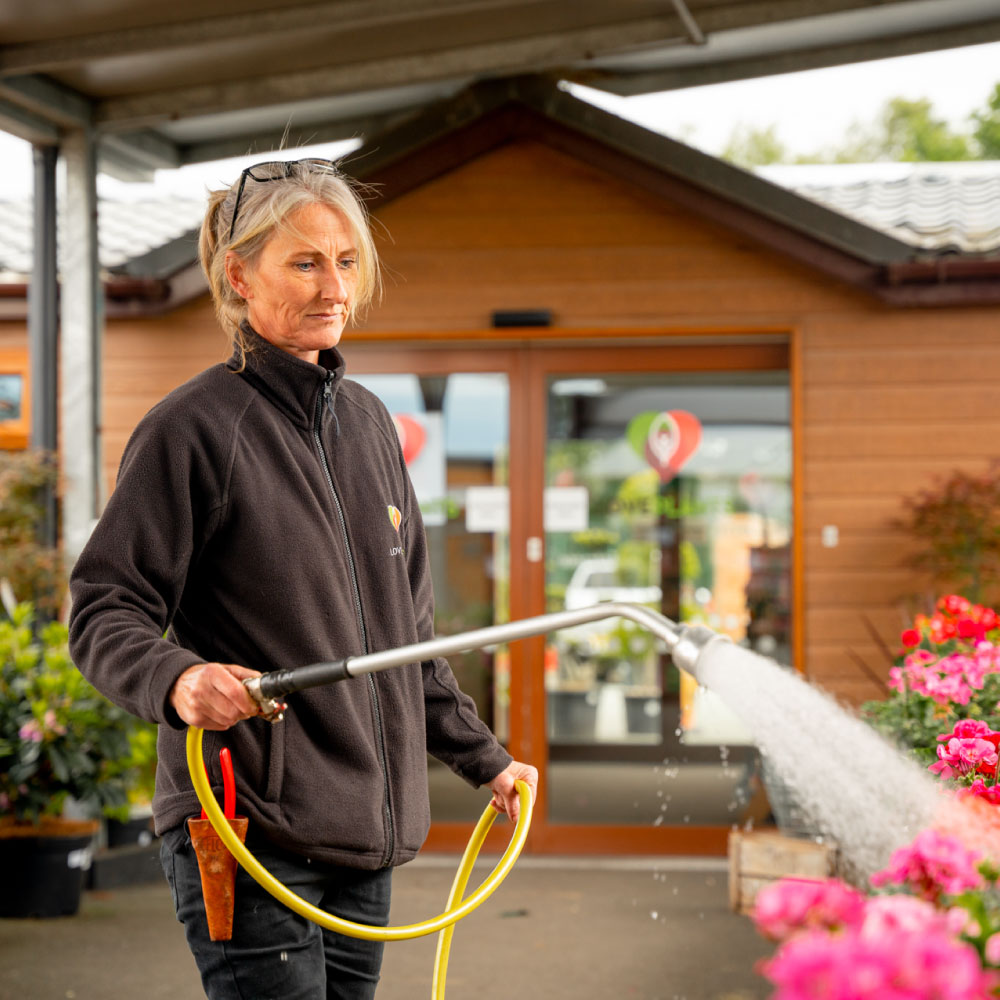 In addition to capturing media, our team also developed fresh web optimised content for the website. Using our knowledge of the client and extensive desktop research, our team enhanced the website design with completely bespoke copy. Each page was written with SEO in mind and the brand's tone of voice, ensuring the copy showcased how knowledgeable the team are, whilst also being approachable to prospective customers.
Take your online presence to new heights
Is your current website missing some pizazz? Whether your business has an existing website or you're looking to take that first leap into the online world, we can help. From developing a brand, establishing tone of voice and optimised web content to completely bespoke website design and development; we do it all. Take a look at our services to learn more about what we do, or give us a shout if you're ready to start talking projects!