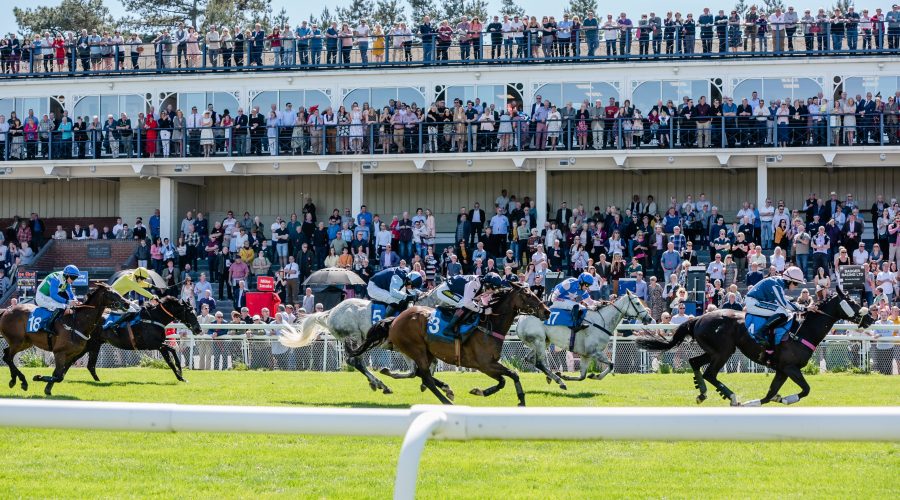 New brand identity and bespoke website for Ludlow's privately-owned racecourse
Ludlow Racecourse, founded in 1725, is a thoroughbred horse racing venue based in Ludlow, South Shropshire. Feeling underwhelmed by their existing branding, the team were seeking a marketing partner to rejuvenate their identity, as well as a functional website with an integrated e-commerce platform.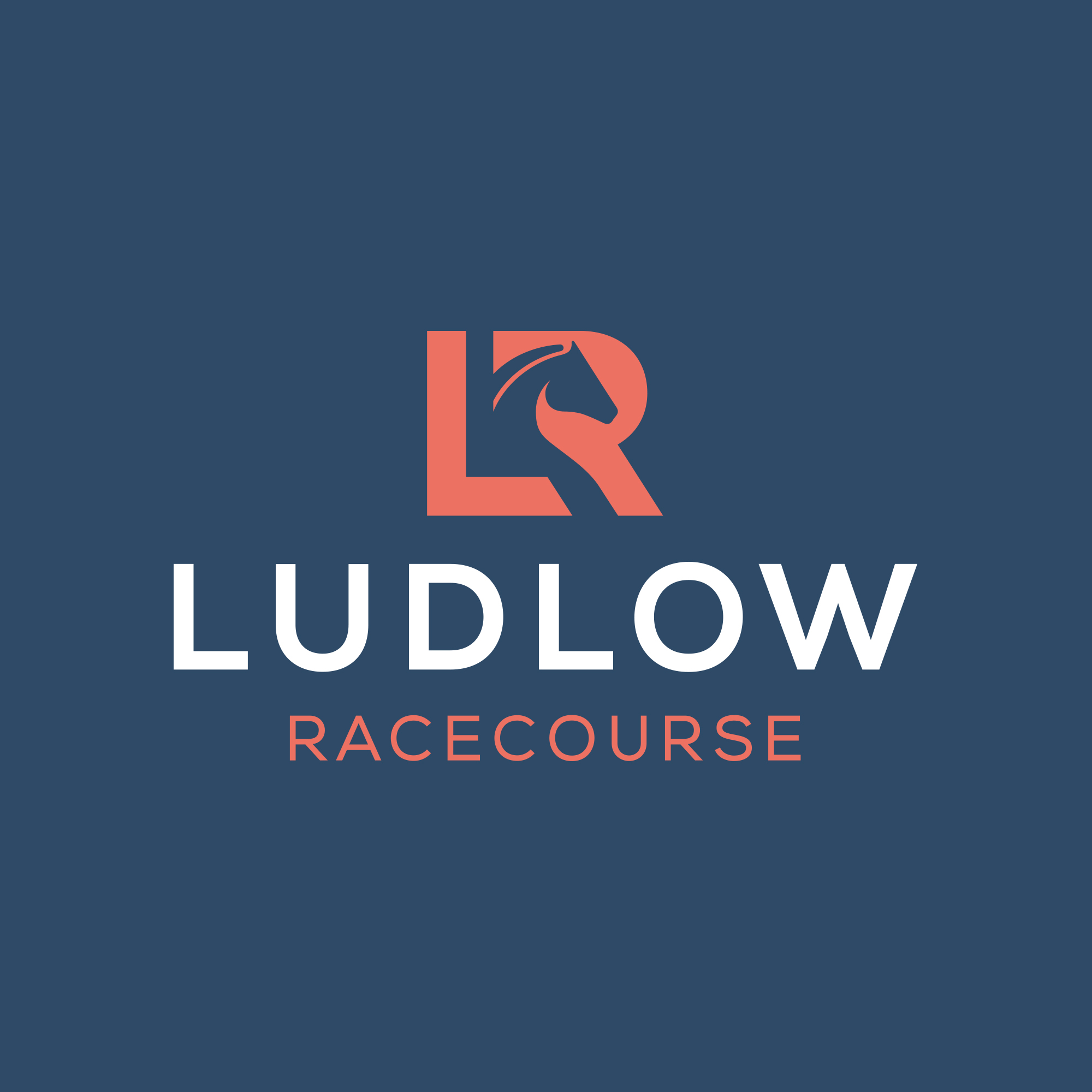 A new brand identity
It was important that the new logo would draw upon the longstanding heritage of Ludlow Racecourse. Using a traditional colour palette, our Design team have brought life to Ludlow Racecourse's brand identity with a simple yet distinctive logo. The rebranding project also involved the creation of new signage for both the racetrack and catering services, which will feature around the grounds.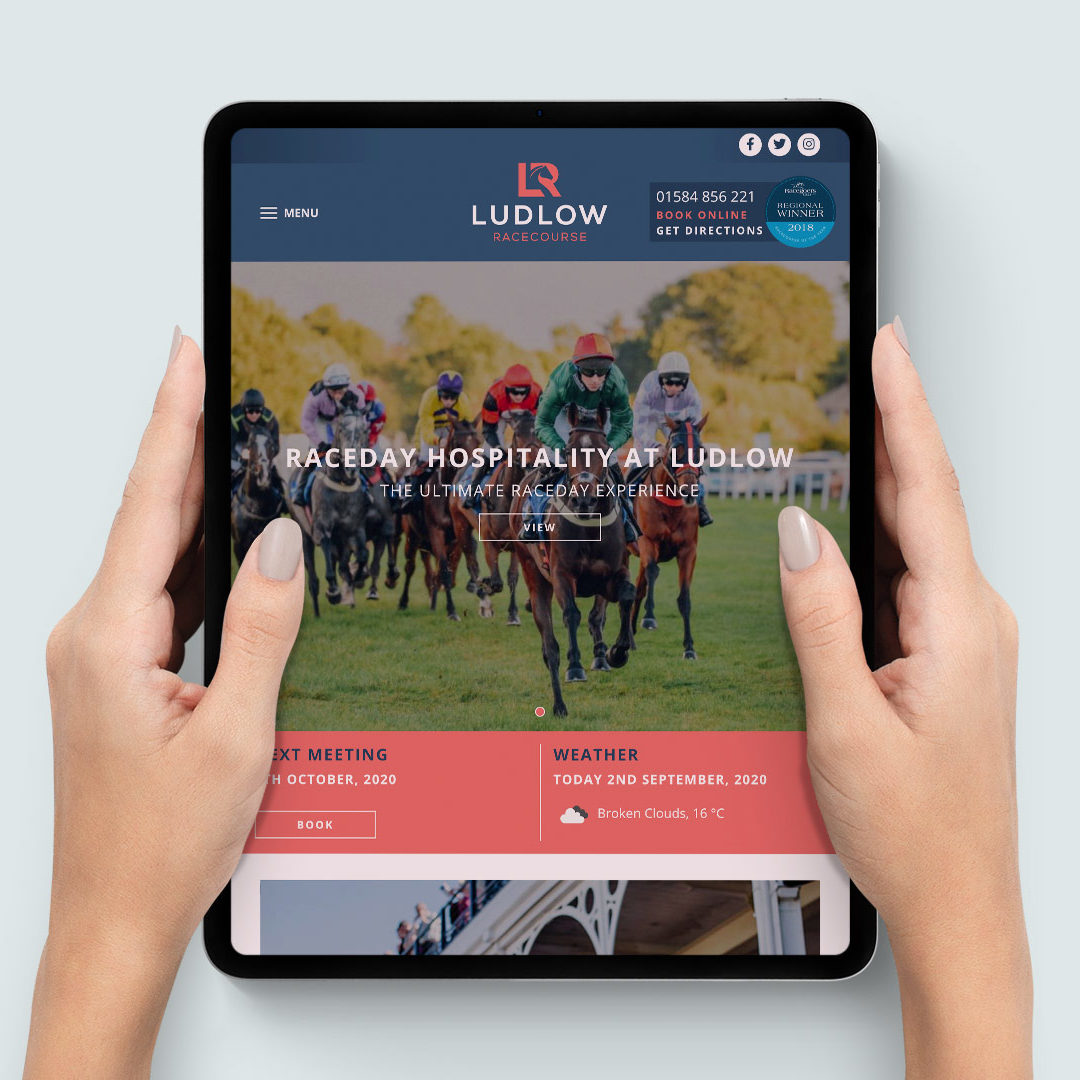 Website design and development
For a long time, racegoers could only purchase tickets for race days at the club or on the day. Our team at Reech designed a new website that included an e-commerce functionality, allowing users to purchase tickets online for the first time. The sleek, easy-to-navigate website also allows users to keep up to date with the latest race day news and upcoming events.
Let us transform your marketing
As a full-service marketing agency, Reech can help you achieve your unique marketing goals. Whether you require a sleek and functional new website or a high-impact digital advertising campaign, we're here to help. Contact us today! Simply give our team call on 01743 296700 or send an email to [email protected] to start the conversation!